Nickel Alloy Needle & Gauge Valves
Nickel Alloy Needle Valves, Nickel Gauge Valves, Nickel® Alloy Needle & Gauge Valves, Nickel Gauge Bleed Needle Valves Suppliers, Nickel Alloy Needle and Gauge Valves, Nickel Alloy Industrial Needle & Gauge Valve Manufacturers in Mumbai, India.
Virgin Engineers offers Nickel needle & Gauge Valve that are designed and developed for accurate regulation at the pressure ranging to 10000 PSI. We as a customer-oriented dealer are manufacturing and supplying and exporting the premium quality of needle & Gauge Valve to the national and international clients. It is easily made available at various, grade, metals, sizes, pressure rating, types, dimensions, standards, etc. We too are considering providing the valves to the buyers at custom made specifications according to the demands buyers have made to us.
All our manufactured and offered ranges of Nickel Alloy needle & Gauge Valve are globally appreciated and used in different industries due to many good properties found in it. The designing and fabrication of the same are done in such a way that it tends to offer many good attributes and is all in one product. Some features found is-
 Heavy-duty body
 High tensile strength
 Good mechanical properties
 Threaded bonnet connection
 O-ring stems seal
 Metal to the metal back seat
 Anti-corrosive body
 General corrosion resistant
 Oxidation and pitting resistant
Nickel Alloy Multiport Gauge Valves, Nickel® Alloy Screwed End Needle Valve, Nickel Parker Needle Valve, Nickel® Gauge Vent Valves Exporters, Nickel Hydraulic Needle Valve Supplier in Mumbai, India.
Nickel Alloy Needle Valve, Nickel Gauge Valve, Nickel Alloy Needle / Gauge Valves, Nickel Alloy Forged Body Gauge Valve, Nickel Autoclave Needle Valve, Nickel Integral Bonnet Needle Valve, Nickel Alloy Needle and Gauge Valves.
At our highly operational manufacturing unit, the designing and development of Nickel needle & Gauge Valve are done under the professional guidance. The professional that we are having is highly skilled and well trained. They are supervising the entire workforce at all stages of product development for designing of the superior quality of the product. The use of the latest technology and the modern tool has helped us in the development of fine quality of the product that today can be used in any tough industrial applications. We during the time of product development are making use of superior quality of alloy that is well tested and examined and the used. Our offered ranges of same are manufactured according to the well-defined manufacturing norms and product quality standards. The quality assurance team is also hired that are looking at the product quality maintenance.
Testing at our industry-
Before we supply and export the High Nickel needle & Gauge Valve to the buyers we are doing the testing of the product intending to check its quality. The test we do is hardness test, macro test, micro test, flattening test, flaring test, chemical test, mechanical test, PMI test, IGC test, etc.
Test certifications-
We are providing the copy of certain test certifications to the buyers like mill test certificate as per En 10204/3.1B, third party inspection report, 100% radiography test report, buyers report and raw material certificate.
Documenting-
Also, we are offering copies of certain documents to the buyers along with the product. It is including commercial invoice, packaging list, heat treatment chart, QAP, guarantee letter, NABL approved lab test report, welding specifications, raw material test report, material traceability report, etc.
Packaging-
When coming of the shipping of the ordered consignment to the buyer we are doing the packaging of Nickel needle & Gauge Valve as per standards packaging norms. The product is wrapped in environmental poly bags and then placed into carton/plywood cases for safer shipping.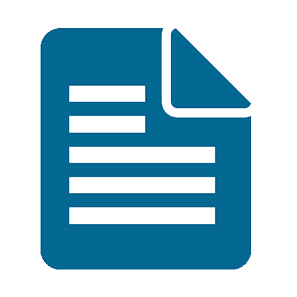 Types
Needle Valve, Gauge Valves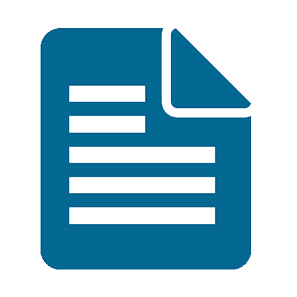 Needal Valves Sizes
1/8" TO 2" (3 mm to 50 mm) Max Pressure:pressure -150#, 300#,600#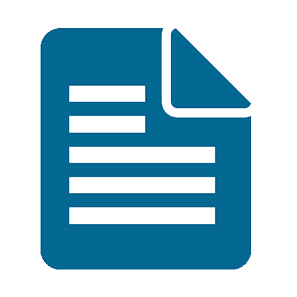 Needle Valves Design :
Forged Body with Inline/Straight or Angle Pattern, Integral Bonnet Design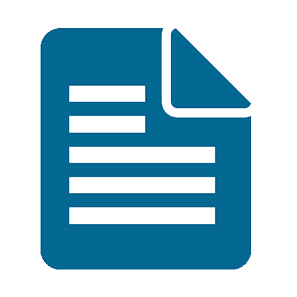 End Connection Gauge Valves :
½" NPT / G ½ / ½" BSPT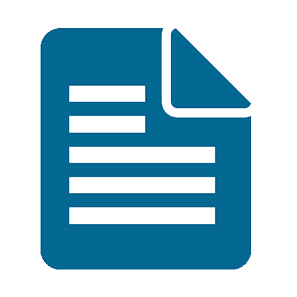 Temperature
-20 to 650°F (-28 to 343°C)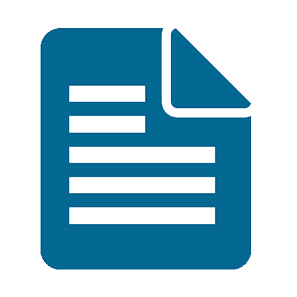 Gauge Valves Maximum working pressure
Up to 6000 psig (413 bar)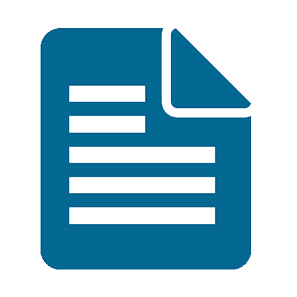 Flow Pattern
Straight/ Angle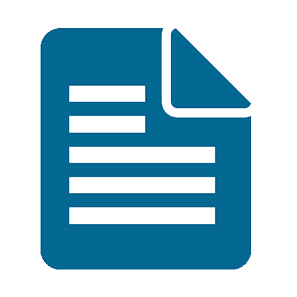 End Connections Needle Valves :
NPT, tube socket weld, pipe socket weld,
Needle Valve –

F x F – HP
Gauge Valve –

Block & Bleed
Nickel Alloy Needle & Gauge Valve are manufactured and controlled to international standards such as ASTM, ASME, BS, MSS, EN, DIN or WERKSTOFF. Our products undergo stringent quality tests before they are dispatched.
The material tests performed on Nickel Needle & Gauge Valve are PMI Testing, Ultrasonic Test, Mechanical Testing, Spectro Tests for Chemical Analysis of the grade, Flaring Test, IGC, etc. are some of the tests conducted at our facility. We welcome stage wise inspection from any of your representative or third party inspection agencies.
nickel high pressure gauge valve size, buy high quality nickel® alloy needle and gauge valve, nickel needle shutoff and regulating valves standards, nickel alloy integral bonnet needle valve price, nickel gauge/needle valve traders, nickel alloy block & bleed gauge valves, nickel alloy needle valve distributors, nickel alloy multiport gauge valves, nickel alloy forged body gauge valve types, nickel needle & gauge valve standards, nickel alloy 3 way needle valve dealers, nickel alloy gauge valve, nickel® Alloy gauge bleed needle valves, nickel® alloy parker needle valve india, nickel autoclave needle valve manufacturer in mumbai, nickel alloy hydraulic needle valve, nickel gauge valve, nickel alloy screwed end needle valve stockists, nickel alloy gauge & needle valve stockholder, nickel gauge vent valves, nickel® alloy bonnet needle valves size,.