SS 304H Needle & Gauge Valves
SS Gr.304H Industrial Needle & Gauge Valve, Stainless Steel 304H Needle / Gauge Valves, SS 304H Needle and Gauge Valves, SS 304H Gauge Bleed Needle Valves Suppliers, SS 304H Needle & Gauge Valves, Grade 304H Stainless Steel Gauge Valves Manufacturers in Mumbai, India.
Highly acclaimed industry Virgin engineers are dealing globally in offering the very best quality of Stainless steel 304H needle & Gauge Valves to the buyers. They as a customer focused are offering the product to the buyers at different specifications that are made available to them at different standards, end connection, pressure rating, types, temperature rating, working pressure, sizes, etc. To the buyers, the same is provided at the customized specifications same as per the demands buyers have made. They catering to the budgetary factor of the buyers are delivering it at reasonably price costs with sales after/before services.
Alloy details-
Alloy 304H is providing well improved high-temperature strength when it is exposed to the temperature ranging above 800 Deg C. Also this alloy is having very good long term, as well as short term, creep strength than other alloys at the temperature ranging 500 Deg C and more. It is resistant to sensitization than the other alloy. This alloy is having high carbon content that is making it highly suitable for the applications at ranges of temperature. It is austenitic nickel and chromium steel alloy and high carbon content are offering well-increased yielding and tensile strength.
304H Stainless Steel Multiport Gauge Valves, SS 304H Gauge Vent Valves Exporters, SUS 304H Parker Needle Valve, Grade 304H SS Screwed End Needle Valve, Stainless Steel 304H Hydraulic Needle Valve Supplier in Mumbai, India.
SS 304H Integral Bonnet Needle Valve, Austenitic Stainless Steel 304H Needle / Gauge Valves, SS 304H Forged Body Gauge Valve, SS 304H Autoclave Needle Valve, SS 304H Needle Valve, AISI 304H Needle and Gauge Valves, SS 304H Gauge Valve
Properties of the product to know-
There are several excellent properties found in the Stainless steel 304H needle & Gauge Valves. This has increased the value of it and is used in many tough industrial applications. The product is having good creep strength, high tensile strength. It is resistant to general corrosion, pitting, stress corrosion cracking, crevice corrosion, etc. The valves are having the ability to withstand high temperature and are also having the anti-corrosive body.
Production of the product-
The development of SS 304H needle and gauge valves is done strictly under the proper supervision of a professional expert team. During the time of product development, the manufacturers are making use of available latest technology, modern tools and of high quality of raw materials that are well tested. The fabrication of it is done by using modern essential tools/machinery and using advanced technology. The product is created as per set manufacturing norms and raw material quality standards.
Test certifications-
The test certifications are provided to the buyers and it is like mill test certifications as per EN 10204/3.1B. Also, the other test certifications like 100% radiography test report, third-party inspection report, raw material certificate, buyers report, etc is offered to the buyers.
Documents offered-
The documents offered to the buyers are inclusive of heat treatment chart, quality assurance plan, packaging list, guarantee letter, raw material test report, material traceability report, commercial invoice, fumigation certificate, etc.
Inspection-
There in the manufacturing industry, the inspection is given greater priority so that everything that is going at the manufacturing unit can be easily examined. It is executed by the legally certified third-party agency that is having full skills and knowledge of inspection. It is done based on a few essential parameters.
Packaging-
The packaging of Stainless steel 304H needle & Gauge Valves is done using plywood/carton cases and is wrapped into environmental poly bags for safer shipping.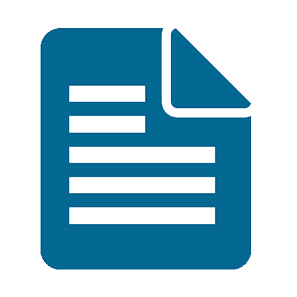 Types
Needle Valve, Gauge Valves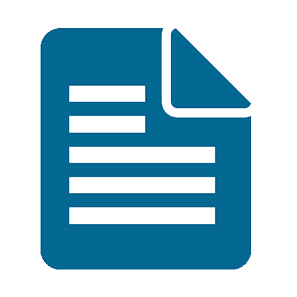 Needal Valves Sizes
1/8" TO 2" (3 mm to 50 mm) Max Pressure:pressure -150#, 300#,600#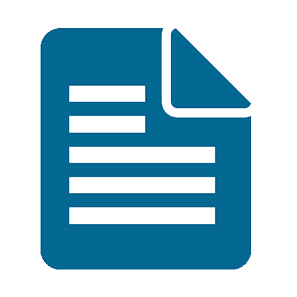 Needle Valves Design:
Forged Body with Inline/Straight or Angle Pattern, Integral Bonnet Design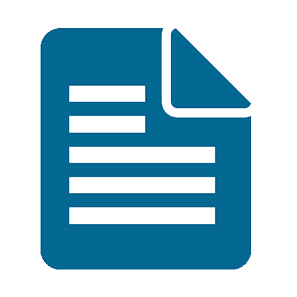 End Connection Gauge Valves :
½" NPT / G ½ / ½" BSPT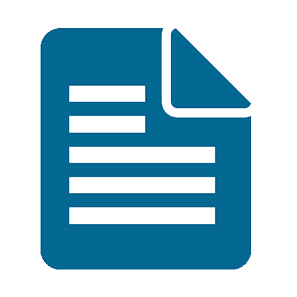 Temperature
-20 to 650°F (-28 to 343°C)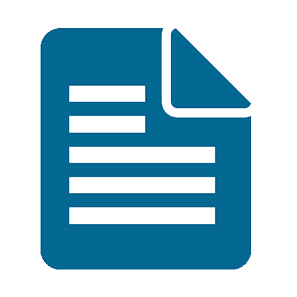 Gauge Valves Maximum working pressure
Up to 6000 psig (413 bar)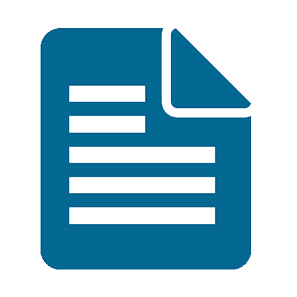 Flow Pattern
Straight/ Angle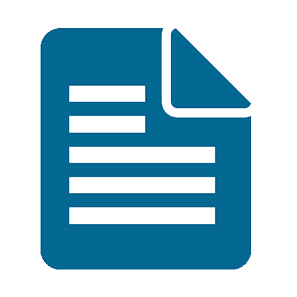 End Connections Needle Valves :
NPT, tube socket weld, pipe socket weld,
| | | | |
| --- | --- | --- | --- |
| STANDARD | WERKSTOFF NR. | UNS | JIS |
| SS 304H | 1.4948 | S30409 | SUS 304H |
| | | | | | | | | | |
| --- | --- | --- | --- | --- | --- | --- | --- | --- | --- |
| Grade | C | Mn | Si | P | S | Cr | Mo | Ni | N |
| SS 304H | 0.10 max | 2.0 max | 0.75 max | 0.045 max | 0.03 max | 18 – 20 | - | 8 – 10.5 | - |
| | | | | |
| --- | --- | --- | --- | --- |
| Density | Melting Point | Tensile Strength | Yield Strength (0.2%Offset) | Elongation |
| 8.0 g/cm3 | 1400 °C (2550 °F) | Psi – 75000 , MPa – 515 | Psi – 30000 , MPa – 205 | 40 % |
Needle Valve –

F x F – HP
Stainless Steel S30409 Needle & Gauge Valve are manufactured and controlled to international standards such as ASTM, ASME, BS, MSS, EN, DIN or WERKSTOFF. Our products undergo stringent quality tests before they are dispatched.
The material tests performed on Stainless Steel 304H Needle & Gauge Valve are PMI Testing, Ultrasonic Test, Mechanical Testing, Spectro Tests for Chemical Analysis of the grade, Flaring Test, IGC, etc. are some of the tests conducted at our facility. We welcome stage wise inspection from any of your representative or third party inspection agencies.
stainless steel 304h needle & gauge valve standards, ss 304h needle valve standards, stainless steel 304h gauge valve, ss 304h gauge bleed needle valves, stainless steel 304h gauge vent valves, stainless steel multiport gauge valves grade 304h, 304h ss high pressure gauge valve size, stainless steel 304h forged body gauge valve types, ss 304h block & bleed gauge valves, ss 304h bonnet needle valves size, stainless steel 304h hydraulic needle valve, ss 304h integral bonnet needle valve price, ss 304h screwed end needle valve stockists, stainless steel 304h 3 way needle valve dealers, stainless steel 304h autoclave needle valve manufacturer in mumbai, ss 304h parker needle valve india, stainless steel 304h needle valve distributors, 304h ss gauge valve, ss 304h gauge & needle valve stockholder, buy high quality austenitic stainless steel 304h needle and gauge valve, ss 304h gauge/needle valve traders.