SS 316H Manifold Valves
SS 316H 5 Way Manifold Valves Suppliers, Stainless Steel 316H Manifold Valves, UNS S31609 Manifold Valves, Stainless Steel 316H Way Manifold Valves, SS 316H 2 Way Manifold Valve, Grade 316H Stainless Steel Instrument Manifold Valves, DIN 1.4401 Manifold Valve, SS 316H Valve Manifold Manufacturers in Mumbai, India.
Manifold Valves are the type of valves that join two or more valves of a hydraulic system. These valves are basically used for controlling the pressure and flow within a processor system. These are the components of a piping system that passes liquids and gases through it. Various isolate/blocks are merged into solitary body design. Therefore to join pipe each valve has an individual opening below. There are many types of manifolds are available in the market If the client wants to buy the best quality of valve then Stainless Steel 316H Manifold Valves is the best range among all the types. These grades of manifold valves are highly appreciated due to its fine finish, durability and robust design. These come in various range, shapes, design, grade, dimensions as per the requirements and demands of the clients.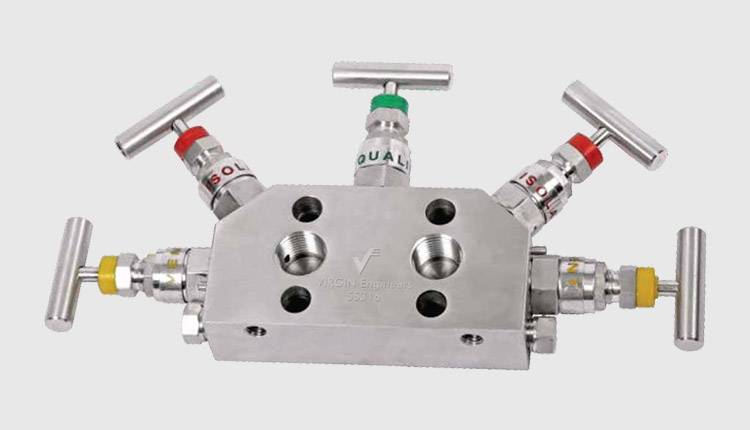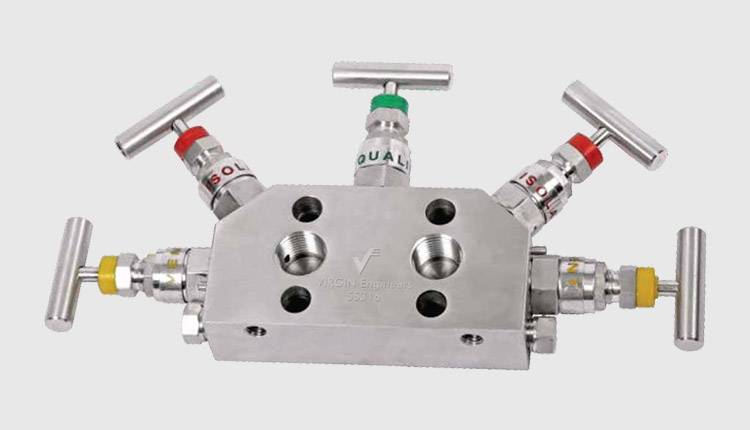 Stainless Steel 316H 5 Valve Manifold, SS 316H Remote-Mount Manifold, SS 316H 2 Valve Manifold Exporters, Stainless Steel 316H Direct-Mount Manifolds, SUS 316H Manifold Valves, SS 316H 3 Valve Manifold, SS 316H Valves Manifolds, Supplier in Mumbai, India.
SS 316H V / VB and VL series Manifolds, SS 316H Hydraulic Manifold, SS 316H Block and Bleed Valves, SS 316H Remote-Mount, SS 316H H Series Manifold Valves, SS 316H Instrumentation Manifold Valves, SS 316H V, AISI 316H Three Way T- Type Manifold Valves, SS 316H Bellows Sealed Manifolds, SS 316H R - Type Manifold Valve, Stainless Steel 316H Double Block Bleed Valve.
Talking about its grade these manifold valves are designed from Stainless Steel 316H that is molybdenum bearing austenitic steel alloy combine with high carbon content. These grades of valves are used in those applications where soaring temperature. The austenitic structure of the valves offers superior toughness, even down to cryogenic temperatures. These valves enhance superior corrosion resistance in a wide range of corrosive media. Therefore the valves exhibit superior resistance to the crevice and pitting in warm chloride environments. These alloys of valves excellently perform in fresh water service with high level of chlorides. On the other hand in marine environments these posses superior resistance to corrosion.
The high carbon content offers outstanding yield and tensile strength at elevated temperatures. Moreover, these ensure good resistance to acids such as nitric acids. Even more, these also perform well in sulfur-containing circumstances.
The valves are hot worked at a temperature range of 1700-2200 degree F whereas to acquire maximum corrosion resistance these are annealed at 1038 degree C and are rapidly cooled a quenched through other means. In addition to by means of standard methods, these are cold worked and offer superb hardness, ductility, and formability. These are non-magnetic but slightly become magnetic when these are cold worked.
Virgin engineers is a leading and veteran manufacturer that is completely engrossed in manufacturing, exporting and supplying a vast range of Stainless Steel 316H Manifold Valves at domestic as well as global level. By giving first priority to the quality we offer a quality standard product to our esteem clients. The manufacturing of the product is been performed with the utilization of outstanding quality of raw substance sourced from trustworthy suppliers. Even more, we are equipped with updated technology and modernized machinery in order to obtain a national and international standard product.
Our products are passed from various testing and quality checking process in order to collect accurate and defect free product. Such test performed are pitting resistance test, PMI test, ultrasonic test, hardness test, flattening test. Other tests are like a mechanical test, chemical analysis, and radiography test.
Packing details - We appropriately packed the products in wooden pallets, wooden cases, and wooden cartons and in boxes that give prevention from severe harm during transportation.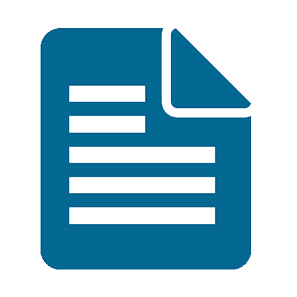 ASTM
ASTM A276, A351, A494 / ASME SA276, SA351, SA494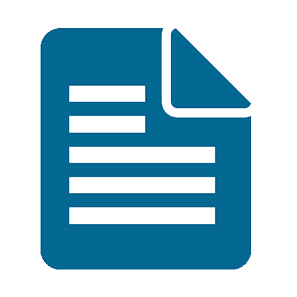 Pressure rating
up to 6000 psig @ 100° F (414 barg @ 38° C).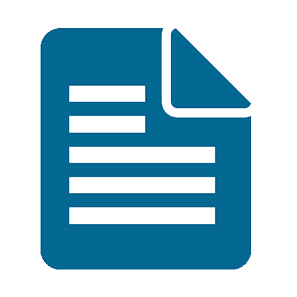 Size Range
1/8 to 1", Custom Sizes available on request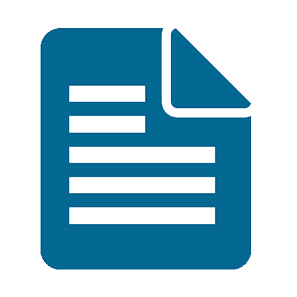 Temperature
up to 1200°F(648 °C)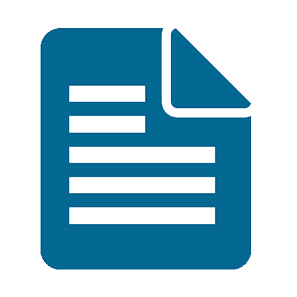 Connections
Thread, Weld or Tube End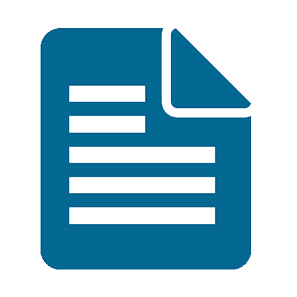 Standard
DIN, ASTM, BS and all International Standards.
| | | |
| --- | --- | --- |
| STANDARD | WERKSTOFF NR. | UNS |
| SS 316H | 1.4401 | S31609 |
| | | | | | | | | | |
| --- | --- | --- | --- | --- | --- | --- | --- | --- | --- |
| Grade | C | Mn | Si | P | S | Cr | Mo | Ni | Fe |
| SS 316H | 0.10 max | 2.0 max | 0.75 max | 0.045 max | 0.030 max | 16.00 - 18.00 | 2.00 - 3.00 | 10.00 - 14.00 | 68.89 min |
| | | | | |
| --- | --- | --- | --- | --- |
| Density | Melting Point | Tensile Strength | Yield Strength (0.2%Offset) | Elongation |
| 8.0 g/cm3 | 1400 °C (2550 °F) | Psi – 75000 , MPa – 515 | Psi – 30000 , MPa – 205 | 35 % |
Stainless Steel S31609 manifold valves are manufactured and controlled to international standards such as ASTM, ASME, BS, MSS, EN, DIN or WERKSTOFFE. Our products undergo stringent quality tests before they are dispatched.
The material tests performed on stainless steel 316H manifold valves are burst tests, Ultrasonic Test, Mechanical Testing, Cryogenic testing, low temperature testing, High pressure gas testing, High temperature testing , etc. are some of the tests conducted at our facility. We welcome stage wise inspection from any of your representative or third party inspection agencies.
grade 316h stainless steel types of manifold valves, 316h ss manifold valve dealers, ss 316h manifold valves price, ss 316h manifold valves stockholder, stainless steel 316h manifold valves manufacturer in mumbai, stainless steel 316h 5 valve remote mounted, ss 316h 2 valve t type manifold valve, ss 316h manifold mounted ball valves, ss 316h manifold valves traders, buy high quality stainless steel 316h manifold valves, stainless steel 316h way manifold price list, ss 316h 2 way manifold valve for pressure gauge, ss 316h manifold valve size, stainless steel 316h manifold 3 valves 2 ways, ss 316h manifold valves manufacturers in india, stainless steel 316h manifold hydraulic valves, ss 316h manifold valves stockists, grade 316h stainless steel manifold valve application, stainless steel 316h manifold valves types, stainless steel 316h 3 valve direct mounted, stainless steel 316h manifold valves distributors.