SS 317 / 317L Needle & Gauge Valves
SS 317L Needle & Gauge Valves, SS Gr.317/317L Industrial Needle & Gauge Valve, SS 317 Gauge Bleed Needle Valves Suppliers, Grade 317 Stainless Steel Gauge Valves, Stainless Steel 317 Needle / Gauge Valves, SS 317L Needle and Gauge Valves Manufacturers in Mumbai, India.
Virgin Engineers is a leading manufacturer and exporter of Stainless Steel 317 / 317L Needle & Gauge Valves that are designed under the national and international standards using the high quality raw materials, thus making sure workability and durability of products. These products are useful in our daily lives that include plumbing, gas control, hot water system, and car engines. Meanwhile, we offer an inclusive range of SS needles and gauges valves in different standards, designations, custom dimensions, and other specific requirements made by the customers. We are accredited with ISO standards, government labs and private sectors make us the most trustworthy options for engineering products. As a reputed organization, we are engaged in manufacturing of all ferrous and non-ferrous grade products and provide it to many large and small scale industries. We have dedicated workforce including supervisors, technocrats, engineers, workers and have the sound infrastructure that is capable of meeting any stringent parameters ordered by the clients.
SUS 317L Parker Needle Valve, SS 317 Gauge Vent Valves Exporters, Grade 317 SS Screwed End Needle Valve, Stainless Steel 317L Hydraulic Needle Valve, 317L Stainless Steel Multiport Gauge Valves Supplier in Mumbai, India.
SS 317 Autoclave Needle Valve, SS 317L Forged Body Gauge Valve, SS 317L Integral Bonnet Needle Valve, Austenitic Stainless Steel 317 Needle / Gauge Valves, SS 317L Needle Valve, AISI 317 Needle and Gauge Valves, SS 317/317L Gauge Valve
Alloy 317/317L is good for needle and gauge valves manufacturing?
Alloy 317/317L is austenitic stainless steel. It is composed of a higher amount of chromium, nickel and molybdenum element that offers exceptional resistance to corrosion and abrasion. This grade can be exposed to different acidic environments and offer great service in the chemical effects. The lower version "317L" is developed for the resistance to intergranular attacks in the most severe environments. This alloy has the ability to perform in elevated temperatures while offering great tensile strength. Even though, it is weldable with most standard techniques. It is machinable with machines which are associated with standard 317 stainless steels. Thus, this reduces its machining costs for industrial applications.
These needles and gauges valves are formed by hot working methods. It is processed from the heat treatment process in temperatures between 1149 deg C to 1260 deg C. It is subjected to post work annealing process that retains its higher corrosion resistance properties.
We have modern in-house testing equipment and facilities to ensure the supply of top quality finished products. Different types of tests are performed in our testing facility by professionals considering the application requirements of the customers. We are committed to providing high-quality SS 317 / 317L Needle & Gauge Valves at most reasonable rates to our overseas customers. In the testing facility Valve seat leakage test, backseat test, closure test, shell leakage test, pneumatic test, hydrostatic test, Cryogenic testing, low-temperature testing, and high temperature tests are performed by us. Other tests include burst tests, fire safety tests, functional tests (relief test, transfer valve test), drill stem test, traveling valve test (TV) test, intergranular corrosion test, and more.
Steel 317 / 317L Needle & Gauge Valves are delivered by us in the industrial standard packing of wooden cases, cartons, pallets, and boxes. also, we provide customization option to customers for packaging.
If you are looking for prominent valve solutions then buy Stainless Steel 317 / 317L Needle & Gauge Valves, from us you can avail huge discounts on any purchase.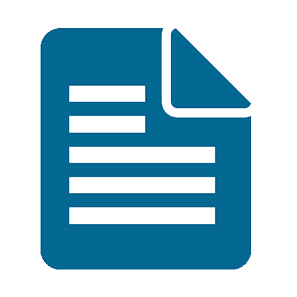 Types
Needle Valve, Gauge Valves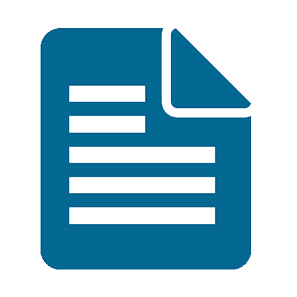 Needal Valves Sizes
1/8" TO 2" (3 mm to 50 mm) Max Pressure:pressure -150#, 300#,600#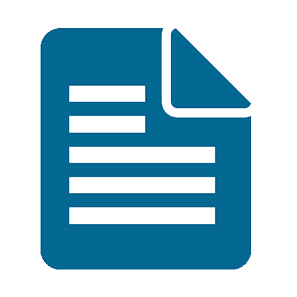 Needle Valves Design:
Forged Body with Inline/Straight or Angle Pattern, Integral Bonnet Design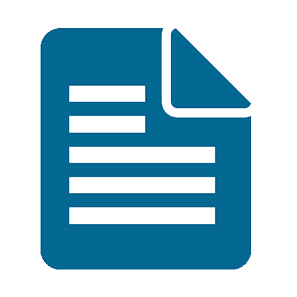 End Connection Gauge Valves :
½" NPT / G ½ / ½" BSPT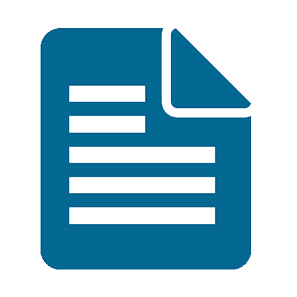 Temperature
-20 to 650°F (-28 to 343°C)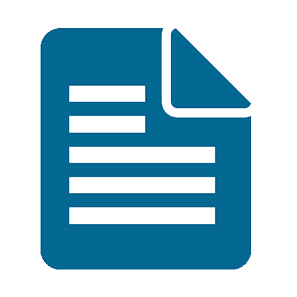 Gauge Valves Maximum working pressure
Up to 6000 psig (413 bar)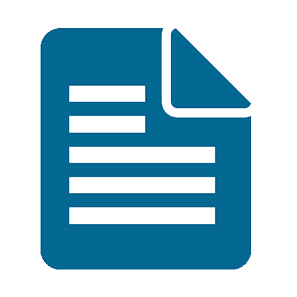 Flow Pattern
Straight/ Angle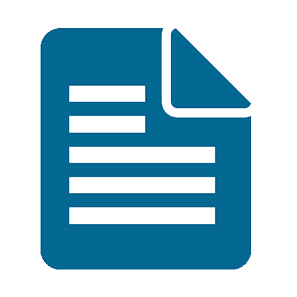 End Connections Needle Valves :
NPT, tube socket weld, pipe socket weld,
| | | | | |
| --- | --- | --- | --- | --- |
| STANDARD | WERKSTOFF NR. | UNS | JIS | EN |
| SS 317 | 1.4449 | S31700 | SUS 317 | - |
| SS 317L | 1.4438 | S31703 | SUS 317L | X2CrNiMo18-15-4 |
C
Mn
Si
P
S
Cr
Mo
Ni
Fe
SS 317
0.08 max
2.0 max
1.0 max
0.045 max
0.030 max
18.00 - 20.00
3.00 - 4.00
11.00 - 15.00
57.845 min
SS 317L
0.035 max
2.0 max
1.0 max
0.045 max
0.030 max
18.00 - 20.00
3.00 - 4.00
11.00 - 15.00
57.89 min
| | | | | |
| --- | --- | --- | --- | --- |
| Density | Melting Point | Tensile Strength | Yield Strength (0.2%Offset) | Elongation |
| 7.9 g/cm3 | 1400 °C (2550 °F) | Psi – 75000 , MPa – 515 | Psi – 30000 , MPa – 205 | 35 % |
Needle Valve –

F x F – HP
Stainless Steel S31700/S31703 Needle & Gauge Valve are manufactured and controlled to international standards such as ASTM, ASME, BS, MSS, EN, DIN or WERKSTOFF. Our products undergo stringent quality tests before they are dispatched.
The material tests performed on Stainless Steel 317/317L Needle & Gauge Valve are PMI Testing, Ultrasonic Test, Mechanical Testing, Spectro Tests for Chemical Analysis of the grade, Flaring Test, IGC, etc. are some of the tests conducted at our facility. We welcome stage wise inspection from any of your representative or third party inspection agencies.
ss 317l gauge & needle valve stockholder, ss 317l integral bonnet needle valve price, ss 317 screwed end needle valve stockists, ss 317 parker needle valve india, stainless steel 317l 3 way needle valve dealers, stainless steel 317/317l hydraulic needle valve, stainless steel multiport gauge valves grade 317l, stainless steel 317l needle valve distributors, ss 317 needle valve standards, stainless steel 317l gauge vent valves, ss 317 block & bleed gauge valves, stainless steel 317l autoclave needle valve manufacturer in mumbai, buy high quality austenitic stainless steel 317 needle and gauge valve, stainless steel 317l gauge valve, stainless steel 317/317l needle & gauge valve standards, 317 ss high pressure gauge valve size, stainless steel 317l forged body gauge valve types, 317 ss gauge valve, ss 317l gauge/needle valve traders, ss 317l bonnet needle valves size, ss 317 gauge bleed needle valves.