SS 904L Pipes and Tubes
Stainless Steel 904L Tubing, Stainless Steel 904L Tube, UNS N08904 Pipes and Tubes, DIN 1.4539 Pipes and Tubes, SS 904L Pipes, Stainless Steel 904L Pipes, ASTM B674 SS 904L Tube Suppliers, Grade 904L Stainless Steel Seamless Pipes, ASTM B674 SS 904L Welded Tube Manufacturers in Mumbai, India.
Virgin Engineers has the pride to be introduced as one of the leading and well-known manufacturer, supplier and exporter of Stainless Steel 904L Pipes and Tubes. We adhere to offer quality standard products to our clients. In order to provide them the best quality standard product, hence we design the product using top-notch quality raw material purchased from the reputed dealers of the industry. The raw material utilized by us is being examined and well tested under the direction of the quality checkers of the industry.
Even more, we are enriched with ultra-modernized and well-equipped production facilities that ensure to manufacture a universal standard product. Furthermore, we have the great support of qualified professionals and skilled working forces that supports to obtain a quality range product. On the other hand, we are exceedingly focused and devoted on customer's requisites therefore to fulfill their demands we cater our standard quality product in an exclusive range, dimension, size, length, and shapes as per them.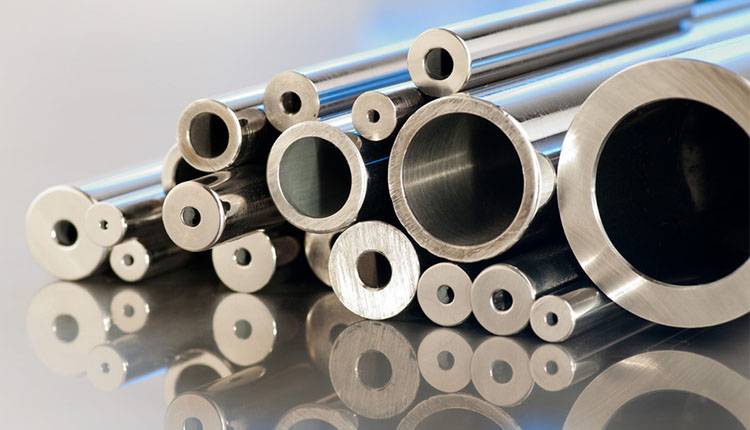 DIN 1.4539 Pipes and Tubes, SS 904L Seamless Tube, ASME SB677 SS 904L EFW Pipes, SS 904L Piping Exporters in India, Stainless Steel 904L Welded Pipes, SS 904L ERW Tubes, SS 904L Pipe and Tube Supplier in Mumbai, India.
SS 904L Round Pipes, SS 904L Threaded Pipes and Tubes Stockist, SUS 904L Polished Pipes & Tubes, ASTM B677 SS 904L Seamless Pipes Exporters, Grade 904L SS Coiled Tubing, SS 904L Square Tubes.
Product details
Stainless Steel 904L Pipes and Tubes are high alloy austenitic stainless steel pipes & tubes containing low carbon content. In addition to it includes nickel, copper and chromium content. Therefore the addition of copper to the steels improves its resistance to strong reducing acids like sulphuric and acetic acids. The alloy of pipes & tubes facilitates superior resistance to chloride stress corrosion cracking, general and pitting corrosion at elevated temperatures. The pipes and tubes are exhibits good oxidation and aqueous resistance. In addition to these features, superior tensile strength and hardness, Due to high molybdenum and nickel content this grade of pipes & tubes excellently perform in comparison to other ranges.
These are basically non-magnetic in all circumstances and features superior weldability and formability. The austenitic structure of the pipes & tubes facilitates superior toughness, even down to cryogenic temperatures. The presence of higher chromium content maintains and promotes a passive film that prevents the material in many corrosive environments. Furthermore, these demonstrate good resistance to precipitation of ferrite and sigma phases on cooling. The pipes & tubes are easily formed and ensure good ductility through the cold forming process. The hot working of the pipes & tubes are done at 1562 -2102 degree F followed by rapid cooling.
Testing Description
We adhere to provide quality assurance and error free product to our customers, before providing the product we strictly inspect and test the product on each stage of production level. These tests are like tensile strength test, positive material identification test, pitting corrosion test, hardness test, flaring test, IGC test. Further other tests are ultrasonic test, mechanical test, radiography test, and hydrostatic test.
Testing certificates
We attest the material test certificate with the product that specifies the quality of the product. These certificates are like third-party inspection report, raw material test certificates, and 100% radiography test report.
Packing & marking details
To prevent the product from rust and severe damage the products are properly wrapped in wooden pallets, wooden cases, and wooden boxes and in cartons boxes. At last proper marking is done that ensures easy identification of product throughout shipping, therefore these include lot no, trademark, size, grade, and dimensions.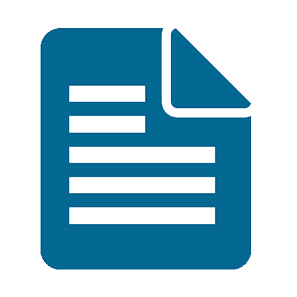 ASTM
ASTM B677, B674, DIN, ASTM, BS and all International Standards.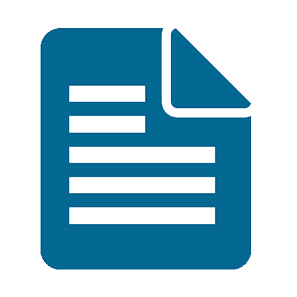 Type
Seamless, ERW, Welded, Fabricated, LSAW.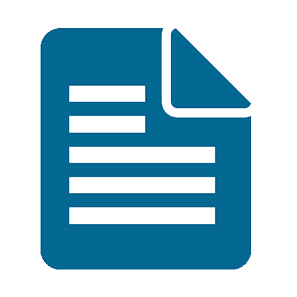 Thickness
0.35mm to 6.35mm OD in thickness ranging from 0.1mm to 1.2mm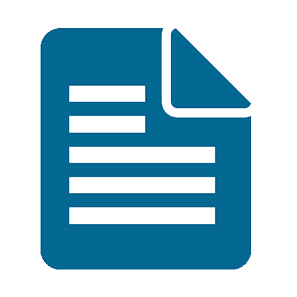 Pipe Size / Tube Size
1/2" to 16"NB / 1/8" to 30"NB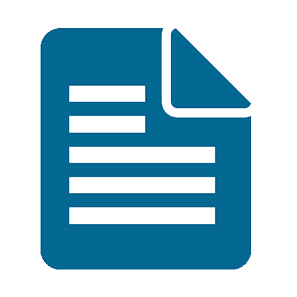 ERW / EFW Pipe Size
1/2" to 24"NB / 6"NB to 100"NB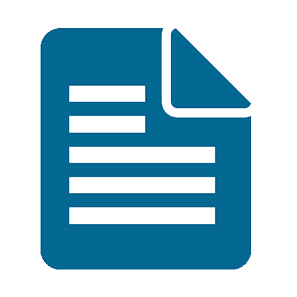 Other
Length - Single Random, Double Random and Cut Lenght.
End - Plain End, Beveled End, Threaded etc.
| | | | | | | | |
| --- | --- | --- | --- | --- | --- | --- | --- |
| STANDARD | WERKSTOFF NR. | UNS | JIS | BS | KS | AFNOR | EN |
| SS 904L | 1.4539 | N08904 | SUS 904L | 904S13 | STS 317J5L | Z2 NCDU 25-20 | X1NiCrMoCu25-20-5 |
| | | | | | | | | | |
| --- | --- | --- | --- | --- | --- | --- | --- | --- | --- |
| Grade | C | Mn | Si | P | S | Cr | Mo | Ni | Cu |
| SS 904L | 0.020 max | 2.0 max | 1.00 max | 0.040 max | 0.030 max | 19.00 – 23.00 | 4.00 – 5.00 | 23.00 – 28.00 | 1.00 – 2.00 |
| | | | | |
| --- | --- | --- | --- | --- |
| Density | Melting Point | Tensile Strength | Yield Strength (0.2%Offset) | Elongation |
| 7.95 g/cm3 | 1350 °C (2460 °F) | Psi – 71000 , MPa – 490 | Psi – 32000 , MPa – 220 | 35 % |
Rectangular Pipes & Tubes
Stainless Steel N08904 Pipes and Tubes are manufactured and controlled to international standards such as ASTM, ASME, BS, MSS, EN, DIN or WERKSTOFFE. Our products undergo stringent quality tests before they are dispatched.
The material tests performed on Stainless Steel 904L Pipe & Tubes are PMI Testing, Ultrasonic Test, Mechanical Testing, Spectro Tests for Chemical Analysis of the grade, Flaring Test, IGC, etc. are some of the tests conducted at our facility. We welcome stage wise inspection from any of your representative or third party inspection agencies.
stainless steel 904l tubing suppliers in mumbai india, stainless steel 904l schedule 40 pipe, stainless steel 904l mechanical tubing, 904l stainless steel tubing suppliers, b677 tp904l seamless pipes, 904l stainless steel tubing sizes, tp904l seamless pipes for high pressure, stainless steel tube manufacturers in mumbai, large diameter steel pipe manufacturers in india, jindal ss 904l pipes price list, stainless steel 904l coil tube, b677 tp904l welded stainless steel, schedule 40 stainless steel 904l pipe, ss 904l pipe schedule chart, tp904l seamless pipe manufacturer, india, prime quality tp904l stainless steel seamless pipes, 904l stainless steel pipe specifications, ss 904l seamless pipe sizes, erw stainless steel 904l pipe, 904l stainless steel tubing price in mumbai india, schedule 10 stainless steel 904l pipe, b677 tp904l stainless pipe, 904l stainless coil tubing, stainless steel 904l pipe price, astm b674 tp904l tube price in india, polished stainless 904l tubing, stainless steel tp 904l sanitary tubing, stainless steel 904l pressure pipe, b674 TP 904l precision stainless steel tubing suppliers, tp904l seamless stainless steel pipes, 904l stainless steel pipe price list.