Stainless Steel Instrumentation Tube Fittings
Stainless Steel Instrumentation Fittings, SS Compression Tube Fittings, Stainless Steel Ferrule Fittings Suppliers, Stainless Steel Single Ferrule Fittings, SS Tube Fittings, SS Double Ferrule Tube Fittings Manufacturers in Mumbai, India.
Virgin engineers have the premium collection of Stainless Steel Instrumentation Tube Fittings that are ideal for a wide range of industries such as power generation industries, petrochemical, oil and gas processing industries. We are the superior alternative for SS grade instrumentation tube fitting. We offer an assortment of instrumentation tubes in the wide range of corrosion resistance material from the stainless steel grades. The product we offer is fabricated from optimum quality of raw material that is purchased from the authorized dealers of the market. In addition to we make use of highly advance technology and machinery to carry out accurate and surface finishing product. We offer these instrumentation tubes in a wide range of standards, specifications, designations, and grade and custom dimensions. We also provide these tubes in altered dimensions for the complex type of tube fittings. The SS instrumentation tube fittings work reliably on both welded and seamless drawn products. These are fully annealed type.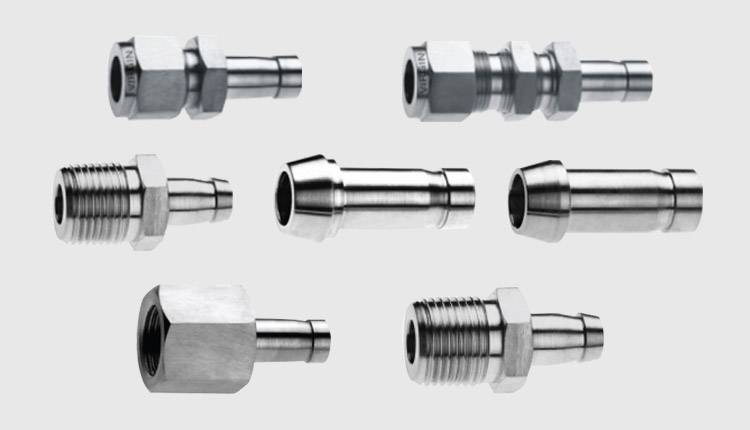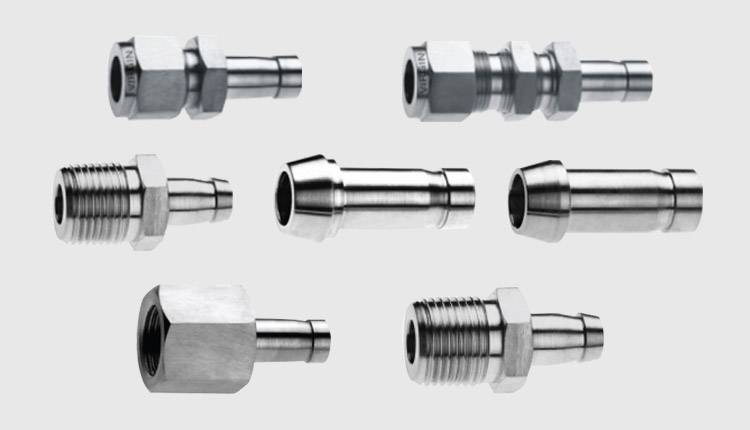 Stainless Steel Female Elbow, SS Bulk Head Male Connector, Stainless Steel Bulk Head Female Connector, SS Male Branch Tee, SS Female Connector Exporters, Stainless Steel Male Connector, SS Male Run Tee, SS Male Elbow Supplier in Mumbai, India.
Stainless Steel Reducer Union, Stainless Steel NPT Male Adapters, Stainless Steel Bulk Head Union, Stainless Steel BSPT Couplings, SS Female Run Tee, SS Female Branch Tee, SS Reducer Port Connector – RPC, SS Front Ferrule, SS Union Cross, SS BSPP Plugs.
Stainless steel instrumentation tube fittings of high quality and precision finish are manufactured by us. We manufacture these tube fittings in both treated and machining allowance limits. These tube fittings can sustain higher pressures. These are produced by us under the national and international standards also.
The tests certificates are NABL test report, heat treatment charts, MTC report, QAP, Certificate originated by third parties, fumigation certificates, and raw material test report. Other reports are Commercial invoice, specification guide, warranty letter, stamping details, attested certificate by suppliers, and more.
What are the special properties of Stainless Steel Instrumentation Tube Fittings?
Stainless steel grade is an utmost metal alloy that is applicable in a diverse range of engineering and industrial applications. This is due to its vast features offered to the applications. Generally, SS grade has an austenitic structure and have higher work hardening rates. This is the reason it is called austenitic stainless steel. It offers higher strength in terms of mega Pascal. It is processed from control heat treatment process so as to drive its ductility and toughness. It has the hard temper to be used where high wear resistance and spring features are needed. The low amount of carbon is added on the tube fittings to improve its ductility also it has the amount of nitrogen for the larger sections. This composition of materials varies the properties of stainless steel. Stainless Steel Instrumentation Tube Fittings offer service with excellent strength in cyclic service up to 840 deg C, however, offer service in higher temperatures up to 900 deg C. These can be exposed to lower temperatures that result in lowering of work hardening rates. Its strength is same as annealed stainless steel grades. In the creep concern environments, the work hardening rates become low. The SS instrumentation tube fittings are processed from the heat treatment process in the temperature range between 1010- 1120 deg C and it is rapidly cooled by water quenching process. However, cold working operations are also preferred for product refinement. The manufactured range of Stainless Steel Instrumentation Tube Fittings is passed from different types of certainty tests for quality assurance.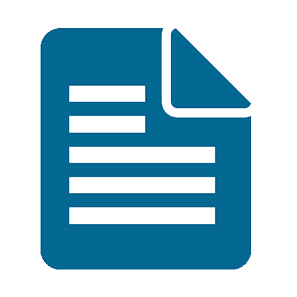 Size Range
1/16" 1/2" & 1.5MM to 38.1MM
Stainless Steel Instrumentation Tube Fittings Grades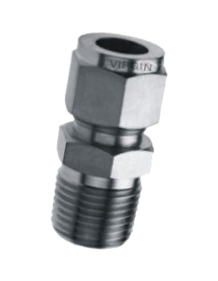 Bulk Head Male Connector

BMC
Bulk Head Female Connector

BFC
Tube Socket Weld Union

TSWU
Male Pipe Weld Connector

MPWC
Tube Socket Weld Elbow

TSWE
Male Pipe Weld Elbow

MPWE
stainless steel instrument fitting standards, ss instrument tubing standards, stainless steel parker tubing, ss swagelok fittings, stainless steel ferrule fittings, parker stainless steel tubing fittings grade, ss instrument tube size, stainless steel instrument fittings types, ss instrument fittings swagelok, ss instrument fitting size, stainless steel tylok instrumentation fittings, ss instrumentation tube fittings price, ss tube fittings stockists, stainless steel ss compression fittings dealers, stainless steel instrumentation tube fittings manufacturer in mumbai, ss instrumentation valves and fittings india, stainless steel twin ferrule fittings distributors, ss duolok tube fittings, ss instrumentation fittings stockholder, buy high quality stainless steel instrument tube fittings, ss instrument tubing fittings traders.