Stainless Steel Needle & Gauge Valves
Needle & Gauge Stainless Steel Valves, SS Needle Valves, Stainless Steel Gauge Valves, SS Industrial Needle and Gauge Valve, SS Gauge Bleed Needle Valves Suppliers, SS Needle & Gauge Valves Manufacturers in Mumbai, India.
Virgin Engineers was established with a vision of offering a reliable growth together of buyer and seller thus maintaining a good customer relationship. We are engaged in catering the needs of the customer and achieving the desired goal along with that. We established in long years back that are engaged in manufacturing, exporting and supplying high quality Stainless Steel Needle & Gauge Valves to our buyers across the world. Under the esteemed guidance of the trained professionals, we use modern machines and inventories that enhance the quality and efficiency of the product. We constantly upgrade our products according to the latest market trend and as per the customer demands. Some of the unique features offered are sleek design; high end finishing, accurate dimensions, great performance, and timely delivery of the goods are some of the features. The Needle and Gauge valves are offered in customized shape, size and thickness as per the necessity of the customers.
Stainless Steel Hydraulic Needle Valve, SS Gauge Vent Valves Exporters, SS Screwed End Needle Valve, Stainless Steel Parker Needle Valve, Stainless Steel Multiport Gauge Valves Supplier in Mumbai, India.
Stainless Steel Needle and Gauge Valves, SS Autoclave Needle Valve, Stainless Steel Needle Valve, SS Gauge Valve, SS Forged Body Gauge Valve, Austenitic Stainless Steel Needle / Gauge Valves, SS Integral Bonnet Needle Valve.
All about the grade and product:
Needle valves are primarily fabricated to offer a reliable method to be used in isolated instrumentation for throttling and shutting off the requirements. These needle valves come in either soft seated or hard seated models. Talking about the Gauge valves, they are primarily used in order to isolate the process. These types of valves are basically used in conjunction having block and bleed valves in it. The Gauge valves are made available with dissimilar extended length between the inlet and the centerline bonnet.
The alloy that is used in the fabrication of these valves must offer great strength and other excellent properties. Hence, the industries use Stainless Steel alloy in the fabrication of the Needle and Gauge valves. The SS is an iron alloy having a minimum quantity of chromium in it (10.5%) and some amount of molybdenum in it. The alloy offers outstanding resistance to corrosion, pitting resistance to sulfuric and chloride environment and crevice corrosion resistance. Some of the other good mechanical traits found in the alloy are great tensile strength, high yield strength; greater short creep properties and excellent elongation are some of the features.
The other good chemical elements present in the grade such as nickel, titanium and copper helps the alloy to easily withstand in extreme conditions. Hence, the industry uses Stainless Steel Needle & Gauge Valves.
Quality tests conducted:
Virgin Engineers are known to offer the best quality products to our buyers and thus our professionals conduct relevant material tests. These tests help in ensuring about the quality and efficiency easily. Tests such as pitting resistance tests, positive material identification tests, intergranular corrosion tests, pitting resistance tests, mechanical tests, hardness tests, flaring tests and flattening tests are some of the test performed.
Packaging and documents offered:
We use fumigation free boxes, crates and cases in order to conduct efficient packaging of the Stainless Steel Needle & Gauge Valves. Moreover, the documents such as fumigation, QAP, heat treatment chart, welding procedure specification, and material traceability record are some of the testaments offered by the industry to their buyers.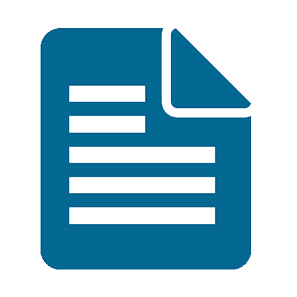 Types
Needle Valve, Gauge Valves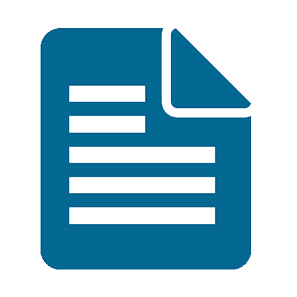 Needal Valves Sizes
1/8" TO 2" (3 mm to 50 mm) Max Pressure:pressure -150#, 300#,600#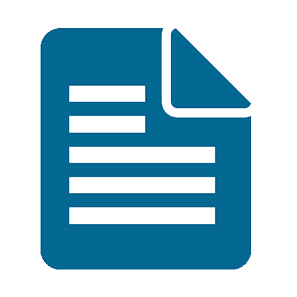 Needle Valves Design:
Forged Body with Inline/Straight or Angle Pattern, Integral Bonnet Design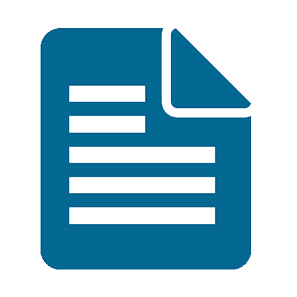 End Connection Gauge Valves :
½" NPT / G ½ / ½" BSPT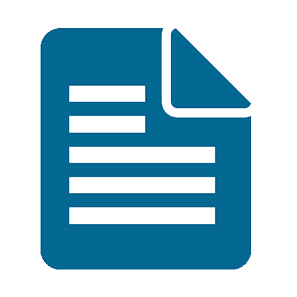 Temperature
-20 to 650°F (-28 to 343°C)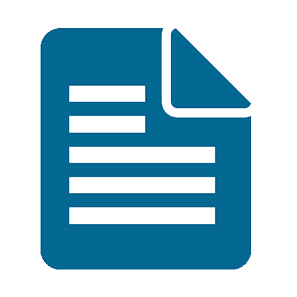 Gauge Valves Maximum working pressure
Up to 6000 psig (413 bar)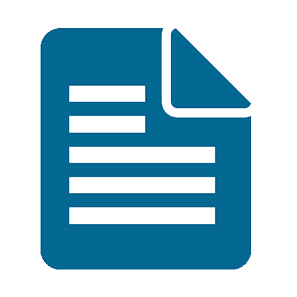 Flow Pattern
Straight/ Angle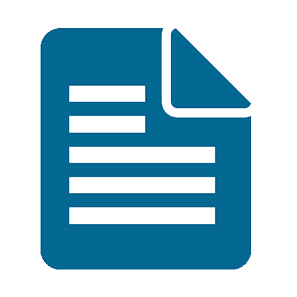 End Connections Needle Valves :
NPT, tube socket weld, pipe socket weld,
Needle Valve –

F x F – HP
Stainless Steel Needle & Gauge Valve are manufactured and controlled to international standards such as ASTM, ASME, BS, MSS, EN, DIN or WERKSTOFF. Our products undergo stringent quality tests before they are dispatched.
The material tests performed on SS Needle & Gauge Valve are PMI Testing, Ultrasonic Test, Mechanical Testing, Spectro Tests for Chemical Analysis of the grade, Flaring Test, IGC, etc. are some of the tests conducted at our facility. We welcome stage wise inspection from any of your representative or third party inspection agencies.
stainless steel needle & gauge valve standards, ss needle valve standards, stainless steel gauge valve, ss gauge bleed needle valves, stainless steel gauge vent valves, stainless steel multiport gauge valves, ss high pressure gauge valve size, stainless steel forged body gauge valve types, ss block & bleed gauge valves, ss bonnet needle valves size, stainless steel hydraulic needle valve, ss integral bonnet needle valve price, ss screwed end needle valve stockists, stainless steel 3 way needle valve dealers, stainless steel autoclave needle valve manufacturer in mumbai, ss parker needle valve india, stainless steel needle valve distributors, ss gauge valve, ss gauge & needle valve stockholder, buy high quality austenitic stainless steel needle and gauge valve, ss gauge/needle valve traders.