Nickel Alloy Instrumentation Ball Valves
Nickel Ball Valves, Nickel Alloy Instrument Ball Valve Suppliers, Nickel 2 - Way Ball Valve, Nickel Alloy One-Piece Instrumentation Ball Valves, Nickel® Alloy Instrumentation Ball Valves, Nickel Alloy 3 - way Ball Valves, Nickel® Alloy Instrumentation Ball Valve Manufacturers in Mumbai, India.
Virgin Engineers are the best manufacturer, supplier, and exporter if the various types of industrial product to the national and international buyers. As we are having good years of working experience in the same sector we had become specialized in providing the comprehensive ranges of Nickel Instrumentation ball valves. These are easily available in various specifications like specifications, dimensions, pressure rating, end connection, and sizes. Also, it is provided to the buyers at custom-made specifications. These ball valves are manufactured using the superior quality of alloy and under the proper supervision of professional experts. Also it is developed using latest technology and modern tool. All ranges are developed as per set production rules and product quality standards.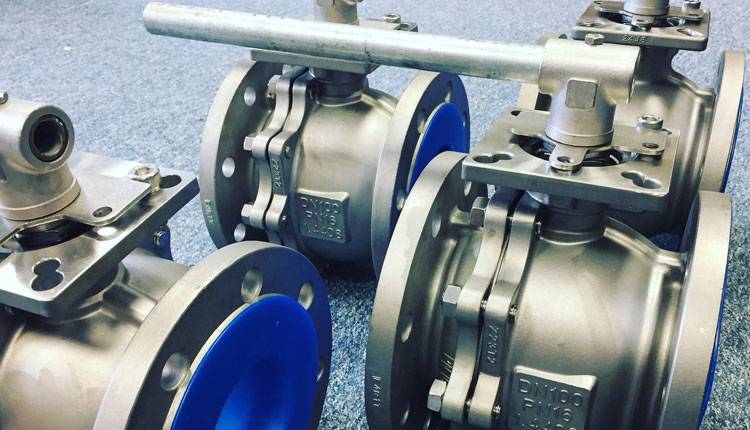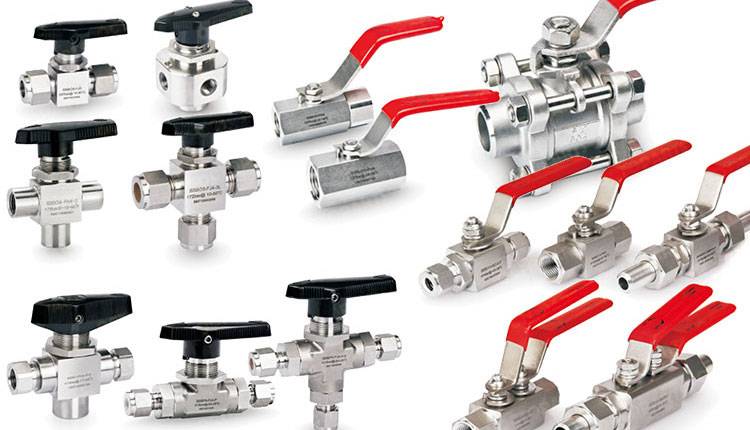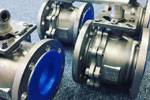 Nickel Alloy Three-piece Ball Valves, Nickel® Trunnion Ball Valve Exporters, Nickel Alloy Flanged Ball Valve, Nickel Alloy High Pressure Instrumentation Ball Valves, Nickel Alloy Swing Out Ball Valves, Nickel Lined Ball Valves Supplier in Mumbai, India.
Nickel Alloy Two-piece Ball Valves, High Nickel Alloy Encapsulated instrumentation Ball Valve, Nickel Rising Stem Ball Valves, Nickel Alloy Top Entry Ball Valves, Nickel Floating Ball Valves, Nickel® Single-piece Ball Valve.
Brief description of the product-
Ball valves are the flow valves that are quarter turn and are straight through the apparatuses. These valves allow for the shutting off or to control. The valves are having round closure elements that are having a matching pair of the rounded seats. These seats allow essential sealing for taking place. The ball valves material and pressure rating is used to determine the type of seal needed. All vales seats are indeed not the same. Some of them are of the single molded variety and some of them are having the greater pressure rating that includes design called trunnion. This design means that the face of each ball valve is sealed separately.
These valves are having good points and it is considered to be superior to the different type of valves. The ball valves can be used easily and can easily regulate and maintain three things like high volume, high pressure, and high-temperature flow. The other benefit of these ball valves is that they are sturdy and can be bought for the low rates and are having a long service life.
The plus point is that its regulating element design is making it a lot easier for the valves to work without concerning about the side loads that often plague the butterfly valves. The ball valves are developed for letting easy ability in fixing the seats if the problem arises and also seals without the need for taking away the body of the valves from the line. The ball valves can easily be found in many different styles. Some include 2-piece, 3-piece, and 1-piece, referred to as flanged body constructions. Each ball valve form is having own bad and good points and all are depending on what the applications invite for. These valves are made using the assortment of the material in which some includes nickel etc. These valves are today used in many industries like oil, chemical, pharmaceuticals and in the services like cryogenic and corrosive.
Valves testing-
The testing of Nickel Alloy Instrumentation ball valves is conducted at our manufacturing unit for checking its quality. The test we do is IGC test, hardness test, pitting resistance test, PMI test, macro test, chemical test, mechanical test, micro test, flattening test and flaring test, etc.
Documents we offer-
The documents we provide are fumigation certificate, commercial invoice, packaging list, MTC as per EN 10204/3.1b, 100% radiography test report, NABL approved lab test report, third party inspection report, guarantee letter, etc.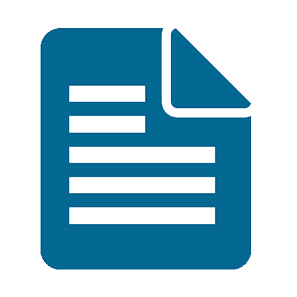 ASTM
ASTM A494 / SA494, ASME B16.10, ASME B16.5, ASME B16.25, ASME B16.34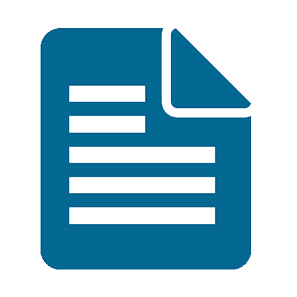 Pressure rating
up to 6000 psi (413 bar).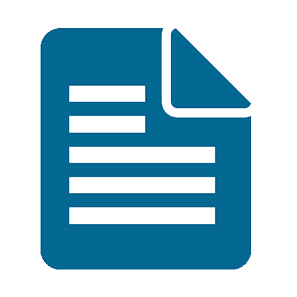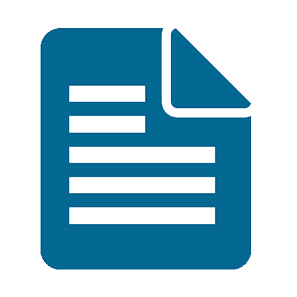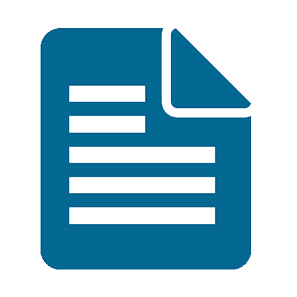 End connections
Screwed (NPT / BSPP / BSPT)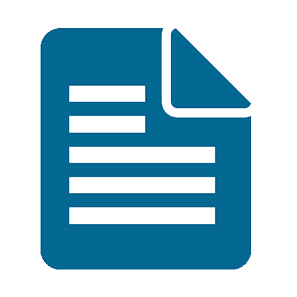 Standard
DIN, ASTM, BS and all International Standards.
Nickel Alloy Instrumentation Ball Valves
Nickel Alloy Instrumentation Ball Valves are manufactured and controlled to international standards such as ASTM, ASME, BS, MSS, EN, DIN or WERKSTOFFE. Our products undergo stringent quality tests before they are dispatched.
The material tests performed on Nickel ball valves are burst tests, Ultrasonic Test, Mechanical Testing, Cryogenic testing, low temperature testing, High pressure gas testing, High temperature testing , etc. are some of the tests conducted at our facility. We welcome stage wise inspection from any of your representative or third party inspection agencies.
nickel threaded ball valve, nickel alloy full port ball valves, nickel alloy ball valves manufacturers in india, nickel alloy split-body ball valve, nickel double block and bleed (dbb) ball valves, nickel alloy trunnion mounted ball valve, nickel alloy ball valve parts, nickel alloy instrumentation ball valves stockists, nickel alloy high pressure ball valves, nickel alloy socket weld end ball valve, nickel alloy high pressure three way ball valves, nickelalloy swagelok instrumentation ball valve, parker instrumentation ball valves nickel alloy, nickel alloy actuators ball valve, nickel ball valve types, nickel alloy female ball valve, nickel alloy ball valves price, nickel alloy instrumentation ball valve size, nickel® instrument ball valves traders, nickel® instrumentation ball valve application, nickel ball valve distributors, buy high quality nickel® instrumentation ball valve, nickel instrumentation ball valve manufacturer in mumbai, nickel alloy hydraulic ball valve, instrumentation ball valves nickel, nickel instrumentation ball valve stockholder, nickel ball valves dealers