PTFE Ball Valves
Polytetrafluoroethylene Ball Valves, Stainless Steel 304 PTFE Ball Valves, SS 316 PTFE Ball Valves, PTFE Ball Valves Suppliers, Industrial PTFE Ball Valves Manufacturers in Mumbai, India.
Virgin Engineers is a notable manufacturer, supplier, exporter and stockist of PTFE Ball Valves in Mumbai, India, manufactured in accordance with global quality standards. Our high-quality PTFE Ball Valves is made using superior quality raw material. We believe in using only the best and strongest material so that the valves last long. We also have an in-house team of engineers and professionals that guide us to make high-quality valves. Polytetrafluoroethylene Ball Valves are often used in containers and pipework for reactive and corrosive chemicals. The PTFE Ball Valves support and boost the flow of the liquids and decreases the pressure losses. Therefore, it enhances the efficiency of the plants. PTFE Ball Valves maintains high strength, toughness and self-lubrication at low temperatures down to −268 degrees C (−450 degrees F), and good flexibility at temperatures above −79 degrees C (110 degrees F). Because of its superior chemical and thermal properties, PTFE Ball Valves is often used as a gasket in industries which require resistance to aggressive chemicals such as pharmaceuticals or chemical processing. PTFE Ball Valves are incredibly versatile and used across many industries, owing to its stable and durable characteristics and affordability. PTFE Ball Valves have resistance against weather damage and general wear and tear make it an extremely long-lasting material.
PTFE Floating Ball Valves, PTFE Ball Valve Best Price, Polytetrafluoroethylene Lined Ball Valves, PTFE Rising Stem Ball Valves, PTFE Segmented Ball Valves, PTFE Ball Valves Exporters, PTFE Ball Valves Supplier in Mumbai, India.
High Quality PTFE Ball Valve, PTFE Ball Valves Manufacturer, Polytetrafluoroethylene Two piece Instrument Ball Valves, PTFE Trunnion Mounted Ball Valves, PTFE 3 Way Instrument Ball Valves, PTFE Ball Valves Stockist.


PTFE Ball valves are durable, performing well after many cycles, and reliable, closing securely even after long periods of disuse all these qualities make them an excellent choice for shutoff and control applications.
PTFE Ball Valves have various benefits like excellent chemical resistance, a wide range of service temperature, no embrittlement or ageing, outstanding corrosion protection, high thermal stability and flame resistance, resistance to weathering, food-grade compliance, etc. Polytetrafluoroethylene Ball Valves are used in a wide range of industries like aerospace industry, gas heat exchangers in gas cleaning of waste incinerators, laboratory environments, plumbing applications, coal-fired power plants, cement production and steel foundries, food processing equipment, industrial pipelines, particularly in applications using acids, alkalis, or other chemicals, etc.
We at Virgin Engineers aim to deliver the best quality PTFE Ball Valves to the customers. We have been evolving and improving the quality of our PTFE Ball Valves to make sure they are appropriate to be used by various industries.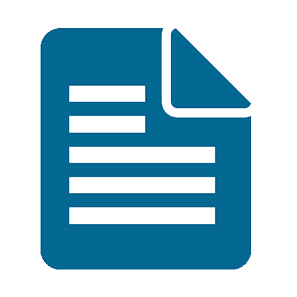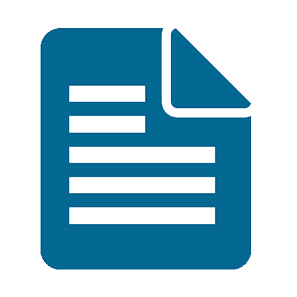 Body :
S.G.lron, WCB, CF8(SS 304) or CF8M(SS 316) Lined With FEP/PFA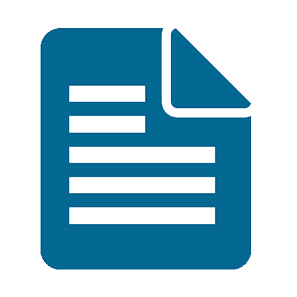 Ball
ASTM A 216, WCB, CF8(SS 304) or CF8M(SS 316) Lined With FEP/PFA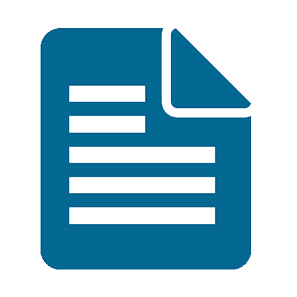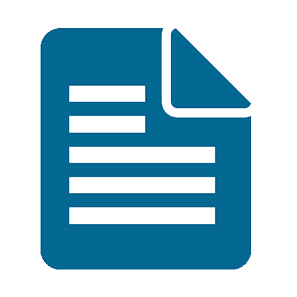 Flange Drilling
As per ANSI B 16.5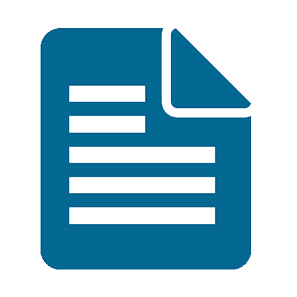 Lining Material :
FEP/PFA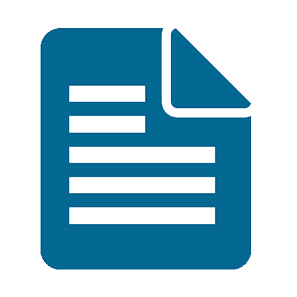 Lining Thickness :
3 to 5 mm THK.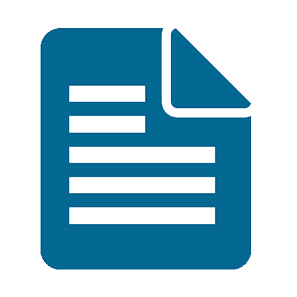 Design :
Two Piece As per BS- 5351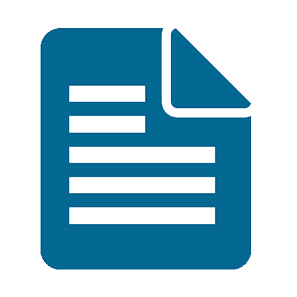 Temp. Resistant :
FEP :-20 to I80° PFA :-20 to 230°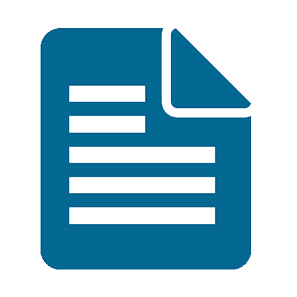 Testing :
Hydro Test -11 kg/cm2 to Full Vacuum as per BS/API Pneumatic Test - 7 kg/cm2 Spark Test - 15 KVA DC
PTFE Ball Valves are manufactured and controlled to international standards such as ASTM, ASME, BS, MSS, EN, DIN or WERKSTOFF. Our products undergo stringent quality tests before they are dispatched.
The material tests performed on Polytetrafluoroethylene Ball Valves are PMI Testing, Ultrasonic Test, Mechanical Testing, Spectro Tests for Chemical Analysis of the grade, Flaring Test, IGC, etc. are some of the tests conducted at our facility. We welcome stage wise inspection from any of your representative or third party inspection agencies.
buy high quality ptfe Ball Valves, ptfe Ball Valves standards, ptfe Ball Valves traders, ptfe Ball Valves manufacturer supplier, polytetrafluoroethylene Ball Valves, ptfe Ball Valves size, ptfe Ball Valves types, ptfe Ball Valves price list, ptfe Ball Valves manufacturer in mumbai, ptfe Ball Valves specification, polytetrafluoroethylene Ball Valves supplier in india, ptfe Ball Valves in india, stainless steel ptfe Ball Valves size, ss ptfe Ball Valves stockholder, ptfe Ball Valves stockists, ptfe Ball Valves dealers, ptfe Ball Valves distributors.