Duplex Steel S31803/S32205 Needle & Gauge Valves
Duplex Steel S31803/S32205 Industrial Needle & Gauge Valve, Duplex Steel S31803 Gauge Bleed Needle Valves Suppliers, Duplex Steel S32205 Needle and Gauge Valves, SAF 2205 Duplex Steel Needle / Gauge Valves, Grade S31803 Duplex Steel Gauge Valves, Duplex Steel S32205 Needle & Gauge Valves Manufacturers in Mumbai, India.
Virgin Engineers is the leading manufacturer, exporter and supplier of high quality Needle and Gauge valves. We established in long years back that provides customized valves to our customers across the globe. These valves are varying in customized size, width and thickness as per the necessity of the regarded buyers. As an ISO certified organization we offer unique features of products that are highly appreciated by the clients. The features include seamless finishing, accurate dimensions, great durability and good mechanical properties. In order to fulfill the requirement of the clients, we first identify the products for them and provide them a good quality of product.
While manufacturing the Duplex Steel S31803 / S32205 Needle & Gauge Valves, we use high grade modern machines and other inventories that provide great quality and efficiency to the product. Also, the raw material procured from the trusted market vendors which are further quality tested by our industry professionals.
Duplex S31803 Gauge Vent Valves Exporters, Duplex Steel S32205 Hydraulic Needle Valve, SAF 2205 Parker Needle Valve, S32205 Duplex Steel Multiport Gauge Valves, S31803 Duplex Screwed End Needle Valve Supplier in Mumbai, India.
Duplex S31803 Integral Bonnet Needle Valve, Duplex Steel S32205 Forged Body Gauge Valve, Duplex Stainless Steel S31803 Needle / Gauge Valves, SAF 2205 Needle and Gauge Valves, Duplex S32205 Needle Valve, Duplex Steel S31803 Autoclave Needle Valve, Ferritic Stainless Steel S31803/S32205 Gauge Valve
About the grade:
Duplex steel alloy is widely used in the fabrication of good quality of valves. These are composed of balanced mixture of ferritic and austenitic alloy that helps in offering good properties and other specifications. The Duplex Steel S31803 grade has the best balanced chemical composition which includes carbon, manganese, silicon, phosphorous, chromium and sulphur which offers excellent strength and durability to the valves.
The grade provides excellent physical property to the products which includes high density, thermal expansion, good modulus of elasticity and high electrical resistivity. Other general characteristics such as excellent resistance to corrosion, high pitting resistance to chloride ion solutions and excellent crevice corrosion resistance are some of the properties offered. Coming on to the Duplex Steel S32205 grade, it is a highly used duplex steel grade having good balanced properties such as austenite and ferrite in it. Both combination offers great ductility and strength as compared with the other austenitic steel grade. The S32205 maintains excellent weldability and fabricability majorly in their thickest sections. Besides, it also exhibits excellent stress crack corrosion resistance, great general corrosion resistance and other properties as compared with other austenitic Steel grade.
Packaging of the valves:
Since the Needle and Gauge valves are being used in various industries applications and other severe environments. Thus, the quality of the product is must to be preserved and thus, in order to prevent any damage, we use an efficient packaging method which helps in ensuring the high quality of the valves. Furthermore, we also provide relevant shipping documents to our clients along with the ordered products. The Duplex Steel S31803 / S32205 Needle & Gauge Valves are packed in large wooden boxes, cases and crates that are free from fumigation and other sort of impurities.
Quality material tests:
At Virgin Engineers, our professional's conducts relevant material tests on Duplex Steel S31803 / S32205 Needle & Gauge Valves. These tests help them to ensure the strict quality and efficiency of the product and after all of these tests performed, the product is delivered. Tests such as mechanical tests, pitting resistance tests, positive material identification tests, intergranular corrosion tests and flaring tests are some of the essential tests performed.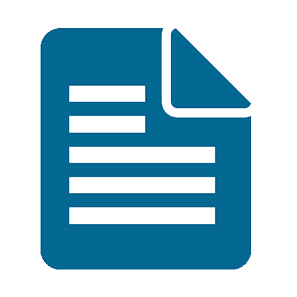 Types
Needle Valve, Gauge Valves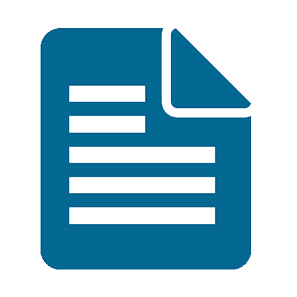 Needal Valves Sizes
1/8" TO 2" (3 mm to 50 mm) Max Pressure:pressure -150#, 300#,600#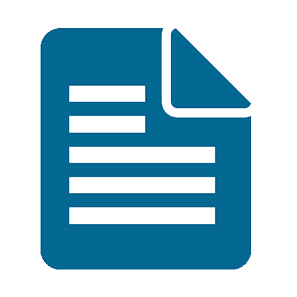 Needle Valves Design:
Forged Body with Inline/Straight or Angle Pattern, Integral Bonnet Design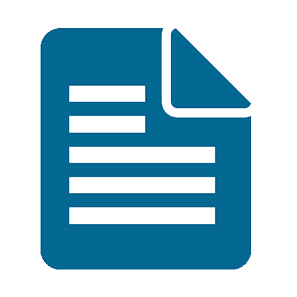 End Connection Gauge Valves :
½" NPT / G ½ / ½" BSPT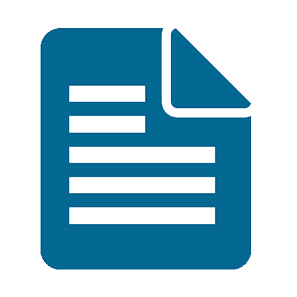 Temperature
-20 to 650°F (-28 to 343°C)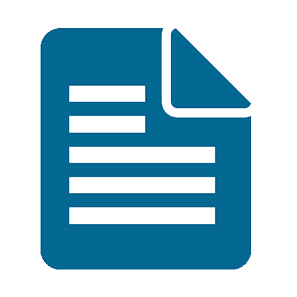 Gauge Valves Maximum working pressure
Up to 6000 psig (413 bar)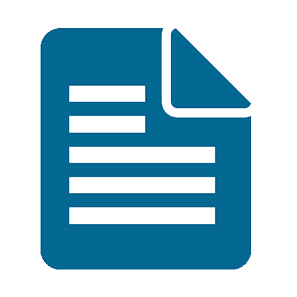 Flow Pattern
Straight/ Angle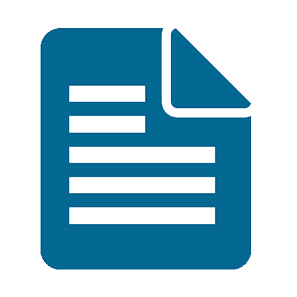 End Connections Needle Valves :
NPT, tube socket weld, pipe socket weld,
| | | |
| --- | --- | --- |
| STANDARD | WERKSTOFF NR. | UNS |
| Duplex 2205 | 1.4462 | S31803 / S32205 |
| | | | | | | | | | | |
| --- | --- | --- | --- | --- | --- | --- | --- | --- | --- | --- |
| Grade | C | Mn | Si | P | S | Cr | Mo | Ni | N | Fe |
| S31803 | 0.030 max | 2.00 max | 1.00 max | 0.030 max | 0.020 max | 22.0 – 23.0 | 3.0 – 3.5 | 4.50 – 6.50 | 0.14 – 0.20 | 63.72 min |
| S32205 | 0.030 max | 2.00 max | 1.00 max | 0.030 max | 0.020 max | 21.0 – 23.0 | 2.50 - 3.50 | 4.50 – 6.50 | 0.8 – 0.20 | 63.54 min |
| | | | | |
| --- | --- | --- | --- | --- |
| Grades | Density (g/cm 3) | Density (lb/in 3) | Melting Point (°C) | Melting Point (°F) |
| S31803 / S32205 | 7.805 | 0.285 | 1420 – 1465 | 2588 – 2669 |
Needle Valve –

F x F – HP
Duplex Steel S31803/S32205 Needle & Gauge Valve are manufactured and controlled to international standards such as ASTM, ASME, BS, MSS, EN, DIN or WERKSTOFF. Our products undergo stringent quality tests before they are dispatched.
The material tests performed on Duplex Stainless Steel S31803/S32205 Needle & Gauge Valve are PMI Testing, Ultrasonic Test, Mechanical Testing, Spectro Tests for Chemical Analysis of the grade, Flaring Test, IGC, etc. are some of the tests conducted at our facility. We welcome stage wise inspection from any of your representative or third party inspection agencies.
duplex steel s32205 autoclave needle valve manufacturer in mumbai, duplex s31803 gauge bleed needle valves, duplex stainless steel s31803/s32205 hydraulic needle valve, duplex s31803 block & bleed gauge valves, ferritic stainless steel s32205 gauge/needle valve traders, duplex s32205/2205 gauge & needle valve stockholder, duplex steel s31803 forged body gauge valve types, duplex steel saf 2205 needle & gauge valve standards, duplex s31803 screwed end needle valve stockists, buy high quality duplex Steel s32205 needle and gauge valve, ferritic duplex steel s32205 gauge valve, s31803 duplex high pressure gauge valve size, duplex s32205 parker needle valve india, duplex steel multiport gauge valves grade s32205, duplex s31803 needle valve standards, duplex Stainless steel s32205/2205 3 way needle valve dealers, duplex s32205 integral bonnet needle valve price, duplex s31803 bonnet needle valves size, duplex steel s32205 needle valve distributors, s31803 duplex gauge valve, duplex steel s32205 gauge vent valves.