Hastelloy Instrumentation Ball Valves
Hastelloy® Alloy Instrumentation Ball Valves, Hastelloy Ball Valves, Hastelloy Instrument Ball Valve Suppliers, Hastelloy 2 - Way Ball Valve, Hastelloy Alloy One-Piece Instrumentation Ball Valves, Hastelloy® Instrumentation Ball Valve, Hastelloy Alloy 3 - way Ball Valves Manufacturers in Mumbai, India.
Virgin engineers established for manufacturing of instrumentation ball valves products. We are one of the prominent manufacturer and supplier of Hastelloy Instrumentation Ball Valves. We deal with different types of ferrous and non-ferrous materials. We are producing these instrumentation valves under the norms of international standards and norms set by the industrialists. To fulfill each and every demand of the customers we produce these instrumentation ball valves in various designations, standards, specifications, and custom dimensions also in other altered dimensions. With trending machines and equipment we produce high quality instrumentation ball valves with accurate dimensions and surface finish. We are also provides treated surface and tolerance limit one can choose as per the suitability.
The Hastelloy grade is being utilized more than 50+ years and offering service in many chemical reducing zones. This alloy is a first ever wrought molybdenum, chromium and nickel alloy that alleviates concerns over the welding by the existence of low silicon and low carbon contents. Therefore, it is widely used in the chemical and its associated industries. Like other nickel alloys, it is ductile, readily formable and possesses excellent resistance to stress corrosion cracking in chloride bearing solutions. This is the form of degradation to which the austenitic stainless steels are prone.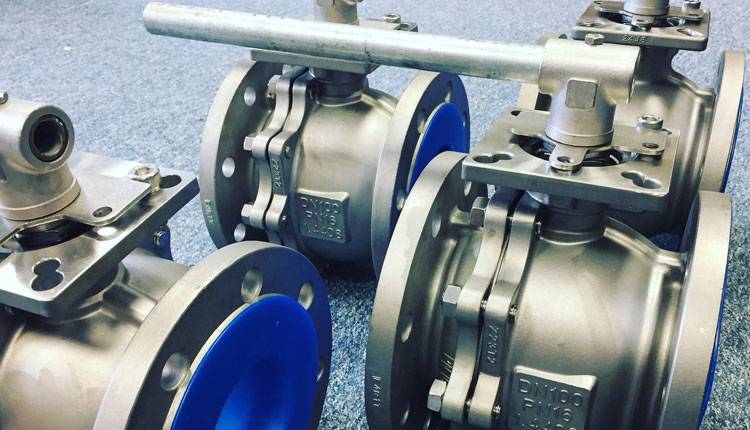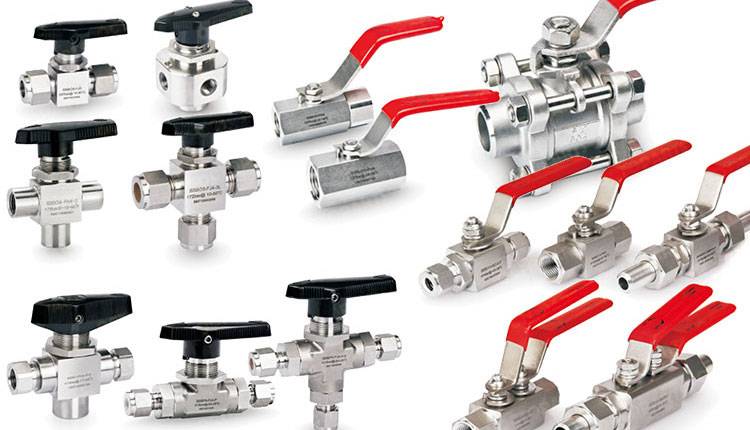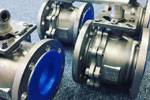 Hastelloy Three-piece Ball Valves, Hastelloy® Alloy Trunnion Ball Valve Exporters, Hastelloy Alloy Flanged Ball Valve, Hastelloy High Pressure Instrumentation Ball Valves, Hastelloy Alloy Swing Out Ball Valves, Hastelloy Lined Ball Valves Supplier in Mumbai, India.
Hastelloy Two-piece Ball Valves, Hastelloy Encapsulated instrumentation Ball Valve, Hastelloy Rising Stem Ball Valves, Hastelloy Alloy Top Entry Ball Valves, Hastelloy Alloy Floating Ball Valves, Hastelloy® Single-piece Ball Valve.
It has higher molybdenum content and higher chromium content that makes it able to withstand in both non-oxidizing, oxidizing and possess resistance to the crevice to pitting attack in the high levels of halides and chlorides. Moreover, it is very resistive to sulfide stress corrosion cracking and stress cracking in the oilfield and sour environments. These are manufactured using the standard machines and equipment to sustain the dimensions and surface as per the requirements of the customers.
These ball valves offer to oppose pressure and higher temperatures while resisting the deformations and distortion. Being an ISO certified company we maintain strict quality control measures on all incoming and dispatching products. Our quality control team makes sure that all products are manufactured under the national standards. Our team is highly motivated and enthusiast to make products that offer exceptional value for money. To attain the maximum performance and reliability of the products we perform different types of tests.
The tests are done under the discipline of professionals those are drill stem test, valve seat leakage test, mechanical test, backseat test, cryogenic testing, ultrasonic test, and pneumatic test. other tests are shell leakage test, hydrostatic test, IGC test, low-temperature testing, pitting corrosion test, closure test, functional tests, radiographic test, traveling valve test, and more.
We also attach some documentation reports along with products as a quality proof of the products. Those reports are a commercial invoice, packaging details, fumigation reports, and custom reports.
Hastelloy Instrumentation Ball Valves are packed and supplied by us in the prominent packing of wooden boxes, crates, cartons, and pallets in order to provide protection from damages. Additionally, these are coated with a thin film of plastic that offers protection from oxidation. Hastelloy Instrumentation Ball Valves are best for pressurized applications can get from us at reasonable rates.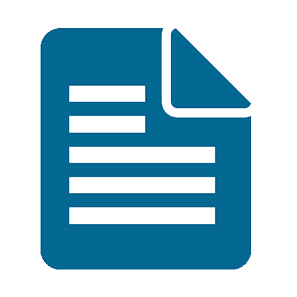 ASTM
ASTM A494 / SA494, ASME B16.10, ASME B16.5, ASME B16.25, ASME B16.34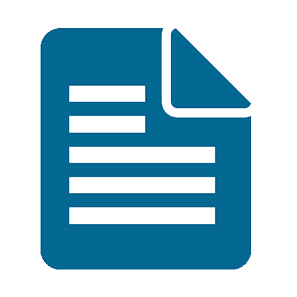 Pressure rating
up to 6000 psi (413 bar).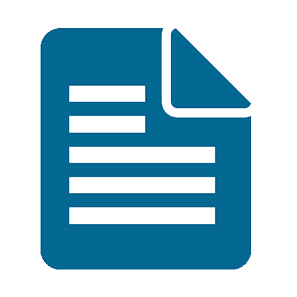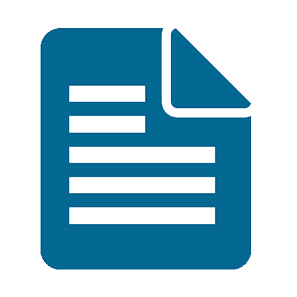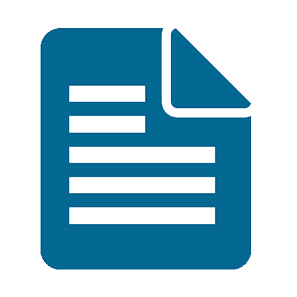 End connections
Screwed (NPT / BSPP / BSPT)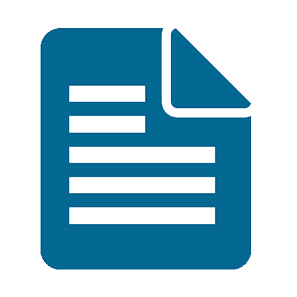 Standard
DIN, ASTM, BS and all International Standards.
Hastelloy Instrumentation Ball Valves
Hastelloy Alloy Instrumentation Ball Valves are manufactured and controlled to international standards such as ASTM, ASME, BS, MSS, EN, DIN or WERKSTOFFE. Our products undergo stringent quality tests before they are dispatched.
The material tests performed on Hastelloy ball valves are burst tests, Ultrasonic Test, Mechanical Testing, Cryogenic testing, low temperature testing, High pressure gas testing, High temperature testing , etc. are some of the tests conducted at our facility. We welcome stage wise inspection from any of your representative or third party inspection agencies.
hastelloy ball valve distributors, hastelloy alloy actuators ball valve, hastelloy threaded ball valve, hastelloy swagelok instrumentation ball valve, buy high quality hastelloy® instrumentation ball valve, hastelloy alloy ball valves manufacturers in india, hastelloy alloy instrumentation ball valves stockists, hastelloy instrumentation ball valve manufacturer in mumbai, hastelloy female ball valve, hastelloy ball valve types, hastelloy® instrument ball valves traders, hastelloy hydraulic ball valve, hastelloy alloy split-body ball valve, instrumentation ball valves hastelloy, hastelloy ball valves price, hastelloy alloy high pressure ball valves, hastelloy socket weld end ball valve, hastelloy alloy full port ball valves, hastelloy high pressure three way ball valves, hastelloy alloy trunnion mounted ball valve, hastelloy ball valves dealers, hastelloy instrumentation ball valve size, hastelloy alloy ball valve parts, hastelloy instrumentation ball valve stockholder, hastelloy double block and bleed (dbb) ball valves, parker instrumentation ball valves hastelloy alloy, hastelloy® instrumentation ball valve application