Hastelloy Needle & Gauge Valves
Hastelloy Alloy Gauge Bleed Needle Valves Suppliers, Hastelloy Needle Valves, Hastelloy Alloy Gauge Valves, Hastelloy® Alloy Needle & Gauge Valves, Hastelloy Industrial Needle & Gauge Valve, Hastelloy Needle and Gauge Valves Manufacturers in Mumbai, India.
Virgin engineers are well known for being a reliable and trustworthy dealer that is globally dealing as the manufacturer and exporter of the high quality of Hastelloy Needle & Gauge valves. These are fabricated by using the superior quality of machinery and advanced technology that assures high quality of product creation so that it can be used at a high-temperature atmosphere.
At the production unit that is well equipped, the development of it is done by using the superior quality of alloy that is well tested and that complies with raw material quality standards. We as a producer are also considering the set manufacturing guidelines that help us in developing the excellent quality ranges of Hastelloy Alloy Needle & Gauge valves. We are keeping in mind several product quality standards in order to assure quality standards. We are catering to the needs of every buyer are offering the very good qualitative ranges of product to the buyers. It thus varies in end connections, temperature rating, working pressure, sizes, design, etc. The product to the buyers is provided at custom made specifications to fulfill special application desires.
Hastelloy® Alloy Gauge Vent Valves Exporters, Hastelloy Multiport Gauge Valves, Hastelloy® Screwed End Needle Valve, Hastelloy Alloy Parker Needle Valve, Hastelloy Hydraulic Needle Valve Supplier in Mumbai, India.
Hastelloy Alloy Autoclave Needle Valve, Hastelloy® Alloy Integral Bonnet Needle Valve, Hastelloy Needle and Gauge Valves, Hastelloy Needle Valve, Hastelloy Alloy Gauge Valve, Hastelloy Forged Body Gauge Valve, Hastelloy Needle / Gauge Valves.
What actually Hastelloy alloy is?
There are numbers of steel alloy that are nickel-based that assures corrosion resistance and Hastelloy alloy is one among those. Addition to the outstanding resistance in all manner of cracking and pitting, the parts that are made from the Hastelloy metal is having a propensity to find a better use across the wider ranges of industrials applications.
Why needle and gauge valves have become high in demand?
Hastelloy Needle & Gauge valves have become a popular product and are used in many industries just because of many good properties that it holds. It is like high mechanical strength, high tensile strength, good dimensional accuracy, fine surface finishes, corrosion resistance, withstand high temperature and anti-corrosiveness.
Testing of the material-
At the production plant, the testing of the product is done for the purpose of checking the product quality. The tests conducted are like positive material identification test, mechanical test, chemical test, intergranular corrosion test, hardness test, pitting resistance test, etc.
Test certifications-
The essential test certification to the buyers is provided is including 100% radiography test report, third-party test report, raw material certificate, and buyers report. Also, the mill test certificate as per EN 10204/3.1B is provided.
Documenting of the product-
The documents are also provided to the buyers that include raw material certificate, fumigation certificate, material traceability report, guarantee letter, packaging list, commercial invoice, etc. The main purpose of providing the documents to the buyers is to clear their confusion that obviously, they could know about product quality and production effectiveness.
Packaging-
At the production plant when the manufacturing and testing of the Hastelloy Needle & Gauge valves are done and it is about to ship, proper packaging is done. This is to make sure that the produced ranged of the product doesn't get harm when shipped and it is thus packed into wooden cases and in carton boxes, customized packing is also provided.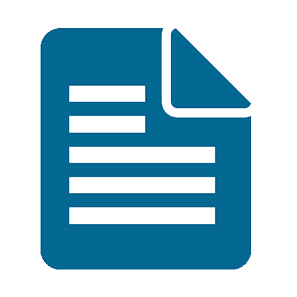 Types
Needle Valve, Gauge Valves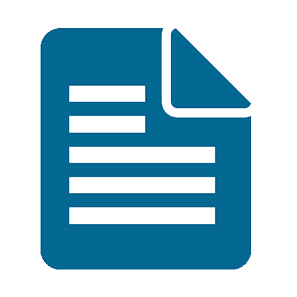 Needal Valves Sizes
1/8" TO 2" (3 mm to 50 mm) Max Pressure:pressure -150#, 300#,600#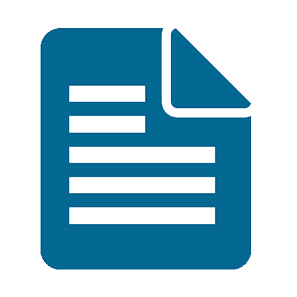 Needle Valves Design :
Forged Body with Inline/Straight or Angle Pattern, Integral Bonnet Design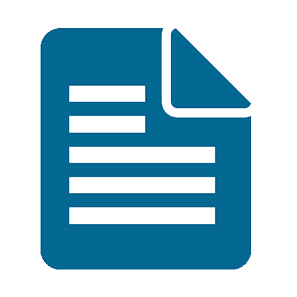 End Connection Gauge Valves :
½" NPT / G ½ / ½" BSPT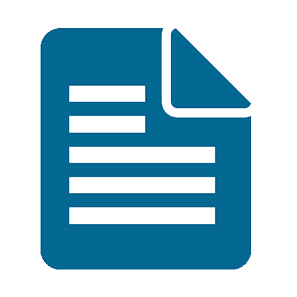 Temperature
-20 to 650°F (-28 to 343°C)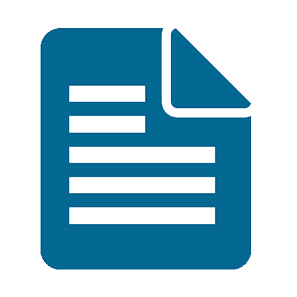 Gauge Valves Maximum working pressure
Up to 6000 psig (413 bar)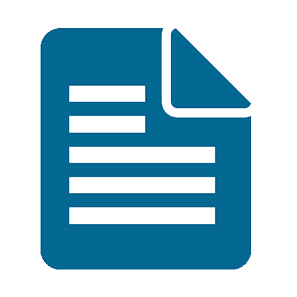 Flow Pattern
Straight/ Angle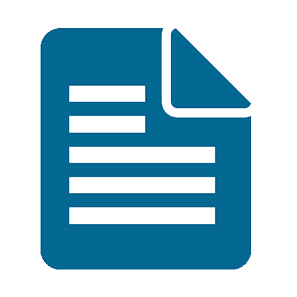 End Connections Needle Valves :
NPT, tube socket weld, pipe socket weld,
Needle Valve –

F x F – HP
Hastelloy Needle & Gauge Valve are manufactured and controlled to international standards such as ASTM, ASME, BS, MSS, EN, DIN or WERKSTOFF. Our products undergo stringent quality tests before they are dispatched.
The material tests performed on Hastelloy Alloy Needle & Gauge Valve are PMI Testing, Ultrasonic Test, Mechanical Testing, Spectro Tests for Chemical Analysis of the grade, Flaring Test, IGC, etc. are some of the tests conducted at our facility. We welcome stage wise inspection from any of your representative or third party inspection agencies.
hastelloy gauge vent valves, hastelloy alloy multiport gauge valves, hastelloy alloy high pressure gauge valve size, hastelloy forged body gauge valve types, hastelloy alloy block & bleed gauge valves, hastelloy® bonnet needle valves size, hastelloy hydraulic needle valve, hastelloy alloy integral bonnet needle valve price, hastelloy screwed end needle valve stockists, hastelloy needle & gauge valve standards, hastelloy alloy needle shutoff and regulating valves standards, hastelloy gauge valve, hastelloy® alloy gauge bleed needle valves, hastelloy 3 way needle valve dealers, hastelloy alloy autoclave needle valve manufacturer in mumbai, hastelloy® parker needle valve india, buy high quality hastelloy® needle and gauge valve, hastelloy alloy gauge/needle valve traders, hastelloy needle valve distributors, hastelloy alloy gauge valve, hastelloy gauge & needle valve stockholder.