Hastelloy C22 Needle & Gauge Valve
Hastelloy Alloy C22 Needle & Gauge Valves, Hastelloy C22 Gauge Bleed Needle Valves Suppliers, UNS N06022 Needle & Gauge Valve, DIN 2.4602 Needle & Gauge Valve, Hastelloy C-22 Industrial Needle & Gauge Valve, Hastelloy C22 Gauge Valves Manufacturers in Mumbai, India.
Virgin engineers are a highly acclaimed manufacturer of Hastelloy C22 Needle & Gauge Valves which is a leader category of high pressure needle gauges and valves. We work in the field of manufacturing and exporting of products like needle and gauges valves. We have craved an unparalleled position in the industry by making relentless efforts to cater the customers with superior quality and unimpeachable service.
We are committed to raising the standard of our products and services to offer customer satisfaction through excellent quality. Our every employee is dedicated to the aim of quality. Every measure and care is taken to ensure the production of superior quality products, competent price, timely delivery, and packaging quality. We are making the mentioned product in different designations, standards, specifications, custom dimensions and shapes, although customers can order any special requirement as per their application suitability.
Hastelloy C22 Screwed End Needle Valve Exporters, Hastelloy Alloy C22 Parker Needle Valve, Hastelloy C22 Multiport Gauge Valves, Hastelloy C22 Gauge Vent Valves, Hastelloy C-22 Hydraulic Needle Valve Supplier in Mumbai, India.
Hastelloy C22 Integral Bonnet Needle Valve, Hastelloy C-22 Forged Body Gauge Valve, Hastelloy C22 Needle Valve, Hastelloy C-22 Gauge Valve, Hastelloy C-22 Autoclave Needle Valve Needle and Gauge Valves.
Brief introduction of Hastelloy C22 grade:
It is the most versatile chromium, nickel, molybdenum and tungsten alloy mostly preferred by engineers today. it has improved resistance to local and uniform corrosion. This grade will outperform such as its standard grades in a variety of mixed industrial chemicals. The nickel composite alloys general perform better than super austenitic stainless steel as well as ferritic steels.
The presence of nickel alloys to resist the formation of grain boundary precipitates in the weld heat affected zone. Thus, this makes it suitable for most chemical process on the welded conditions. This grade cannot be used in the service temperatures above 1250 deg F, because of the formation of detrimental phases. It has good chemistry of alloying elements that improves resistance to stress corrosion cracking and crevice corrosion. It has higher chromium content that provides excellent resistance to oxidizing agents, on the other hand, molybdenum and tungsten combination offer good resistance to reducing zones. Hastelloy grade has excellent thermal stability and pressure bearing ability that offers great service in adverse environments.
Our objectives: We have maintained our business policy and for maintaining the quality of products we have set some of the objectives. Those are continuous up gradation of technology for machining purposes. We review manufactured products and quality assurance measures to meet the changing aspiration of our customers. the quality assurance measures include various tests such as drill stem test, traveling valve test, closure test, shell leakage test, pneumatic test, hydrostatic test, and cryogenic testing. Other specified tests contain destructive tests includes valve seat leakage test, ultrasonic test, backseat test, pitting corrosion test, IGC test, low temperature testing, and more.
Why needle and gauge valves packed in the special casing?
While exporting of products many factors may damage the quality of valves. These damages lead to some errors in the valves. Those factors may be natural corrosion or physical dimensional damages. Therefore, we use prominent packing of wooden cases, cartons, pallets, and boxes with an additional coating of plastic.
Don't search any more get high pressure Hastelloy C22 Needle & Gauge Valves from virgin engineers at most affordable rates.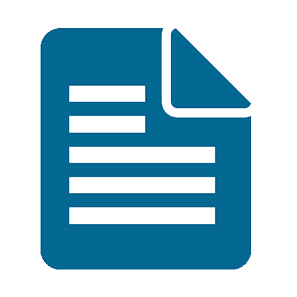 Types
Needle Valve, Gauge Valves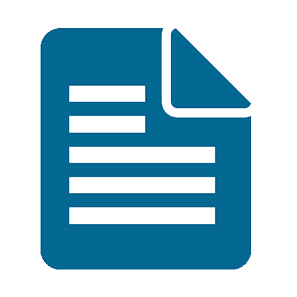 Needal Valves Sizes
1/8" TO 2" (3 mm to 50 mm) Max Pressure:pressure -150#, 300#,600#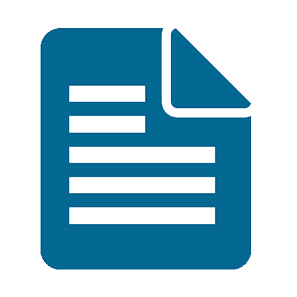 Needle Valves Design :
Forged Body with Inline/Straight or Angle Pattern, Integral Bonnet Design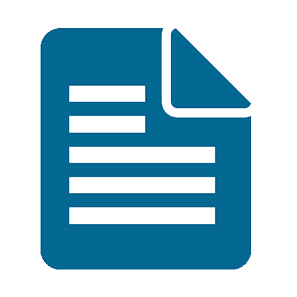 End Connection Gauge Valves :
½" NPT / G ½ / ½" BSPT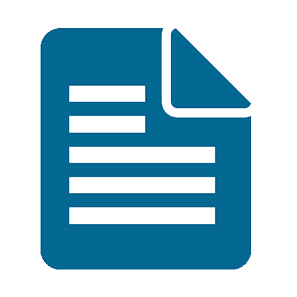 Temperature
-20 to 650°F (-28 to 343°C)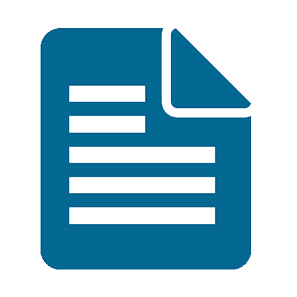 Gauge Valves Maximum working pressure
Up to 6000 psig (413 bar)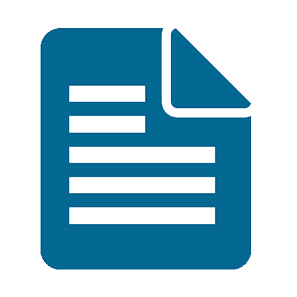 Flow Pattern
Straight/ Angle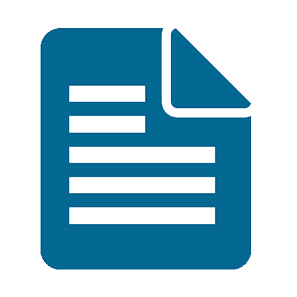 End Connections Needle Valves :
NPT, tube socket weld, pipe socket weld,
| | | | | | |
| --- | --- | --- | --- | --- | --- |
| STANDARD | UNS | WNR. | AFNOR | EN | JIS |
| Hastelloy C22 | N06022 | 2.4602 | - | NiCr21Mo14W | NW 6022 |
| | | | | | | | | | | |
| --- | --- | --- | --- | --- | --- | --- | --- | --- | --- | --- |
| Grade | C | Mn | Si | S | Co | Ni | Cr | Fe | Mo | P |
| C22 | 0.010 max | 0.50 max | 0.08 max | 0.02 max | 2.50 max | 50.015 min* | 20.00 – 22.50 | 2.00 – 6.00 | 12.50 – 14.50 | 0.02 max |
| | | | | |
| --- | --- | --- | --- | --- |
| Density | Melting Point | Tensile Strength | Yield Strength (0.2%Offset) | Elongation |
| 8.69 g/cm3 | 1399 °C (2550 °F) | Psi – 1,00,000, MPa – 690 | Psi – 45000, MPa – 310 | 45 % |
Needle Valve –

F x F – HP
Hastelloy N06022 Needle & Gauge Valve are manufactured and controlled to international standards such as ASTM, ASME, BS, MSS, EN, DIN or WERKSTOFF. Our products undergo stringent quality tests before they are dispatched.
The material tests performed on Hastelloy C22 Needle & Gauge Valve are PMI Testing, Ultrasonic Test, Mechanical Testing, Spectro Tests for Chemical Analysis of the grade, Flaring Test, IGC, etc. are some of the tests conducted at our facility. We welcome stage wise inspection from any of your representative or third party inspection agencies.
buy high quality hastelloy® c-22 needle and gauge valve, hastelloy c22 gauge vent valves, hastelloy® alloy c22 gauge bleed needle valves, hastelloy c22 needle & gauge valve standards, hastelloy alloy c22 gauge/needle valve traders, hastelloy c22 condensate pots manufacturer supplier c-22 hydraulic needle valve, alloy c22 forged body gauge valve types, hastelloy alloy c22 integral bonnet needle valve price, hastelloy alloy c22 autoclave needle valve manufacturer in mumbai, hastelloy alloy multiport gauge valves grade c22, hastelloy c22 parker needle valve india, hastelloy® c22 bonnet needle valves size, c22 hastelloy alloy high pressure gauge valve size, hastelloy c22 needle shutoff and regulating valves standards, hastelloy c22 gauge & needle valve stockholder, hastelloy c-22 screwed end needle valve stockists, hastelloy c-22 3 way needle valve dealers, hastelloy c-22 gauge valve, hastelloy c22 needle valve distributors, c-22 hastelloy alloy gauge valve, hastelloy c22 block & bleed gauge valves.