Titanium Manifold Valves
Titanium Instrument Manifold Valves, Titanium Valve Manifold, Titanium 2 Way Manifold Valve, Titanium 3 Way Manifold Valves Suppliers, Titanium Alloy 5 Way Manifold Valves Manufacturers in Mumbai, India.
Manifold valves are the components that join or attach two or more valves of a hydraulic system to a single body configuration variety of isolates and block valves are combined together. On the other hand, each valve considers separate openings below that aids to join a pipe. The manifold valves comprise needle, bleed, and ball and vent valves. These are mainly designed to tolerate liquid level and pressures. Moreover, these result in great savings with respect to installation cost and space. In addition to these manifold, valves are available in various types like two way manifold valves, three-way manifolds, and 5-way manifolds.
Titanium Manifold Valves are designed from titanium alloy that ensures exceptional resistance to corrosion and higher strength. In addition to it consist of other content such as chromium, nickel, molybdenum and copper content also. The titanium valves are formidable in its resistance to corrosion by both chemical and water media. Furthermore, these valves retain excellent toughness and strength at elevated temperatures. The valves are mainly non-magnetic but exhibit superior fatigue and fracture resistance. Moreover, these valves are strengthened by heat treatment and features weldability and machinability.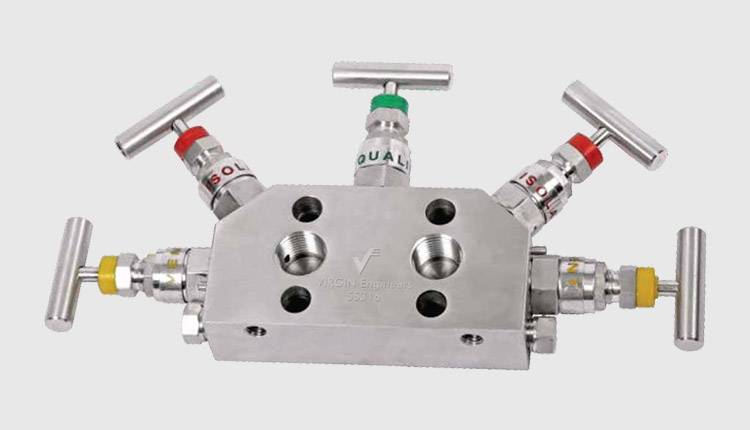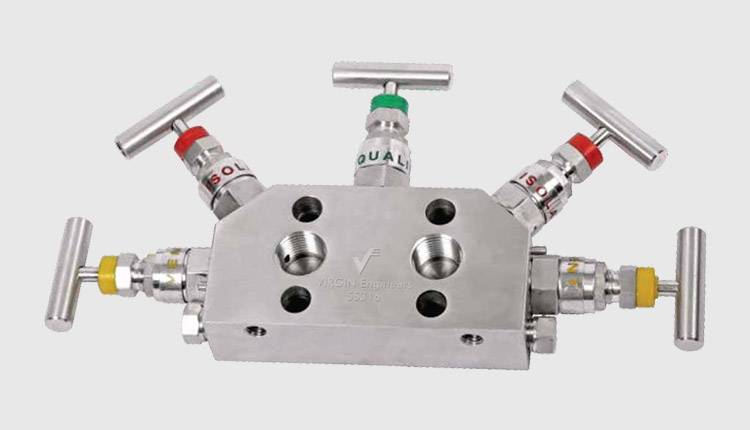 Titanium R - Type Manifold Valve, Titanium Hydraulic Manifold, Titanium Alloy Bellows Sealed Manifolds, Titanium Instrumentation Manifold Valves, Titanium Alloy Three Way T- Type Manifold Valves, Titanium H Series Manifold Valves, Titanium Double Block Bleed Valves, Titanium Block and Bleed Valves.
Titanium 5 Valve Manifold, Titanium Valves Manifolds, Titanium Alloy 3 Valve Manifold, Titanium Remote-Mount Exporters, Titanium 2 Valve Manifold, Titanium Direct-Mount Manifolds, Titanium Remote-Mount Manifold Valve Supplier in Mumbai, India.
Virgin engineers globally recognized as the proud manufacturer, distributor, supplier, and stockist that offers a variety of Titanium Manifold Valves. As an authorized entity, we are enabled to fabricate and supply high-quality standard product. For its manufacturing, it requires the top-notch quality of raw material that is bought from the trustworthy merchants in the market. Furthermore, along with the advanced technology and latest equipment, we assure to furnish an accurate size and global standard product. Our entire manufacturing procedure is being executed in accordance to the set industrial norms and standards. We give the highest priority to our customers and hence we strive hard to fulfill their small, medium and bulk and customize requirements. Thus, we offer our products in many customized shapes, size, grade, dimensions and standards according to the clients.
Several tests and inspections are executed to check out the working efficiency and quality of the product. These tests are like radiography test, third-party inspection, hardness test, tensile strength test, pitting resistance test and macro/micro test. There are many other tests are like PMI test, mechanical test, flattening test, chemical analysis, flaring test, ultrasonic test, and IGC test. All the tests are done as per the industrial set rules and norms.
Test certificates such as raw material test certificate, third-party inspection report and 100% radiography test reports are supplied to our esteem patrons.
Product packaging - While delivering the product to the clients we packed the product with safety and utmost care that assures no scratches and damages occurred during transit. By using high-quality packaging material we pack the products in wooden cartons, wooden boxes and in crates. In addition to we pack the products as per the requirements and demands of the customers.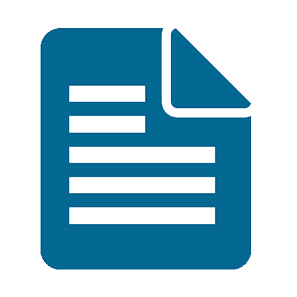 ASTM
ASTM A494 / ASME SA494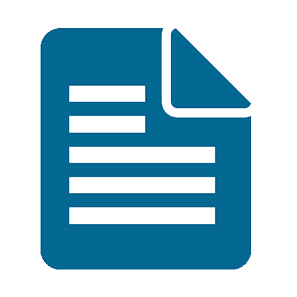 Pressure rating
up to 6000 psig @ 100° F (414 barg @ 38° C).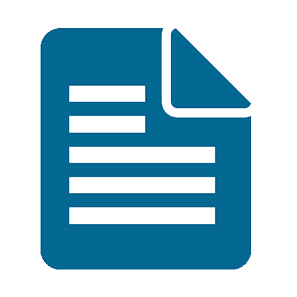 Size Range
1/8 to 1", Custom Sizes available on request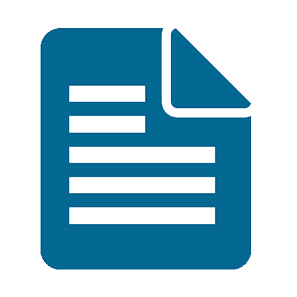 Temperature
up to 1200°F(648 °C)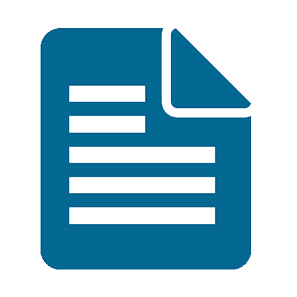 Connections
Thread, Weld or Tube End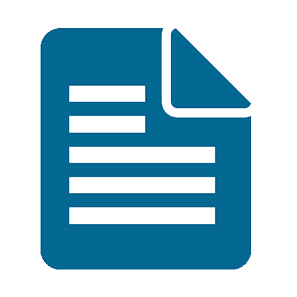 Standard
DIN, ASTM, BS and all International Standards.
Titanium Manifold Valves Grades
Titanium Manifold Valves are manufactured and controlled to international standards such as ASTM, ASME, BS, MSS, EN, DIN or WERKSTOFFE. Our products undergo stringent quality tests before they are dispatched.
The material tests performed on Titanium Manifold Valves are burst tests, Ultrasonic Test, Mechanical Testing, Cryogenic testing, low temperature testing, High pressure gas testing, High temperature testing , etc. are some of the tests conducted at our facility. We welcome stage wise inspection from any of your representative or third party inspection agencies.
titanium manifold valves types, titanium alloy manifold valves stockists, titanium 3 way manifold price list, buy high quality titanium manifold valves, titanium manifold hydraulic valves, titanium alloy 2 valve t type manifold valve, titanium manifold valves stockholder, titanium 5 valve remote mounted, titanium manifold valve application, titanium manifold valves manufacturers in india, titanium 3 valve direct mounted, titanium manifold valve dealers, titanium manifold valves traders, titanium manifold mounted ball valves, titanium manifold valves distributors, titanium 2 way manifold valve for pressure gauge, titanium manifold valve size, titanium manifold valves types, titanium manifold valves price, titanium manifold 3 valves 2 ways, titanium manifold valves manufacturer in mumbai.