Carbon Steel Needle & Gauge Valves
Carbon Steel Needle / Gauge Valves, Carbon Needle and Gauge Valves, Carbon Gauge Bleed Needle Valves Suppliers, Carbon Steel Needle & Gauge Valves, Carbon Steel Gauge Valves, Carbon Steel Industrial Needle & Gauge Valve Manufacturers in Mumbai, India.
Today virgin engineers are globally appreciated for being one of the best dealers that are daily dealing with the large numbers of clients. We as a producer, supplier, stockiest and exporter are taking the orders in bulk and fulfilling all the demands of the buyers. We are offering the high quality of comprehensive ranges of Carbon steel needle & gauge valves to the buyers so that all application can use it. Also on the special request of the buyer for the specific application, we are readily providing the same of very good quality at customized specifications.
Carbon steel alloy description-
Carbon steel is the metal alloy that is combining two elements like carbon and iron. The other elements are also present but in small quantity in order to affect the properties. The other elements that are there in the plain carbon steel are copper, manganese, silicon. Steel with low carbon content is having similar properties that are there in iron. With more carbon, this metal has gained greater hardness and strength and thus becomes less ductile and difficult to weld. The high carbon content allows steel to lower the melting point and is temperature resistant. The carbon steel is known for its elevated strength.
Carbon Steel Gauge Vent Valves Exporters, Carbon Parker Needle Valve, Carbon Steel Screwed End Needle Valve, Carbon Steel Hydraulic Needle Valve, Carbon Multiport Gauge Valves Supplier in Mumbai, India.
Carbon Steel Integral Bonnet Needle Valve, Carbon Steel Gauge Valve, Carbon Needle Valve, Carbon Gauge and Needle Valves, Carbon Steel Needle / Gauge Valves, Carbon Forged Body Gauge Valve, Carbon Autoclave Needle Valve.
Manufacturing details-
The manufacturing of the Carbon needle & gauge valves doubtlessly with the use of refined technology and advanced tools the strength has added to the product quality. at the highly equipped manufacturing unit we are developing the valves by using the superior quality of alloy that is well tested and approved. The manufacturing of the same is done by keeping in mind several product quality standards and production guidelines that guarantee in getting greater outcomes of excellent quality of valves.
Know about test certifications and documents offered-
The industry is trustworthy are offering the essential test certifications to the buyers like mill test certificate as per EN 10204/3.1B, radiography test report, third-party test report, raw material certificate, and buyers report. Also, the documents to the buyers are offered by the industry like fumigation certificate, commercial invoice, packaging list, guarantee letter, heat treatment chart, quality assurance plan, NABL approved lab test report, etc.
Properties of the product-
Many good properties are found in the product so that it can be easily used in several industrial applications, particularly at tough applications. The properties like heat resistibility, dimensional accuracy, fine surface finishes, resistance to corrosion, reliable to use, robustness, high tensile strength, greater mechanical strength, etc are found in the product.
Testing of the product-
The ranges of tests are conducted on the produced ranges of the product in order to check the quality of the product. The tests done is like positive material identification test, intergranular corrosion test, pitting resistance test, hardness test, chemical test, mechanical test, etc are done by the experts.
Packaging-
The packaging of the Needle & Gauge Carbon Steel Valves are done as per the set product packaging norms and as per clients needs. Usually, it is done in plywood cases and in carton boxes.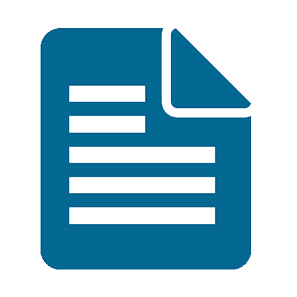 Types
Needle Valve, Gauge Valves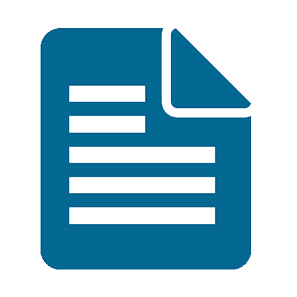 Size
1/8 to 1", Custom Sizes are also available on request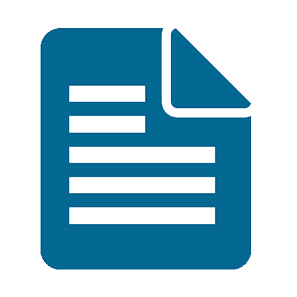 Design
Forged Body with Inline / Straight or Angle Pattern, Integral Bonnet Design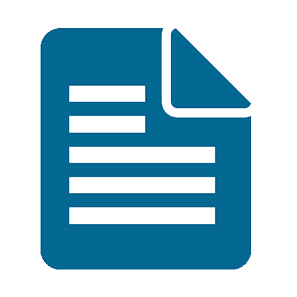 End
Male and Female BSPT, NPT, Socket Weld (SW) or Dual Ferrule Tube Connections, Female to Female, Male to Female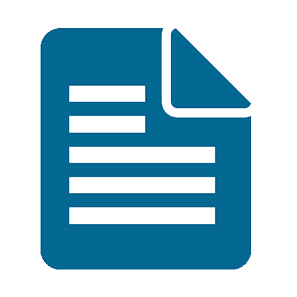 Connection
Female to Female, Male to Female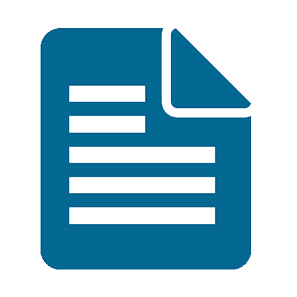 Working Pressure
Up to 6000 PSIG, Higher Pressure valves are also available that can handle higher pressure.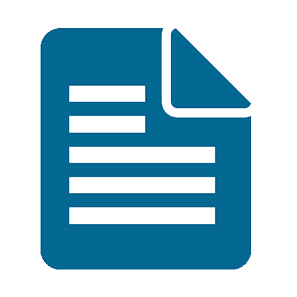 Temperature Rating
PTFE 450F, (232C) / Grafoil 700 F (371C)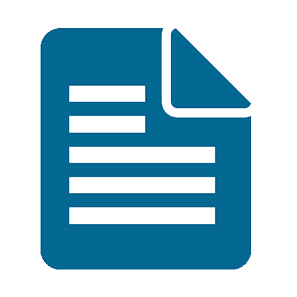 Stem
Vee Steam is standard for pressure tightness even at elevated temperatures. Regulating Stem and Soft-Seat Stem are optional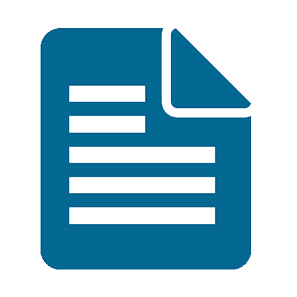 Testing
100% Factory Tested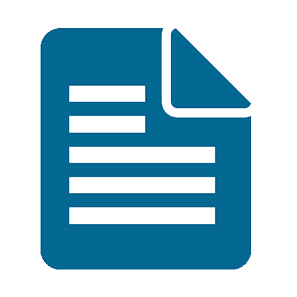 Carbon Steel Needle & Gauge Valves
Needle Valve –

F x F – HP
Gauge Valve –

Block & Bleed
Carbon Steel Needle & Gauge Valve are manufactured and controlled to international standards such as ASTM, ASME, BS, MSS, EN, DIN or WERKSTOFF. Our products undergo stringent quality tests before they are dispatched.
The material tests performed on Carbon Needle and Gauge Valve are PMI Testing, Ultrasonic Test, Mechanical Testing, Spectro Tests for Chemical Analysis of the grade, Flaring Test, IGC, etc. are some of the tests conducted at our facility. We welcome stage wise inspection from any of your representative or third party inspection agencies.
carbon steel needle & gauge valve standards, carbon needle valve standards, carbon steel gauge valve, carbon steel gauge bleed needle valves, carbon steel gauge vent valves, carbon multiport gauge valves, carbon steel high pressure gauge valve size, carbon forged body gauge valve types, block & bleed gauge valves, bonnet needle valves size, carbon hydraulic needle valve, carbon integral bonnet needle valve price, carbon steel screwed end needle valve stockists, carbon steel 3 way needle valve dealers, carbon steel autoclave needle valve manufacturer in mumbai, carbon steel parker needle valve india, carbon needle valve distributors, carbon steel gauge valve, gauge & needle carbon steel valve stockholder, buy high quality carbon steel needle and gauge valve, carbon gauge/needle valve traders.