Carbon Steel A105 Needle & Gauge Valves
Carbon Steel A105 Needle / Gauge Valves, A105 Carbon Needle and Gauge Valves, ASTM A105 Gauge Bleed Needle Valves Suppliers, Carbon A105 Needle & Gauge Valves, A105 Carbon Steel Gauge Valves, SA105 Carbon Steel Industrial Needle & Gauge Valve Manufacturers in Mumbai, India.
Virgin engineers is a dynamic and leading Carbon Steel A105 Needle & Gauge Valves manufacturing company delivering innovative solutions to the customers in engineering sectors. Our primary objective is to provide a unique solution for service in the industries working in the high pressurized fields. Being a customer oriented industry, we are focused to deliver our customers a superior quality product range meeting their specified requirements in the best possible manner. We are offering an excellent range of carbon steel needle and gauges valves which are procured from the reliable and prominent vendors.
Our company ensures that our complete range of product line is made under in compliance with global quality standards. We maintain long term relationships with customers and provide total satisfaction with products and services. We have a rich client base across the globe in various regions. We are as known among our clients for fast and on-time delivery services.
A105 Carbon Steel Hydraulic Needle Valve, SA105 Carbon Steel Multiport Gauge Valves, ASTM A105 Carbon Steel Gauge Vent Valves Exporters, ASME SA105 Carbon Parker Needle Valve, A105 Carbon Screwed End Needle Valve Supplier in Mumbai, India.
Carbon Steel A105 Needle / Gauge Valves, Carbon SA105 Forged Body Gauge Valve, A105 Carbon Autoclave Needle Valve, Carbon Steel SA105 Integral Bonnet Needle Valve, A105 Carbon Steel Gauge Valve, SA105 Carbon Needle Valve, Carbon A105 Gauge and Needle Valves.
Carbon Steel A105 Needle & Gauge Valves are supplied in the normalized or in the tempered condition. The carbon steel is known for its moderate to elevated toughness. Alloy A105 can be utilized in the lower temperatures. these valves are manufactured from the hot working process in the temperature between 900 deg C to 1200 deg C. in order to prevent scaling the exposed time should be kept a minimum. After this process, it is cooled by air or other medium rapidly.
The carbon steel alloy is treated by both hardening and normalizing operations. It is processed from the re-heating process to acquire higher fracture toughness. The carbon steel A105 alloy has great machinability; other composition depends on the end requirements. It has higher weldability and can be welded by all standard welding process. The manufactured range of needle and gauge valves are processed from industrial finishing process to get higher dimensional accuracy.
Quality declaration:
Quality is the hallmark of our company and we have achieved and fortunate position in the global market because of our commitment towards offering an excellent product range. Our quality assurance team also conducts a depth quality examination to check various aspects at our end to ensure the conformity of our product range as per the global standards. We have proud in offering excellent quality products to the customers. Anything less than set quality norms do not leave our manufacturing unit, thanks to our state of art quality check facility. Here various tests are performed such as traveling valve test, hydrostatic test, backseat test, valve seat leakage test, functional tests, cryogenic testing, pitting corrosion test, and IGC test.
Other special tests are closure test, shell leakage test, ultrasonic test, pneumatic test low temperature testing, high temperature, fire safe tests, drill stem test, radiographic test, etc.
Packaging norms:
We use the standard packing techniques to pack the Carbon Steel A105 Needle & Gauge Valves, in order to provide protection from the damages while exporting. Additionally, the cases are wrapped in a thin film of plastic to protect oxidation while exporting. To buy Carbon Steel A105 Needle & Gauge Valves at reasonable rates customers can deal with us and enjoy quality of product we offer.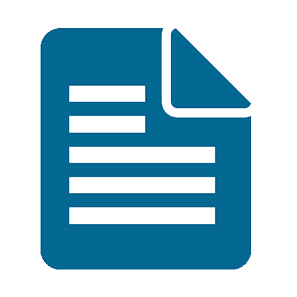 Types
Needle Valve, Gauge Valves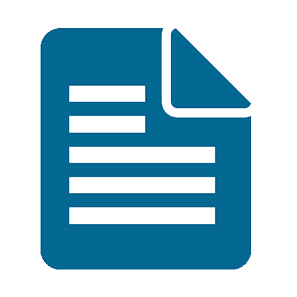 Size
1/8 to 1", Custom Sizes are also available on request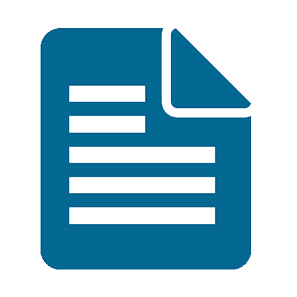 Design
Forged Body with Inline / Straight or Angle Pattern, Integral Bonnet Design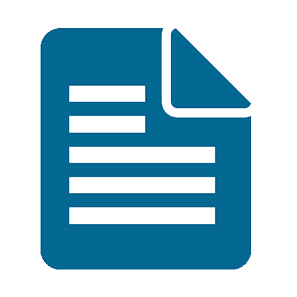 End
Male and Female BSPT, NPT, Socket Weld (SW) or Dual Ferrule Tube Connections, Female to Female, Male to Female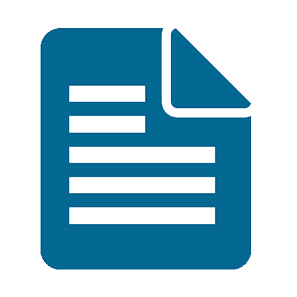 Connection
Female to Female, Male to Female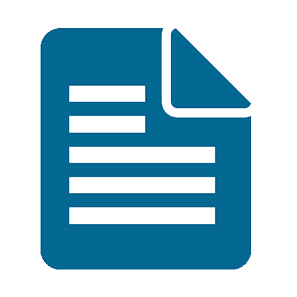 Working Pressure
Up to 6000 PSIG, Higher Pressure valves are also available that can handle higher pressure.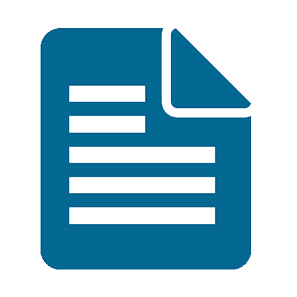 Temperature Rating
PTFE 450F, (232C) / Grafoil 700 F (371C)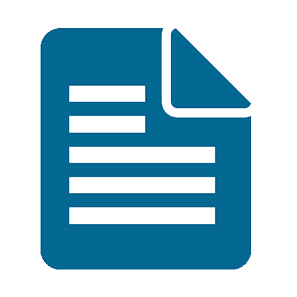 Stem
Vee Steam is standard for pressure tightness even at elevated temperatures. Regulating Stem and Soft-Seat Stem are optional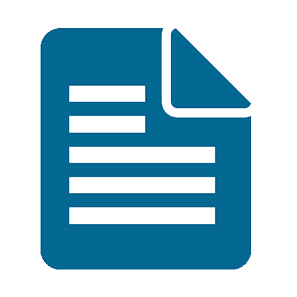 Testing
100% Factory Tested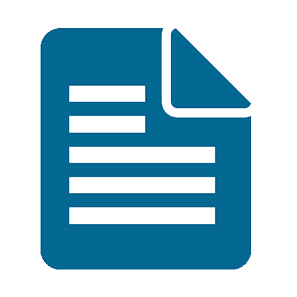 | | | | | | | | | | | |
| --- | --- | --- | --- | --- | --- | --- | --- | --- | --- | --- |
| Grade | C | Mn | Ph | Su | Si | Co | Ni | Ch | Mo | V |
| ASTM A105 | 0.35 max | 0.60-1.05 | 0.035 max | 0.040 max | 0.10-0.35 | 0.40 max | 0.40 max | 0.30 max | 0.12 max | 0.08 max |
Tensile Strength min.
Yield Strength min.
Elongation min.
Reduction of Area, min.
Hardness
MPa
ksi
MPa
ksi
%
%
HBW
485
70
250
36
22
30
137-187
Needle Valve –

F x F – HP
Gauge Valve –

Block & Bleed
A105/SA105 Carbon Steel Needle & Gauge Valve are manufactured and controlled to international standards such as ASTM, ASME, BS, MSS, EN, DIN or WERKSTOFF. Our products undergo stringent quality tests before they are dispatched.
The material tests performed on Carbon Steel A105 Needle & Gauge Valve are PMI Testing, Ultrasonic Test, Mechanical Testing, Spectro Tests for Chemical Analysis of the grade, Flaring Test, IGC, etc. are some of the tests conducted at our facility. We welcome stage wise inspection from any of your representative or third party inspection agencies.
carbon steel a105 needle & gauge valve standards, a105 carbon needle valve standards, carbon steel a105 gauge valve, carbon steel a105 gauge bleed needle valves, sa105 carbon steel gauge vent valves, a105 carbon multiport gauge valves, carbon steel a105 high pressure gauge valve size, sa105 carbon forged body gauge valve types, astm a105 block & bleed gauge valves, asme sa105 bonnet needle valves size, carbon a105 hydraulic needle valve, carbon sa105 integral bonnet needle valve price, carbon steel sa105 screwed end needle valve stockists, carbon steel a105 3 way needle valve dealers, carbon steel a105 autoclave needle valve manufacturer in mumbai, carbon steel a105 parker needle valve india, carbon a105 needle valve distributors, carbon steel sa105 gauge valve, a105 gauge & needle carbon steel valve stockholder, buy high quality carbon steel sa105 needle and gauge valve, a105 carbon gauge/needle valve traders.