Titanium Needle & Gauge Valves
Titanium Alloy Gauge Valves, Titanium Needle Valves, Ti Alloy Needle & Gauge Valves, Titanium Alloy Gauge Bleed Needle Valves Suppliers, Titanium Needle and Gauge Valves, Titanium Industrial Needle & Gauge Valve Manufacturers in Mumbai, India.
Virgin engineers is an ISO certified company privately held shareholding company engaged in design & development, manufacturing & exporting of high quality Titanium Needle & Gauge Valves. Offered valves are interchangeable with similar valves from other manufacturers. We are supplying and exporting the same to the global buyers at different standard specifications as well as in cut-made specifications. This guarantees buyers to fulfill all their industrial application demands and ensure about smooth workability of the valves. Titanium Alloy Needle & Gauge Valves are relatively low-density alloy valves ideal for heavy duty engineering works. Titanium has a low modulus of elasticity. Moreover, it has a higher phase structure point and down thermal expansion. Even more, titanium alloy has a non-magnetic structure. In terms of high tensile applications, it opposes high intrinsic shocks. Advantageously, this alloy is suitable for food processing plants due to its non-toxic nature also it is non-toxic and biocompatible. At elevated temperatures, these valves offer excellent cryogenic attributes. Titanium has also good radioactive life. This alloy is well known for heat transfer applications due to thermal properties. The titanium surface accelerates condensation; it is hard and smooth stick to the surface. However unalloyed version possesses lower properties.
Because of higher weldability feature, this can be welded by all standard welding process. Moreover, these valves are formed by using cold and hot forging operations. If required these valves are heat treated and annealed to achieve the desired strength. The cold working operation is performed to get sturdy design and uniform structures. These needled and gauge valves are finished from industrial finishing process that makes design finished an accurate.
Titanium Multiport Gauge Valves, Ti Alloy Screwed End Needle Valve, Titanium Alloy Parker Needle Valve, Titanium Gauge Vent Valves Exporters, Titanium Alloy Hydraulic Needle Valve Supplier in Mumbai, India.
Titanium Forged Body Gauge Valve, Titanium Alloy Autoclave Needle Valve, Ti Alloy Integral Bonnet Needle Valve, Titanium Needle Valve, Titanium Alloy Gauge Valve, Ti Needle / Gauge Valves, Titanium Needle and Gauge Valves.
More about Titanium Needle & Gauge Valves:
These valves have a unique combination of mechanical and physical attributes. Titanium Needle valves have corrosion resistance property ideal for severe intermitting applications. The foremost benefit of titanium alloy valves is its elevated strength. Due to its density factor, it is selected for major applications. Titanium grade has brilliant erosion resistance property motivate for use in chemical reduction environments having chlorides, sulfides, alkalis, and other harsh chemicals. These valves open up superior structural efficiency of high strength, even when the service temperature is high. It has attractive temperature properties ranging from moderate to cryogenic temperatures. It has higher creep resistance and can be exposed up to 600 deg C. These valves offer a wide spectrum of strength and fracture toughness that allows valves for tailored in the critical applications. These valves are processed from excellent quality raw materials offering great toughness and reduce environmental erosion.
In fact, the lower strength alloy has resistance to general and fatigue corrosion. In high-pressure critical environments, these valves are qualified under different design codes and these are offered with allowance for different types of applications.
Tests conducted of the product-
Those are traveling valve (TV) test, pitting corrosion test, valve seat leakage test, intergranular corrosion test, ultrasonic test, temperature test, shell leakage test, cryogenic testing, closure test, and more. These tests ensure the reliability of Titanium Needle & Gauge Valves.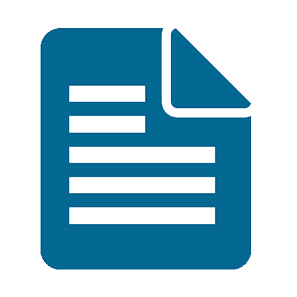 Types
Needle Valve, Gauge Valves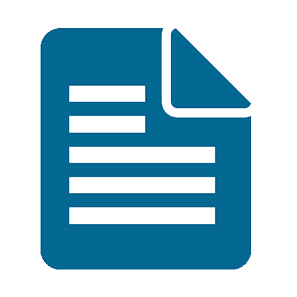 Needal Valves Sizes
1/8" TO 2" (3 mm to 50 mm) Max Pressure:pressure -150#, 300#,600#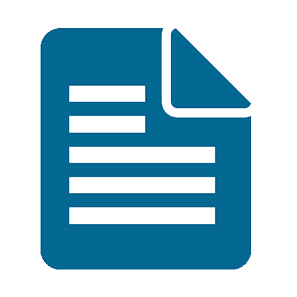 Needle Valves Design :
Forged Body with Inline/Straight or Angle Pattern, Integral Bonnet Design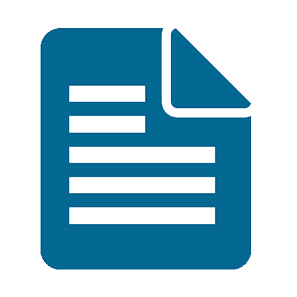 End Connection Gauge Valves :
½" NPT / G ½ / ½" BSPT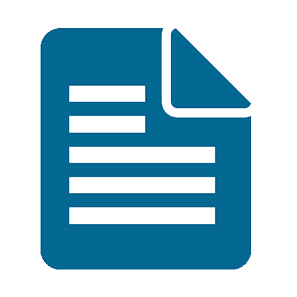 Temperature
-20 to 650°F (-28 to 343°C)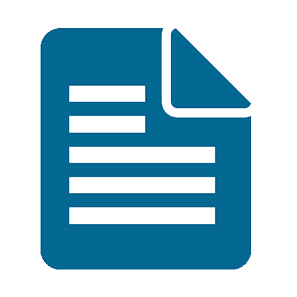 Gauge Valves Maximum working pressure
Up to 6000 psig (413 bar)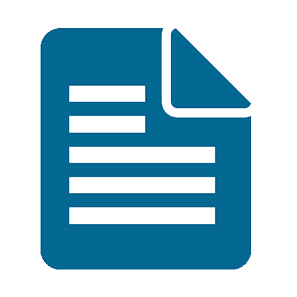 Flow Pattern
Straight/ Angle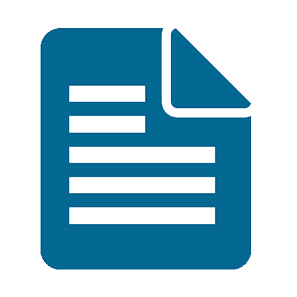 End Connections Needle Valves :
NPT, tube socket weld, pipe socket weld,
Needle Valve –

F x F – HP
Titanium Needle & Gauge Valve are manufactured and controlled to international standards such as ASTM, ASME, BS, MSS, EN, DIN or WERKSTOFF. Our products undergo stringent quality tests before they are dispatched.
The material tests performed on Titanium Alloy Needle & Gauge Valve are PMI Testing, Ultrasonic Test, Mechanical Testing, Spectro Tests for Chemical Analysis of the grade, Flaring Test, IGC, etc. are some of the tests conducted at our facility. We welcome stage wise inspection from any of your representative or third party inspection agencies.
titanium alloy integral bonnet needle valve price, titanium alloy autoclave needle valve manufacturer in mumbai, titanium alloy gauge valve, titanium 3 way needle valve dealers, titanium forged body gauge valve types, ti alloy bonnet needle valves size, ti alloy gauge bleed needle valves, titanium high pressure gauge valve size, titanium alloy needle shutoff and regulating valves standards, ti alloy parker needle valve india, titanium gauge valve, titanium alloy multiport gauge valves, titanium alloy gauge/needle valve traders, titanium needle valve distributors, titanium screwed end needle valve stockists, titanium gauge vent valves, titanium needle & gauge valve standards, titanium gauge & needle valve stockholder, buy high quality ti alloy needle and gauge valve, titanium hydraulic needle valve, titanium alloy block & bleed gauge valves.