Inconel Manifold Valves
Inconel 3 Way Manifold Valves, Inconel 2 Way Manifold Valve, Inconel Instrument Manifold Valves, Incoloy Manifold Valves, Inconel Alloy 5 Way Manifold Valves Suppliers, Inconel Valve Manifold Manufacturers in Mumbai, India.
Virgin engineers are leading on the top for being one of the best manufacturer and distributor of the very good quality of Inconel manifold valves. We are offering the same to the domestic and global buyers that are manufactured by making use of excellent quality of raw materials, sophisticated technology, and modern machinery. We are proficient in serving the quality of manifold valves, timely shipping, and fully customer focused to fulfill all their demands. We are backed by a team of professionals that are guiding the workers at all level of manufacturing stages to bring out a better quality of valves.
They bring the product in the global market for the client of wider ranges of Inconel manifold valves that are used in many industrial applications. We continue to offer the product that holds robustness property with reasonable rates of product all across the globe. Also, we are welcoming customers query are happy to club them in the list to serve with the best quality of product and value-added services. At the highly equipped manufacturing industry, the industrialist is having employed experts that are giving a greater contribution to the development of better quality of valves to cater to the diversified needs of the buyers. We today are globally appreciated for dealing in with the large numbers of clients all across the globe with ranges of manifold valves product with greater accuracy.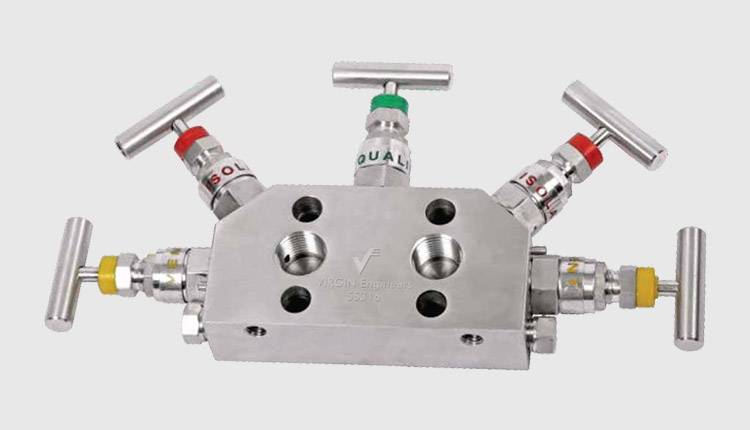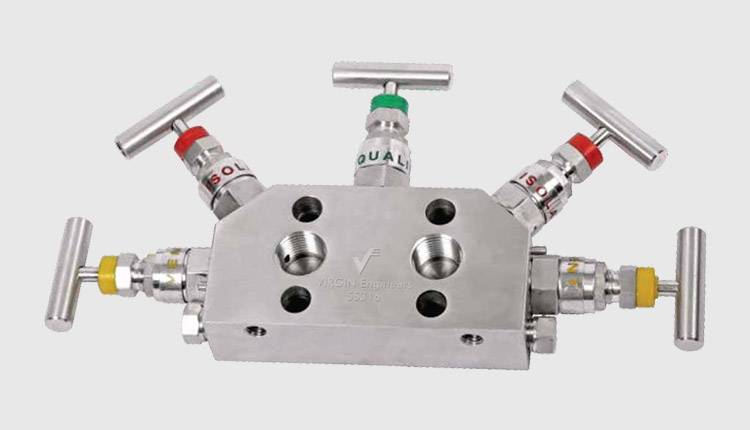 Inconel H Series Manifold Valves, Inconel Hydraulic Manifold, Inconel R - Type Manifold Valve, Inconel Double Block Bleed Valves, Inconel Alloy Three Way T- Type Manifold Valves, Inconel Block and Bleed Valves, Inconel Alloy Bellows Sealed Manifolds, Inconel Instrumentation Manifold Valves.
Inconel Direct-Mount Manifolds Exporters, Inconel 2 Valve Manifold, Inconel Valves Manifolds, Inconel Remote-Mount, Inconel Alloy 3 Valve Manifold, Inconel Remote-Mount Manifold Valve, Inconel 5 Valve Manifold Supplier in Mumbai, India.
Alloy Inconel is oxidation-corrosion resistant alloy that is suited for the services at the high-temperature atmosphere that is subjected to heat and pressure. When it is heated, it forms stable, thicker and passivating oxide layer for protecting the surface from more attack. Inconel alloy retains strength over a wider range of temperature; it is attractive for greater temperature applications wherein steel and aluminium succumb for creeping resulting in thermally induced crystal vacancies. The high-temperature strength is developed by the precipitation hardening that is depending on the alloy.
The testing of the designed ranges of Inconel manifold valves at the production unit is very much essential in order to assure all about product quality. The tests are done by the team of experts and that is by using the latest tools. Hardness test, intergranular corrosion test (IGC), pitting resistance test, positive material identification test (PMI), macro test, micro test, chemical analysis, mechanical test, are done.
The suppliers at the time of delivering the product are offering a few essential documents to the universal buyers. It is heat treatment chart, quality assurance plan (QAP), packaging list, raw material test report, material traceability report, NABL approved lab test reports, commercial invoice, packaging list, guarantee letter, etc. Additionally, the test certifications are too provided like mill test certification as per EN 10204/3.1B. Also other certificates like 100% radiography test report, third-party inspection report, buyers report and a raw material certificate is provided.
The packaging of Inconel manifold valves is recommended in wooden cases and in carton boxes for assuring damage free and safer shipping.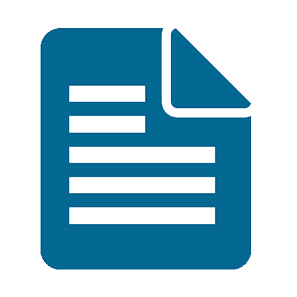 ASTM
ASTM A494 / ASME SA494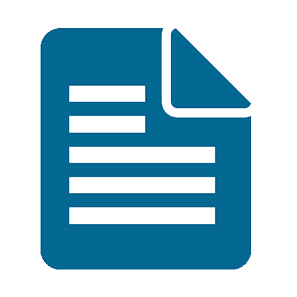 Pressure rating
up to 6000 psig @ 100° F (414 barg @ 38° C).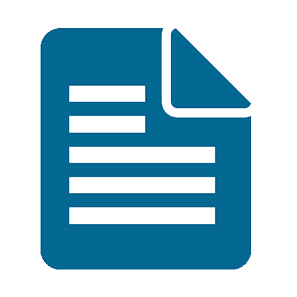 Size Range
1/8 to 1", Custom Sizes available on request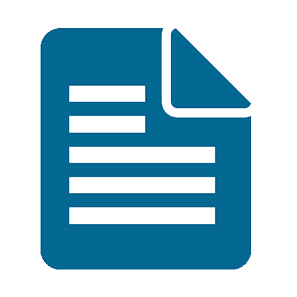 Temperature
up to 1200°F(648 °C)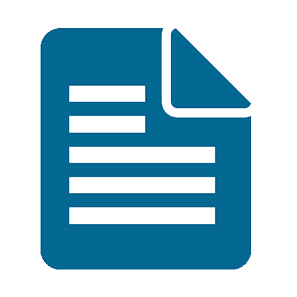 Connections
Thread, Weld or Tube End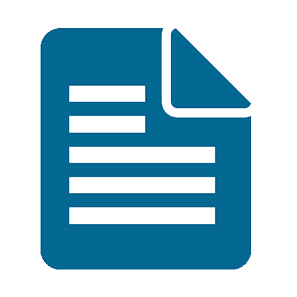 Standard
DIN, ASTM, BS and all International Standards.
Inconel Manifold Valves Grades
Inconel Manifold Valves are manufactured and controlled to international standards such as ASTM, ASME, BS, MSS, EN, DIN or WERKSTOFFE. Our products undergo stringent quality tests before they are dispatched.
The material tests performed on Inconel Manifold Valves are burst tests, Ultrasonic Test, Mechanical Testing, Cryogenic testing, low temperature testing, High pressure gas testing, High temperature testing , etc. are some of the tests conducted at our facility. We welcome stage wise inspection from any of your representative or third party inspection agencies.
inconel manifold valve application, inconel alloy 2 valve t type manifold valve, inconel manifold mounted ball valves, inconel 3 way manifold price list, inconel manifold valves manufacturers in india, inconel manifold valves price, inconel 5 valve remote mounted, buy high quality inconel manifold valves, inconel manifold valves traders, inconel manifold 3 valves 2 ways, inconel alloy manifold valves stockists, inconel types of manifold valves, inconel manifold hydraulic valves, inconel manifold valve size, inconel manifold valves distributors, inconel manifold valves types, inconel manifold valves manufacturer in mumbai, inconel 3 valve direct mounted, inconel 2 way manifold valve for pressure gauge, inconel manifold valves stockholder, inconel manifold valve dealers.