Monel Instrumentation Ball Valves
Monel 2 - Way Ball Valve, Monel® Instrumentation Ball Valve, Monel Alloy 3 - way Ball Valves, Monel® Alloy Instrumentation Ball Valves, Monel Ball Valves, Monel Instrument Ball Valve Suppliers, Monel Alloy One-Piece Instrumentation Ball Valves Manufacturers in Mumbai, India.
Instrumentation ball valves are mainly designed for use in the process line while measuring the tools like transmitters and gauges. There are several types of valves available in different standards and specifications but Monel Instrumentation Ball Valves are mostly preferred in industries due to its excellent features. The ball valves are a cost-effective, simple solution used in the process lines with the low-pressure drops. The balls also include trunnion-mount, floating ball and divertable ball valves that are available in different forms, shapes, and sizes as per the requirement of customers.
Where to buy these instrumentation ball valves?
Virgin engineers as they are the leading manufacturers having years of experience working in the industrial sector that manufacture instrumentation ball valves that are fully certified and tested by qualified professionals. Our team of qualified professionals has complete knowledge of which type of valves is preferred mostly in the industrial and which is not. Therefore, Our main aim is to provide the customers with high quality of tested and certified ball valves as in accordance with the requirement and demand made by the clients.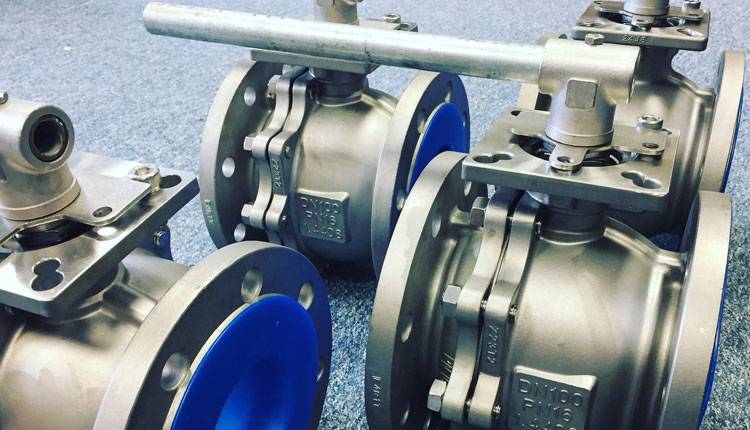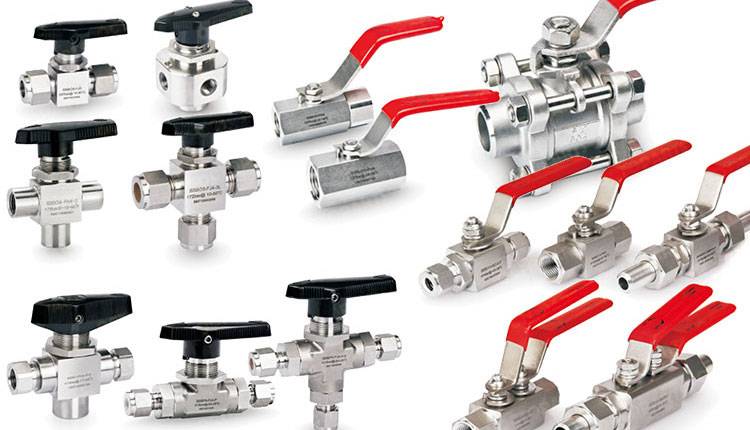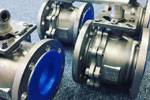 Monel High Pressure Instrumentation Ball Valves, Monel Alloy Flanged Ball Valve, Monel® Alloy Trunnion Ball Valve Exporters, Monel Three-piece Ball Valves, Monel Alloy Swing Out Ball Valves, Monel Lined Ball Valves Supplier in Mumbai, India.
Monel® Single-piece Ball Valve, Monel Two-piece Ball Valves, Monel Encapsulated instrumentation Ball Valve, Monel Alloy Floating Ball Valves, Monel Rising Stem Ball Valves, Monel Alloy Top Entry Ball Valves.
Description of the manufacturing process-
The Monel instrumentation ball valves are manufactured using international quality standard raw material that is well inspected and tested so as to make sure the material will offer its best under different conditions easily. Moreover, at the time of manufacturing, our professionals also include national and international specifications to make valves of high quality and standards.
There are different features these instrumentation ball valves like high tensile strength, corrosion resistance, durability, high ductility, and outstanding weldability. The features help valves to easily sustain itself under different temperature and pressure without getting damaged.
About Monel alloy-
The alloy is a mixture of different elements and is primarily known as nickel alloy that has 67% of nickel and other elements like manganese, iron, carbon as well as silicon. The alloy is considered highly resistant to corrosion and other agents that include flowing seawater. The alloy can also be fabricated readily through cold and hot working, welding and machining process.
Packaging and testing-
Virgin engineers undertake to offer these valves in proper numbered order so as to identify them for the security purpose and for packaging. However, to preserve this Monel instrumentation against the deterioration they are packed in wooden cartons so that they can be delivered to its customers in good condition. But, before its packaging, the Monel instrumentation ball valves undergo various tests and inspections so that manufacturers can identify its performance and check that no defected piece is sent to the customers. There are different tests done which include third-party inspection, pitting resistance test, flaring test, flattening test, hardness test, ultrasonic test, and radiography test. There are few other essential tests also done like a raw material test, destructive test, positive material identification test and more. All the tests are done as per the industrial norms and rules so that we can provide our customers with the best product as per their needs and demand.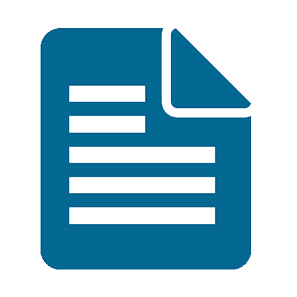 ASTM
ASTM A494 / SA494, ASME B16.10, ASME B16.5, ASME B16.25, ASME B16.34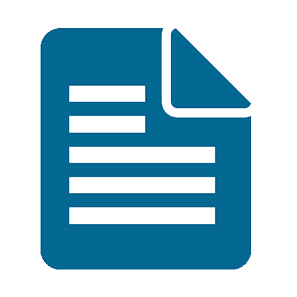 Pressure rating
up to 6000 psi (413 bar).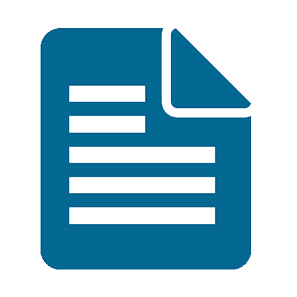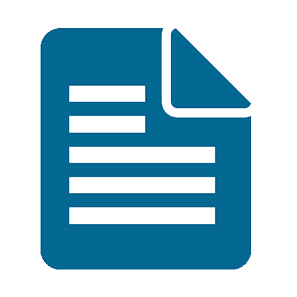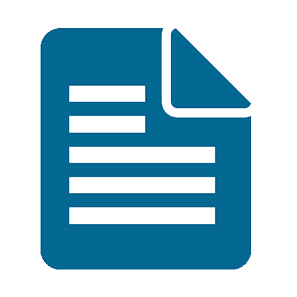 End connections
Screwed (NPT / BSPP / BSPT)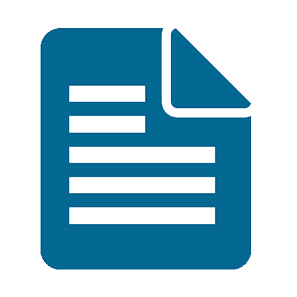 Standard
DIN, ASTM, BS and all International Standards.
Monel Instrumentation Ball Valves
Monel Alloy Instrumentation Ball Valves are manufactured and controlled to international standards such as ASTM, ASME, BS, MSS, EN, DIN or WERKSTOFFE. Our products undergo stringent quality tests before they are dispatched.
The material tests performed on Monel ball valves are burst tests, Ultrasonic Test, Mechanical Testing, Cryogenic testing, low temperature testing, High pressure gas testing, High temperature testing , etc. are some of the tests conducted at our facility. We welcome stage wise inspection from any of your representative or third party inspection agencies.
monel high pressure three way ball valves, monel alloy trunnion mounted ball valve, monel ball valves dealers, monel instrumentation ball valve size, monel alloy ball valve parts, monel instrumentation ball valve stockholder, monel double block and bleed (dbb) ball valves, parker instrumentation ball valves monel alloy, monel® instrumentation ball valve application, monel ball valve distributors, monel alloy actuators ball valve, monel threaded ball valve, monel swagelok instrumentation ball valve, buy high quality monel® instrumentation ball valve, monel alloy ball valves manufacturers in india, monel alloy instrumentation ball valves stockists, monel instrumentation ball valve manufacturer in mumbai, monel female ball valve, monel ball valve types, monel® instrument ball valves traders, monel hydraulic ball valve, monel alloy split-body ball valve, instrumentation ball valves monel, monel ball valves price, monel alloy high pressure ball valves, monel socket weld end ball valve, monel alloy full port ball valves