Stainless Steel Manifold Valves
Stainless Steel Valve Manifold, SS 5 Way Manifold Valves Suppliers, SS 2 Way Manifold Valve, Stainless Steel 3 Way Manifold Valves, Stainless Steel Instrument Manifold Valves Manufacturers in Mumbai, India.
Virgin engineers Stainless steel manifold valves are the industrial tool that is connecting two or more valves of the hydraulic system. This product is used in numbers of applications from the mobile machinery to the heavier industrials tools. The valves are having well-improved efficiency and reduced costs. It is designed for the liquid level, static pressure and also different pressure applications. The valves are having very much little potential leaks and are easier for one to install as well as maintain. It is having a compact assembly that is explaining its reduced weight and sizes. We are providing it in three configurations that are five-way, three-way and two-way valves. We as a customer focused is offering this product in different specifications so that different needs of industrial applications can get fulfilled. The product is made available at a different design, sizes, end connections, flow pattern, connections, working pressure, temperature rating. To the industry on request for special application desires fulfillment, it is provided in custom made specifications as well. Considering the budgetary factor of the buyers, the same is offered at factor rates with sales after and value-added services.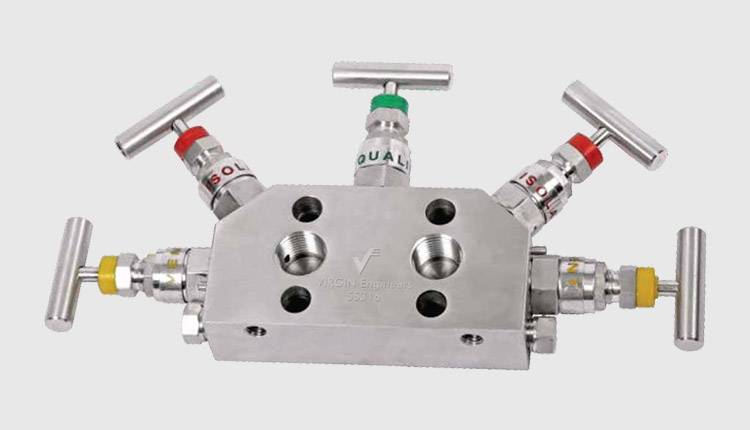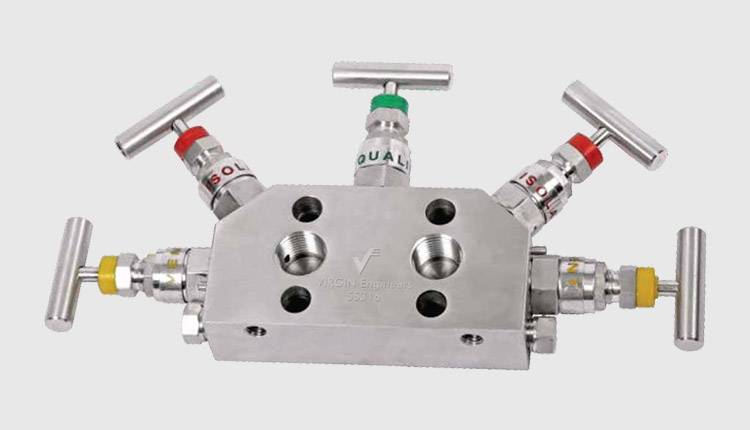 Stainless Steel 2 Valve Manifold, SS Bellows Sealed Manifolds, Stainless Steel 5 Valve Manifold, SS 3 Valve Manifold, SS Valves Manifolds Exporters, Stainless Steel Direct-Mount Manifolds, SS Remote-Mount Manifold Supplier in Mumbai, India.
Stainless Steel V, VB, and VL series Manifolds, SS H Series Manifold Valves, SS R - Type Manifold Valve, SS Instrumentation Manifold Valves, SS Remote-Mount, SS Three Way T- Type Manifold Valves, Stainless Steel Double Block Bleed Valves, SS Block and Bleed Valves, SS Hydraulic Manifold.
The manufacturing of the Stainless steel manifold valves is executed by using the superior quality of alloy and modern technology. We are designing and fabricating the product by keeping in mind the raw material quality standards and as per set production norms, the industry has set up. At the production plant, the professional expert team is hired that is assigned with the job of looking at the production process effectiveness. We are thus guiding the workers to fabricate the superior quality of valves that could guarantee dimensional accuracy and smooth edges.
This product is a combination of many good properties that are making it a perfect choice for various purposes. Compact design, dust cap provided, till 15000 ps high-pressure rating is available, low operating torques, every valve are well tested, available in different material and in varieties of ends connection like BSPP, male, NPT, the female is available and corrosion resistance etc is properties offered.
Many testing is done on it to check the product quality so that no poor quality of the product is delivered to the buyers. Test like PMI test, hardness test, mechanical test, chemical test, pitting resistance test, etc is conducted.
When the ordered product is delivered to the buyers a reliable and trustworthy industry provides the essential documents to the respective buyers. It is like heat treatment chart, quality assurance plan, packaging list, guarantee letter, material traceability report, raw material test report, commercial invoice, fumigation certificate, NABL approved lab test report, etc. The test certifications like mill test certifications in accordance with EN 10204/3.1B, 100% radiography test report, raw material certificate, buyers report and third-party test report, etc is offered to the esteem buyers.
Stainless steel manifold valves during the time of shipping are packed using wooden/carton boxes for harmless shipping. To prevent the product from unwanted scratches, it is wrapped into environmental poly bags.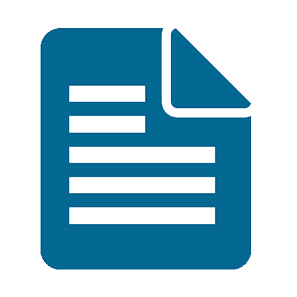 ASTM
ASTM A276, A351, A494 / ASME SA276, SA351, SA494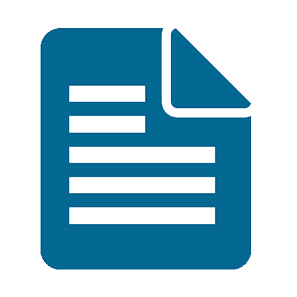 Pressure rating
up to 6000 psig @ 100° F (414 barg @ 38° C).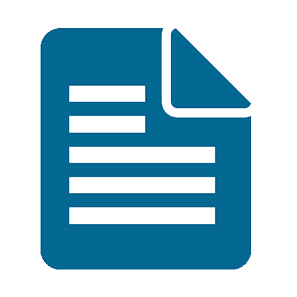 Size Range
1/8 to 1", Custom Sizes available on request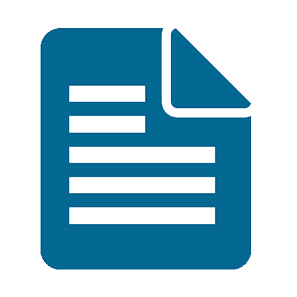 Temperature
up to 1200°F(648 °C)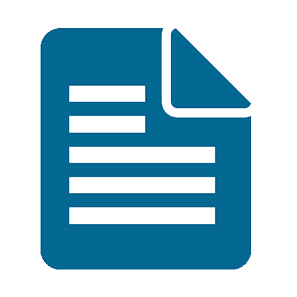 Connections
Thread, Weld or Tube End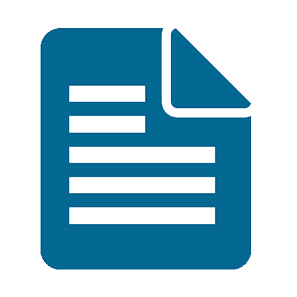 Standard
DIN, ASTM, BS and all International Standards.
Stainless Steel Manifold Valves Grades
Stainless Steel Manifold Valves are manufactured and controlled to international standards such as ASTM, ASME, BS, MSS, EN, DIN or WERKSTOFFE. Our products undergo stringent quality tests before they are dispatched.
The material tests performed on stainless steel manifold valves are burst tests, Ultrasonic Test, Mechanical Testing, Cryogenic testing, low temperature testing, High pressure gas testing, High temperature testing , etc. are some of the tests conducted at our facility. We welcome stage wise inspection from any of your representative or third party inspection agencies.
stainless steel manifold 3 valves 2 ways, ss manifold valve size, ss manifold mounted ball valves, stainless steel 3 valve direct mounted, ss 2 valve t type manifold valve, stainless steel manifold hydraulic valves, ss swagelok manifold, buy high quality stainless steel manifold valves, stainless steel manifold valves distributors, ss manifold valves stockists, ss 2 way manifold valve for pressure gauge, ss manifold valves traders, stainless steel manifold valves types, stainless steel manifold valve application, stainless steel 5 valve remote mounted, stainless steel manifold valves manufacturer in mumbai, stainless steel manifold valve dealers, ss manifold valves price, stainless steel 3 way manifold price list, ss manifold valves manufacturers in india, stainless steel types of manifold valves, ss manifold valves stockholder.