SS 316L Manifold Valves
Stainless Steel 316L Manifold Valves Suppliers, SS 316L 2 Way Manifold Valve, Grade 316L Stainless Steel Instrument Manifold Valves, UNS S31603 Manifold Valves, SS 316L Valve Manifold, SS 316L 5 Way Manifold Valves, DIN 1.4404 / 1.4435 Manifold Valve, Stainless Steel 316L Way Manifold Valve Manufacturers in Mumbai, India.
Virgin Engineers offers comprehensive range of various types of valves to their buyers across the world. as a trusted entity we established as a leading and prominent manufacturer, exporter and supplier of high quality valves. The manufacturing units consist of wide variety of modern machines and other inventory technologies in order to enhance its production and efficiency of the product. Some of the unique features offered by valves include high end finishing; accurate dimensions, and good performance are some of the traits. Moreover, we offer these valves in customized size and shapes. Our trained professionals stringently check the quality of the valves at every stage of its manufacturing. And the raw material used by them is bought from trusted market vendors which are then further quality tested by our professionals. Besides, we are engaged in constantly upgrading our product according to the latest market trend and customer's demands made.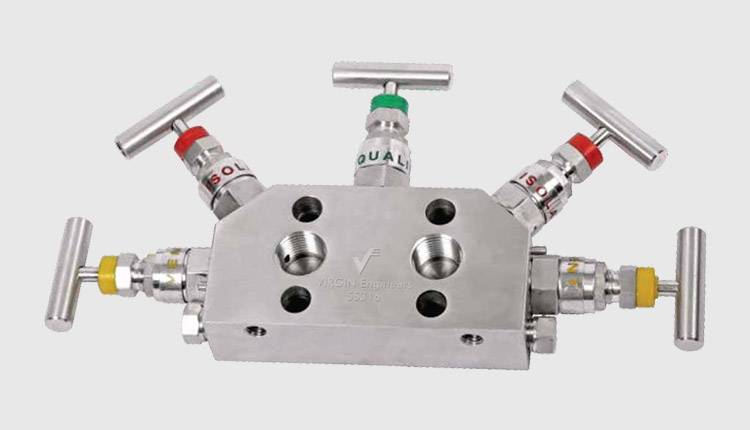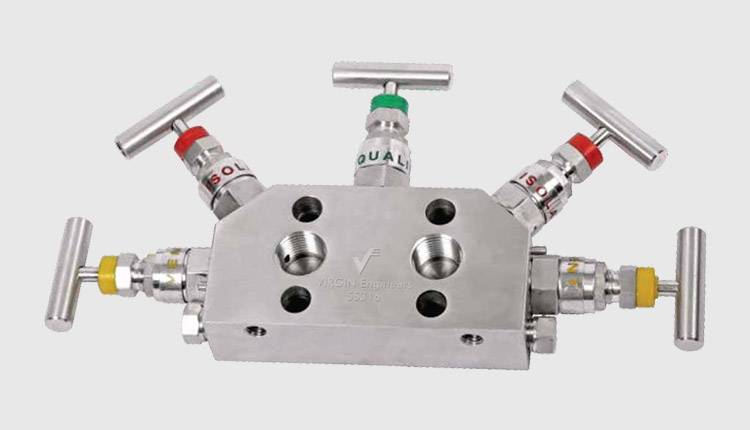 Stainless Steel 316L 5 Valve Manifold, SS 316L Remote-Mount Manifold, SS 316L 2 Valve Manifold, Stainless Steel 316L Direct-Mount Manifolds Exporters, SUS 316L Manifold Valves, SS 316L 3 Valve Manifold, SS 316L Valves Manifolds, Supplier in Mumbai, India.
SS 316L V / VB and VL series Manifolds, SS 316L Instrumentation Manifold Valves, SS 316L H Series Manifold Valves, AISI 316L Three Way T- Type Manifold Valves, SS 316L Hydraulic Manifold, SS 316L Block and Bleed Valves, SS 316L R - Type Manifold Valve, SS 316L Remote-Mount, SS 316L Bellows Sealed Manifolds, Stainless Steel 316L Double Block Bleed Valve.
What are Manifold valves and why SS grade is used in their manufacturing?
Manifold valves are the type of equipment which is used to connect more than two valves together in hydraulic and piping systems. These valves offer a separate opening in the joint in order to connect a pipe to the other end. The use of these valves is in high temperature and pressure environment. And thus, the material which must be used in the manufacturing of the Manifold valves is SS. Stainless steel, which is an alloy of iron, composed of moderate amount of chromium and molybdenum in it offers some of the highly good properties and specifications to the fabricated valves. The alloy has a great chemical composition and so its grade. The SS 316L is the most widely used alloy in the industry which offers highly unmatched qualities and other traits to the formed Manifold valves. This lower carbon variant of the alloy offers high resistance to corrosion, great pitting resistance to chloride environment; high crevice corrosion, great stress crack corrosion resistance and excellent general corrosion resistance are some of the properties. Other than this, the grade exhibits great mechanical properties in it which helps them to withstand in extreme temperature and pressure situations. The mechanical property of the grade includes high tensile strength, high yield strength and greater short creep rupture properties are some of the traits covered.
Essential documents offered:
We offer relevant documents along with the product so that the buyer can easily counterpart the documents along with the testaments offered. Documentation includes fumigation certificate, welding procedure specification, QAP, heat treatment chart, material traceability record, material tests certificate, packaging list which includes the net and the gross weight and other essential documents are offered along with the product.
Material tests performed:
Our professionals are committed in performing relevant material tests on Stainless Steel 316L Manifold Valves in order to ensure its strict quality and efficiency. The tests performed are mechanical tests, pitting resistance tests, PMI and IGC tests, flaring tests, flattening tests, micro and macro tests are some of the relevant tests conducted. Also other destructive and non-destructive tests are performed.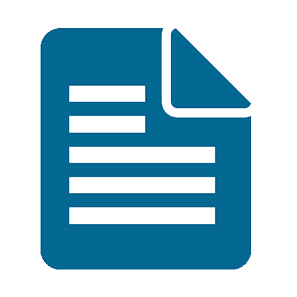 ASTM
ASTM A276, A351, A494 / ASME SA276, SA351, SA494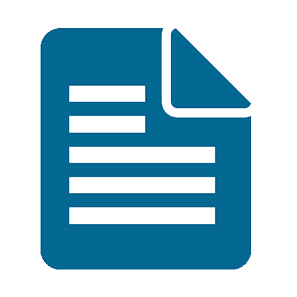 Pressure rating
up to 6000 psig @ 100° F (414 barg @ 38° C).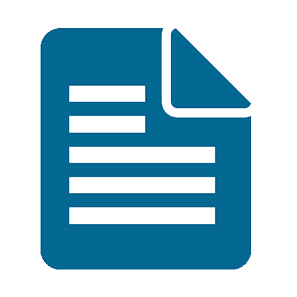 Size Range
1/8 to 1", Custom Sizes available on request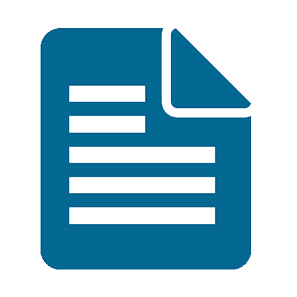 Temperature
up to 1200°F(648 °C)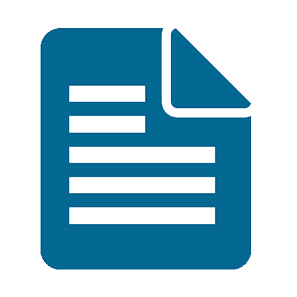 Connections
Thread, Weld or Tube End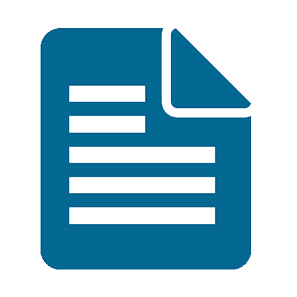 Standard
DIN, ASTM, BS and all International Standards.
| | | | | | | | |
| --- | --- | --- | --- | --- | --- | --- | --- |
| STANDARD | WERKSTOFF NR. | UNS | JIS | BS | GOST | AFNOR | EN |
| SS 316L | 1.4404 / 1.4435 | S31603 | SUS 316L | 316S11 / 316S13 | 03Ch17N14M3 / 03Ch17N14M2 | Z3CND17‐11‐02 / Z3CND18‐14‐03 | X2CrNiMo17-12-2 / X2CrNiMo18-14-3 |
| | | | | | | | | | |
| --- | --- | --- | --- | --- | --- | --- | --- | --- | --- |
| Grade | C | Mn | Si | P | S | Cr | Mo | Ni | Fe |
| SS 316L | 0.035 max | 2.0 max | 1.0 max | 0.045 max | 0.030 max | 16.00 - 18.00 | 2.00 - 3.00 | 10.00 - 14.00 | 68.89 min |
| | | | | |
| --- | --- | --- | --- | --- |
| Density | Melting Point | Tensile Strength | Yield Strength (0.2%Offset) | Elongation |
| 8.0 g/cm3 | 1399 °C (2550 °F) | Psi – 75000 , MPa – 515 | Psi – 30000 , MPa – 205 | 35 % |
Stainless Steel S31603 manifold valves are manufactured and controlled to international standards such as ASTM, ASME, BS, MSS, EN, DIN or WERKSTOFFE. Our products undergo stringent quality tests before they are dispatched.
The material tests performed on stainless steel 316L manifold valves are burst tests, Ultrasonic Test, Mechanical Testing, Cryogenic testing, low temperature testing, High pressure gas testing, High temperature testing, etc. are some of the tests conducted at our facility. We welcome stage wise inspection from any of your representative or third party inspection agencies.
ss 316l manifold valves stockholder, stainless steel 316l way manifold price list, stainless steel 316l manifold valves distributors, stainless steel 316l 5 valve remote mounted, ss 316l manifold valves traders, ss 316l 2 way manifold valve for pressure gauge, stainless steel 316l manifold valves manufacturer in mumbai, ss 316l manifold valve size, ss 316l manifold valves stockists, buy high quality stainless steel 316l manifold valves, grade 316l stainless steel types of manifold valves, grade 316l stainless steel manifold valve application, stainless steel 316l manifold hydraulic valves, stainless steel 316l manifold valves types, steel 316l manifold valve dealers, ss 316l manifold mounted ball valves, ss 316l manifold valves manufacturers in india, ss 316l manifold valves price, stainless steel 316l manifold 3 valves 2 ways, ss 316l 2 valve t type manifold valve, stainless steel 316l 3 valve direct mounted.