SMO 254 High Pressure Pipe Fittings
UNS S31254 High Pressure Pipe Fittings Suppliers, DIN 1.4547 High Pressure Pipe Fittings, SMO 254 Industrial High Pressure Pipe Fittings, Alloy 254 High Pressure Pipe Fittings, Stainless Steel SMO 254 High Pressure Pipe Fittings Manufacturers in Mumbai, India.
Virgin Engineers present an extensive array of trending and latest SMO 254 High Pressure Pipe Fittings. We provide supreme quality of pipe fittings in order to meet customers' most challenging pipe fittings needs. Due to its prominent features, its demand in global markets is increased; we provide complete details to our clients while dealing in all types of pipe fittings. With years of experience in the manufacturing field, we have excellent sourcing capabilities. As such, we procured high quality materials from reputed vendors. We have a skilled workforce and have professionals who surround the manufacturing process. We respect every demand of customers and keep their business goals in the considerations. We maintain a huge inventory filled with pipe fittings in various designations, standards, specifications, pressure ratings, schedule and custom dimensions.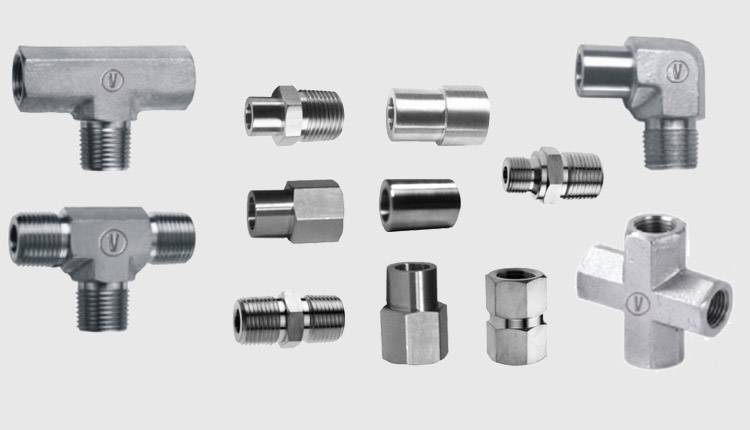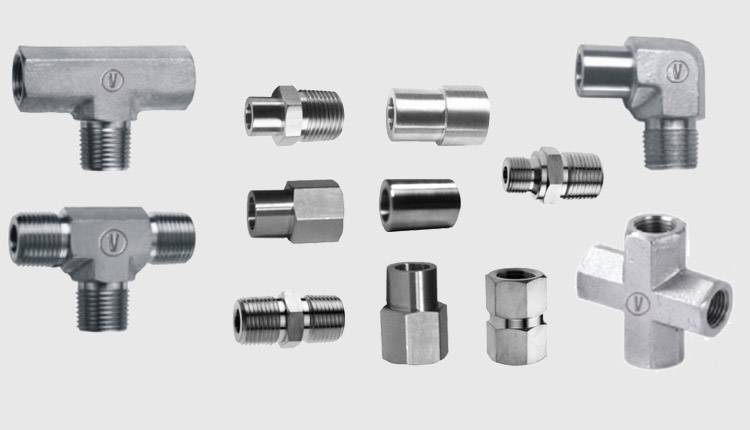 SMO 254 Hex Reducing Nipple, 254 SMO Hex Coupling, Alloy 254 Reducing Bushing, SS SMO 254 Hex Long Nipple Exporters, Alloy 6moly Reducing Adapter Supplier in Mumbai, India.
SMO 254 Gauge Adapter, Alloy 254 Allen SAE Plug, Stainless Steel SMO 254 Female Connector, Alloy 254 Male and Female Elbow, SMO 254 Union Elbow, 254 SMO Union Cross, 254 SMO Elbow Reducing Street.
Let's discuss about the grade:
SMO 254 grade is from the family of austenitic stainless steel grade that is designed to offer service in local and general corrosive environments. It has higher resistance to crevice corrosion, pitting corrosion and stress corrosion cracking. It is alloyed with molybdenum, chromium, and nitrogen. Due to these alloying elements, its workability against higher concentrated environments gets increased. It is developed for the application where standard austenitic SS grade gets failed. It is much stronger than standard grade so it is utilized for heavy gauge applications.
These high pressure pipe fittings are known for great impact strength and higher ductility. This grade has many features such as weldability, wettability, fabricability, formability, and workability. These pipe fittings have a strong, tough, robust design and sturdy finish. These pipe fittings have great pressure ratings. In order to achieve maximum mechanical properties, this grade is passed from the different metal treatment process.
SMO grade is utilized for elevated standards and for the high pressure applications. Due to these features, these can be applied to any type of complex designs. These pipe fittings are manufactured by forging process. it is exposed to the heat treatment process and pushed between the mandrel into desired dimensions.
Alloy 254 High Pressure Pipe Fittings can offer leakage free connections with great strength. Commonly it is used to carry dangerous and toxic materials. It has great thermal stability in terms of elevated temperatures it prevents deformation and elongation. It has a tendency to form a protective layer around it makes it suitable for chemical processing such as nitric acids, phosphoric acids, sulfuric acids, organic and inorganic compounds.
Testing facility:
The manufactured range of products is processed from different quality assurance tests that assure its reliability in terms of major applications. Those tests are intergranular corrosion test, compression test, pitting corrosion test, mechanical test, pressure tests, chemical test, and positive material test. Other tests are the hardness test, destructive test, macro test, non-destructive test, ultrasonic test, micro test, radiographic test, etc.
Packaging of product
SMO 6moly High Pressure Pipe Fittings are supplied in the form of bundles with thin film plastic wrapping. It is also supported by plastic end caps to add prevention from damages while exporting.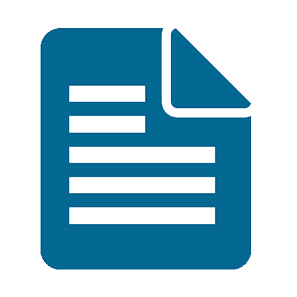 Types
High Pressure Pipe Fittings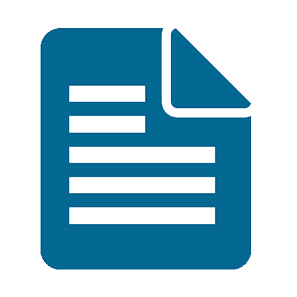 End Connections :
NPT, BSP, & BSPT.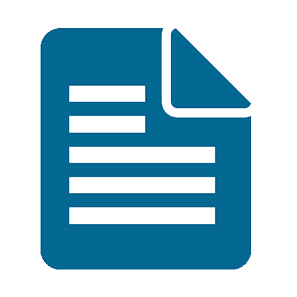 | | | | | | | | |
| --- | --- | --- | --- | --- | --- | --- | --- |
| STANDARD | WERKSTOFF NR. | UNS | JIS | SIS | GOST | AFNOR | EN |
| SMO 254 | 1.4547 | S31254 | - | 2378 | - | Z1 CNDU 20.18.06Az | X1CrNiMoCuN20-18-7 |
Grade
%
Ni
Cr
Mo
Cu
N
C
Mn
Si
P
S
SMO 254
Min.
17.5
19.5
6
0.5
0.18
Max.
18.5
20.5
6.5
1
0.22
0.02
1
0.8
0.03
0.01
| | | | | | |
| --- | --- | --- | --- | --- | --- |
| Element | Density | Melting Point | Tensile Strength | Yield Strength (0.2%Offset) | Elongation |
| SMO 254 | 8.0 g/cm3 | 1320-1390 ℃ | 650 | 300 | 35 % |
SMO 254 UNS S31254 High Pressure Pipe Fittings are manufactured and controlled to international standards such as ASTM, ASME, BS, MSS, EN, DIN or WERKSTOFF. Our products undergo stringent quality tests before they are dispatched.
The material tests performed on SS SMO 254 High Pressure Pipe Fittings are PMI Testing, Ultrasonic Test, Mechanical Testing, Spectro Tests for Chemical Analysis of the grade, Flaring Test, IGC, etc. are some of the tests conducted at our facility. We welcome stage wise inspection from any of your representative or third party inspection agencies.
smo 254 elbow street price, 254 smo 45° elbow street india, alloy 254 male elbow dealers, ss smo 254 hex reducing nipple, alloy 254 close nipple, 254 smo gauge adapter size, alloy 254 45° elbow female manufacturer in mumbai, smo 254 hex nipple, alloy 254 tee female/street/branch/male distributors, alloy 6moly elbow female, ss smo 254 sae adapter, stainless steel 254 male connector specification, alloy 254 high pressure pipe fittings standards, smo 254 allen plug, alloy 254 hex male plug and sae plug, 6moly alloy high pressure pipe fittings traders, 254 smo hex pipe plug mechanical priperties, hex long nipple grade smo 254, alloy 254 ss adapter & reducing adapter size, ss smo 254 hex reducing coupling size, smo 254 ss cross female, alloy 254 reducing bushing types, buy high quality smo 254 hex female cap, smo 6moly elbow reducing street stockists, smo 254 high pressure pipe fittings stockholder, alloy 254 high pressure pipe fittings chemical composition, ss smo 254 hex coupling.