Hastelloy Manifold Valves
Hastelloy Alloy 5 Way Manifold Valves Suppliers, Hastelloy Instrument Manifold Valves, Hastelloy Valve Manifold , Hastelloy 2 Way Manifold Valve, Hastelloy 3 Way Manifold Valves Manufacturers in Mumbai, India.
Virgin engineers are the popular industry globally dealing as a producer, supplier, exporter and stockholder of Hastelloy manifold valves. We are providing it in specifications that vary in dimensions, standards, sizes, pressure rating, and end connections, etc. Also, it is provided to them at custom made specifications. Thus, we will surely fulfill all demand of patrons in all possible ways. There are numbers of nickel-based alloys that are exhibiting very high corrosion resistance and among those Hastelloy is one alloy. Addition to very good corrosion resistance and stress corrosion cracking and pitting resistance this alloy possess, it has found many applications wherein it is used all across the global industries. The alloying elements like molybdenum and chromium round outs this alloy profile that is regarded widely to be the toughest alloy of the world.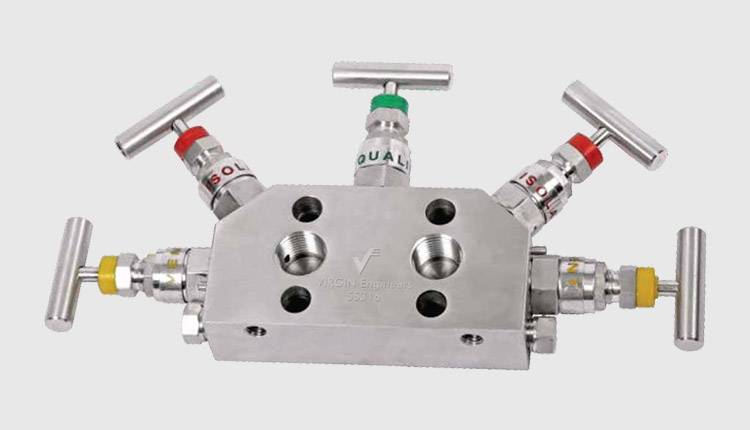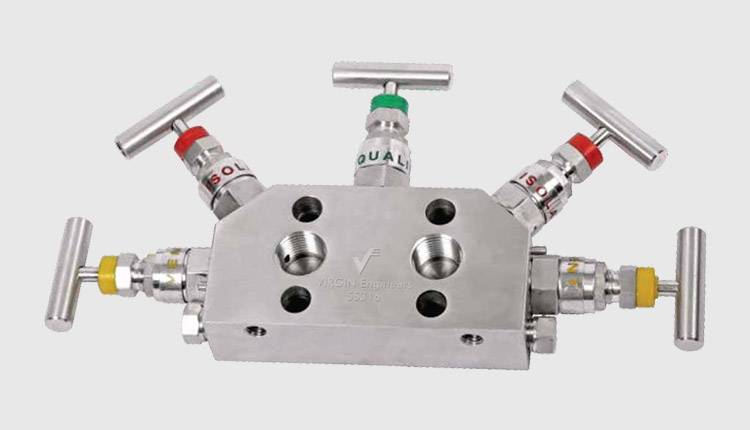 Hastelloy Alloy Three Way T- Type Manifold Valves, Hastelloy Block and Bleed Valves, Hastelloy Alloy Bellows Sealed Manifolds, Hastelloy H Series Manifold Valves, Hastelloy Hydraulic Manifold, Hastelloy R - Type Manifold Valve, Hastelloy Double Block Bleed Valves, Hastelloy Instrumentation Manifold Valves.
Hastelloy 2 Valve Manifold, Hastelloy 5 Valve Manifold, Hastelloy Remote-Mount, Hastelloy Alloy 3 Valve Manifold, Hastelloy Direct-Mount Manifolds Exporters, Hastelloy Remote-Mount Manifold Valve, Hastelloy Valves Manifolds Supplier in Mumbai, India.
There at the manufacturing unit that is greatly equipped with the latest technology and modern big machinery, the development of Hastelloy manifold valves is done effectively. The professional expert team is hired that are guiding the workers at all the stages of the production process in order to bring out the very best quality of the product as per the expectations of buyers particularly in terms of quality factor. The quality control team is hired that are looking at the product quality maintenance so that the excellent quality of the product is supplied to the buyers. Along with the usage of high quality of the alloy to fabricate the valves, the producers consider setting up manufacturing guidelines and raw material quality standards.
At the manufacturing plant, the testing of the all manufactured ranges of Hastelloy manifold valves gives greater importance. This assures the suppliers and exporter to not supply the poor quality of product to the esteem buyers. Tests done are like positive material identification test, intergranular corrosion test, pitting resistance test, hardness test, mechanical test, chemical test, etc.
The test certifications offered to the buyers include mill test certificate as per EN 10204/3.1B, 100% radiography test report, third-party test report, raw material certificate, and buyers report.
The documents provided to the buyers are inclusive of fumigation certificate, commercial invoice, packing list, guarantee letter, raw material certificate, heat treatment chart, quality assurance plan, material traceability report and NABL approved lab test report is provided to the buyers.
The inspection is conducted on specific time interval by the industry by welcoming the third party inspection agency team. They are legally certified and are having very good knowledge for proper inspection of the production process in the manufacturing industry. It is done based on a few set parameters so that everything can be checked with fullest perfections.
The product packaging is done by using environmental poly bags, wooden cases and in carton boxes. This 100% guarantees safer shipping of the ordered ranges of Hastelloy manifold valves to the respective buyers without causing scratches as well.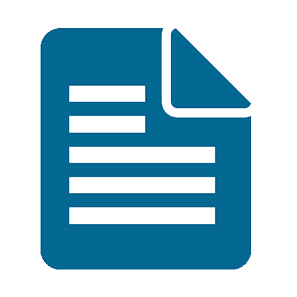 ASTM
ASTM A494 / ASME SA494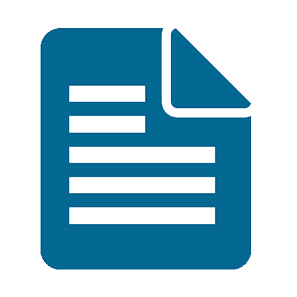 Pressure rating
up to 6000 psig @ 100° F (414 barg @ 38° C).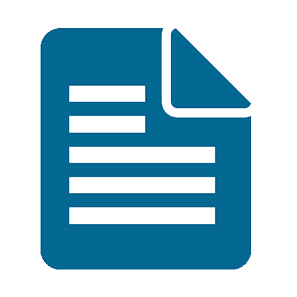 Size Range
1/8 to 1", Custom Sizes available on request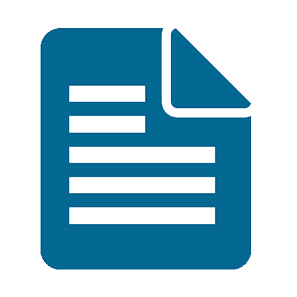 Temperature
up to 1200°F(648 °C)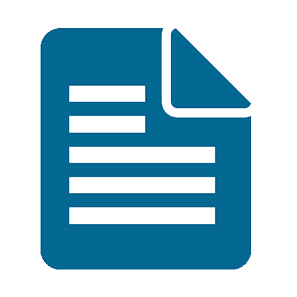 Connections
Thread, Weld or Tube End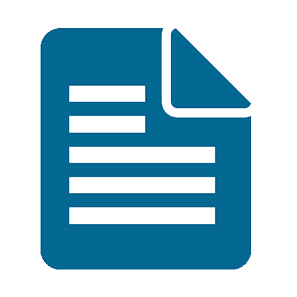 Standard
DIN, ASTM, BS and all International Standards.
Hastelloy Manifold Valves Grades
Hastelloy Manifold Valves are manufactured and controlled to international standards such as ASTM, ASME, BS, MSS, EN, DIN or WERKSTOFFE. Our products undergo stringent quality tests before they are dispatched.
The material tests performed on Hastelloy Manifold Valves are burst tests, Ultrasonic Test, Mechanical Testing, Cryogenic testing, low temperature testing, High pressure gas testing, High temperature testing , etc. are some of the tests conducted at our facility. We welcome stage wise inspection from any of your representative or third party inspection agencies.
hastelloy 3 way manifold price list, hastelloy manifold 3 valves 2 ways, hastelloy manifold valves manufacturers in india, buy high quality hastelloy manifold valves, hastelloy manifold valves manufacturer in mumbai, hastelloy manifold valves price, hastelloy 5 valve remote mounted, hastelloy manifold valves traders, hastelloy manifold valves distributors, hastelloy 2 way manifold valve for pressure gauge, hastelloy manifold valves stockists, hastelloy manifold valves types, hastelloy manifold valves stockholder, hastelloy manifold valve application, hastelloy manifold valve dealers, hastelloy types of manifold valves, hastelloy manifold valve size, hastelloy manifold mounted ball valves, hastelloy 3 valve direct mounted, hastelloy alloy 2 valve t type manifold valve, hastelloy manifold hydraulic valves.