Titanium Instrumentation Ball Valves
Titanium Alloy One-Piece Instrumentation Ball Valves, Ti Alloy Instrumentation Ball Valve, Titanium Alloy 3 - way Ball Valves, Titanium Alloy Instrumentation Ball Valves, Titanium Ball Valves, Titanium Instrument Ball Valve Suppliers, Titanium 2 - Way Ball Valve Manufacturers in Mumbai, India.
Virgin engineers are fully engaged in offering Titanium instrumentation ball valves of superior quality to their reliable clients. These are designed using the best quality of raw materials that is 100% guaranteeing trouble free work performances at the user end and has found application usability in many industries. These valves are customized the same as per the needs of the buyers. We are the world's leading manufacturer, supplier, and exporter and stockiest of same that is made available at different end connection, standards, rating, types, dimensions, sizes, etc.
Properties of the product-
The properties that Titanium Alloy instrumentation ball valves hold has made it high in demand and thus it is used widely in many industrial applications. The ball valves are having high tensile strength, perfect dimensional accuracy, smoothness in the surface, long-lastingness, anti-corrosive body, ability to hold high temperature, withstand high pressure, etc. Additionally, it is having resistance ability to stress corrosion cracking, pitting, oxidation, crevice corrosion, and general corrosion and can be used at acidic atmosphere as well.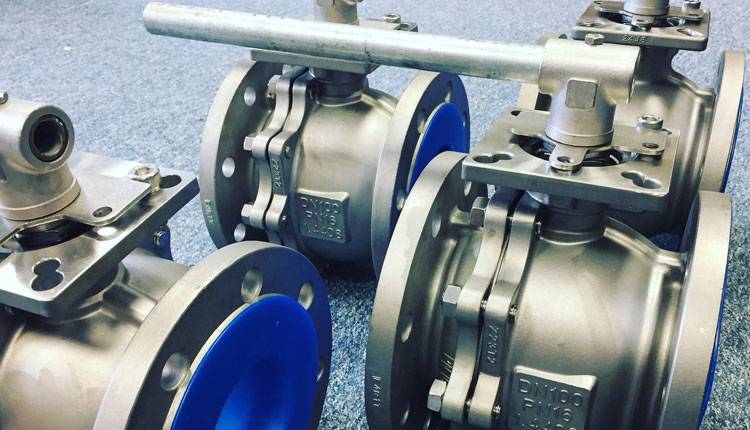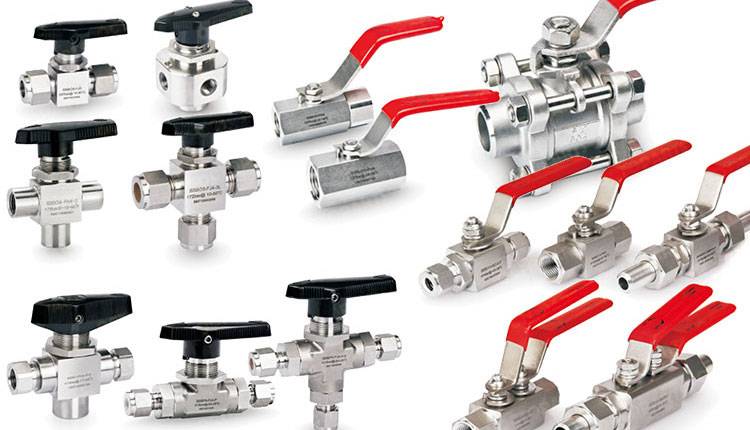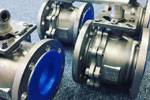 Titanium Alloy Swing Out Ball Valves, Titanium Lined Ball Valves, Titanium High Pressure Instrumentation Ball Valves, Titanium Three-piece Ball Valves, Ti Alloy Trunnion Ball Valve Exporters, Titanium Alloy Flanged Ball Valve Supplier in Mumbai, India.
Titanium Encapsulated instrumentation Ball Valve, Titanium Rising Stem Ball Valves, Titanium Floating Ball Valves, Ti Alloy Single-piece Ball Valve, Titanium Alloy Top Entry Ball Valves, Titanium Two-piece Ball Valves
Manufacturing details to know-
The manufacturing of Titanium instrumentation ball valves is done by using the superior quality of alloy that is acquired from reliable market mills. The ball valves are manufactured under the strict supervision of latest technology and modern tools so that excellent quality of product development can be assured that a buyer actually expects. The creation of the product is done by keeping in mind several product quality standards and production guidelines.
Moreover, the professional expert's team is hired that is looking at the effectiveness of the product creation and are supervising all the workers at all level of production stages so that high quality of product designing is guaranteed. The quality control team is also appointed that is analyzing the product quality by considering the product quality standards. This assures the superior quality of product development.
Testing conducted-
There at the high equipped manufacturing plant, the testing is essentially is conducted for checking the product quality. The tests conducted are the namely ultrasonic test, radiography test, visual inspection, PMI test, hardness test, IGC test, mechanical test, chemical test, etc. other test are compression test, leakage test, pitting corrosion tests, and more.
Test certifications offered-
To the buyers, the test certification offered is like mill test certifications as per En 10204/3.1B. More test certifications like 100% radiography test report, third-party inspection report, raw material certificate, buyers report are offered to the buyers.
Documents offered-
The documents like fumigation certificate, commercial invoice, packaging list, heat treatment chart, quality assurance plan, guarantee letter, raw material test report, material test report, NABL approved lab test report, etc.
Inspection-
The inspection is invited to the production unit in order to check everything that is going on in it. The inspection process is executed by the legally certified and high experience third-party agency team. This process is conducted on some parameters so everything can be perfectly analyzed.
Packaging-
The packaging of Titanium instrumentation ball valves are done in plywood cases and are wrapped individually in environmental poly bags for safer shipping.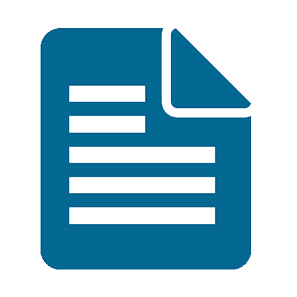 ASTM
ASTM A494 / SA494, ASME B16.10, ASME B16.5, ASME B16.25, ASME B16.34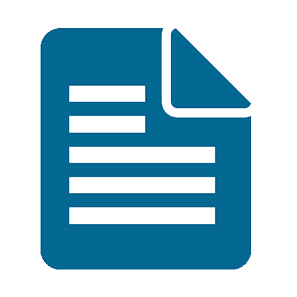 Pressure rating
up to 6000 psi (413 bar).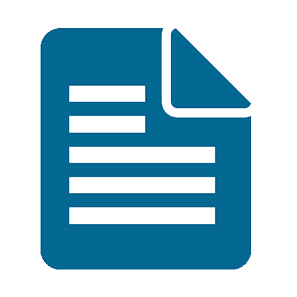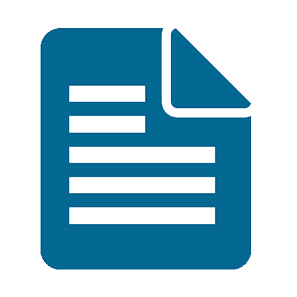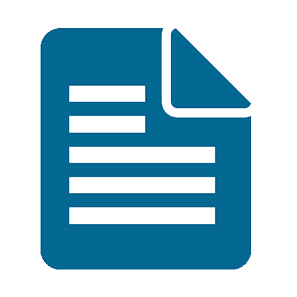 End connections
Screwed (NPT / BSPP / BSPT)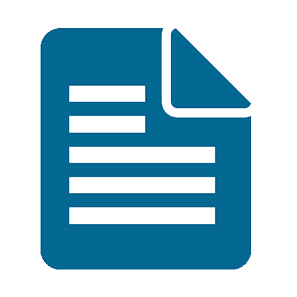 Standard
DIN, ASTM, BS and all International Standards.
Titanium Instrumentation Ball Valves
Titanium Alloy Instrumentation Ball Valves are manufactured and controlled to international standards such as ASTM, ASME, BS, MSS, EN, DIN or WERKSTOFFE. Our products undergo stringent quality tests before they are dispatched.
The material tests performed on Titanium ball valves are burst tests, Ultrasonic Test, Mechanical Testing, Cryogenic testing, low temperature testing, High pressure gas testing, High temperature testing , etc. are some of the tests conducted at our facility. We welcome stage wise inspection from any of your representative or third party inspection agencies.
titanium high pressure three way ball valves, buy high quality ti alloy instrumentation ball valve, titanium alloy high pressure ball valves, titanium alloy ball valve parts, titanium alloy ball valves manufacturers in india, titanium female ball valve, titanium alloy trunnion mounted ball valve, titanium hydraulic ball valve, parker instrumentation ball valves titanium alloy, titanium socket weld end ball valve, titanium ball valve types, ti alloy instrumentation ball valve application, titanium instrumentation ball valve size, titanium alloy split-body ball valve, titanium instrumentation ball valve stockholder, titanium ball valves dealers, instrumentation ball valves titanium, titanium double block and bleed (dbb) ball valves, ti alloy instrument ball valves traders, titanium alloy instrumentation ball valves stockists, titanium ball valve distributors, titanium ball valves price, titanium alloy full port ball valves, titanium instrumentation ball valve manufacturer in mumbai, titanium alloy actuators ball valve, titanium threaded ball valve, titanium swagelok instrumentation ball valve.