Monel Needle & Gauge Valves
Monel Needle Valves, Monel Alloy Gauge Valves, Monel® Alloy Needle & Gauge Valves, Monel Alloy Gauge Bleed Needle Valves Suppliers, Monel Needle and Gauge Valves, Monel Industrial Needle & Gauge Valve Manufacturers in Mumbai, India.
As one of the leading industrial Monel Needle & Gauge Valves producer, virgin engineers has been always been a venture to continuously strengthen the commerce of our clients by fulfilling their needs. We suppose to contribute to growth that results lead to financial performance and in creating value for our clients. Under the surveillance and guidance of technically skilled professionals, we become one of the reputed and largest stockholders of Monel Needle & Gauge Valves.
We create these gauges and needle valves in a number of standards, designations, specifications, custom dimensions, and non-standard dimensions. Therefore, customers can get their required products from our inventory. Moreover, customers can demand any special requirements as per their application requirements. We are united with reliable logistic and transport service makes us able to deliver products in a 100% safe manner. We are able to deliver products with minimal delivery time.
Monel Multiport Gauge Valves, Monel® Screwed End Needle Valve, Monel Alloy Parker Needle Valve, Monel® Alloy Gauge Vent Valves Exporters, Monel Hydraulic Needle Valve Supplier in Mumbai, India.
Monel® Alloy Integral Bonnet Needle Valve, Monel Needle Valve, Monel Alloy Gauge Valve, Monel Needle / Gauge Valves, Monel Forged Body Gauge Valve, Monel Alloy Autoclave Needle Valve, Monel Needle and Gauge Valves.
About the grade:
Monel Alloy Needle & Gauge Valves are known for their thermal stability and functionality. These can be applied to the most critical and demanding applications. We manufacture these types of demanded gauges and valves using the high quality and tested raw materials. We use the latest and trending machines makes the production precise according to the norms set by industries.
The pressurized applications make it an utmost option for the industrial sectors. These valves are prominent options where the leakage is a concern. These gauges and needle valves perform great against pitting and crevice corrosion when exposed in the cyclic reducing environments.
Quality standards of Monel Needle & Gauge Valves:
Our stringent quality control norms allow us to produce valves under the design codes and norms given by the customers. We never compensate with quality in a way that it is thoroughly implemented on the manufacturing process. We run a separate quality system that is followed by our skilled that workforce considering the quality factors. At the manufacturing of valves, quality measures are taken to build high class end products. The tests performed on a manufactured range of valves are valve seat leakage test, hardness test, backseat test, mechanical test, closure test, tensile test, shell leakage test, pneumatic test, and IGC test. the secondary test are a hydrostatic test, pitting corrosion test, cryogenic testing, radiographic test, functional tests, drill stem test, traveling valve test, ultrasonic test, and more. We supply some material test reports and credentials to the customers along with products for quality assurance. Those prepared reports are national board approval lab (NBAL) test report, mill test report, raw material test report, heat treatment charts, and stamping details. Other reports are, specification guide, fumigation certificates, QAP, and more.
Packaging details:
To provide manufactured Monel Needle & Gauge Valves in 100% safe mode we use standard packing methods and prominent casing of plywood, wood, and pallets. It is supported by some sort of plastic cap support with covering of plastic. Additionally, we provide customized packing options to the customers. Customers can place orders for Monel Needle & Gauge Valves in bulk and avail huge discounts from us.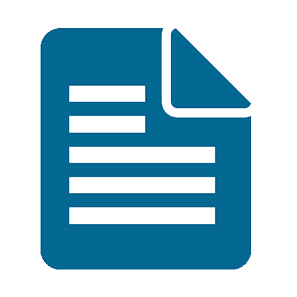 Types
Needle Valve, Gauge Valves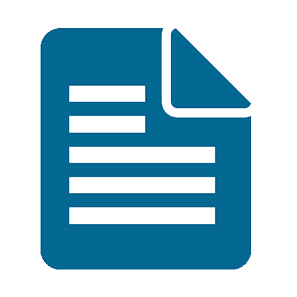 Needal Valves Sizes
1/8" TO 2" (3 mm to 50 mm) Max Pressure:pressure -150#, 300#,600#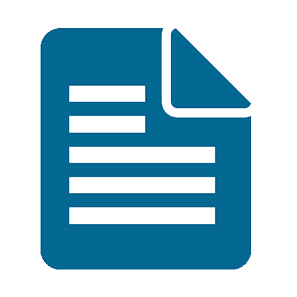 Needle Valves Design :
Forged Body with Inline/Straight or Angle Pattern, Integral Bonnet Design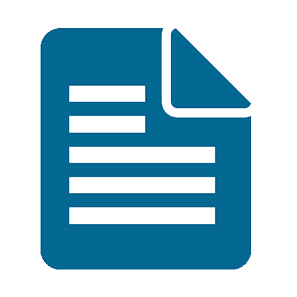 End Connection Gauge Valves :
½" NPT / G ½ / ½" BSPT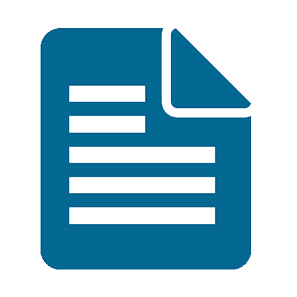 Temperature
-20 to 650°F (-28 to 343°C)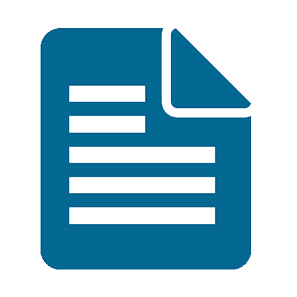 Gauge Valves Maximum working pressure
Up to 6000 psig (413 bar)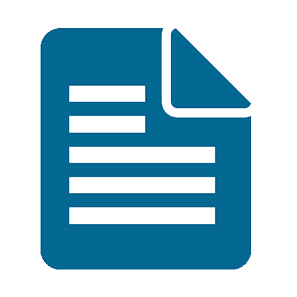 Flow Pattern
Straight/ Angle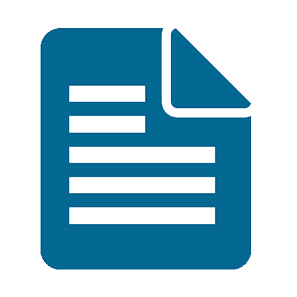 End Connections Needle Valves :
NPT, tube socket weld, pipe socket weld,
Needle Valve –

F x F – HP
Monel Needle & Gauge Valve are manufactured and controlled to international standards such as ASTM, ASME, BS, MSS, EN, DIN or WERKSTOFF. Our products undergo stringent quality tests before they are dispatched.
The material tests performed on Monel Alloy Needle & Gauge Valve are PMI Testing, Ultrasonic Test, Mechanical Testing, Spectro Tests for Chemical Analysis of the grade, Flaring Test, IGC, etc. are some of the tests conducted at our facility. We welcome stage wise inspection from any of your representative or third party inspection agencies.
buy high quality monel® needle and gauge valve, monel alloy block & bleed gauge valves, monel forged body gauge valve types, monel alloy integral bonnet needle valve price, monel alloy high pressure gauge valve size, monel alloy gauge valve, monel® bonnet needle valves size, monel gauge vent valves, monel hydraulic needle valve, monel gauge & needle valve stockholder, monel needle valve distributors, monel alloy needle shutoff and regulating valves standards, monel gauge valve, monel® parker needle valve india, monel alloy gauge/needle valve traders, monel alloy multiport gauge valves, monel® alloy gauge bleed needle valves, monel 3 way needle valve dealers, monel alloy autoclave needle valve manufacturer in mumbai, monel screwed end needle valve stockists, monel needle & gauge valve standards.