Monel K500 Needle & Gauge Valves
Monel K500 Needle & Gauge Valves, UNS N05500 Needle & Gauge Valves, Monel K500 Gauge Bleed Needle Valves Suppliers, DIN 2.4375 Needle & Gauge Valve, Monel Alloy K500 Industrial Needle & Gauge Valve, Monel K500 Gauge Valve, Monel K500 Needle Valve Manufacturers in Mumbai, India.
As much appreciated association in the market, we Virgin engineers are very much occupied with proposing a gathering of Monel K500 Needle & Gauge Valves as a manufacturer, exporter, supplier and trader to our overall customers at sensibly evaluated costs. Monel grade valves are being fabricated by us using the high quality and tested raw materials. The Monel grade needle and gauges valves are the safest of all generally utilized building compounds. In our stock, these valves are present in different designations, standards, specifications custom dimensions; moreover, we accept non-standard dimensions orders from customers.
Monel is an age hardenable copper and nickel base alloy that combines the corrosion resistance of the standard alloy. It has higher strength corrosion fatigue and having erosion resistance property. This grade is precipitation hardenable through the addition of aluminium and titanium. This alloy posses excellent corrosion resistance properties and have improved hardness and strength after precipitation hardening when compared to standard grades. Approximately, Monel alloy has three times yield and double tensile strength. Furthermore, this alloy is strengthened by cold working operations before precipitation hardening. Monel K500 has excellent mechanical properties from lower up to 480 deg C. It has excellent corrosion resistance in a wide range of saltwater and chemical environments, from pure water to non-oxidizing compounds. The heat treatments of this alloy include process and solution annealing; it is followed by age hardening. The solution annealing operation will effect phases that will later affect the age hardening operation. The solution annealing process is carried out up to the 980 deg C, for hot finished products.
Monel K500 Screwed End Needle Valve, Monel K500 Multiport Gauge Valves, Monel Alloy K500 Parker Needle Valve, Monel K500 Hydraulic Needle Valve Exporters, Monel K500 Gauge Vent Valves Supplier in Mumbai, India.
Monel Alloy K500 Gauge Valve, Monel Alloy K500 Needle Valve, Monel K500 Forged Body Gauge Valve, Monel K500 Needle / Gauge Valves, Monel K500 Autoclave, Monel K500 Integral Bonnet Needle Valve.
Our quality policy:
Our quality assurance policy is set up as per the particular necessities are given by our clients. a different quality control department works under the control administration. Our quality department supervises extremely quality capacities and plays out the convoying practices. The material control system controls the nature of the system of all used materials. The approach of material qualifications is co-related to raw materials announcements of the raw materials. The tests and checks are recorded.
We conduct different tests on each lot of fabricated materials. The tests followed by us in our testing section are temperature testing, burst tests, valve seat leakage test, fire safe tests, intergranular corrosion test, shell leakage test, and ultrasonic test. Other special tests are backseat test, closure test, pitting corrosion test, pneumatic test, hydrostatic test, cryogenic testing, drill stem test, traveling valve test, radiographic test, etc.
Tests certificates and reports:
Valves provided to the customers with test authentication and reports. The test reports are national board approval lab (NBAL) test report, raw material test report, mill test report, MTC report, heat treatment charts, and stamping details. Other certificates are Commercial invoice, specification guide, fumigation certificates, attested certificate by us, QAP, guarantee letter, etc.
Packaging details:
We pack Monel K500 Needle & Gauge Valves in a standard packing of wooden cases, cartons, pallets under the support of plastics. Moreover, it is shrink wrapped that avoids contamination in order to avoid rust and other climatic damages.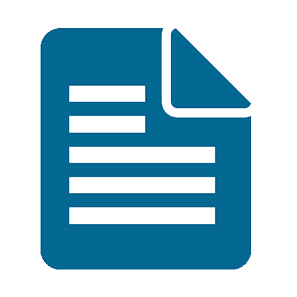 Types
Needle Valve, Gauge Valves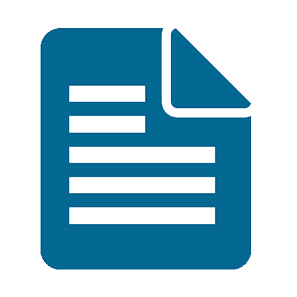 Needal Valves Sizes
1/8" TO 2" (3 mm to 50 mm) Max Pressure:pressure -150#, 300#,600#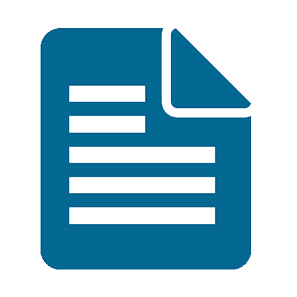 Needle Valves Design :
Forged Body with Inline/Straight or Angle Pattern, Integral Bonnet Design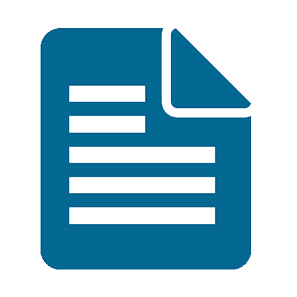 End Connection Gauge Valves :
½" NPT / G ½ / ½" BSPT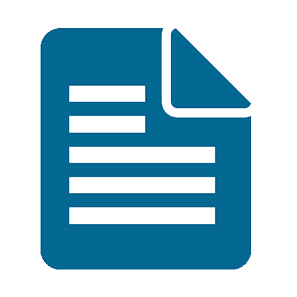 Temperature
-20 to 650°F (-28 to 343°C)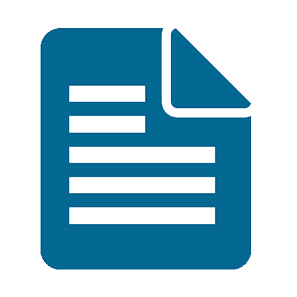 Gauge Valves Maximum working pressure
Up to 6000 psig (413 bar)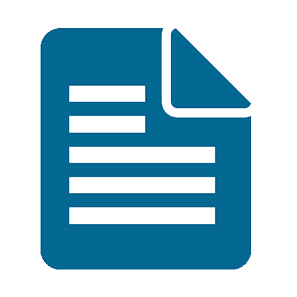 Flow Pattern
Straight/ Angle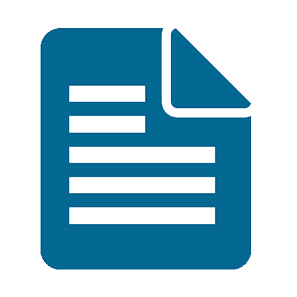 End Connections Needle Valves :
NPT, tube socket weld, pipe socket weld,
| | | |
| --- | --- | --- |
| STANDARD | WERKSTOFF NR. | UNS |
| Monel K500 | 2.4375 | N05500 |
| | | | | | | | |
| --- | --- | --- | --- | --- | --- | --- | --- |
| Grade | C | Mn | Si | S | Cu | Fe | Ni |
| Monel K500 | 0.25 max | 1.5 max | 0.5 max | 0.010 max | 27.00 – 33.00 | 0.5 – 2 | 63.00 min |
| | | | | |
| --- | --- | --- | --- | --- |
| Density | Melting Point | Tensile Strength | Yield Strength (0.2%Offset) | Elongation |
| 8.44 g/cm3 | 1350 °C (2460 °F) | Psi – 160000 , MPa – 1100 | Psi – 115000 , MPa – 790 | 20 % |
Needle Valve –

F x F – HP
Monel N05500 Needle & Gauge Valve are manufactured and controlled to international standards such as ASTM, ASME, BS, MSS, EN, DIN or WERKSTOFF. Our products undergo stringent quality tests before they are dispatched.
The material tests performed on Monel K500 Needle & Gauge Valve are PMI Testing, Ultrasonic Test, Mechanical Testing, Spectro Tests for Chemical Analysis of the grade, Flaring Test, IGC, etc. are some of the tests conducted at our facility. We welcome stage wise inspection from any of your representative or third party inspection agencies.
monel k500 needle valve distributors, monel k500 forged body gauge valve types, monel® alloy k500 gauge bleed needle valves, monel k500 parker needle valve india, monel k500 alloy high pressure gauge valve size, monel alloy k500 autoclave needle valve manufacturer in mumbai, monel k500 needle shutoff and regulating valves standards, buy high quality monel k500 needle and gauge valve, monel alloy k500 gauge/needle valve traders. monel k500 condensate pots manufacturer supplier k500 hydraulic needle valve, monel k500 alloy gauge valve, monel k500 gauge valve, monel alloy k500 integral bonnet needle valve price, monel k500 screwed end needle valve stockists, monel k500 3 way needle valve dealers, monel k500 needle & gauge valve standards, monel® k500 bonnet needle valves size, monel alloy multiport gauge valves grade k500, monel k500 block & bleed gauge valves, monel k500 gauge vent valves, monel k500 gauge & needle valve stockholder.