Titanium Grade 2 Pipes and Tubes
Titanium Alloy Gr2 Pipes, Titanium Grade 2 Tube, Grade Gr 2 Titanium Seamless Pipes, DIN 3.7035 Pipes and Tubes, ASTM B338 Titanium Alloy Gr.2 Tube Suppliers, UNS R50400 Pipes and Tubes, ASTM B861 Titanium Gr.2 Welded Tube, Titanium Gr2 Pipes, Ti Alloy Grade 2 Tubing Manufacturers in Mumbai, India.
Virgin engineers are the manufacturer, supplier and stockiest of the commendable quality Titanium Gr 2 Pipes and Tubes all across the globe. We are hardworking manufacturer making and offering it at different standard specifications that vary in wall thickness, grades, standards, types, ends, forms, length, sizes, etc. To the buyers, same are offered at customized specifications.
At the highly operational manufacturing plant, the development of Titanium Gr 2 pipes and tubes are done with the use of pure titanium alloy. The titanium Gr2 alloy that we are using and having good strength to the weight ratio and is easily maintained at elevated temperature. The alloy is having very good formability, corrosion resistant in mildly reducing atmosphere and oxidizing is also offered by it.
To fabricate the high quality of the product we are making use of sophisticated technology and modern equipment and machinery. At the industry, the availability of a team of professionals has helped the workforce to design and fabricate the high quality of pipes and tubes that could guarantee reliability and longevity. The offered ranges of product are designed according to set production norms and international and national product quality standards. The quality control team is hired that is checking the product quality and helping the producers to make the superior quality of pipes and tubes.
Material testing-
At the industry, the testing of Titanium Gr 2 pipes and tubes is given greater priority so that the quality of the produced ranges of product is checked very well. The testing is conducted by the team of experts and by making use of modern tools. Few tests conducted on the product are including hardness test, mechanical test, chemical test, pitting resistance test, positive material identification test, intergranular corrosion test, macro-micro test, and flaring-flattening test. other tests are destructive test, non-destructive test, leakage test, compression test, pressurized tests, etc.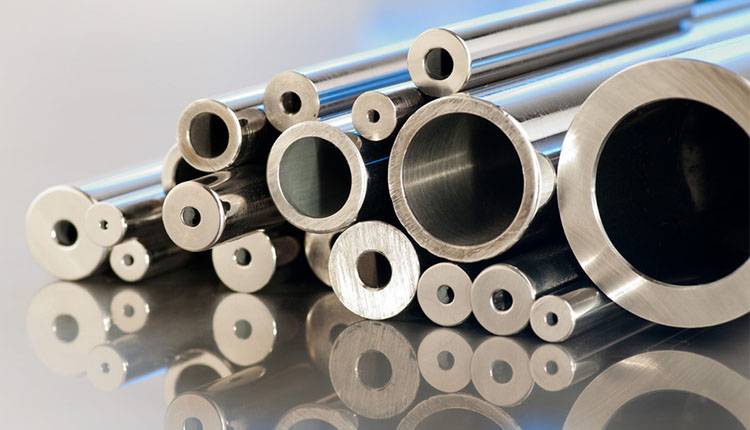 Alloy Grade 2 Piping Exporters in India, Ti Alloy Gr 2 Pipe and Tube, Titanium Alloy Gr2 ERW Pipes, Titanium Grade 2 Welded Pipes, Ti Alloy Gr2 Seamless Tube, ASTM B862 Ti Alloy Gr2 Seamless Pipes Dealer Supplier in Mumbai, India.
Ti Alloy Gr.2 Pipes & Tubes, Titanium Gr2 Square Tubes, Grade 2 Titanium Alloy Coiled Tubing, Titanium Alloy Gr2 Threaded Pipes and Tubes Stockist, Titanium Alloy Gr2 Round Pipes.
Test certifications-
The Test certifications are provided to the buyers of pipes and tubes like manufacturer test certifications accordance to EN 10204/3.1B, third-party test report, buyers report and raw material certificate. Other reports are disinfection certificates, packaging details, mill test reports, quality assurance plan, and more.
Documents provided-
The important documents are offered to the buyers is including raw material test report, material traceability report, guarantee letter, packaging list, certificate of origin, commercial invoice, etc.
Inspection-
Inspection is also given greater priority so that the entire manufacturing technique of the Titanium Gr 2 pipes and tubes can be well checked. The inspection begins up from the first stage to the end stage. It is conducted by the legally certified and well-experienced inspection team and on the basis of a few essential parameters.
Packaging-
When the product is well finished and the time comes for the shipment of it to the respective buyers, the packaging is given greater importance. The product packaging is done into wooden cases, in bundles and also is wrapped into environmental poly bags that add protection from rusting. This assures safer shipping of the product to the buyers.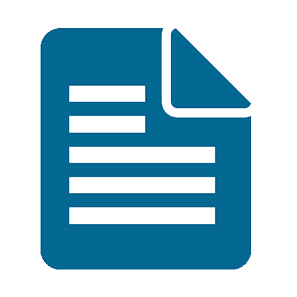 ASTM
ASTM B862, B338, DIN, ASTM, BS and all International Standards.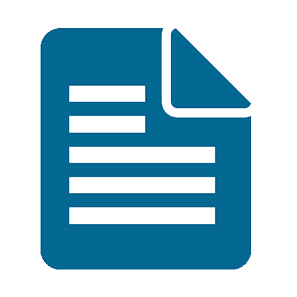 Type
Seamless, ERW, Welded, Fabricated.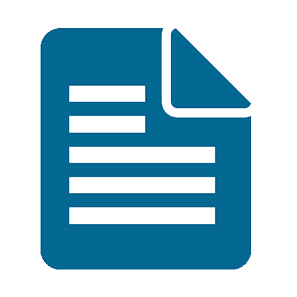 Thickness
0.35mm to 6.35mm OD in thickness ranging from 0.1mm to 1.2mm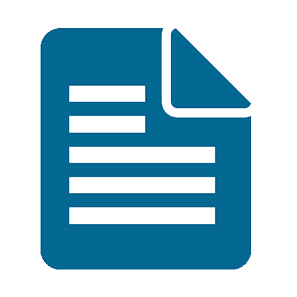 Pipe Size / Tube Size
1/2" to 16"NB / 1/8" to 30"NB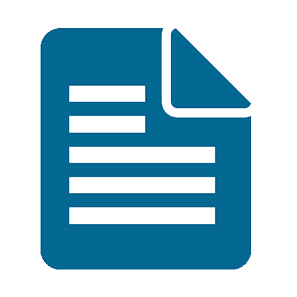 ERW Pipe Size
1/2" to 24"NB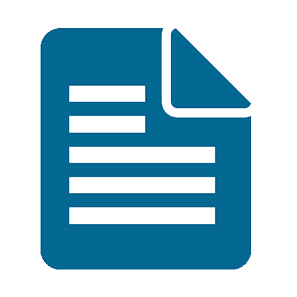 Other
Length - Single Random, Double Random and Cut Lenght.
End - Plain End, Beveled End, Threaded etc.
| | | |
| --- | --- | --- |
| STANDARD | UNS | WNR. |
| Titanium Gr2 | R50400 | 3.7035 |
| | | | | | | | | |
| --- | --- | --- | --- | --- | --- | --- | --- | --- |
| Grade | Ti | C | Fe | H | N | O | Ai | V |
| Titanium Gr2 | 99.2 min | 0.1 max | 0.3 max | 0.015 max | 0.03 max | 0.25 max | - | - |
| | | | | |
| --- | --- | --- | --- | --- |
| Density | Melting Point | Tensile Strength | Yield Strength (0.2%Offset) | Elongation |
| 4.5 g/cm3 | 1665 °C (3030 °F) | Psi – 49900, MPa – 344 | Psi – 39900, MPa – 275 | 20 % |
Rectangular Pipes & Tubes
Titanium R50400 Pipes and Tubes are manufactured and controlled to international standards such as ASTM, ASME, BS, MSS, EN, DIN or WERKSTOFFE. Our products undergo stringent quality tests before they are dispatched.
The material tests performed on Titanium Gr 2 Pipe & Tubes are PMI Testing, Ultrasonic Test, Mechanical Testing, Spectro Tests for Chemical Analysis of the grade, Flaring Test, IGC, etc. are some of the tests conducted at our facility. We welcome stage wise inspection from any of your representative or third party inspection agencies.
ti alloy gr2 tubing, titanium gr2 schedule 40 pipe, gr 2 titanium pipe specifications, titanium alloy gr2 pipe schedule chart, gr2 seamless pipe manufacturer, titanium grade 2 tube manufacturers in mumbai, titanium gr 2 coil tube in india, gr2 titanium pipe price list, astm b862 gr 2 pipes price in india, erw titanium gr2 pipe, ti alloy gr2 seamless pipe sizes, titanium gr2 tubing suppliers in mumbai india, prime quality gr.2 ti seamless pipes, grade 2 seamless titanium pipes, titanium gr2 pipe price, titanium gr2 pressure pipe, schedule 40 titanium gr2 pipe, large diameter steel pipe manufacturers in india, titanium gr2 mechanical tubing, gr.2 seamless pipes for high pressure, schedule 10 titanium gr2 pipe, b862 gr2 alloy pipe, jindal titanium alloy gr2 pipes price list, grade 2 titanium tubing sizes, gr2 titanium coil tubing, b338 gr2 precision titanium tubing suppliers, gr2 welded titanium pipes, gr2 titanium tubing price in mumbai india, titanium grade 2 sanitary tubing, gr 2 titanium tubing suppliers, b862 grade 2 seamless pipes.