Hastelloy High Pressure Pipe Fittings
Hastelloy® Alloy Pressure Pipe Fittings Suppliers, High Pressure Hastelloy Pipe Fittings, Hastelloy High Pressure Pipe Fittings, Hastelloy Industrial High Pressure Pipe Fittings Manufacturers in Mumbai, India.
Hastelloy High-Pressure Pipe Fittings are the type of pipe fittings that are extensively used in various industrial applications due to its excellent aspects and features. These alloys of fittings are most commonly utilized pipe fittings that are formed with hastelloy alloy considering nickel-chromium-molybdenum content. In addition, it also consist tungsten that offers superior resistance to corrosion over an extensive range of harsh environments. The existence of higher molybdenum and nickel content offers superior resistance to crevice and pitting corrosion in reducing atmospheres. However, the high chromium content offers superior resistance to oxidizing media. At soaring circumstances, the fittings exhibit superior tensile strength, durability, and ductility.
The pipe fittings impart exceptional resistance to the insidious and unpredictable form of attacks. Furthermore, these possess resistance to strong solutions of oxidizing salts such as cupric, ferric and chlorides. In the weld heat affected region the carbon content resists the formation of grain boundary precipitation. The fittings are hot upset, forged and impact extruded; moreover these are successfully deep drawn, punched spun and pressed form. In addition to these alloy of fittings tends to work harden by the cold working process. Moreover, for achieving good welding all common methods are used.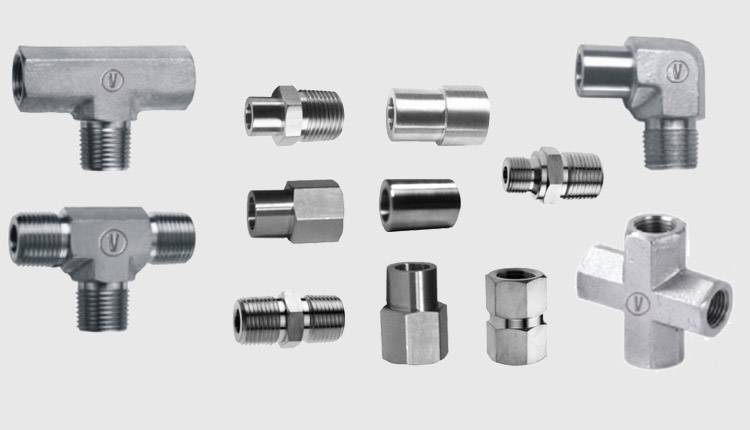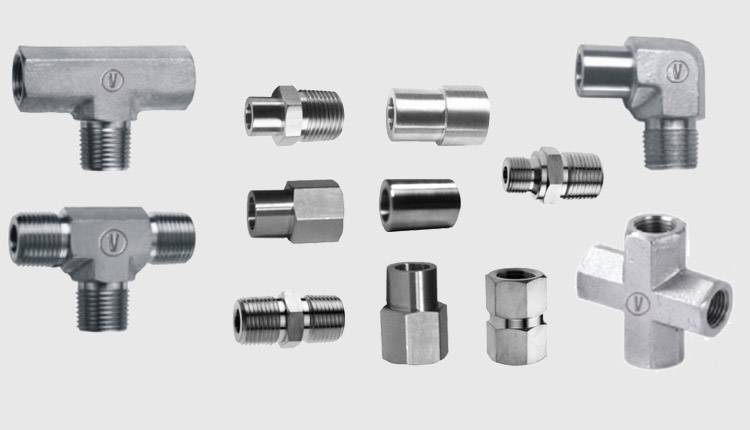 Hastelloy Alloy Hex Coupling, Hastelloy Alloy Hex Long Nipple Exporters, Hastelloy® Reducing Adapter, Hastelloy Hex Reducing Nipple, Hastelloy Reducing Bushing Supplier in Mumbai, India.
Hastelloy Female Connector, Hastelloy Union Elbow, Hastelloy Elbow Reducing Street, Hastelloy Alloy Male and Female Elbow, Hastelloy Allen SAE Plug, Hastelloy Gauge Adapter, Hastelloy® Alloy Union Cross.
Company description
To fulfill the various requirements and needs of the customers we at Virgin Engineers are offering a vast assortment of Hastelloy High-Pressure Pipe Fittings both at domestic as well as global level. With the utilization of superior quality of raw material, we design a high-quality standard product. On the other hand, to carry out excellent output result we make use of ultra-modern machinery and latest technology in our manufacturing plant. The whole production process has been carried out as per the set regulations and standards of the industry. Our entire product has been ranged in various specifications, grades and size in accordance with the specific requirements and needs of the patrons.
The offered products have been utilized in various industrial applications. All the products are designed in compliance with national and international quality .we facilitate the product to our customers as per the requirements and needs.
Testing Description
On several stages of the production process our products are examined and checked to collect defect and flawless product. These tests are like pitting corrosion test, hardness test, mechanical test, flaring test, macro/micro test, flattening test, ultrasonic test, and radiography test. Other tests are like chemical analysis, tensile strength test, hydrostatic test, and PMI test.
Documentation
The documents are given to the customers at the time of shipping of the product. These documents are like fumigation certificates, heat treatment charts, guarantee letters and quality assurance plan.
Packaging details
At the time of shipment the product is passed from numerous channels, hence to protect the products from scratches and damages these are well packed with supreme quality of packaging material. Depending on the product the packaging is done in various ways. The products get packed in wooden pallets, shrink-wrapped, wooden cases, carton boxes, wooden cases.
Marking details
The product is tagged with complete marking details according to the test certificates. Therefore the products are marked with the grade, lot no. and trademark.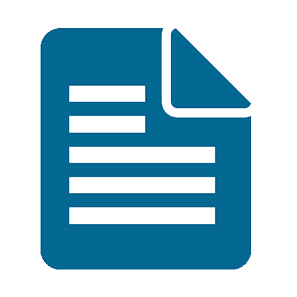 Types
High Pressure Pipe Fittings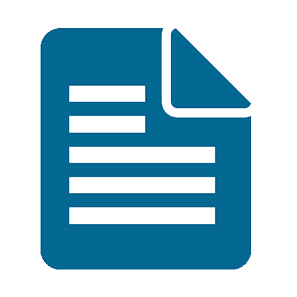 End Connections :
NPT, BSP, & BSPT.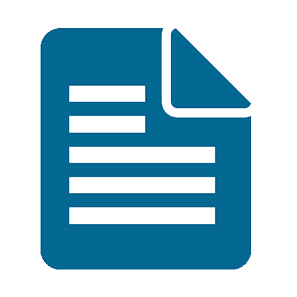 Hastelloy High Pressure Pipe Fittings
Hastelloy High Pressure Pipe Fittings are manufactured and controlled to international standards such as ASTM, ASME, BS, MSS, EN, DIN or WERKSTOFF. Our products undergo stringent quality tests before they are dispatched.
The material tests performed on Hastelloy Alloy High Pressure Pipe Fittings are PMI Testing, Ultrasonic Test, Mechanical Testing, Spectro Tests for Chemical Analysis of the grade, Flaring Test, IGC, etc. are some of the tests conducted at our facility. We welcome stage wise inspection from any of your representative or third party inspection agencies.
hastelloy high pressure pipe fittings standards, hastelloy alloy high pressure pipe fittings, hastelloy alloy high pressure pipe fittings chemical composition, hastelloy close nipple, hastelloy® alloy hex nipple, hastelloy hex reducing nipple, hastelloy® hex long nipple, hastelloy adapter & reducing adapter size, hastelloy alloy reducing bushing types, hastelloy hex coupling, hastelloy hex reducing coupling size, hastelloy alloy elbow female, hastelloy elbow street price, hastelloy alloy elbow reducing street stockists, hastelloy® male elbow dealers, hastelloy 45° elbow female manufacturer in mumbai, hastelloy alloy 45° elbow street india, hastelloy tee female/street/branch/male distributors, hastelloy alloy cross female, hastelloy alloy high pressure pipe fittings stockholder, buy high quality hastelloy alloy hex female cap, hastelloy high pressure pipe fittings traders, hastelloy hex male plug and sae plug, hastelloy allen plug, hastelloy alloy sae adapter, hastelloy® hex pipe plug mechanical priperties, hastelloy alloy gauge adapter size, hastelloy male connector specification.