Hastelloy C276 High Pressure Pipe Fittings
DIN 2.4819 High Pressure Pipe Fittings, Hastelloy® Alloy C-276 High Pressure Pipe Fittings, UNS N10276 High Pressure Pipe Fittings Suppliers, Grade C-276 Hastelloy High Pressure Pipe Fittings, Alloy C276 Industrial High Pressure Pipe Fittings Manufacturers in Mumbai, India.
Virgin Engineers are the prime manufacturer, supplier, exporter and stockiest of very good quality of Hastelloy C276 high pressure pipe fittings. The product is manufactured and offered at different specifications that are good enough at fulfilling all the desires of the tough applications in the industry. On the demand of the buyers, the pipe fittings are provided at custom made specifications that are also sufficient at easily fulfilling the applications. Apart from that, the industry is working very much harder in order to provide a high quality of product and services so that the connection with the client could be maintained for a longer time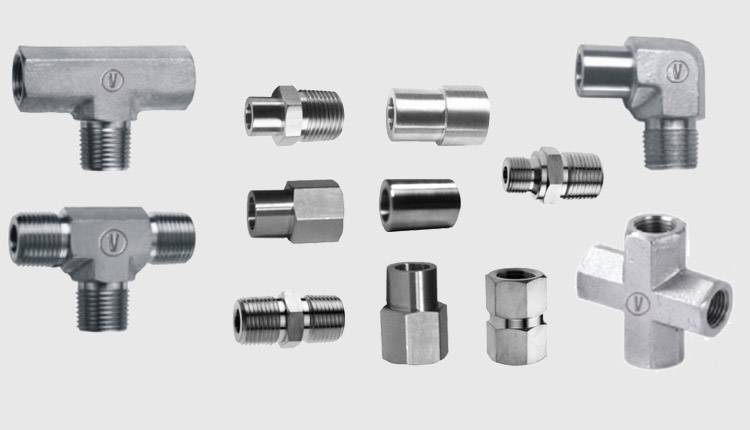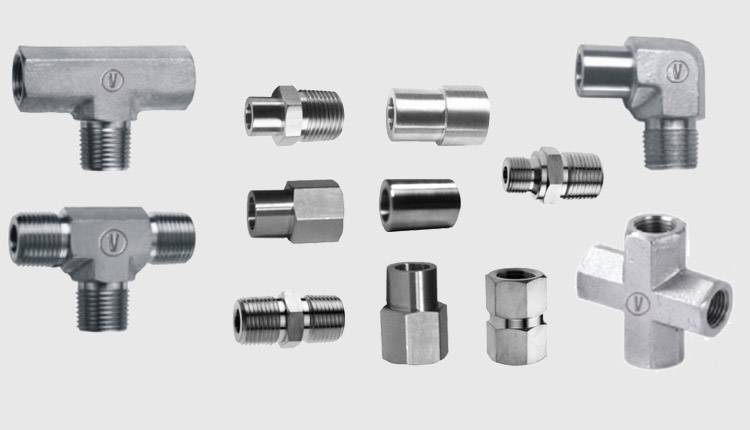 Hastelloy C-276 Hex Reducing Nipple, C276 Hastelloy Alloy Hex Coupling, JIS NW 0276 Reducing Bushing, Gr.C-276 Hastelloy® Reducing Adapter, Hastelloy Alloy C276 Hex Long Nipple Exporters Supplier in Mumbai, India.
C276 Hastelloy Gauge Adapter, Hastelloy C-276 Female Connector, Hastelloy Alloy C276 Allen SAE Plug, C-276 Hastelloy® Alloy Union Cross, Hastelloy C276 Elbow Reducing Street, Alloy C-276 Male and Female Elbow, Hastelloy NW 0276 Union Elbow.
Hastelloy C276 alloy information-
Alloy Hastelloy C276 is the superalloy that is molybdenum, chromium, and nickel-based with the addition of alloying element tungsten. This is added to provide excellent corrosion resistance ability at ranges of temperature. The high molybdenum and nickel content is making the nickel steel alloy particularly resistance to crevice corrosion and pitting at the reducing atmosphere while the chromium alloy is conveying resistance ability against oxidizing media.
However, the low carbon content is minimizing the carbide precipitation at the time of welding for maintaining the corrosion resistance at the as-weld structures. The nickel alloy is highly resistant to the grain boundary precipitation formation at the weld heat affected area. This makes it suitable for the chemical process application as the welded situation.
What are the properties of high pressure pipe fitting?
Many good qualities are found in the Hastelloy C276 high pressure pipe fittings due to which it got greater appreciation, usability, and value among several industrialists. Properties like high tensile strength, good dimensional accuracy, fine surface finishes, corrosion resistance, durability, rigid construction, and resistance to crevice corrosion, pitting and stress corrosion cracking.
How is a high pressure pipe fittings developed?
The development of the product is done with the help of superior quality of alloy that is collected only from the reliable mills. During the time of product development, we are taking the help of modern tools and advanced technology for creating the best quality of the product. The designing of same is done keeping in mind raw material quality standards and product manufacturing guidelines.
Documenting of the product-
The documents to the buyers are provided just to prove the quality of the manufactured ranges of product. Documents that are offered to the buyers are including fumigation certificate, commercial invoice, packaging list, NABL approved lab test report, raw material test report, material traceability report.
Test certifications offered-
The test certifications offered to the buyers are like mill test certification as per En 10204/3.1B, 100% radiography test report, third-party inspection report, buyers report and raw material certificate.
Packaging of the pipe fittings-
Hastelloy C276 high pressure pipe fittings packaging is conducted into carton boxes, wooden boxes, wrapped using environmental poly bags, etc. This guarantees the complete safety of the product.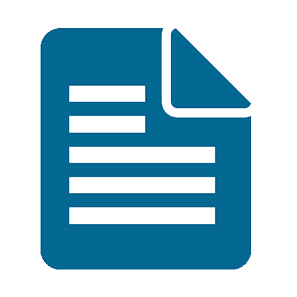 Types
High Pressure Pipe Fittings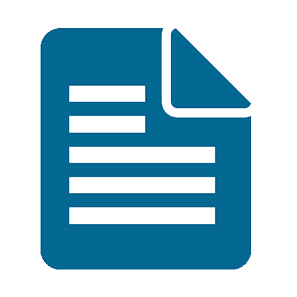 End Connections :
NPT, BSP, & BSPT.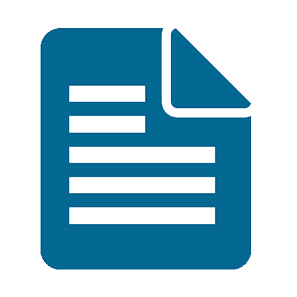 | | | | | | | |
| --- | --- | --- | --- | --- | --- | --- |
| STANDARD | WERKSTOFF NR. | UNS | JIS | GOST | EN | OR |
| C276 | 2.4819 | N10276 | NW 0276 | ХН65МВУ | NiMo16Cr15W | ЭП760 |
| | | | | | | | | | | |
| --- | --- | --- | --- | --- | --- | --- | --- | --- | --- | --- |
| Grade | C | Mn | Si | S | Co | Ni | Cr | Fe | Mo | P |
| C276 | 0.010 max | 1.00 max | 0.08 max | 0.03 max | 2.50 max | 50.99 min* | 14.50 – 16.50 | 4.00 – 7.00 | 15.00 – 17.00 | 0.04 max |
| | | | | | |
| --- | --- | --- | --- | --- | --- |
| Element | Density | Melting Point | Tensile Strength | Yield Strength (0.2%Offset) | Elongation |
| Hastelloy C276 | 8.89 g/cm3 | 1370 °C (2500 °F) | Psi – 1,15,000, MPa – 790 | Psi – 52,000, MPa – 355 | 40 % |
Hastelloy N10276 High Pressure Pipe Fittings are manufactured and controlled to international standards such as ASTM, ASME, BS, MSS, EN, DIN or WERKSTOFF. Our products undergo stringent quality tests before they are dispatched.
The material tests performed on Hastelloy Alloy C276 High Pressure Pipe Fittings are PMI Testing, Ultrasonic Test, Mechanical Testing, Spectro Tests for Chemical Analysis of the grade, Flaring Test, IGC, etc. are some of the tests conducted at our facility. We welcome stage wise inspection from any of your representative or third party inspection agencies.
inconel® c276 hex pipe plug mechanical priperties, inconel c276 close nipple, inconel c276 high pressure pipe fittings traders, buy high quality inconel alloy c276 hex female cap, c-276 inconel alloy 45° elbow street india, inconel® hex long nipple grade c276, c-276 inconel alloy hex male plug and sae plug, alloy c-276 allen plug, inconel c-276 hex reducing nipple., alloy c276 high pressure pipe fittings, inconel c276 high pressure pipe fittings standards, c-276® inconel alloy croinconel alloy female, inconel alloy c-276 hex coupling, inconel® alloy c-276 hex nipple, inconel c276 elbow street price, inconel alloy c276 high pressure pipe fittings chemical composition, alloy c276 elbow reducing street stockists, c-276 inconel adapter & reducing adapter size, inconel alloy c276 elbow female, c276 inconel alloy gauge adapter size, c-276 inconel alloy sae adapter, alloy c276 reducing bushing types, inconel c276 tee female/street/branch/male distributors, c276 inconel® male elbow dealers, inconel c-276 hex reducing coupling size, inconel c-276 45° elbow female manufacturer in mumbai, alloy c276 male connector specification, alloy c-276 high pressure pipe fittings stockholder