Hastelloy C22 High Pressure Pipe Fittings
DIN 2.4602 High Pressure Pipe Fittings, Hastelloy® Alloy C-22 High Pressure Pipe Fittings, UNS N06022 High Pressure Pipe Fittings Suppliers, Grade C22 Hastelloy High Pressure Pipe Fittings, Alloy C-22 Industrial High Pressure Pipe Fittings Manufacturers in Mumbai, India.
Virgin engineers are a reliable and trustworthy industry is offering very good quality of Hastelloy C22 high pressure pipe fittings. We are globally dealing with the global buyers as a manufacturer and distributor of comprehensive ranges of same so that all tough application can be well satisfied. In order to fulfill the demands of every client and achieve utmost satisfaction from them we are thus providing it at standard and customized specifications. The products we are offering in varying sizes, standards, types, classes, and dimensions. To the buyers, the same is delivered at customized specifications as per the demands they have made.
Hastelloy C22 is called as the austenitic molybdenum, tungsten, chromium and nickel alloy that is having well-enhanced resistance to pitting, crevice corrosion, and stress corrosion cracking. Here in the alloy high chromium content is providing very good resistant to oxidizing media and tungsten and molybdenum is also offering aqueous media that includes wet chlorine and mixtures that are having oxidizing acid etc. This alloy is excellently resisting grain boundary precipitates formations at the welded heat–affected area. This is making it the right choice for various chemical process applications at the as-welded conditions.
With the clear aim of supplying the excellent quality of high pressure pipe fittings the product is created by using the very good quality of alloy. The alloy that they are using is 100% pure and is well tested. This adds superiority in the quality of the product. The product is manufactured by using the available hottest technology and fresh tools for only having a better quality of pipe fittings development. Proper guidance of professional experts has to lead the workers engaged in all level of production stages to develop the pipe fittings that assure smooth finishing and perfect dimensional accuracy. The designing of the same is done according to manufacturing norms and product quality standards.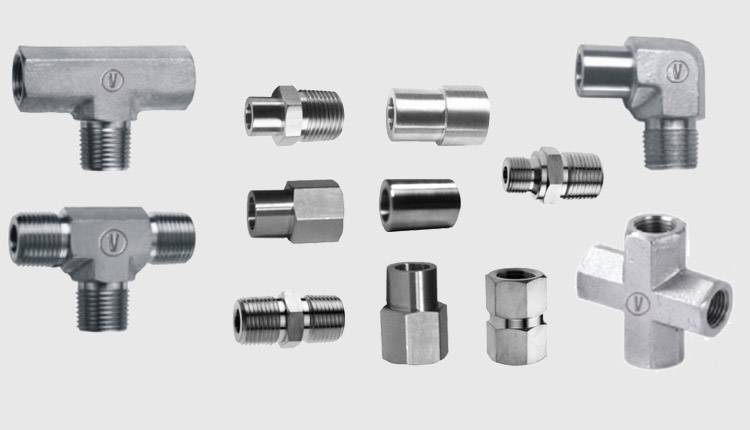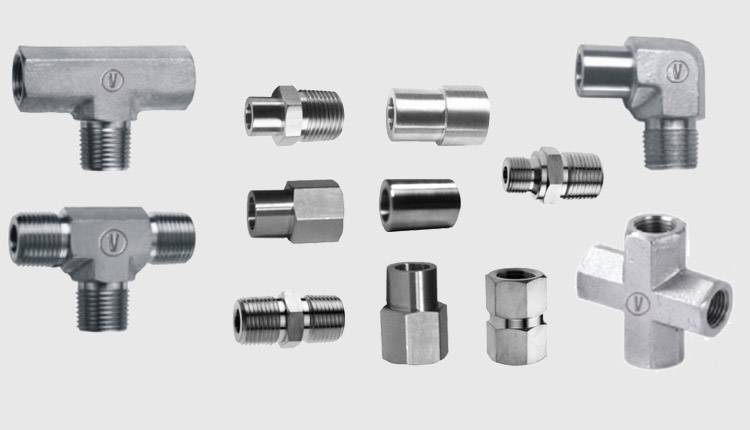 Gr.C22 Hastelloy® Reducing Adapter, Hastelloy C-22 Hex Reducing Nipple, Hastelloy Alloy C22 Hex Long Nipple Exporters, C-22 Hastelloy Alloy Hex Coupling, JIS NW 6022 Reducing Bushing Supplier in Mumbai, India.
C22 Hastelloy Gauge Adapter, Hastelloy C22 Female Connector, Hastelloy Alloy C22 Allen SAE Plug, C22 Hastelloy® Alloy Union Cross, Hastelloy C22 Elbow Reducing Street, Alloy C22 Male and Female Elbow, Hastelloy NW 6022 Union Elbow.
Testing of the pipe fittings-
The testing of the Hastelloy C22 high pressure pipe fittings is given importance in order to check the quality factor of the product. The tests done are namely positive material identification test, intergranular corrosion test, hardness test, pitting resistance test, chemical test, and mechanical test. Also, more testing inclusive of flattening test, flaring test, macro test, and micro test are conducted.
Test certifications offered-
The essential test certifications offered to the buyers are like manufacturer test certifications as per EN 10204/3.1B, 100% radiography test report, raw material certificate, and third-party inspection report.
Documenting-
The documents offered to the buyers are fumigation certification, packaging list, certificate of origin, raw material test report, material traceability report, guarantee letter, NABL approved the report of the test, etc. we also some special tests on pipe fittings.
Packaging-
At the time of shipping of the ordered Hastelloy C22 high pressure pipe fittings, packaging factor plays an important role. The packaging of the product is done considering the standard technique of product packaging and as per buyers demand. It is usually packed into wooden boxes and in carton boxes for safer shipping of the product.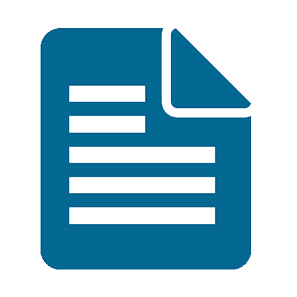 Types
High Pressure Pipe Fittings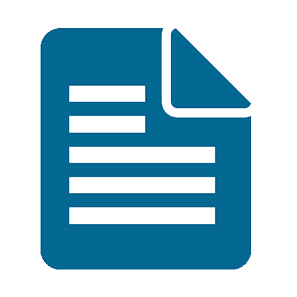 End Connections :
NPT, BSP, & BSPT.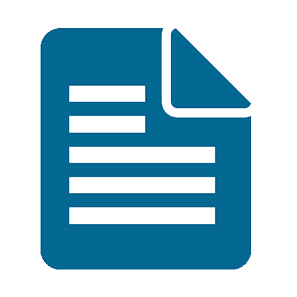 | | | | | | | |
| --- | --- | --- | --- | --- | --- | --- |
| STANDARD | WERKSTOFF NR. | UNS | JIS | GOST | EN | OR |
| C22 | 2.4602 | N06022 | NW 6022 | - | NiCr21Mo14W | - |
| | | | | | | | | | | |
| --- | --- | --- | --- | --- | --- | --- | --- | --- | --- | --- |
| Grade | C | Mn | Si | S | Co | Ni | Cr | Fe | Mo | P |
| C22 | 0.010 max | 0.50 max | 0.08 max | 0.02 max | 2.50 max | 50.015 min* | 20.00 – 22.50 | 2.00 – 6.00 | 12.50 – 14.50 | 0.02 max |
| | | | | | |
| --- | --- | --- | --- | --- | --- |
| Element | Density | Melting Point | Tensile Strength | Yield Strength (0.2%Offset) | Elongation |
| 8.69 g/cm3 | 1399 °C (2550 °F) | Psi – 1,00,000, MPa – 690 | Psi – 45000, MPa – 310 | 45 % | - |
Hastelloy N06022 High Pressure Pipe Fittings are manufactured and controlled to international standards such as ASTM, ASME, BS, MSS, EN, DIN or WERKSTOFF. Our products undergo stringent quality tests before they are dispatched.
The material tests performed on Hastelloy Alloy C-22 High Pressure Pipe Fittings are PMI Testing, Ultrasonic Test, Mechanical Testing, Spectro Tests for Chemical Analysis of the grade, Flaring Test, IGC, etc. are some of the tests conducted at our facility. We welcome stage wise inspection from any of your representative or third party inspection agencies.
hastelloy alloy C-22 high pressure pipe fittings chemical composition, C22 hastelloy alloy gauge adapter size, C22 hastelloy alloy hex male plug and sae plug, hastelloy C22 high pressure pipe fittings standards, hastelloy C-22 high pressure pipe fittings traders, alloy C22 elbow reducing street stockists, hastelloy C22 close nipple, alloy C22 high pressure pipe fittings stockholder, hastelloy alloy C-22 hex coupling, hastelloy alloy C22 elbow female, hastelloy® C22 hex pipe plug mechanical priperties, alloy C22 allen plug, hastelloy C-22 elbow street price, C22 hastelloy adapter & reducing adapter size, C-22® hastelloy alloy crohastelloy alloy female, alloy C-22 male connector specification, hastelloy® hex long nipple grade C22, C22 hastelloy® male elbow dealers, C-22 hastelloy alloy 45° elbow street india, hastelloy C-22 hex reducing coupling size, alloy C22 high pressure pipe fittings, alloy C-22 reducing bushing types, hastelloy C22 tee female/street/branch/male distributors, hastelloy® alloy C22 hex nipple, hastelloy C-22 45° elbow female manufacturer in mumbai, buy high quality hastelloy alloy C-22 hex female cap, C22 hastelloy alloy sae adapter, hastelloy C-22 hex reducing nipple.