Inconel Instrumentation Ball Valves
Inconel Alloy Instrument Ball Valve, Incoloy 2 - Way Ball Valve, Inconel® Instrumentation Ball Valve, Inconel 3 - way Ball Valves, Incoloy® Alloy Instrumentation Ball Valves, Inconel Ball Valves Suppliers, Inconel Alloy One-Piece Instrumentation Ball Valves Manufacturers in Mumbai, India.
Virgin Engineers is known for manufacturing and distributing the Inconel Instrumentation Ball Valves and also deal with other ferrous and non- ferrous grades. These valves are fabricated by making use of high quality raw materials. We are proficient in quality products and service, on time delivery with 100% safe mode. We are backed up by the team of professionals who are engaged in the quality production of instrumentation ball valves.
We offer our esteemed customer's wide range of Inconel Alloy instrumentation ball valves that are widely used in numerous industrial applications. We are constantly offering robust quality of ball valves as per the demand of customers. We welcome each and every query and happy to provide very best services to customers. We cater to every demand of customers regarding instrumentation ball valves such as standards, specifications, designations and altered dimensions. Being a leading manufacturer we stock these in different tolerance limit and machining allowances. These valves offer exceptional service in terms of adverse environments.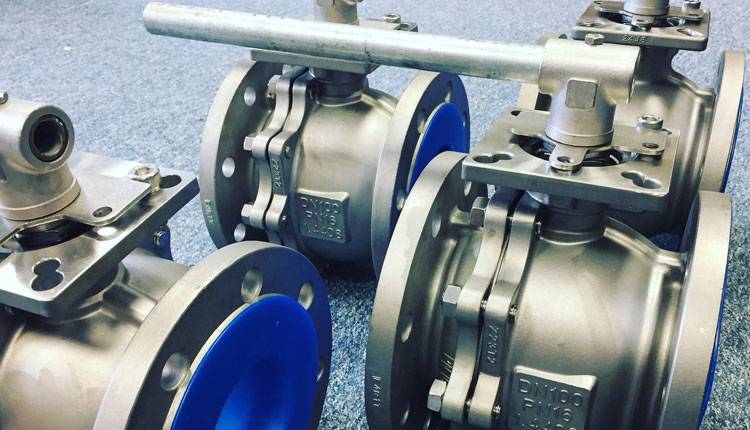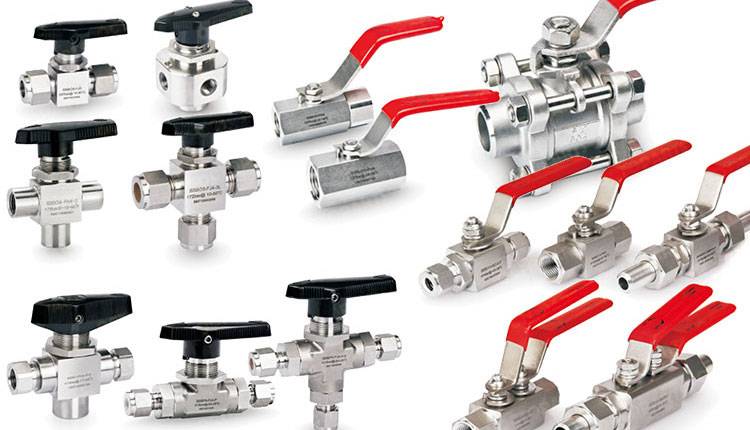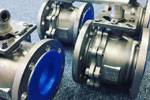 Inconel High Pressure Instrumentation Ball Valves, Inconel Alloy Flanged Ball Valve, Incoloy Alloy Trunnion Ball Valve Exporters, Inconel® Three-piece Ball Valves, Inconel Alloy Swing Out Ball Valves, Inconel Lined Ball Valves Supplier in Mumbai, India.
Inconel® Single-piece Ball Valve, Inconel Two-piece Ball Valves, Incoloy Encapsulated instrumentation Ball Valve, Inconel Alloy Floating Ball Valves, Inconel Rising Stem Ball Valves, Inconel Top Entry Ball Valves.
The grade description:
Inconel alloy is an iron, chromium and nickel alloy. It is a general purpose engineering instrumentation ball valves for applications that need resistance to corrosion and heat. It has brilliant attributes such as withstanding in higher temperatures without elongation and distortion. These valves have great resistance to marine corrosion and have higher mechanical strength, machinable, weldable and formable. It is composed of a face-centered cubic structure and has a higher degree of metallic stability.
It has the superalloy base called nickel it is combined with chromium content offers resistance to many corrosive agents even in higher temperatures. The Inconel grade has oxidation resistance enhanced by the composition of alloying elements. The other properties such makes it ideal for different engineering sectors such as chemical processing, pollution control, thermal processing, and power generation industries. These ball valves can be used in environments such as nitriding, annealing, carburizing, and other severe heating environments. These ball valves are used in the environments where the issue is pitting and crevice corrosion.
Quality norms of virgin engineers:
We are an ISO certified company, as such; we conduct different types of tests to maintain the quality of valves. Our company always strives to remain a leader in the industry by continuously upgrading products and services. We share the benefits of our company to the customers in the form of discounts. We have well defined and stringent quality systems that are followed in the whole manufacturing firm.
We perform different types under the internationally approved standards. we perform different types of tests those includes pitting corrosion test, pressure tests, thermal stability test, mechanical test, leakage test, hardness test, positive material test, chemical analysis, and destructive test. Other tests are a micro-test, compression test, macro test, ultrasonic test, radiographic test, IGC test and more.
Other specific tests are performed as per the customer's requirements.
Inconel Instrumentation Ball Valves are packed in the custom packing of wooden crates, cartons and plywood pallets with additional support of plastic end caps. Importantly, it is rolled with a thin film of plastic to add prevention from oxidation.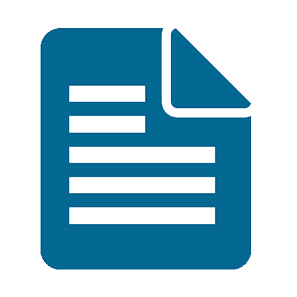 ASTM
ASTM A494 / SA494, ASME B16.10, ASME B16.5, ASME B16.25, ASME B16.34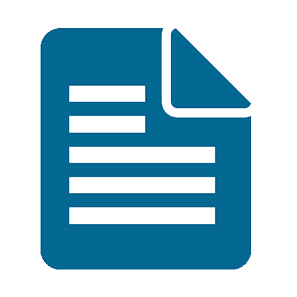 Pressure rating
up to 6000 psi (413 bar).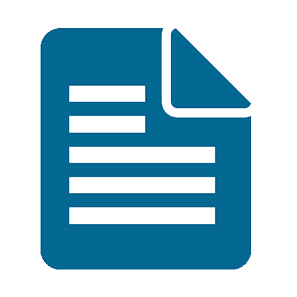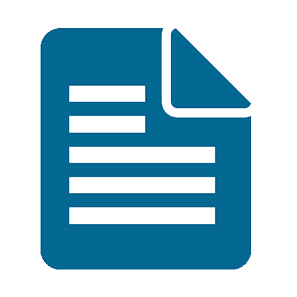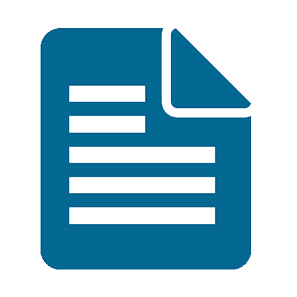 End connections
Screwed (NPT / BSPP / BSPT)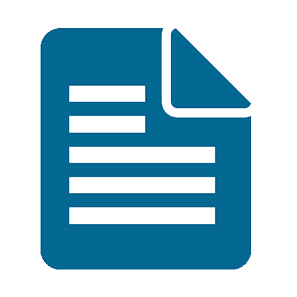 Standard
DIN, ASTM, BS and all International Standards.
Inconel Instrumentation Ball Valves
Inconel Alloy Instrumentation Ball Valves are manufactured and controlled to international standards such as ASTM, ASME, BS, MSS, EN, DIN or WERKSTOFFE. Our products undergo stringent quality tests before they are dispatched.
The material tests performed on Inconel ball valves are burst tests, Ultrasonic Test, Mechanical Testing, Cryogenic testing, low temperature testing, High pressure gas testing, High temperature testing , etc. are some of the tests conducted at our facility. We welcome stage wise inspection from any of your representative or third party inspection agencies.
inconel high pressure three way ball valves, inconel alloy trunnion mounted ball valve, inconel ball valves dealers, incoloy instrumentation ball valve size, incoloy alloy ball valve parts, inconel alloy instrumentation ball valve stockholder, inconel double block and bleed (dbb) ball valves, parker instrumentation ball valves inconel alloy, inconel® instrumentation ball valve application, incoloy® ball valve distributors, incoloy alloy actuators ball valve, inconel alloy threaded ball valve, inconel swagelok instrumentation ball valve, buy high quality inconel® instrumentation ball valve, inconel® alloy ball valves manufacturers in india, inconel instrumentation ball valves stockists, inconel instrumentation ball valve manufacturer in mumbai, inconel alloy female ball valve, inconel ball valve types, inconel alloy instrument ball valves traders, incoloy hydraulic ball valve, incoloy alloy split-body ball valve, instrumentation ball valves incoloy®, inconel ball valves price, inconel alloy high pressure ball valves, inconel alloy socket weld end ball valve, inconel full port ball valves