Inconel 600 Instrumentation Ball Valves
Inconel 600 Instrument Ball Valve, Inconel Alloy 600 2 - Way Ball Valve, DIN 2.4816 Instrumentation Ball Valve, Inconel 600 3 - way Ball Valves, UNS N06600 Instrumentation Ball Valves, Inconel 600 Ball Valves Suppliers, Inconel 600 One-Piece Instrumentation Ball Valves Manufacturers in Mumbai, India.
Instrumentation Ball valves are basically used in offshore or onshore production and in the initial processing in the industries. In order to use them, the producer use finest quality of alloy material which can easily withstand in extreme situation. These valves are thus fabricated using Inconel grade alloy as they offer some of the best unmatched qualities to the fabricated Ball valves. The valves offers direction to the fluids in order to consumed in process power and other functions.
Inconel is known to be the family of austenitic nickel chromium based super alloy which is widely used in the fabrication of valves. The alloy offers excellent resistance to oxidation, good corrosion resistance and other properties to the fabricated products. When the alloy is heated, it forms a great passive layer on its surface which helps the product to prevent it from various kinds of impurities and corrosive environment. It can also retain the strength over a high temperature range as it is specifically designed to be used in high temperature application. The high temperature strength of the alloy is developed by performing solid strengthening or any kind of precipitation hardening. Hence, the manufacturer prefers Inconel over any other alloy when it comes to fabricate the valves. The grades of the Inconel are also used and the most primarily used grade is Inconel 600. Inconel 600 is a nickel chromium based alloy that provides a high corrosion and high temperature stability to the valves. This nickel alloy grade was specifically designed to offer great services even in the cryogenic temperatures. The grade is non-magnetic in nature which offers outstanding mechanical properties. The properties include high tensile strength, great yield strength, excellent creep rupture properties and high temperature stability. The Inconel 600 offers a high resistance in alkaline solution also which makes it suitable in the marine industrial applications. Hence, Inconel 600 Instrumentation Ball Valves can be used in industries across the world.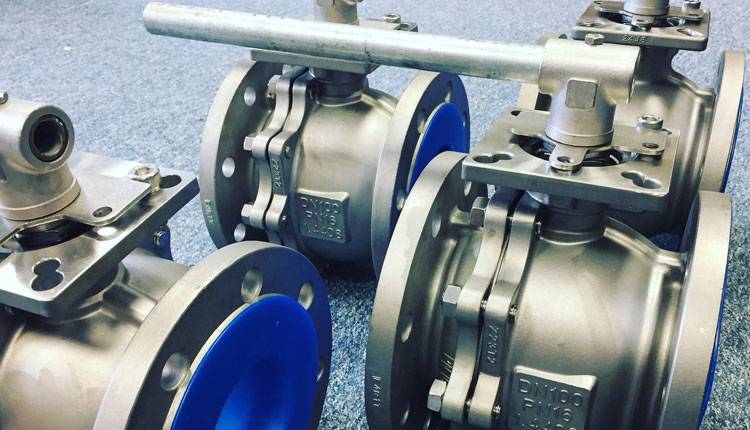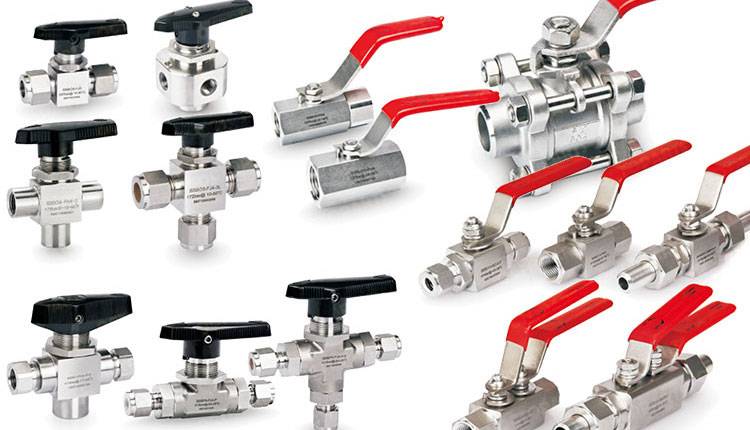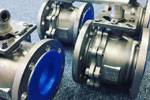 Inconel 600 High Pressure Instrumentation Ball Valves, Inconel 600 Flanged Ball Valve, Inconel 600 Trunnion Ball Valve Exporters, Inconel 600 Three-piece Ball Valves, Inconel Alloy 600 Swing Out Ball Valves, Inconel 600 Lined Ball Valves Supplier in Mumbai, India.
Inconel 600 Single-piece Ball Valve, Inconel 600 Two-piece Ball Valves, Inconel 600 Encapsulated instrumentation Ball Valve, Inconel 600 Floating Ball Valves, Inconel 600 Rising Stem Ball Valves, Inconel 600 Top Entry Ball Valves.
One of the most recognized names in the market is Virgin Engineers. We are established in long years ago with a focus of offering top-notch quality product to the buyers across the world. We have now become of the leading manufacturer, exporter and supplier of Inconel 600 Instrumentation Ball Valves. Using some of the best manufacturing techniques, we focus on offering quality and efficient products to our buyers. Also, we offer these valves in customized manner as per the demand of the customer. The valves are varying in size, shape, width and thickness.
Relevant documentations and packaging:
Virgin Engineers offers relevant documents to their buyers along with the valves. These testaments help the buyers to counterpart the product easily. Offered documents are fumigation certificate, welding procedure specification, QAP, material tests certificate, material traceability record, heat treatment chart and packaging list are some of the offered documents. We use good packaging methods in order to preserve the quality of the Inconel 600 Instrumentation Ball Valves. The valves are packed in large wooden cases and crates that are free from fumigation and other sort of impurities.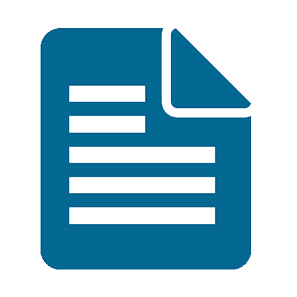 ASTM
ASTM A494 / SA494, ASME B16.10, ASME B16.5, ASME B16.25, ASME B16.34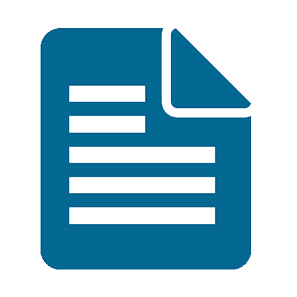 Pressure rating
up to 6000 psi (413 bar).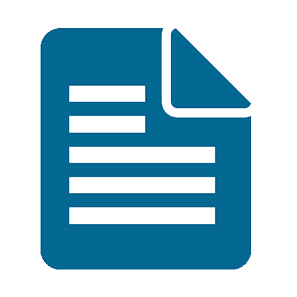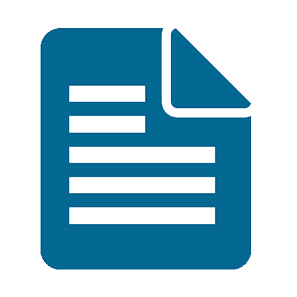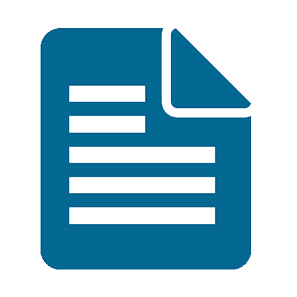 End connections
Screwed (NPT / BSPP / BSPT)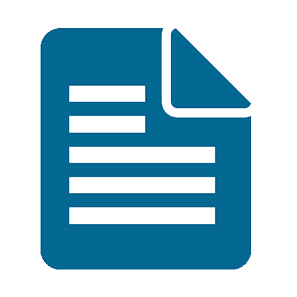 Standard
DIN, ASTM, BS and all International Standards.
| | | | | | | | | |
| --- | --- | --- | --- | --- | --- | --- | --- | --- |
| STANDARD | UNS | WNR. | AFNOR | EN | JIS | BS | GOST | OR |
| Inconel 600 | N06600 | 2.4816 | NC15FE11M | NiCr15Fe | NCF 600 | NA 13 | МНЖМц 28-2,5-1,5 | ЭИ868 |
| | | | | | | | | |
| --- | --- | --- | --- | --- | --- | --- | --- | --- |
| Grade | C | Mn | Si | S | Cu | Fe | Ni | Cr |
| Inconel 600 | 0.15 max | 1.00 max | 0.50 max | 0.015 max | 0.50 max | 6.00 – 10.00 | 72.00 min | 14.00 – 17.00 |
| | | | | |
| --- | --- | --- | --- | --- |
| Density | Melting Point | Tensile Strength | Yield Strength (0.2%Offset) | Elongation |
| 8.47 g/cm3 | 1413 °C (2580 °F) | 655 MPa, 95000 psi | 310 MPa, 45000 psi | 45 % |
Inconel Alloy N06600 Instrumentation Ball Valves are manufactured and controlled to international standards such as ASTM, ASME, BS, MSS, EN, DIN or WERKSTOFFE. Our products undergo stringent quality tests before they are dispatched.
The material tests performed on Inconel 600 ball valves are burst tests, Ultrasonic Test, Mechanical Testing, Cryogenic testing, low temperature testing, High pressure gas testing, High temperature testing , etc. are some of the tests conducted at our facility. We welcome stage wise inspection from any of your representative or third party inspection agencies.
inconel 600 high pressure three way ball valves, inconel 600 trunnion mounted ball valve, inconel 600 ball valves dealers, inconel 600 instrumentation ball valve size, alloy 600 inconel ball valve parts, inconel 600 instrumentation ball valve stockholder, inconel 600 double block and bleed (dbb) ball valves, parker instrumentation ball valves inconel 600, inconel 600 instrumentation ball valve application, inconel 600 ball valve distributors, inconel 600 actuators ball valve, inconel 600 threaded ball valve, inconel 600 swagelok instrumentation ball valve, buy high quality inconel 600 instrumentation ball valve, inconel 600 ball valves manufacturers in india, inconel 600 instrumentation ball valves stockists, inconel 600 instrumentation ball valve manufacturer in mumbai, inconel 600 female ball valve, inconel 600 ball valve types, inconel 600 instrument ball valves traders, inconel 600 hydraulic ball valve, inconel 600 split-body ball valve, instrumentation ball valves inconel grade 600, inconel 600 ball valves price, inconel 600 high pressure ball valves, inconel 600 socket weld end ball valve, inconel 600 full port ball valves