PTFE Valves
Polytetrafluoroethylene Valves, Stainless Steel 304 PTFE Valves, SS 316 polytetrafluorethylene Valves, PTFE Valves Suppliers, Industrial PTFE Valves Manufacturers in Mumbai, India.
Virgin Engineers is a prominent manufacturer, supplier, stockist and exporter of PTFE Valves produced in compliance with national and international quality requirements in Mumbai, India. Our high-grade PTFE Valves are fabricated from raw materials of superior quality. We agree that only the best and finest material is used, so that the valves last even longer. We also have an in-house team of engineers and specialists who guide us through high-quality valve manufacturing.
PTFE Valves maintain high strength, durability and self-lubrication at low temperatures down to −268 degrees C and high flexibility at temperatures above −79 degrees C. PTFE Valves are also used as a gasket in industries requiring resistance to aggressive chemicals such as pharmaceuticals or chemical processing because of their superior chemical and thermal properties. Thanks to their stable and durable properties and affordability, PTFE Valves are highly versatile and are used in a wide range of industries. The resistance of ptfe valves to weather corrosion and general wear and tear makes it an extremely long-lasting material.
For laboratory machinery that must withstand corrosive chemicals, Polytetrafluoroethylene Valves are highly corrosion resistant, making it an ideal material for coating machine parts that are exposed to heat, wear, and friction. There are many special properties of PTFE that make it useful in a wide range of applications. It has a very high melting point and is also stable at very low temperatures.
PTFE Lined Butterfly Valves, PTFE Valve Best Price, Polytetrafluoroethylene Lined Valves, PTFE Ball Valves, PTFE Needle Valves, PTFE Lined Gate Valve, PTFE Valves Exporters, PTFE (Polytetrafluoroethylene)Valves Supplier in Mumbai, India.
High Quality PTFE Valve, PTFE Valves Manufacturer, Polytetrafluoroethylene Lined Check Valves, PTFE Lined Globe Valve, PTFE Lined plug Valve, polytetrafluorethylene Valves Stockist.


polytetrafluorethylene valves have various benefits, such as excellent chemical tolerance, a wide range of service temperatures, excellent corrosion protection, high thermal stability and flame tolerance, weathering resistance, conformity with food safety standards, etc. Polytetrafluoroethylene valves are used in a number of sectors, such as aerospace, gas heat exchangers for the cleaning of waste incinerators, plumbing applications, coal-fired power plants, cement and steel mills, machinery for food processing, industrial pipelines, in particular for acid, alkaline or other chemical applications, etc.
Virgin Engineers is committed to offering customers the highest-performing polytetrafluorethylene (PTFE) valve. To ensure that they are suitable for use by various industries, we have been designing and improving the efficiency of our PTFE valves. We perform a number of checks on our valves to ensure customer satisfaction and also to provide third-party inspections on our clients ' needs.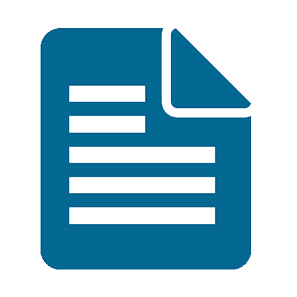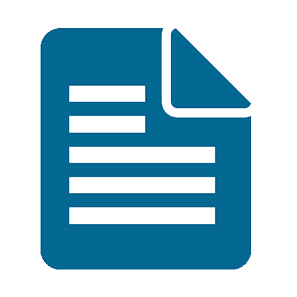 Body :
S.G.lron, WCB, CF8(SS 304) or CF8M(SS 316) Lined With FEP/PFA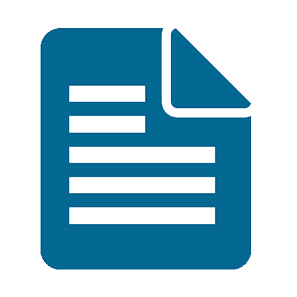 PTFE
ASTM A 216, WCB, CF8(SS 304) or CF8M(SS 316) Lined With FEP/PFA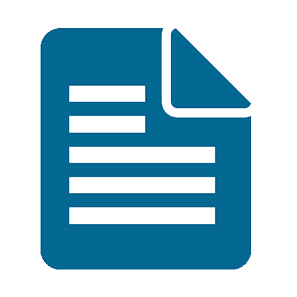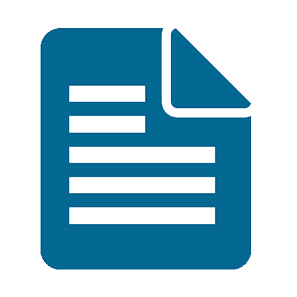 Flange Drilling
As per ANSI B 16.5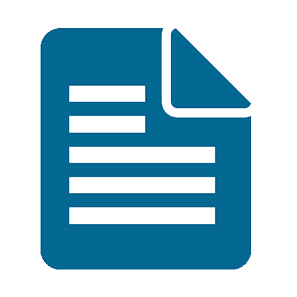 Lining Material :
FEP/PFA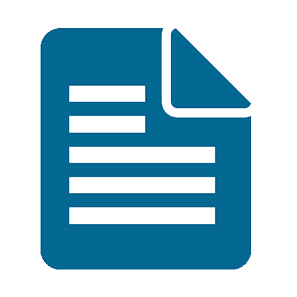 Lining Thickness :
3 to 5 mm THK.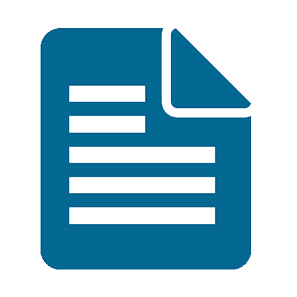 Design :
Two Piece As per BS- 5351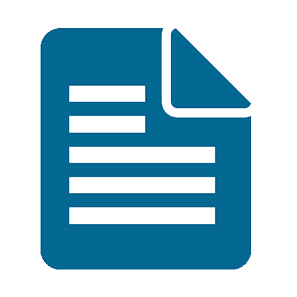 Temp. Resistant :
FEP :-20 to I80° PFA :-20 to 230°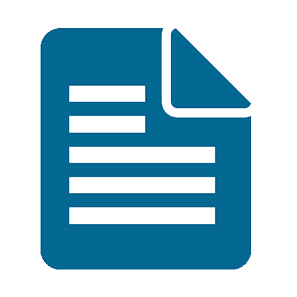 Testing :
Hydro Test -11 kg/cm2 to Full Vacuum as per BS/API Pneumatic Test - 7 kg/cm2 Spark Test - 15 KVA DC
PTFE Valves are manufactured and controlled to international standards such as ASTM, ASME, BS, MSS, EN, DIN or WERKSTOFF. Our products undergo stringent quality tests before they are dispatched.
The material tests performed on Polytetrafluoroethylene Valves are PMI Testing, Ultrasonic Test, Mechanical Testing, Spectro Tests for Chemical Analysis of the grade, Flaring Test, IGC, etc. are some of the tests conducted at our facility. We welcome stage wise inspection from any of your representative or third party inspection agencies.
buy high quality ptfe Valves, ptfe Valves standards, ptfe Valves traders, ptfe Valves manufacturer supplier, polytetrafluoroethylene Valves, ptfe Valves size, ptfe Valves types, ptfe Valves price list, ptfe (polytetrafluorethylene) Valves manufacturer in mumbai, ptfe Valves specification, polytetrafluoroethylene Valves supplier in india, ptfe Valves in india, stainless steel ptfe Valves size, ss ptfe Valves stockholder, polytetrafluorethylene Valves stockists, ptfe Valves dealers, polytetrafluorethylene Valves distributors.