Monel High Pressure Pipe Fittings
Monel Industrial High Pressure Pipe Fittings, Monel® Alloy Pressure Pipe Fittings Suppliers, High Pressure Monel Pipe Fittings, Monel High Pressure Pipe Fittings Manufacturers in Mumbai, India.
Virgin Engineers are today leading on the top for being a reliable manufacturer of the very good quality of Monel high pressure pipe fittings. we are having great infrastructure is dealing all across the globe with the large numbers of clientele and are offering the wider range of pipe fittings based upon the ranging conditions of diverse mixed industries. These are offered to the buyers at different sizes, standards, grades, classes, dimensions, types, and forms.
What is Monel alloy?
Monel alloy is the nickel alloy group that is mainly composed of copper and nickel alloy along with the small amount of silicon, manganese, carbon, and iron. It is stronger than the pure nickel alloy. This alloy is completely resistant to corrosion by numerous agents that include fast flowing seawater. It is fabricated through welding, hot/cold welding, and machining.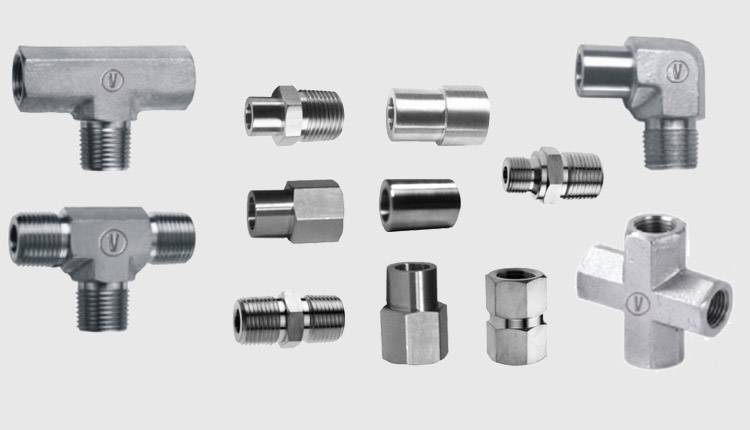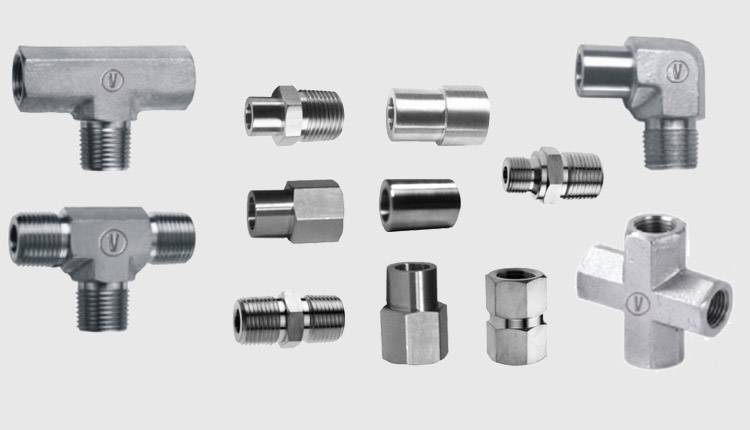 Monel Alloy Hex Long Nipple Exporters, Monel® Reducing Adapter, Monel Hex Reducing Nipple, Monel Reducing Bushing, Monel Alloy Hex Coupling Supplier in Mumbai, India.
Monel Elbow Reducing Street, Monel Allen SAE Plug, Monel Gauge Adapter, Monel® Alloy Union Cross, Monel Female Connector, Monel Union Elbow, Monel Alloy Male and Female Elbow.
How is the product fabricated?
At the highly operational manufacturing plant the manufacturing if Monel high pressure pipe fittings are done by using the available tools and technology. We are using the excellent quality of alloy that is well tested before used. The usage of high quality of alloy adds strength to the product quality so that long lastingness is assured. The professional expert's valuable guidance to workers at all levels of production has proved to lot beneficial in bringing out the good quality of alloy. The pipe fittings are designed according to the product quality standards and set manufacturing guidelines.
Features of the product-
There are many features the pipe fittings are having that has made it an ideal choice particularly for tough applications. Those are high tensile strength, good dimensional accuracy, fine surface finishes, toughness, flexible, reliable to use, longevity. Also other features like resistant to general corrosion, pitting, oxidation, stress corrosion cracking and crevice corrosion. it has higher resistance to pitting and crevice corrosion.
Material testing-
The testing of the manufactured ranges of pipe fittings is done essentially in order to check the quality of the product. The tests done are hardness test, mechanical test, chemical test, pitting resistance test, intergranular corrosion test, positive material identification test, macro-micro test, mechanical-chemical test, etc. other destructive and non-destructive tests are also performed by us on the fittings.
Documents provided-
We provide essential documents to the buyers so that a buyer's doubt that is relating to product reliability and durability can be cleared. The documents like fumigation certificate, commercial invoice, packaging list, guarantee letter, raw material test report, material traceability report, certificate of origin, etc are offered to the buyers. Also, the important test certificate is offered to the buyers that include raw material certificate, 100% radiography test report, third-party inspection report and buyers test report.
Delivering-
The ordered product to the buyers is assured to be delivered well on time. But depending on whether the ordered ranges of pipe fittings are available in enough quantity or not. We are supplying the same by using the fastest transportation means so that the product reaches on time to its respective buyers and in good condition.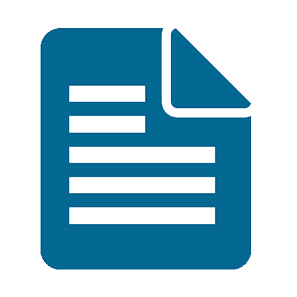 Types
High Pressure Pipe Fittings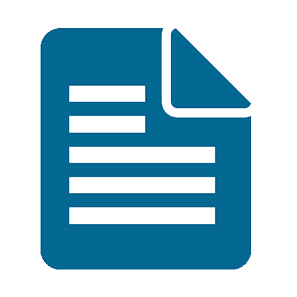 End Connections :
NPT, BSP, & BSPT.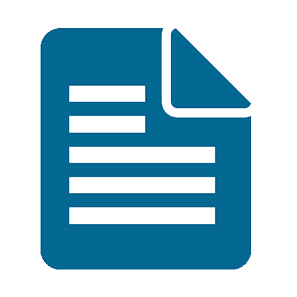 Monel High Pressure Pipe Fittings
Monel High Pressure Pipe Fittings are manufactured and controlled to international standards such as ASTM, ASME, BS, MSS, EN, DIN or WERKSTOFF. Our products undergo stringent quality tests before they are dispatched.
The material tests performed on Monel Alloy High Pressure Pipe Fittings are PMI Testing, Ultrasonic Test, Mechanical Testing, Spectro Tests for Chemical Analysis of the grade, Flaring Test, IGC, etc. are some of the tests conducted at our facility. We welcome stage wise inspection from any of your representative or third party inspection agencies.
monel high pressure pipe fittings standards, monel alloy high pressure pipe fittings, monel alloy high pressure pipe fittings chemical composition, monel close nipple, monel® alloy hex nipple, monel hex reducing nipple, monel® hex long nipple, monel adapter & reducing adapter size, monel alloy reducing bushing types, monel hex coupling, monel hex reducing coupling size, monel alloy elbow female, monel elbow street price, monel alloy elbow reducing street stockists, monel® male elbow dealers, monel 45° elbow female manufacturer in mumbai, monel alloy 45° elbow street india, monel tee female/street/branch/male distributors, monel alloy cross female, monel alloy high pressure pipe fittings stockholder, buy high quality monel alloy hex female cap, monel high pressure pipe fittings traders, monel hex male plug and sae plug, monel allen plug, monel alloy sae adapter, monel® hex pipe plug mechanical priperties, monel alloy gauge adapter size, monel male connector specification.