Monel K500 High Pressure Pipe Fittings
UNS N05500 High Pressure Pipe Fittings, Monel® Alloy K500 High Pressure Pipe Fittings, DIN 2.4375 High Pressure Pipe Fittings, Grade K500 Monel High Pressure Pipe Fittings Suppliers, Alloy K500 Industrial High Pressure Pipe Fittings Manufacturers in Mumbai, India.
Virgin engineers are offering the Monel K500 High Pressure Pipe Fittings to the buyers in different specifications to their clients to helps them fulfill all application desires get fulfilled. Our industry has vast resource and expertise in supplying the product to carter the different needs of clientele from industrial to commercial segments. Today these pipe fittings have found many applications in several industries and are fully durable in nature. The offered ranges of product are manufactured by using the high quality of raw materials. We are a customer focused form offering the product at different specifications that vary in sizes, classes, standards, grades, types, etc and at market leading rates.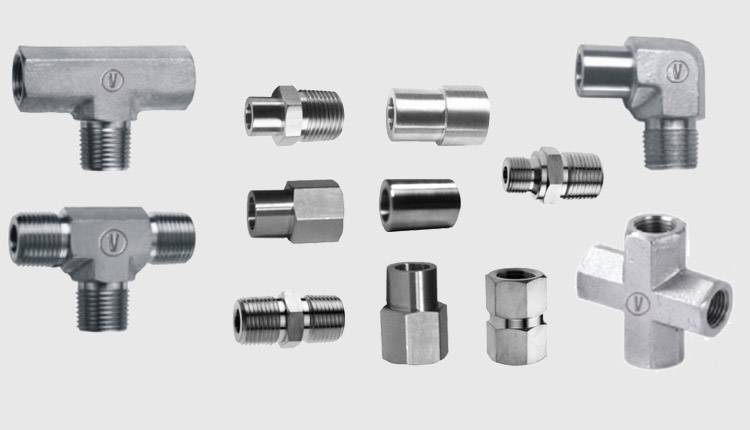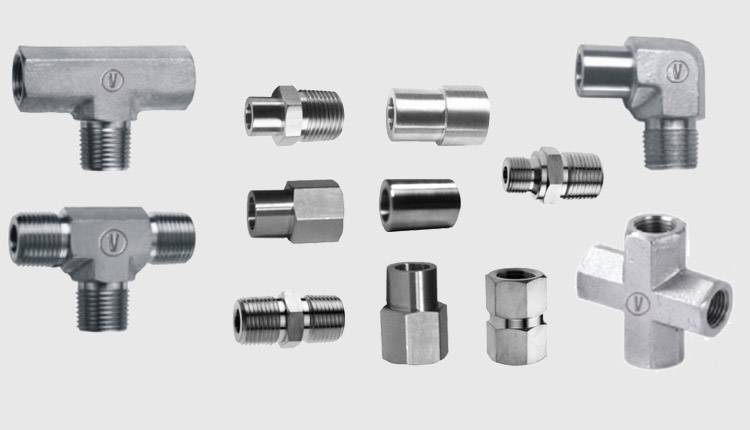 K500 Monel Gauge Adapter, Monel K500 Female Connector, Monel Alloy K500 Allen SAE Plug, Monel® Alloy K500 Union Cross, Monel K500 Elbow Reducing Street, Monel K500 Male and Female Elbow, Monel K500 Union Elbow.
Gr.K500 Monel Reducing Adapter, Monel K500 Hex Reducing Nipple, Monel K500 Hex Long Nipple, Monel Alloy K500 Hex Coupling Exporters, Alloy K500 Reducing Bushing Supplier in Mumbai, India.
What is Monel K500 alloys?
Monel K500 alloy is the precipitation hardenable copper and nickel alloy that is combining the good corrosion resistance feature along with greater hardness and strength. These properties by the addition of alloying elements like titanium and molybdenum are obtained to the base of copper-nickel and through the thermal processing for effecting precipitation that we call as age-hardening.
At the age hardening condition, the alloy gets high tendency towards the stress corrosion cracking as some atmospheres. This alloy is having three times the yielding strength two times the high tensile strength. K500 Monel alloy strength is well maintained at the temperature ranging 1200 Deg F but remains to be ductile and tough down at the temperature ranging 400 Deg F. Moreover it is nonmagnetic in nature and spark resistance.
Know about its fabrications-
At the well-equipped manufacturing plant, the development of the product is conducted by using the well tested and superior quality of raw materials that are bought from reliable market vendors. The use of latest technology with modern tools has helped us in developing the high quality of pipe fittings. Moreover, the producers at the time of production of pipe fittings are considering pipe fittings manufacturing guidelines and international and national product quality standards. No doubt the greater efforts and valuable guidance of professional experts that are skilled and trained guarantees the high quality of product development.
Testing-
Product testing is also playing a vital role in the entire production process of the Monel Alloy K500 High Pressure Pipe Fittings. Through this, the quality of the product is assured and no defected quality of pipe fittings is delivered to the buyers. The tests done are like positive material identification test, intergranular corrosion test, pitting resistance test, hardness test, mechanical test, and chemical test, etc.
Documenting-
The documents like quality assurance plan, heat treatment chart, commercial invoice, fumigation certificate, guarantee letter, raw material test report, material traceability report, NABL approved lab test report. The TC like third-party inspection report, MTC as per EN 10204/3.1B, buyers report, raw material certificate is provided.
Packaging-
The packaging of the Monel K500 High Pressure Pipe Fittings is done very much carefully for safety purpose only. During the time of shipment, the product needs to pass through various channels and there is little bit chance of product getting damaged. So the packaging is done into environmental poly bags, into wooden cases and carton boxes. Thus buyers finally get the defect-free piece of product.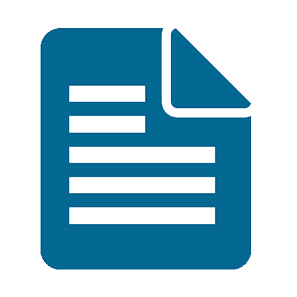 Types
High Pressure Pipe Fittings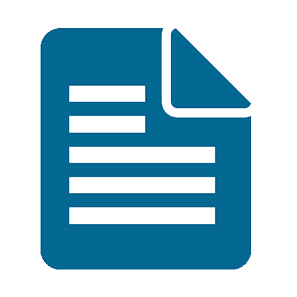 End Connections :
NPT, BSP, & BSPT.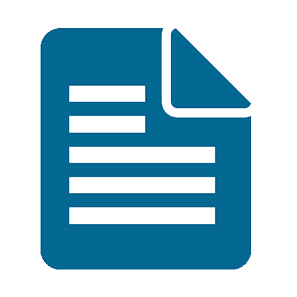 | | | |
| --- | --- | --- |
| STANDARD | WERKSTOFF NR. | UNS |
| Monel K500 | 2.4375 | N05500 |
| | | | | | | | |
| --- | --- | --- | --- | --- | --- | --- | --- |
| Grade | C | Mn | Si | S | Cu | Fe | Ni |
| Monel K500 | 0.25 max | 1.5 max | 0.5 max | 0.010 max | 27.00 – 33.00 | 0.5 – 2 | 63.00 min |
| | | | | |
| --- | --- | --- | --- | --- |
| Density | Melting Point | Tensile Strength | Yield Strength (0.2%Offset) | Elongation |
| 8.44 g/cm3 | 1350 °C (2460 °F) | Psi – 160000 , MPa – 1100 | Psi – 115000 , MPa – 790 | 20 % |
Monel N05500 High Pressure Pipe Fittings are manufactured and controlled to international standards such as ASTM, ASME, BS, MSS, EN, DIN or WERKSTOFF. Our products undergo stringent quality tests before they are dispatched.
The material tests performed on Monel Alloy K500 High Pressure Pipe Fittings are PMI Testing, Ultrasonic Test, Mechanical Testing, Spectro Tests for Chemical Analysis of the grade, Flaring Test, IGC, etc. are some of the tests conducted at our facility. We welcome stage wise inspection from any of your representative or third party inspection agencies.
k500 monel alloy gauge adapter size, monel k500 45° elbow female manufacturer in mumbai, monel® alloy k500 hex nipple, k500 monel alloy sae adapter, monel alloy k500 hex coupling, alloy k500 allen plug, alloy k500 elbow reducing street stockists, monel k500 close nipple, k500® monel alloy cromonel alloy female, k500 monel alloy 45° elbow street india, monel® hex long nipple grade k500, monel k500 elbow street price, monel alloy k500 high pressure pipe fittings chemical composition, k500 monel adapter & reducing adapter size, alloy k500 male connector specification, monel k500 tee female/street/branch/male distributors, alloy k500 reducing bushing types, alloy k500 high pressure pipe fittings stockholder, monel k500 high pressure pipe fittings traders, k500 monel® male elbow dealers, k500 monel alloy hex male plug and sae plug, monel k500 hex reducing coupling size, monel alloy k500 elbow female, monel k500 hex reducing nipple, alloy k500 high pressure pipe fittings, monel k500 high pressure pipe fittings standards, monel® k500 hex pipe plug mechanical priperties, buy high quality monel alloy k500 hex female cap.