Monel 400 High Pressure Pipe Fittings
Alloy 400 Industrial High Pressure Pipe Fittings, Monel® Alloy 400 High Pressure Pipe Fittings, UNS N04400 High Pressure Pipe Fittings Suppliers, DIN 2.4360 High Pressure Pipe Fittings, Grade 400 Monel High Pressure Pipe Fittings Manufacturers in Mumbai, India.
Virgin Engineers is the world's most renowned and premium manufacturer, supplier, exporter and stockiest of high-quality ranges of Monel 400 high pressure pipe fittings. In our industry, the designed aim is to be fully honest and fulfill all the needs of the clientele with full ease. Also, we believes that perfection is necessary and we are always working harder in order to deliver the best quality of product and services to the buyers and always challenging self to do better. We also pride ourselves on fast delivering of the ordered product.
All the ranges of pipe fittings manufactured undergo thorough 100% house testing and third-party inspection for certifying that the highest quality of products is provided to the buyers. Also, we are having the highest quality of the packaging of the product for air and sea shipment.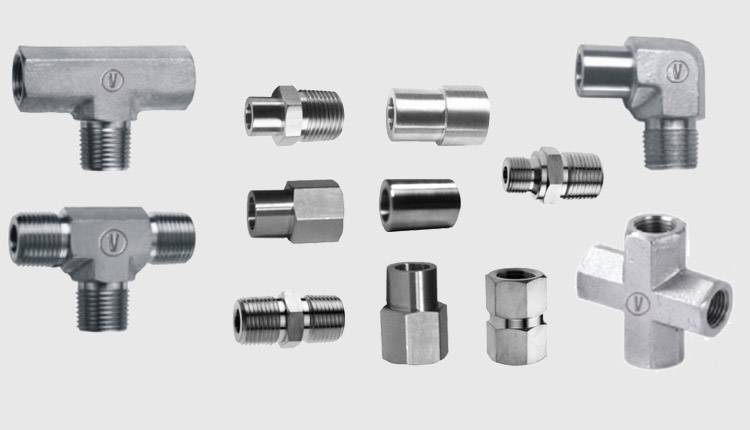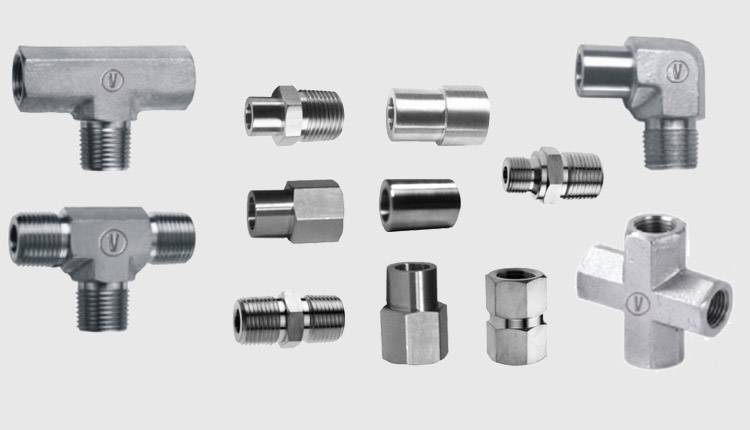 Monel Alloy 400 Hex Long Nipple, Monel 400 Reducing Bushing, Monel 400 Hex Reducing Nipple Exporters, 400 Monel Hex Coupling, Gr.400 Monel® Reducing Adapter Supplier in Mumbai, India.
Monel 400 Gauge Adapter, Monel 400 Union Elbow, 400 Monel® Alloy Union Cross, Monel 400 Elbow Reducing Street, Monel 400 Female Connector, Monel Alloy 400 Allen SAE Plug, Monel 400 Male and Female Elbow.
Alloy information- Alloy Monel 400 is having excellent corrosion resistance by several reducing media like hydrochloric acid and sulfuric acid. Usually, this alloy is having resistance ability against corrosion by the oxidizing media as compared to the high copper alloys. This alloy is resisting stress corrosion cracking and pitting in industrial water and fresh water. It have very good resistance at flowing seawater but into the stagnant conditions, crevice corrosion and pitting. This alloy no doubt is resistant to hydrofluoric acid in many concentrations to several boiling points.
Features of the product- There are many good features possessed by the product due to which it has become high in demand among the large numbers of industrialists. These features include high tensile strength, excellent dimensional accuracy, fine surface finishes, and the ability to hold high temperature. Importantly it has the ability to resist corrosion, pitting, stress corrosion cracking, and crevice corrosion, etc making it an ideal choice for various applications in many industries. These pipe fittings have great functionality in terms of reducing zones. Moreover, these oppose chemicals such as chlorides, halides and more.
How is a product designed? The designing of the product is done by using the high quality of alloy that is collected from reliable market mills. The alloy is well tested before made in use for quality assurance. The designing of the product is done under the strict guidance of professional experts that are having very good skills and knowledge of the high quality of product development. The development of it is done by keeping in mind manufacturing guidelines and international and national product quality standards.
Testing to know- The testing of the Monel Alloy 400 high pressure pipe fittings is done for checking its quality only. The tests done are like hardness test, pitting resistance test, chemical test, mechanical test, intergranular corrosion test, positive material identification test, etc.
Test certifications offered- The test certifications provided to the buyers are including mill test certifications as per EN 10204/3.1B. More test certifications including 100% radiography test report, third-party inspection report, etc.
Documenting- NABL approved lab test report, Fumigation certificate, commercial invoice, packaging list, guarantee letter, heat treatment chart, and quality assurance plan, etc are the documents offered to the buyers.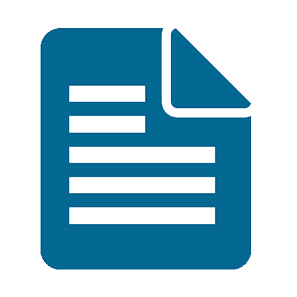 Types
High Pressure Pipe Fittings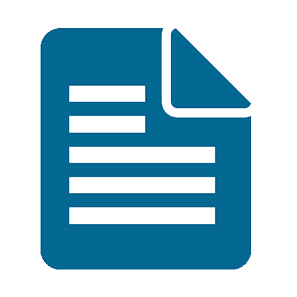 Outer Diameter :
6.00 mm to 60.00 mm.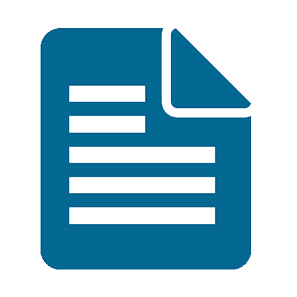 Thickness :
0.6 mm THK to 6.00 mm THK.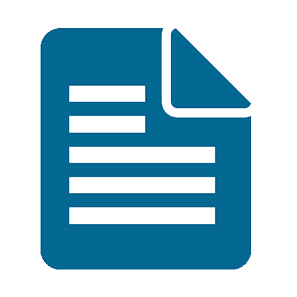 End Connections :
NPT, BSP, & BSPT.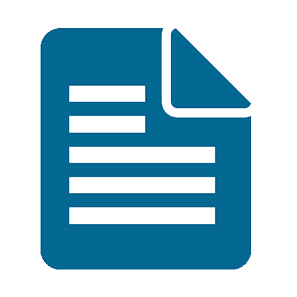 Size Range
1/16" to 1" & 2mm to 25mm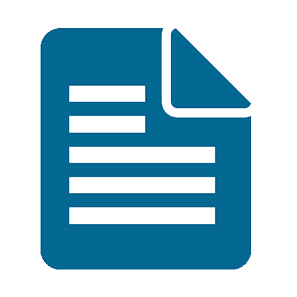 Standard
DIN, ASTM, BS and all International Standards.
| | | | | | | | |
| --- | --- | --- | --- | --- | --- | --- | --- |
| STANDARD | WERKSTOFF NR. | UNS | JIS | BS | GOST | AFNOR | EN |
| Monel 400 | 2.4360 | N04400 | NW 4400 | NA 13 | МНЖМц 28-2,5-1,5 | NU-30M | NiCu30Fe |
| | | | | | | | |
| --- | --- | --- | --- | --- | --- | --- | --- |
| Grade | C | Mn | Si | S | Cu | Fe | Ni |
| Monel 400 | 0.30 max | 2.00 max | 0.50 max | 0.024 max | 28.00 – 34.00 | 2.50 max | 63.00 min |
| | | | | |
| --- | --- | --- | --- | --- |
| Density | Melting Point | Tensile Strength | Yield Strength (0.2%Offset) | Elongation |
| 8.8 g/cm3 | 1350 °C (2460 °F) | Psi – 80,000 , MPa – 550 | Psi – 35,000 , MPa – 240 | 40 % |
Monel N04400 High Pressure Pipe Fittings are manufactured and controlled to international standards such as ASTM, ASME, BS, MSS, EN, DIN or WERKSTOFF. Our products undergo stringent quality tests before they are dispatched.
The material tests performed on Monel Alloy 400 High Pressure Pipe Fittings are PMI Testing, Ultrasonic Test, Mechanical Testing, Spectro Tests for Chemical Analysis of the grade, Flaring Test, IGC, etc. are some of the tests conducted at our facility. We welcome stage wise inspection from any of your representative or third party inspection agencies.
monel alloy 400 high pressure pipe fittings chemical composition, monel alloy 400 elbow female, 400 monel adapter & reducing adapter size, 400 monel® male elbow dealers, 400 monel alloy hex male plug and sae plug, alloy 400 male connector specification, monel 400 hex reducing coupling size, buy high quality monel 400 hex female cap, alloy 400 high pressure pipe fittings, monel® alloy 400 hex nipple, alloy 400 elbow reducing street stockists, monel 400 high pressure pipe fittings traders, monel 400 close nipple, monel 400 reducing bushing types, monel 400 elbow street price, monel alloy 400 hex coupling, monel 400 45° elbow female manufacturer in mumbai, monel 400 hex reducing nipple, 400 monel alloy 45° elbow street india, 400® monel alloy cromonel alloy female, alloy 400 high pressure pipe fittings stockholder, 400 monel alloy gauge adapter size, monel® hex long nipple grade 400, alloy 400 allen plug, monel 400 tee female/street/branch/male distributors, monel 400 high pressure pipe fittings standards, monel® 400 hex pipe plug mechanical priperties, 400 monel alloy sae adapter.