Monel Alloy 400 Pipes and Tubes
Monel Alloy 400 Tubing, Grade 400 Monel Seamless Pipes, ASTM B165 Monel Alloy 400 Tube Suppliers, UNS N04400 Pipes and Tubes, Monel Alloy 400 Pipes, Monel 400 Tube, DIN 2.4360 Pipes and Tubes, Monel 400 Pipes, ASTM B730 Monel 400 Welded Tube Manufacturers in Mumbai, India.
Virgin engineers are offering the wider range of Monel 400 Pipes and Tubes that is developed by using the very good quality of raw substances. This industry as a customer-oriented is offering the product at comprehensive ranges that actually vary in standards, sizes, length, forms, types, diameter, etc. It is also offered to the industry in custom made specification same according to the drawings they have provided to the manufacturers. To the national and international buyers, the same is delivered at market leading rates. Also due to a very good experience, the industry has become good at providing good value-added services and are also welcoming queries from clients to resolve it in a better way sooner.
Monel 400 Pipes and Tubes that the industry is providing to the buyers are having very good features to offer due to which it has become a perfect choice. The ranges of pipes and tubes are having ability to resists against corrosive media, high temperature, alkalis, withstands heavy loads, high mechanical strength, good weldability, anti-corrosive body, good dimensional accuracy, fine surface finishes, etc.
Looking at the product development, it is done by using the superior quality of alloy that is sourced from reliable market mills. The alloy before used is well tested for quality check. The producers are making use of modern tools and advanced technology for the creation of pipes and tubes in a highly effective manner. The entire production process is executed under the guidance of a professional expert team and as per national/international raw material quality standards and production techniques.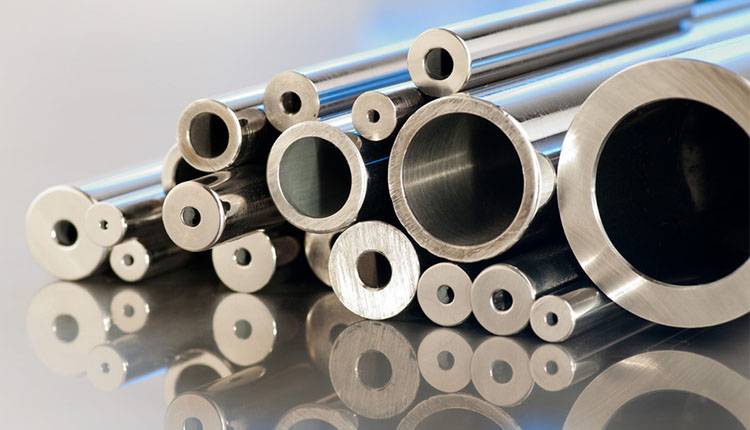 ASTM B165 Monel Alloy 400 Seamless Pipes Dealer, Alloy 400 Piping Exporters in India, Monel Alloy 400 Seamless Tube, Monel Alloy 400 ERW Pipes, Monel 400 Welded Pipes, Monel Alloy 400 Pipe and Tube Supplier in Mumbai, India.
Monel Alloy 400 Square Tubes, Alloy 400 Pipes & Tubes, Grade 400 Monel Alloy Coiled Tubing, Monel Alloy 400 Threaded Pipes and Tubes Stockist, Monel Alloy 400 Round Pipes.
About Monel 400-
Monel 400 alloy is the nickel and copper-based alloy that is also a solid solution alloy that through the cold working can be hardened. It is having high strength and toughness over the ranges of temperature and is resistant to several corrosive atmospheres. This alloy is having very good features to offer like good weldability, corrosion resistance, and high tensile strength.
A low corrosion rate at the faster-flowing seawater or brackish water is combined with the very good stress corrosion cracking at the freshwater and resistance to several corrosive conditions has led it to be used at marine atmosphere widely. Moreover, it is resistance to acid like hydrochloric and hydrofluoric acid when de-aerated.
Also, it possesses a very good mechanical property at the subzero temperature and can be used at the temperature ranging up to 1000 Deg F.
Testing of pipes and tubes-
Positive material identification test, pitting resistance test, hardness test, flattening test, flaring test, mechanical test, chemical test, macro test, micro test, etc is conducted to check the quality of the product.
Documents offered-
Important documents like heat treatment chart, quality assurance plan, packaging list, commercial invoice, raw material test report, material traceability report, MTC as per EN 10204/3.1B, radiography test report is offered to the buyers.
Packaging-
During the time of shipping of Monel 400 Pipes and Tubes careful packaging is done to prevent it from getting damaged. The product is packed into wooden cases, into bundles and is also properly wrapped into environmental poly bags to prevent it from getting scratches.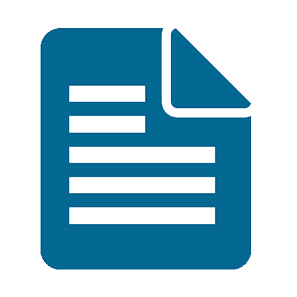 ASTM
ASTM B165, B725, B730, DIN, ASTM, BS and all International Standards.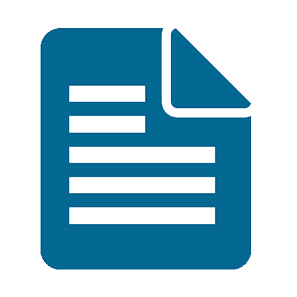 Type
Seamless, ERW, Welded, Fabricated.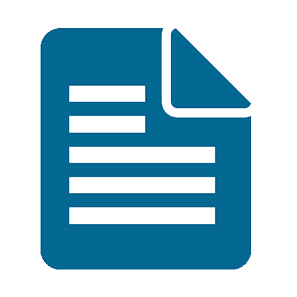 Thickness
0.35mm to 6.35mm OD in thickness ranging from 0.1mm to 1.2mm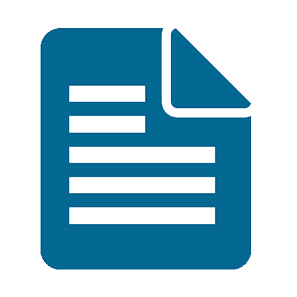 Pipe Size / Tube Size
1/2" to 16"NB / 1/8" to 30"NB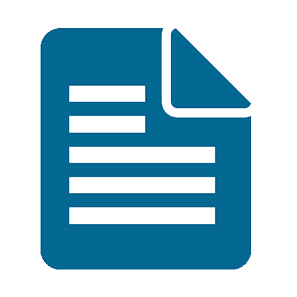 ERW Pipe Size
1/2" to 24"NB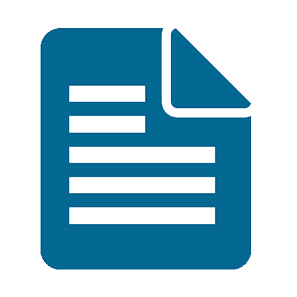 Other
Length - Single Random, Double Random and Cut Lenght.
End - Plain End, Beveled End, Threaded etc.
| | | | | | | | |
| --- | --- | --- | --- | --- | --- | --- | --- |
| STANDARD | WERKSTOFF NR. | UNS | JIS | BS | GOST | AFNOR | EN |
| Monel 400 | 2.4360 | N04400 | NW 4400 | NA 13 | МНЖМц 28-2,5-1,5 | NU-30M | NiCu30Fe |
| | | | | | | | |
| --- | --- | --- | --- | --- | --- | --- | --- |
| Grade | C | Mn | Si | S | Cu | Fe | Ni |
| Monel 400 | 0.30 max | 2.00 max | 0.50 max | 0.024 max | 28 – 34 | 2.50 max | 63.00 min |
| | | | | |
| --- | --- | --- | --- | --- |
| Density | Melting Point | Tensile Strength | Yield Strength (0.2%Offset) | Elongation |
| 8.8 g/cm3 | 1350 °C (2460 °F) | Psi – 80,000 , MPa – 550 | Psi – 35,000 , MPa – 240 | 40 % |
Rectangular Pipes & Tubes
Monel N04400 Pipes and Tubes are manufactured and controlled to international standards such as ASTM, ASME, BS, MSS, EN, DIN or WERKSTOFFE. Our products undergo stringent quality tests before they are dispatched.
The material tests performed on Monel 400 Pipe & Tubes are PMI Testing, Ultrasonic Test, Mechanical Testing, Spectro Tests for Chemical Analysis of the grade, Flaring Test, IGC, etc. are some of the tests conducted at our facility. We welcome stage wise inspection from any of your representative or third party inspection agencies.
400 seamless pipe manufacturer, 400 monel tubing suppliers, b165 400 monel alloy pipe, astm b165 400 pipes price in india, monel 400 pipe price, 400 seamless monel pipes, b165 tp 400 precision monel tubing suppliers, jindal monel alloy 400 pipes price list, monel alloy 400 seamless pipe sizes, monel alloy 400 pipe schedule chart, monel 400 coil tube in india, b165 tp400 seamless pipes, 400 seamless pipes for high pressure, schedule 40 monel 400 pipe, 400 monel tubing price in mumbai india, 400 alloy coil tubing, b725 400 welded monel pipes, large diameter steel pipe manufacturers in india, monel 400 mechanical tubing, prime quality 400 monel seamless pipes, schedule 10 monel 400 pipe, monel tube manufacturers in mumbai, monel 400 schedule 40 pipe, 400 monel tubing sizes, 400 monel pipe specifications, monel 400 tubing suppliers in mumbai india, 400 monel pipe price list, monel tp 400 sanitary tubing, monel 400 pressure pipe, alloy 400 tubing, erw monel 400 pipe.