Monel Manifold Valves
Monel Instrument Manifold Valves, Monel Valve Manifold, Monel 3 Way Manifold Valves , Monel Alloy 5 Way Manifold Valves Suppliers, Monel 2 Way Manifold Valve Manufacturers in Mumbai, India.
Virgin Engineers is a prime organization in the international market for producing, exporting and supplying the whole range of industrial manifold valves. We hold to accommodate each and every requirement of our esteemed clients regarding manifold valves. In our storage facility, we stock the most utilized Monel Manifold Valves. These valves are known for its prominent features. These are available in wide range of specifications, designations, sizes, thread design, pressure rating, and dimensions. Here we also welcome customers having the requirements of valves in altered dimensions. We are surrounded by the high class of ferrous and non-ferrous grade products that are being used in the industrial manufacturing facility. Our aim is to provide customers complete solution regarding manifold valves.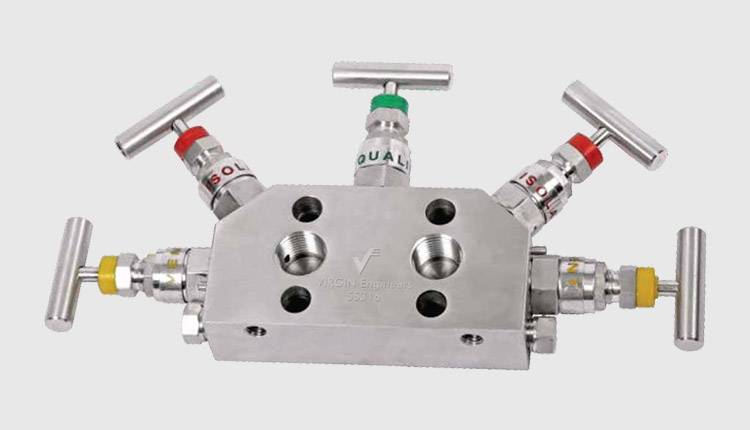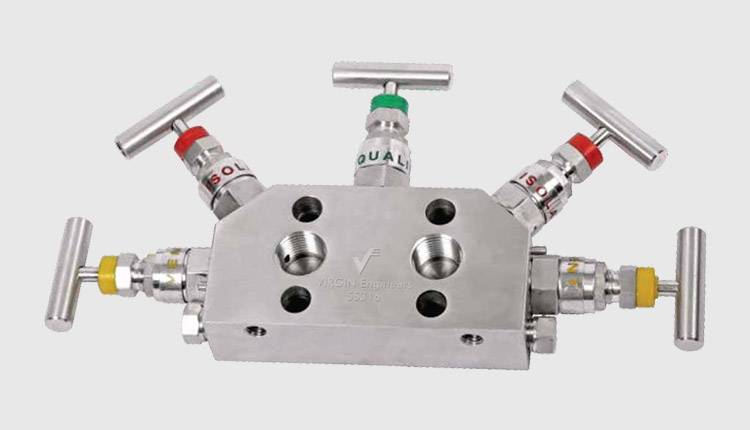 Monel Hydraulic Manifold, Monel Alloy Three Way T- Type Manifold Valves, Monel Instrumentation Manifold Valves, Monel Block and Bleed Valves, Monel H Series Manifold Valves, Monel Alloy Bellows Sealed Manifolds, Monel Double Block Bleed Valves, Monel R - Type Manifold Valve.
Monel Valves Manifolds, Monel 5 Valve Manifold, Monel 2 Valve Manifold, Monel Remote-Mount Manifold Valve Exporters, Monel Remote-Mount, Monel Direct-Mount Manifolds, Monel Alloy 3 Valve Manifold Supplier in Mumbai, India.
Properties of Monel Manifold Valves:
Monel Manifold Valves are appreciated for its thermal stability and workability in most severe and critical environments. These valves are manufactured utilizing the tested and qualified crude materials. Moreover, using the trending machines and equipment production is done with precise dimensions as per the set industrial norms. The most severe demands of fittings are accomplished by these valves. These valves offer service in the pressurized sectors makes it the utmost option for engineering applications. These valves are prominent where leakage is a concern. These valves show exceptional resistance against crevice and pitting corrosion even in the mild cyclic environments.
What is Monel grade quality?
It is a precipitation hardenable copper and nickel base alloy. This grade is developed for the exceptional corrosion resistance that is further increased by adding alloying elements. This also increases its hardness and strength. This grade is available with some prominent properties such as fracture toughness and creep strength. The Monel grade is processed from the cold working operation that is considered before precipitation hardening. The higher strength of valves are stable up to 1200 deg F. in this range of temperature, this grade becomes more ductile and higher toughness is attained. It has a higher melting point. This grade is spark resistant. Its structure becomes non-magnetic in down up to -200 deg F temperatures. The cold working operation is recommended to achieve magnetic structures. The higher mechanical attributes are achieved by adding titanium and aluminium. The thermal treatments are necessary to effect precipitation. This operation is also called age hardening. When this process is performed, Monel grade achieves higher resistance to stress corrosion cracking (SSC). Monel grade has higher yield strength when compared to its standard version.
What are the tests performed on manifold valves?
We perform different types of tests that are associated with Monel grade. The tests are performed by us under the consideration of global standards to assure the quality of valves. The tests are positive material identifications, micro test, mechanical properties testing, leakage test, compression test, intergranular corrosion test, pressure test, and tensile test. Other tests are the hardness test, destructive test, flaring test, flattening test, ultrasonic test, radiography, macro test, pitting corrosion test, etc. We provide Monel Manifold Valves in the standard packing of wooden cages, plywood boxes, and wooden pallets.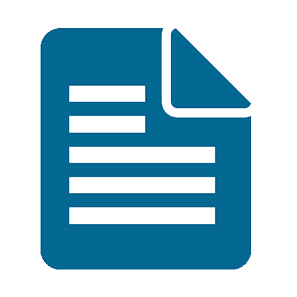 ASTM
ASTM A494 / ASME SA494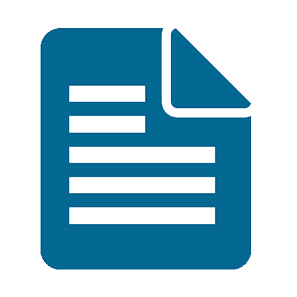 Pressure rating
up to 6000 psig @ 100° F (414 barg @ 38° C).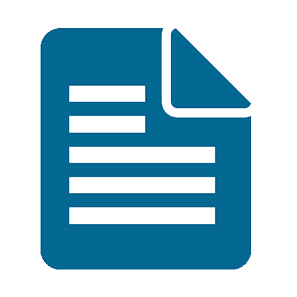 Size Range
1/8 to 1", Custom Sizes available on request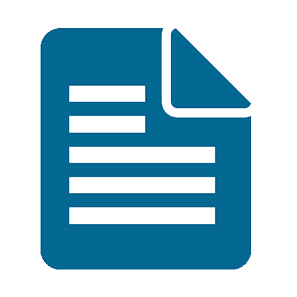 Temperature
up to 1200°F(648 °C)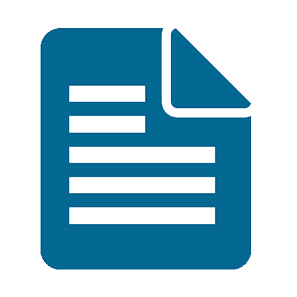 Connections
Thread, Weld or Tube End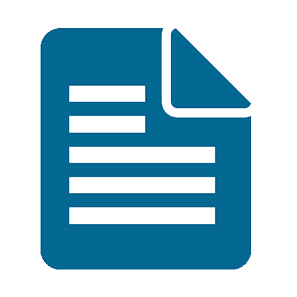 Standard
DIN, ASTM, BS and all International Standards.
Monel Manifold Valves Grades
Monel Manifold Valves are manufactured and controlled to international standards such as ASTM, ASME, BS, MSS, EN, DIN or WERKSTOFFE. Our products undergo stringent quality tests before they are dispatched.
The material tests performed on Monel Manifold Valves are burst tests, Ultrasonic Test, Mechanical Testing, Cryogenic testing, low temperature testing, High pressure gas testing, High temperature testing , etc. are some of the tests conducted at our facility. We welcome stage wise inspection from any of your representative or third party inspection agencies.
monel alloy manifold valves stockists, monel 3 way manifold price list, monel manifold hydraulic valves, monel manifold valves price, monel 3 valve direct mounted, monel 2 way manifold valve for pressure gauge, monel manifold valves types, monel manifold valves types, monel manifold mounted ball valves, monel manifold valves traders, monel manifold valve application, monel manifold valves stockholder, buy high quality monel manifold valves, monel manifold valves manufacturer in mumbai, monel 5 valve remote mounted, monel manifold valves distributors, monel alloy 2 valve t type manifold valve, monel manifold valve size, monel manifold 3 valves 2 ways, monel manifold valves manufacturers in india, monel manifold valve dealers .