Monel 400 Manifold Valves
Monel Alloy 400 2 Way Manifold Valve Manufacturers, Monel 400 5 Way Manifold Valves Suppliers, DIN 2.4360 Manifold Valve in, Monel 400 3-Way Manifold Valves, Monel Alloy 400 Valve Manifold, UNS N04400 Manifold Valves, Monel 400 Instrument Manifold Valves Manufacturers in Mumbai, India.
Virgin Engineers has been the oldest name in the market that is engaged in offering high quality of valves to their customers across the world. We are the leading manufacturer, exporter and reliable supplier of top notch quality of Manifold valves. With a team of highly trained specialist, the manufacturing process is conducted in high modern machines and inventories which ultimately increase the efficiency and quality of the valves. Also, buyers from across the world are engaged in offering unique features to their customers on the products. These features include high end finishing, accurate dimensions, good performance and timely delivery of the product is some of the attributes.
As an ISO certified company we offer a comprehensive range of Monel 400 Manifold Valves to the buyers. Using highest quality of raw material, we strictly check the quality of the product through its standard and international quality standards. Also, we keep on upgrading the quality of the product as per the demands made by the buyers and latest market trend.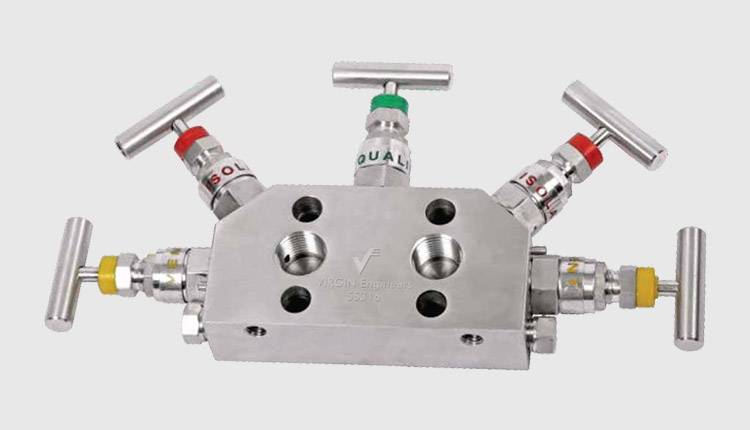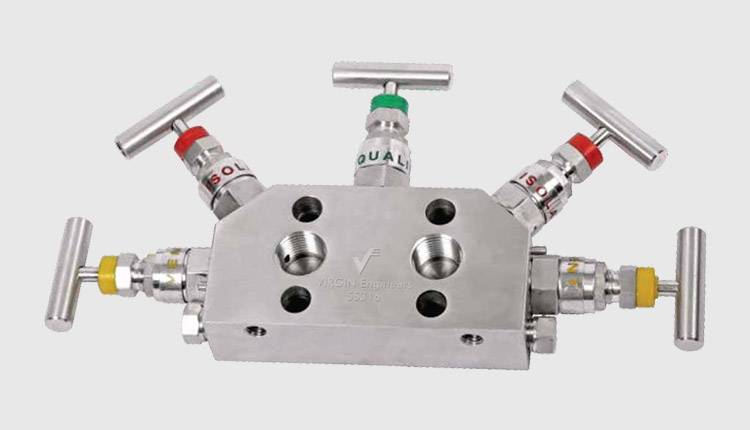 Monel 400 Instrumentation Manifold Valves, Monel 400 Block and Bleed Valves, Monel Alloy 400 Three Way T- Type Manifold Valves, Monel Alloy 400 Hydraulic Manifold, Monel 400 Double Block Bleed Valves, Monel 400 Remote-Mount, Alloy 400 Bellows Sealed Manifolds, Monel Alloy 400 R - Type Manifold Valve, Monel 400 H Series Manifold Valves.
Monel 400 Remote-Mount Manifold Valve Supplier, Monel Alloy 400 Direct-Mount Manifolds Exporters, Monel Alloy 400 5 Valve Manifold, Monel 400 2 Valve Manifold, Monel 400 Valves Manifolds, Monel Alloy 400 3 Valve Manifold Supplier in Mumbai, India.
Our trained professionals conduct relevant material tests on Monel 400 Manifold Valves in order to ensure the strict quality of the valves. These tests are performed before finally delivering it to the buyers. Tests such as positive material identification tests, Intergranular corrosion tests, Pitting resistance tests, hardness tests, mechanical tests are performed on valves. Other test are micro and macro tests, radiography tests, bend tests, flaring tests and flattening tests are some of the tests conducted.
Relevant documents and TC:
The buyers are offered a documentation reports that helps them to counterpart the product. Testaments offered such as fumigation certificate, welding procedure specification, heat treatment chart, QAP, material test certificate, material traceability record, packaging list and other relevant documents are offered with the product. Besides, we are engaged in offering the tests certifications which includes self-inspection certificate, Material tests certificates in conformance with EN 10204, raw material report and radiography tests reports are some of the certifications offered.
All about the grade Monel 400:
Monel is generally a nickel based solid solution alloy that can be easily hardened using the cold working process on it. The alloy is widely used in the industry because of its good and unmatched specifications and other traits. The Monel 400 is also known as super alloy Monel that offers outstanding resistance to corrosion, great pitting resistance, and excellent crevice corrosion resistance to the formed valves. The grade also exhibits great mechanical properties such as high yield and tensile strength, greater short creep rupture properties, large elongation and ultimate strength in the high temperature and pressure conditions.
The good and balanced proportion of copper and nickel in the grade helps in exhibiting excellent resistance to corrosion, pitting resistance to sulfuric and chloride environment. Other essential chemical components present are nickel, copper, iron, manganese, and silicon that helps in making the Monel 400 Manifold Valves withstand in extreme situations of temperature and pressure. Other than this, the grade exhibits easy fabricability and great welding characteristics in extreme situations.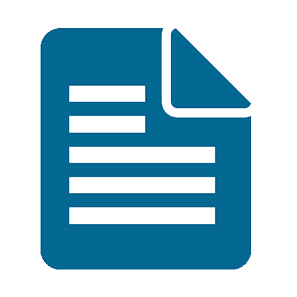 ASTM
ASTM A494 / ASME SA494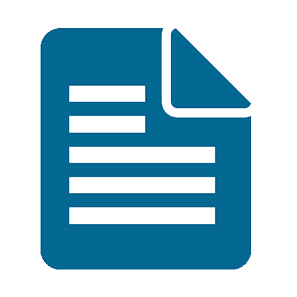 Pressure rating
up to 6000 psig @ 100° F (414 barg @ 38° C).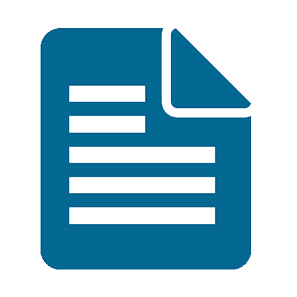 Size Range
1/8 to 1", Custom Sizes available on request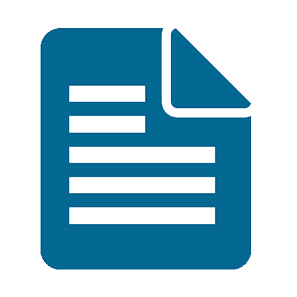 Temperature
up to 1200°F(648 °C)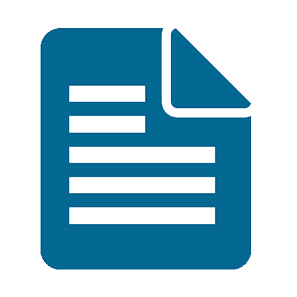 Connections
Thread, Weld or Tube End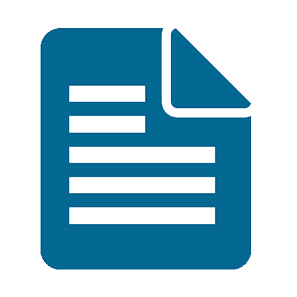 Standard
DIN, ASTM, BS and all International Standards.
| | | | | | | | |
| --- | --- | --- | --- | --- | --- | --- | --- |
| STANDARD | UNS | WNR. | JIS | BS | GOST | AFNOR | EN |
| Monel 400 | N04400 | 2.4360 | NW 4400 | NA 13 | МНЖМц 28-2,5-1,5 | NU-30M | NiCu30Fe |
| | | | | | | | |
| --- | --- | --- | --- | --- | --- | --- | --- |
| Grade | C | Mn | Si | S | Cu | Fe | Ni |
| Monel 400 | 0.30 max | 2.00 max | 0.50 max | 0.024 max | 28.00 – 34.00 | 2.50 max | 63.00 min |
| | | | | |
| --- | --- | --- | --- | --- |
| Density | Melting Point | Tensile Strength | Yield Strength (0.2%Offset) | Elongation |
| 8.8 g/cm3 | 1350 °C (2460 °F) | Psi – 80,000, MPa – 550 | Psi – 35,000, MPa – 240 | 40 % |
Monel N04400 Manifold Valves are manufactured and controlled to international standards such as ASTM, ASME, BS, MSS, EN, DIN or WERKSTOFFE. Our products undergo stringent quality tests before they are dispatched.
The material tests performed on Monel Alloy 400 Manifold Valves are burst tests, Ultrasonic Test, Mechanical Testing, Cryogenic testing, low temperature testing, High pressure gas testing, High temperature testing, etc. are some of the tests conducted at our facility. We welcome stage wise inspection from any of your representative or third party inspection agencies.
monel 400 two way manifold valve for pressure gauge, monel 400 manifold 2 valve t type manifold valve, monel 400 manifold valves price, monel alloy 400 valve remote mounted, monel 400 manifold valves manufacturer in mumbai, monel 400 five way manifold valve, monel 400 manifold valve size, monel 400 manifold valves types, monel 400 manifold valve dealers, monel 400 manifold valves stockholder, buy high quality monel 400 manifold valves, grade 400 monel manifold valves traders, alloy 400 manifold valves stockists, monel 400 manifold valves manufacturers in india, 400 monel alloy types of manifold valves, monel 400 3 valve direct mounted, monel alloy 400 manifold 3 valves 2 ways, monel 400 manifold valve application, monel 400 three way manifold price list, monel 400 manifold hydraulic valves, monel 400 manifold mounted ball valves, monel 400 manifold valves distributors.