Monel K500 Manifold Valves
UNS N05500 Manifold Valves, Monel Alloy K500 Valve Manifold, DIN 2.4375 Manifold Valve in, Monel K-500 3 Way Manifold Valves, Monel K500 Instrument Manifold Valves, Alloy K500 2 Way Manifold Valve Manufacturers, Monel K500 5 Way Manifold Valves Suppliers in Mumbai, India.
Virgin engineers are an admired and reliable venture that is known for offering a high-quality standard product. We manufacture, export and supply a vast range of Monel K500 Manifold Valves to our valuable clients all over the globe. The product we are offering is manufactured from high quality of raw material. While commencing the manufacturing process these raw material are well tested and checked by our quality inspectors in order to attain quality rich product. Moreover, we use the state of art technologies and modernized machinery to fabricate perfect size and high end finished product.
Our entire production process is performed under the supervision of qualified professionals that adhered to obtain the national and international standard product. We supply our product in customized shape, length, size, grade and dimensions as per the requisites and order mention by the clients.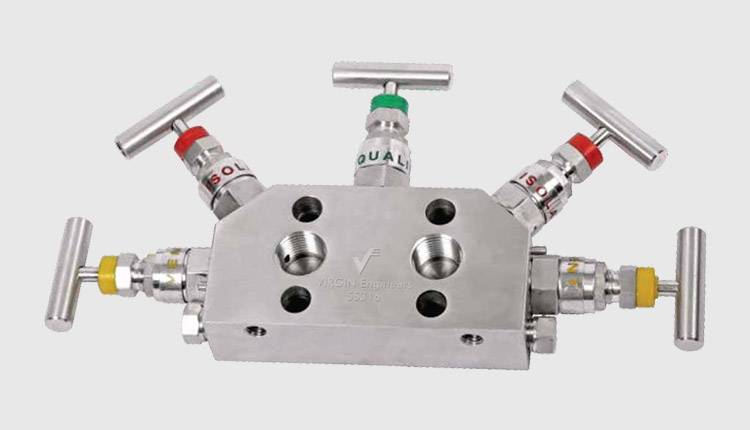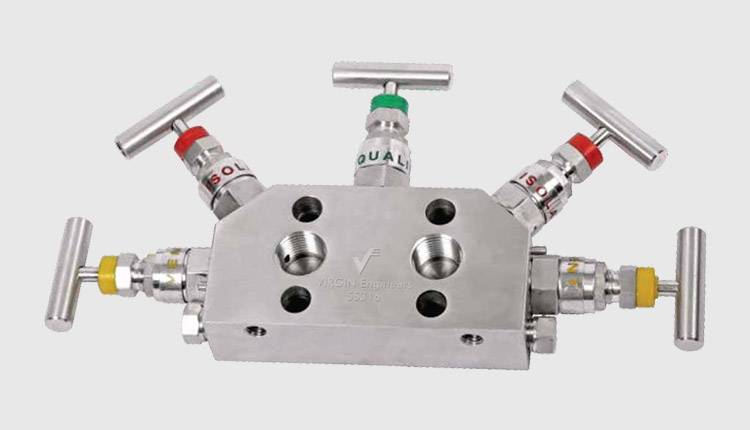 Monel Alloy K500 Three Way T- Type Manifold Valves, Monel K500 Block and Bleed Valves, Alloy K500 Bellows Sealed Manifolds, Monel K500 R - Type Manifold Valve, Monel Alloy K500 Hydraulic Manifold, Monel K500 Remote-Mount, Monel K500 H Series Manifold Valves, Monel K500 Instrumentation Manifold Valves, Monel K500 Double Block Bleed Valves.
Monel Alloy K500 Valve Manifold, Monel K500 5 Valves Manifolds, Monel K-500 3 Valve Manifold, Monel K500 Remote-Mount Manifold Valve, Monel K500 Direct-Mount Manifolds Exporters, Monel Alloy K500 2 Valve Manifold Supplier in Mumbai, India.
Monel K500 Manifold Valves are age hardenable copper-nickel alloy valves that offer superior resistance to corrosion. In addition to it consist of aluminium and titanium content to copper-nickel base facilitates superior strength and hardness. In some environment circumstances, the nickel alloy posse's great tendency towards stress corrosion cracking. In comparison to another grade these alloy of valves have three times the yield strength whereas double the tensile strength. These alloys of valves are found to be resistant to sour-gas environments.
These valves exhibit excellent corrosion resistance to an extensive range of chemical and marine environments, from non-oxidizing mineral such salts, acids and alkalis to pure water. Furthermore, these also demonstrate resistance to high-velocity sea water and mechanical properties at a subzero temperature up to 480 degree C. These are non-magnetic valves and before the precipitation hardening, these are strengthened by the cold working process.
With the use of commercial fabrication process, this alloy of valves is readily fabricated. Hence these are hot worked and annealed at high temperature. Furthermore, the machining of these valves is achieved in hot worked and annealed circumstances. In addition to the welding of valves is accomplished through a gas tungsten arc welding process
Testing & quality inspection
At all stage of production, our products are strictly checked and inspected by our expert professionals to ensure the finest quality product. Such a test is like the flaring test, macro/micro test, flattening test, pitting resistance test, hardness test, mechanical test, and chemical analysis. Other more tests are tensile strength test, ultrasonic test, PMI test, radiography test, and third-party inspection.
Test certificates:-
Our each and every product is attached with material test certificates and reports that ensure the quality of the product. Such test certificates are like third-party inspection report, 100 radiography test report and raw material test certificates.
Documentation:-
We also attest documentation along with the supply that gives total information about the products. These documents are like a guarantee letter, heat treatment charts, quality assurance plan, fumigation certificates, and commercial invoice.
Packaging of product
We are able to maintain the quality of the product in order to prevent product from rust and scratches throughout shipping we suitably wrap the product in wooden cartons, cases, pallets and in boxes.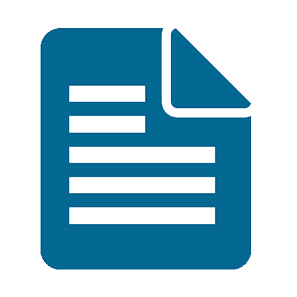 ASTM
ASTM A494 / ASME SA494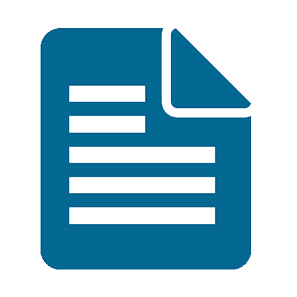 Pressure rating
up to 6000 psig @ 100° F (414 barg @ 38° C).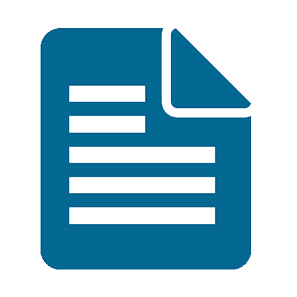 Size Range
1/8 to 1", Custom Sizes available on request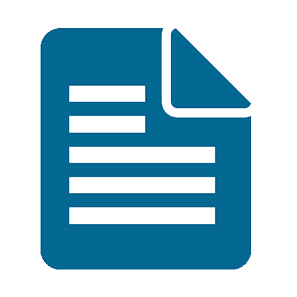 Temperature
up to 1200°F(648 °C)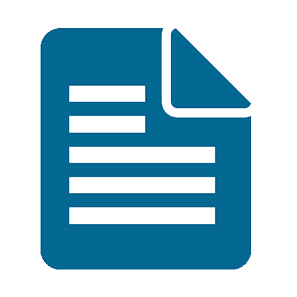 Connections
Thread, Weld or Tube End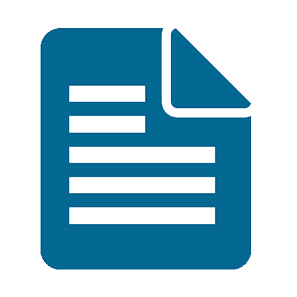 Standard
DIN, ASTM, BS and all International Standards.
| | | |
| --- | --- | --- |
| STANDARD | UNS | WNR. |
| Monel k500 | N05500 | 2.4375 |
| | | | | | | | |
| --- | --- | --- | --- | --- | --- | --- | --- |
| Grade | C | Mn | Si | S | Cu | Fe | Ni |
| Monel K500 | 0.25 max | 1.5 max | 0.5 max | 0.010 max | 27.00 – 33.00 | 0.5 – 2 | 63.00 min |
| | | | | | |
| --- | --- | --- | --- | --- | --- |
| Element | Density | Melting Point | Tensile Strength | Yield Strength (0.2%Offset) | Elongation |
| Monel K500 | 8.44 g/cm3 | 1350 °C (2460 °F) | Psi – 160000 , MPa – 1100 | Psi – 115000 , MPa – 790 | 20 % |
Monel N05500 Manifold Valves are manufactured and controlled to international standards such as ASTM, ASME, BS, MSS, EN, DIN or WERKSTOFFE. Our products undergo stringent quality tests before they are dispatched.
The material tests performed on Monel Alloy K500 Manifold Valves are burst tests, Ultrasonic Test, Mechanical Testing, Cryogenic testing, low temperature testing, High pressure gas testing, High temperature testing, etc. are some of the tests conducted at our facility. We welcome stage wise inspection from any of your representative or third party inspection agencies.
monel k500 manifold valves stockholder, monel alloy k500 types of manifold valves, monel k500 manifold hydraulic valves, monel k500 manifold valves distributors, monel k500 three way manifold price list, monel k500 manifold 2 valve t type manifold valve, monel k500 manifold valve size, monel k500 manifold valve application, monel k500 five way manifold valve, monel alloy k500 valve remote mounted, monel k500 manifold valves traders, monel k500 manifold valves manufacturers in india, monel k500 two way manifold valve for pressure gauge, monel k500 manifold valves price, monel k500 manifold mounted ball valves, monel alloy k500 manifold 3 valves 2 ways, alloy k-500 manifold valves stockists, monel k500 3 valve direct mounted, monel k500 manifold valves manufacturer in mumbai, buy high quality monel k500 manifold valves, monel k500 manifold valve dealers, monel k500 manifold valves types.