Monel Alloy K500 Pipes and Tubes
Monel K500 Tube, Monel K500 Pipes, Monel Alloy K500 Pipes, Monel Alloy K500 Tubing, Grade K500 Monel Seamless Pipes, UNS N05500 Pipes and Tubes, ASTM B165 Monel Alloy K500 Tube Suppliers, DIN 2.4375 Pipes and Tubes, ASTM B730 Monel K500 Welded Tube Manufacturers in Mumbai, India.
Today Virgin Engineers has become one of the best industries that are dealing at a bigger level with the global and local clientele. We are fully involved in manufacturing and offering the comprehensive ranges of Monel K500 pipes and tubes. These pipes and tubes are also called as UNS N04405 pipes and tubes. No doubt these pipes and tubes are fully resistant to acid and corrosion. Also, it is easily able to withstand at fire pure oxygen.
However, the addition of alloying elements like aluminium and titanium is forming K500 alloy with corrosion resistance and high strength due to the formation of gamma prime. These pipes and tubes are offered to the buyers at standard specifications that vary in wall thickness, sizes, dimensions, standards, forms, types, ends, length, and standards. To the buyers on their demand, the product is provided at customized specifications same as per the needs they are having.
The manufacturing of Monel K500 pipes and tubes are done as per national and international product quality standards and set production techniques. The product is created by using the superior quality of alloy that is thoroughly examined to check its quality. Also, the use of latest technology and modern tools are given greater importance for developing the quality of pipes and tubes. With the full efforts and dedications of professional experts and quality control team, the development of pipes and tubes has become effective.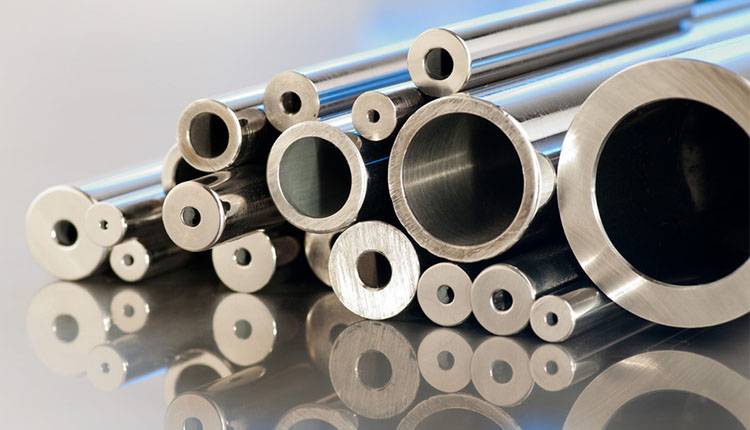 Monel Alloy K500 ERW Pipes, Monel Alloy K500 Seamless Tube, Alloy K500 Piping Exporters in India, ASTM B165 Monel Alloy K500 Seamless Pipes Dealer, Monel K500 Welded Pipes, Monel Alloy K500 Pipe and Tube Supplier in Mumbai, India.
Monel Alloy K500 Square Tubes, Alloy K500 Pipes & Tubes, Monel Alloy K500 Threaded Pipes and Tubes Stockist, Grade K500 Monel Alloy Coiled Tubing, Monel Alloy K500 Round Pipes.
Monel K500 alloy description-
Monel K500 alloy is the copper and nickel-based alloy that is combining very good resistance to corrosion. Also, this alloy is having very good hardness and greater strength. The increased properties are obtained through the alloying element addition like aluminium and titanium to the base of copper-nickel and by heat treatment under the controlled condition so throughout the matrix submicroscopic particles are precipitated. The thermal processing is used for effecting the precipitation that is commonly called as age hardening.
Properties of the pipes and tubes-
Monel K500 pipes and tubes are having many good properties that have made it found to be used in many industrial applications. Some good attributes are like high tensile strength, good dimensional accuracy, fine surface finishes, resistance to oxidation, corrosion resistance, durability, longevity, withstand heavy loads, anti-corrosive body, etc.
Monel grade has well known property to bear higher temperatures without any deformation.
Testing-
At the industry, the testing of the manufactured ranges of pipes and tubes are sent for quality check through testing. PMI test, IGC test, hardness test, pitting resistance test, mechanical test, chemical test, macro test, micro test, flattening test and flaring test are conducted tests.
Documents offered-
Important documents like fumigation certificate, commercial invoice, packaging list, guarantee letter, material traceability report, NABL approved lab report, and raw material test report, etc are provided. This assures the buyers easily about product quality.
Delivery-
Monel K500 pipes and tubes are delivered by us in the prominent industrial packing. That includes wooden cages, cases, cartons, plywood pallets with covering of plastic film. Thus this assures damage free transits.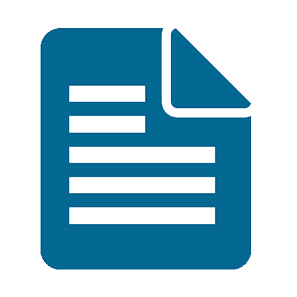 ASTM
ASTM B165, B725, B730, DIN, ASTM, BS and all International Standards.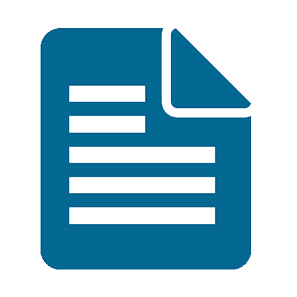 Type
Seamless, ERW, Welded, Fabricated.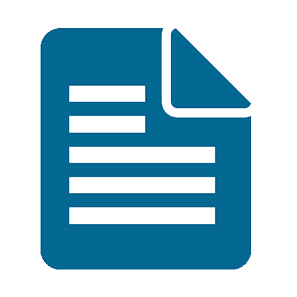 Thickness
0.35mm to 6.35mm OD in thickness ranging from 0.1mm to 1.2mm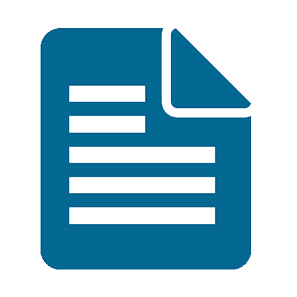 Pipe Size / Tube Size
1/2" to 16"NB / 1/8" to 30"NB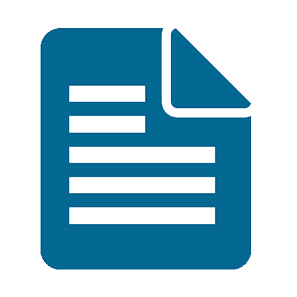 ERW Pipe Size
1/2" to 24"NB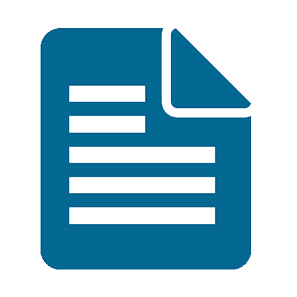 Other
Length - Single Random, Double Random and Cut Lenght.
End - Plain End, Beveled End, Threaded etc.
| | | |
| --- | --- | --- |
| STANDARD | WERKSTOFF NR. | UNS |
| Monel K500 | 2.4375 | N05500 |
| | | | | | | | |
| --- | --- | --- | --- | --- | --- | --- | --- |
| Grade | C | Mn | Si | S | Cu | Fe | Ni |
| Monel K500 | 0.25 max | 1.5 max | 0.5 max | 0.010 max | 27 – 33 | 0.5 – 2 | 63.00 min |
| | | | | |
| --- | --- | --- | --- | --- |
| Density | Melting Point | Tensile Strength | Yield Strength (0.2%Offset) | Elongation |
| 8.44 g/cm3 | 1350 °C (2460 °F) | Psi – 160000 , MPa – 1100 | Psi – 115000 , MPa – 790 | 20 % |
Rectangular Pipes & Tubes
Monel N05500 Pipes and Tubes are manufactured and controlled to international standards such as ASTM, ASME, BS, MSS, EN, DIN or WERKSTOFFE. Our products undergo stringent quality tests before they are dispatched.
The material tests performed on Monel K500 Pipe & Tubes are PMI Testing, Ultrasonic Test, Mechanical Testing, Spectro Tests for Chemical Analysis of the grade, Flaring Test, IGC, etc. are some of the tests conducted at our facility. We welcome stage wise inspection from any of your representative or third party inspection agencies.
monel alloy k500 seamless pipe sizes, monel k500 sanitary tubing, k500 monel pipe specifications, k500 monel tubing sizes, k500 monel coil tubing, monel k500 pipe price, k500 seamless pipe manufacturer, astm b165 k500 pipes price in india, monel k500 mechanical tubing, schedule 40 monel k500 pipe, monel k500 coil tube in india, b165 k500 precision monel tubing suppliers, erw monel k500 pipe, monel alloy k500 pipe schedule chart, k500 monel tubing suppliers, jindal monel alloy k500 pipes price list, schedule 10 monel k500 pipe, alloy k500 tubing, k500 seamless pipes for high pressure, b165 k500 monel pipe, b165 tpk500 seamless pipes, monel k500 schedule 40 pipe, k500 monel tubing price in mumbai india, k500 seamless monel pipes, monel tube manufacturers in mumbai, monel k500 pressure pipe, monel k500 tubing suppliers in mumbai india, k500 monel pipe price list, large diameter steel pipe manufacturers in india, prime quality k500 monel seamless pipes, b725 k500 welded monel pipes.