Alloy 20 High Pressure Pipe Fittings
Alloy 20 Industrial High Pressure Pipe Fittings, Alloy 20CB3 High Pressure Pipe Fittings, UNS N08020 High Pressure Pipe Fittings Suppliers, DIN 2.4660 High Pressure Pipe Fittings, Alloy 20 High Pressure Pipe Fittings Manufacturers in Mumbai, India.
The High pressure pipe fittings are widely used in various pipes and water flow line industries. These fittings are used to connect the pipe which are either straight or tube sectioned in order to increase the flow of the fluid and enhance the pressure system. The material thus must be picked up that offers good properties and strength to the fabricated pipe fittings. One such grade is Alloy 20, which offers some of the highly unmatched qualities and other good traits to the high pressure fittings. The alloy is also known as Carpenter 20 which is basically a nickel iron chromium austenitic alloy having outstanding corrosion resistance and pitting resistance to chloride ion solution and sulfuric acid environment. This useful super alloy offers excellent resistance to general corrosive environment, great crevice corrosion resistance and excellent stress crack corrosion resistance in high temperature and pressure environment.
The alloy 20 good resistance to corrosion property when combined with its high mechanical properties enhances the overall specification of the pipe fittings. Thus, the Alloy 20 High Pressure Pipe Fittings are widely used in pipeline industries even in the high pressure and temperature environment situation. Hence, the general characteristics offered by the grade are good resistance to corrosion, and minimal carbide precipitation in welding conditions.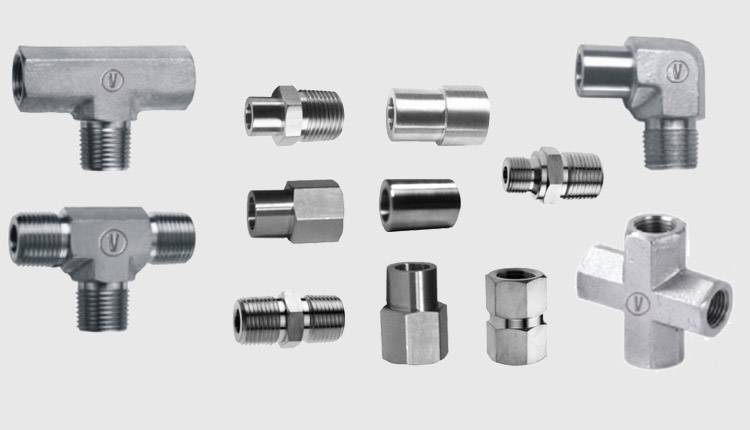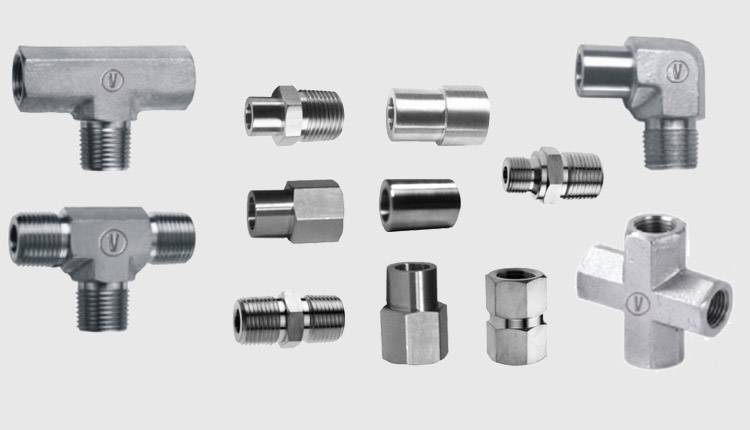 Alloy 20CB3 Reducing Bushing, Alloy 20 Hex Long Nipple Exporters, Carpenter 20 Reducing Adapter, Alloy 20 Hex Reducing Nipple, Incoloy 20 Hex Coupling Supplier in Mumbai, India.
Alloy 20 Male and Female Elbow, Incoloy 20 Union Elbow, Alloy 20 Union Cross, Carpener 20 Elbow Reducing Street, Alloy 20CB3 Gauge Adapter, Alloy 20 Allen SAE Plug, Alloy 20 Female Connector.
About the industry: Virgin Engineers is one of the leading manufacturer, exporter and reliable supplier of high quality Alloy 20CB3 High Pressure Pipe Fittings are offered to the customers from many years. We have known as one of the prominent leader in the market which supplies good quality of pipe fittings to the buyers. The buyers also from across the world appreciate our fabricated products since we also offer other good unique features. The features include high end finishing, accurate dimensions and overall performance of the product is some of the features. Coming on to the manufacturing, we utilize the finest quality of raw material which is bought from the reliable market vendors. These materials are then quality tested by our professionals before taking them into the manufacturing process. Also, we keep on upgrading our products according to the latest market trend and customer's demands.
What are the essential tests covered under the quality tests? We at Virgin Engineers have the major concern with the quality of the high pressure pipe fittings. And thus, we perform relevant material tests on the product in order to ensure its strict quality and efficiency before finally delivering it to the customers. Tests such as mechanical tests, hardness tests, positive material identification tests, intergranular corrosion tests, pitting resistance tests and micro and macro tests are some of the tests performed.
How is the fittings packed? In order to highly preserve the quality of the Incoloy 20 High Pressure Pipe Fittings, we use large wooden cases, boxes and crates that are free from fumigation and other sort of impurities. Also, we are engaged in offering relevant shipping documents along with the product to their buyers so that we can ensure about the quality and other shipping related information through the documents.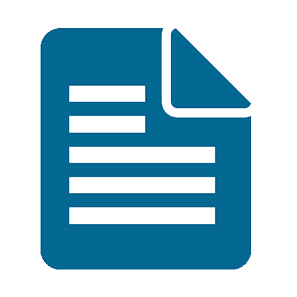 Types
High Pressure Pipe Fittings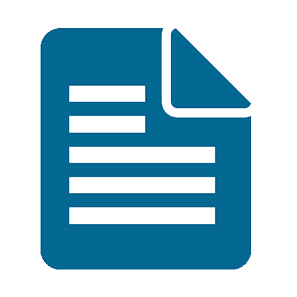 End Connections :
NPT, BSP, & BSPT.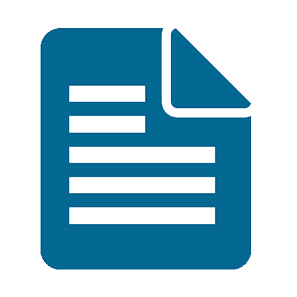 | | | | | |
| --- | --- | --- | --- | --- |
| STANDARD | WERKSTOFF NR. | UNS | EN | AFNOR |
| Alloy 20 | 2.4660 | N08020 | NiCr20CuMo | Z2NCUD31-20AZ |
| | | | | | | | | | | |
| --- | --- | --- | --- | --- | --- | --- | --- | --- | --- | --- |
| Grade | C | Mn | Si | S | Cu | Ni | Cr | Fe | Mo | P |
| Alloy 20 | 0.07 max | 2.00 max | 1.00 max | 0.035 max | 3.00 – 4.00 | 32.00 – 38.00 | 19.00 – 21.00 | 29.85 min* | 2.00 – 3.00 | 0.045 max |
| | | | | | |
| --- | --- | --- | --- | --- | --- |
| Element | Density | Melting Point | Tensile Strength | Yield Strength (0.2%Offset) | Elongation |
| Alloy 20 | 8.1 g/cm3 | 1443 °C (2430 °F) | Psi -80,000, MPa -551 | Psi - 35,000, MPa - 241 | 30 % |
Alloy 20 UNS N08020 High Pressure Pipe Fittings are manufactured and controlled to international standards such as ASTM, ASME, BS, MSS, EN, DIN or WERKSTOFF. Our products undergo stringent quality tests before they are dispatched.
The material tests performed on Alloy 20 High Pressure Pipe Fittings are PMI Testing, Ultrasonic Test, Mechanical Testing, Spectro Tests for Chemical Analysis of the grade, Flaring Test, IGC, etc. are some of the tests conducted at our facility. We welcome stage wise inspection from any of your representative or third party inspection agencies.
alloy 20 elbow female, alloy 20 sae adapter, alloy cb3 male connector specification, alloy 20 high pressure pipe fittings standards, alloy 20 allen plug, alloy 20cb3 hex male plug and sae plug, alloy 20 high pressure pipe fittings traders, incoloy 20 hex pipe plug mechanical priperties, hex long nipple alloy 20, alloy 20cb3 adapter & reducing adapter size, incoloy 20 hex reducing coupling size, alloy 20 elbow street price, alloy 20cb3 45° elbow street india, alloy 20 male elbow dealers, carpenter 20 hex reducing nipple, alloy 20cb3 close nipple, alloy 20 gauge adapter size, incoloy 20 45° elbow female manufacturer in mumbai, alloy 20 hex nipple, alloy 20 tee female/street/branch/male distributors, carpenter 20 cross female, alloy 20cb3 high pressure pipe fittings chemical composition, alloy 20 hex coupling, alloy 20 reducing bushing types, buy high quality alloy 20 hex female cap, alloy 20 elbow reducing street stockists, alloy 20 high pressure pipe fittings stockholder.