Titanium Grade 2 Needle & Gauge Valves
Titanium Alloy Gr 2 Needle & Gauge Valves, Grade 2 Titanium Gauge Bleed Needle Valves Suppliers, DIN 3.7035 Needle & Gauge Valve, Ti Gr 2 Industrial Needle & Gauge Valve, Ti Alloy Gr.2 Gauge Valves, UNS R50400 Needle and Gauge Valves Manufacturers in Mumbai, India.
In the global market, the demand for Titanium Gr 2 needle & gauge valves has got increased due to many good features that it posses. In the well-equipped industry, the manufacturing of it is done by using the very good quality of materials that are checked and tested under the national standard norms. The product that we offer to the buyers is varying differently at pressure rating, end connections, sizes, dimensions, standards, etc. It is also offered to the buyers at a custom built specification so that all application needs can be easily fulfilled.
Grade 2 titanium is possessing features that are similar to that the austenitic stainless steel. Titanium alloy is perceived as challenging to the machining. Grade 2 alloys can be easily machined by following the protocol that is recommended- a generous amount of cutting fluids, rigid setups, heavy feed rates, and low cutting speeds. Titanium grade 2 is also called as the workhorse of the fully commercially pure, thanks to its wide availability and varied usability. It had shared many excellent qualities as that of other alloys but is a little bit stronger and is also resistant to corrosion. This alloy is possessing very good weldability, formability, workability, formability, ductility, high strength. All such properties have made the alloy high in demand.
Titanium Gr.2 Screwed End Needle Valve, Ti Alloy Gr 2 Hydraulic Needle Valve, Parker Needle Valve, Titanium Grade 2 Gauge Vent Valves, Ti Grade 2 Multiport Gauge Valves Supplier in Mumbai, India.
Titanium Grade 2 Forged Body Gauge Valve, Titanium Gr 2 Integral Bonnet Needle Valve, Titanium Alloy Gr 2 Autoclave Needle Valve & Gauge Valve Exporters.
Know about the product fabrication-
The manufacturing of Titanium Gr 2 needle & gauge valves is done by effectively using very good quality of alloy that is well check for its quality. Also, in order to develop the superior quality of product we are taking help of available advanced technology and modern tools. The entire production process of the same is conducted under the guidance of professional experts in order to develop the superior quality of valves so that it can be used at high temperatures. Moreover, the offered ranges of product are designed and fabricated by considering the national and international product quality standards and set manufacturing norms.
Quality check of the product-
The quality of Titanium Gr 2 needle & gauge valves is checked at the industry with the help of several essential tests. The tests are like hardness test, hydrostatic test, radiography test, flattening test, macro test, micro test, chemical test, mechanical test, etc conducted.
Test certifications offered-
The test certifications offered to the product are like 100% radiography test report, third-party test report, raw material certificate, buyers report, and mill test certifications as per EN 10204/3.1B.
Documenting of the product-
The product documents are offered to the respective buyers that are enough for doubt clearance about the quality of the product. Some of them essential, documents offered to the buyers are like heat treatment chart, quality assurance plan, packaging list, commercial invoice, raw material test report, material traceability report, NABL approved lab test report, etc.
Packaging of the product-

Titanium Gr 2 needle & gauge valves packaging is done by keeping in mind safer and damage free delivering of the product. It is done into wooden cases/carton boxes etc.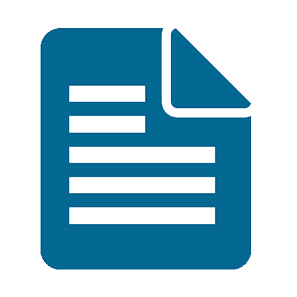 Types
Needle Valve, Gauge Valves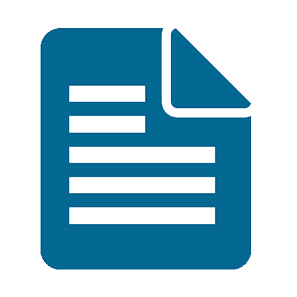 Needal Valves Sizes
1/8" TO 2" (3 mm to 50 mm) Max Pressure:pressure -150#, 300#,600#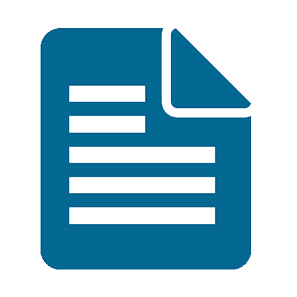 Needle Valves Design :
Forged Body with Inline/Straight or Angle Pattern, Integral Bonnet Design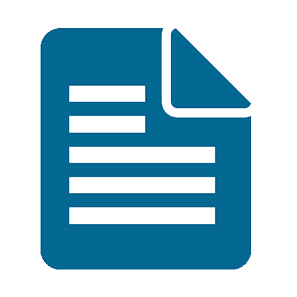 End Connection Gauge Valves :
½" NPT / G ½ / ½" BSPT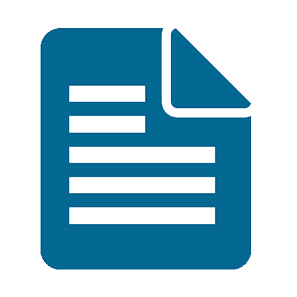 Temperature
-20 to 650°F (-28 to 343°C)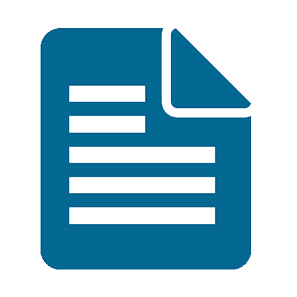 Gauge Valves Maximum working pressure
Up to 6000 psig (413 bar)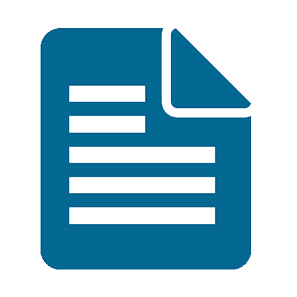 Flow Pattern
Straight/ Angle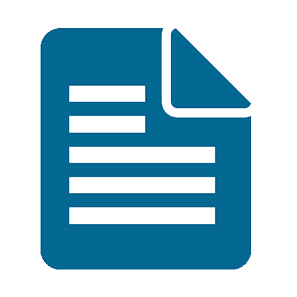 End Connections Needle Valves :
NPT, tube socket weld, pipe socket weld,
| | | |
| --- | --- | --- |
| STANDARD | WERKSTOFF NR. | UNS |
| Grade 2 | 3.7035 | R50400 |
| | | | | | | | | |
| --- | --- | --- | --- | --- | --- | --- | --- | --- |
| Titanium | Ti | C | Fe | H | N | O | Al | V |
| Grade 2 | 99.2 min | 0.1 max | 0.3 max | 0.015 max | 0.03 max | 0.25 max | - | - |
| | | | | |
| --- | --- | --- | --- | --- |
| Density | Melting Point | Tensile Strength | Yield Strength (0.2%Offset) | Elongation |
| 4.5 g/cm3 | 1665 °C (3030 °F) | Psi – 49900, MPa – 344 | Psi – 39900, MPa – 275 | 20 % |
Needle Valve –

F x F – HP
Titanium R50400 Needle & Gauge Valve are manufactured and controlled to international standards such as ASTM, ASME, BS, MSS, EN, DIN or WERKSTOFF. Our products undergo stringent quality tests before they are dispatched.
The material tests performed on Titanium Alloy Gr 2 Needle & Gauge Valve are PMI Testing, Ultrasonic Test, Mechanical Testing, Spectro Tests for Chemical Analysis of the grade, Flaring Test, IGC, etc. are some of the tests conducted at our facility. We welcome stage wise inspection from any of your representative or third party inspection agencies.
titanium alloy Gr 2 needle & gauge valve standards, titanium alloy Gr.2 needle valve distributors, titanium Gr 2 multiport gauge valves Gr.2, Grade 2 titanium alloy gauge valve, titanium alloy Gr 2 parker needle valve india, titanium alloy Gr.2 gauge/needle valve traders, ti gr 2 condensate pots manufacturer supplier titanium alloy Gr 2 needle valve, titanium grade 2 high pressure gauge valve size, titanium Gr 2 forged body gauge valve types, CP Grade 2 titanium alloy autoclave needle valve manufacturer in mumbai, titanium alloy Gr 2 screwed end needle valve stockists, alloy Grade 2 titanium gauge valve, titanium alloy Gr 2 integral bonnet needle valve price, titanium alloy Gr 2 bonnet needle valves size, Gr 2 titanium alloy 3 way needle valve dealers, titanium alloy Gr.2 gauge & needle valve stockholder, titanium alloy Gr 2 needle shutoff and regulating valves standards, buy high quality commercially pure titanium alloy Gr 2 needle and gauge valve, titanium Gr.2 gauge bleed needle valves, ti alloy Gr.2 block & bleed gauge valves, Gr 2 titanium alloy gauge vent valves.