Carbon Steel A105N Needle & Gauge Valves
Carbon A105N Needle & Gauge Valves, A105N Carbon Steel Gauge Valves, SA105N Carbon Steel Industrial Needle & Gauge Valve, Carbon Steel A105N Needle / Gauge Valves, ASTM A105N Gauge Bleed Needle Valves Suppliers, A105N Carbon Needle and Gauge Valves Manufacturers in Mumbai, India.
There are several types and forms of valves available in the market that is used to shut-off the flow of fluids. Among all Carbon Steel A105N Needle & Gauge Valves are widely preferred in industries as it offers excellent features and properties. These valves are used in a wide range of applications both in the industrial and commercial sector. The valves are made available to customers in different shapes and sizes which makes them even more demanding for different needs of the applications.
Where to buy this Carbon Steel A105N Needle & Gauge Valves?
Virgin engineers are one of the most reliable and leading manufacturers of all ferrous and non-ferrous grade products. Being an ISO certified company our main aim is to provide clients and customers a high quality of the product. Therefore to maintain the same quality and efficiency we make use of high quality of material.
The needle valves are basically engineered to offer a reliable method for the isolating instrumentation from the process and for the shut-off requirements. They are usually bubble tight in the seated as well as back seated position. On the other hand, gauge valves are used to isolate the process from the instrumentations like transducers or gauges. These types of valves are used in conjunction with bleed valves or block valves.
SA105N Carbon Steel Multiport Gauge Valves, A105N Carbon Steel Hydraulic Needle Valve, ASTM A105N Carbon Steel Gauge Vent Valves Exporters, ASME SA105N Carbon Parker Needle Valve, A105N Carbon Screwed End Needle Valve Supplier in Mumbai, India.
SA105N Carbon Needle Valve, A105N Carbon Autoclave Needle Valve, Carbon Steel SA105N Integral Bonnet Needle Valve, A105N Carbon Steel Gauge Valve, Carbon SA105N Forged Body Gauge Valve, Carbon Steel A105N Needle / Gauge Valves, Carbon A105N Gauge and Needle Valves.
Manufacturing details
The Carbon A105N Needle & Gauge Valves are manufactured by qualified professionals who have years of experience working in the industries. They manufacture these valves using international quality of raw material. Along with this, the experience of professionals and use of latest technology and machinery help us in manufacturing high quality of valves as per the demand and requirement of customers. In addition to this, national and global specifications are also kept in mind for making high quality and high standard needle and gauge valves.
Features of needle and gauge valves-
There are different features offered by these carbon steel valves that include high tensile strength, corrosion resistance, pitting and cracking resistance, oxidation resistance, weldability, and high ductility. All these features help these valves to easily bear all types of temperature and pressure without getting damaged.
Testing and packaging
Now comes the most important part of manufacturing without which manufacturers cannot provide TC and other test certificates. Testing is the most important part of manufacturing as it helps in checking how the product, whether it can bear high temperature or not and how durable it is. Therefore, manufacturers conduct various tests like flaring test, flattening test, ultrasonic test, chemical composition analysis, radiography test, third-party inspection, and positive material identification test. Other tests includes compression test, leakage test, micro test, macro tests and more.
All the tests are conducted under the guidance and supervision of experts that make sure all the tests are done as per the rules and regulations set by the industry. At last, these Carbon Steel A105N Needle & Gauge Valves are packed in high quality of wooden cartons, pallets or poly bags so as to avoid damages and rust.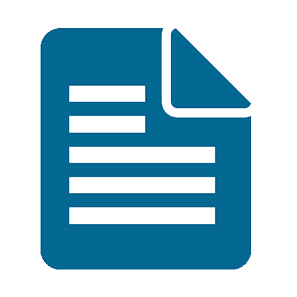 Types
Needle Valve, Gauge Valves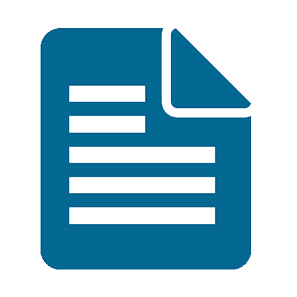 Size
1/8 to 1", Custom Sizes are also available on request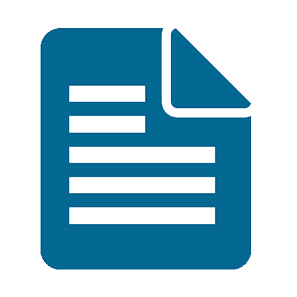 Design
Forged Body with Inline / Straight or Angle Pattern, Integral Bonnet Design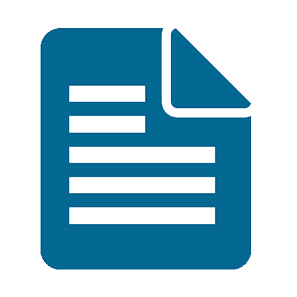 End
Male and Female BSPT, NPT, Socket Weld (SW) or Dual Ferrule Tube Connections, Female to Female, Male to Female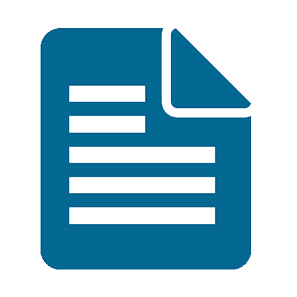 Connection
Female to Female, Male to Female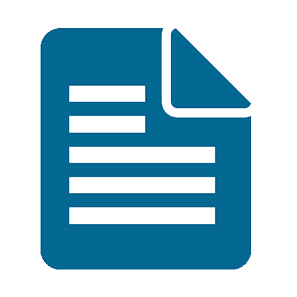 Working Pressure
Up to 6000 PSIG, Higher Pressure valves are also available that can handle higher pressure.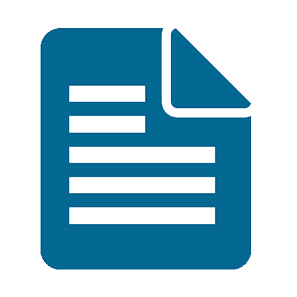 Temperature Rating
PTFE 450F, (232C) / Grafoil 700 F (371C)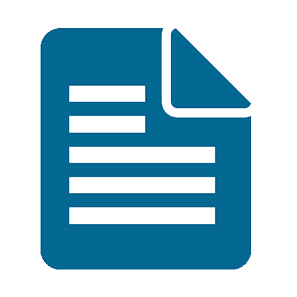 Stem
Vee Steam is standard for pressure tightness even at elevated temperatures. Regulating Stem and Soft-Seat Stem are optional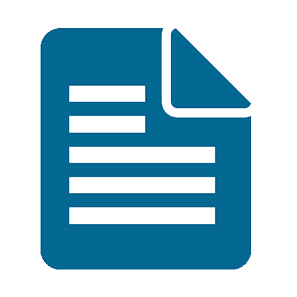 Testing
100% Factory Tested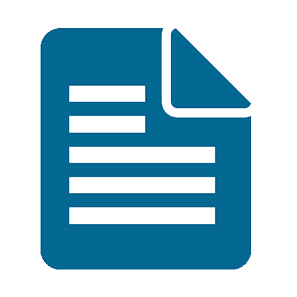 | | | | | | | | | | | |
| --- | --- | --- | --- | --- | --- | --- | --- | --- | --- | --- |
| Grade | C | Mn | Ph | Su | Si | Co | Ni | Ch | Mo | V |
| ASTM A105N | 0.35 max | 0.60-1.05 | 0.035 max | 0.040 max | 0.10-0.35 | 0.40 max | 0.40 max | 0.30 max | 0.12 max | 0.08 max |
Tensile Strength min.
Yield Strength min.
Elongation min.
Reduction of Area, min.
Hardness
MPa
ksi
MPa
ksi
%
%
HBW
485
70
250
36
22
30
137-187
Needle Valve –

F x F – HP
Gauge Valve –

Block & Bleed
A105N/SA105N Carbon Steel Needle & Gauge Valve are manufactured and controlled to international standards such as ASTM, ASME, BS, MSS, EN, DIN or WERKSTOFF. Our products undergo stringent quality tests before they are dispatched.
The material tests performed on Carbon Steel A105N Needle & Gauge Valve are PMI Testing, Ultrasonic Test, Mechanical Testing, Spectro Tests for Chemical Analysis of the grade, Flaring Test, IGC, etc. are some of the tests conducted at our facility. We welcome stage wise inspection from any of your representative or third party inspection agencies.
carbon steel a105n autoclave needle valve manufacturer in mumbai, carbon a105n needle valve distributors, carbon steel sa105n gauge valve, carbon steel a105n needle & gauge valve standards, carbon sa105n integral bonnet needle valve price, carbon steel a105n gauge valve, carbon steel a105n high pressure gauge valve size, sa105n carbon steel gauge vent valves, asme sa105n bonnet needle valves size, a105n carbon gauge/needle valve traders, carbon steel a105n 3 way needle valve dealers, carbon a105n hydraulic needle valve, a105n carbon multiport gauge valves, a105n gauge & needle carbon steel valve stockholder, buy high quality carbon steel sa105n needle and gauge valve, a105n carbon needle valve standards, sa105n carbon forged body gauge valve types, astm a105n block & bleed gauge valves, carbon steel a105n parker needle valve india, carbon steel a105n gauge bleed needle valves, carbon steel sa105n screwed end needle valve stockists.