Hastelloy C276 Needle & Gauge Valves
Hastelloy C276 Industrial Needle & Gauge Valve, Hastelloy Alloy C276 Needle and Gauge Valves, Hastelloy C276 Gauge Bleed Needle Valves, UNS N10276 Needle & Gauge Valve, DIN 2.4819 Needle & Gauge Valve, Grade C276 Hastelloy Gauge Valves Suppliers, Hastelloy C276 Needle & Gauge Valve Manufacturers in Mumbai, India.
Hastelloy C276 is basically a molybdenum-chromium-nickel based superalloy that consists of tungsten that is mainly used to manufacturing products like Hastelloy C276 Needle & Gauge Valves. This superalloy is considered best due to excellent corrosion resistance properties in a comprehensive range of severe environments. The high amount of nickel as well as molybdenum makes this nickel steel highly resistant to the crevice and pitting corrosion in the reducing environments while conveys resistance to the oxidizing media.
The low amount of carbon content present in it minimizes the carbide precipitation at the time of welding so as to maintain the corrosion resistance in the welded structures. The nickel alloy is resistant for the formation of the grain boundary precipitation. There are several applications manufactured using this alloy and needle and gauge valves are one among those products that used for controlling the flow of liquids in different instrumentation applications.
Hastelloy C276 Screwed End Needle Valve, Hastelloy C276 Hydraulic Needle Valve, Hastelloy C276 Parker Needle Valve Exporters, Hastelloy Alloy C276 Gauge Vent Valve, Hastelloy C276 Multiport Gauge Valves Supplier in Mumbai, India.
Hastelloy C276 Gauge Valve, Hastelloy C276 Needle Valve, Hastelloy Alloy C276 Forged Body Gauge Valve, Hastelloy C276 Integral Bonnet Needle Valve, Hastelloy C276 Autoclave Needle Valve and Gauge Valves.
Where can I buy these Hastelloy C276 Needle & Gauge Valves?
Virgin engineers are one of the leading manufacturers that manufacturer, supply and export their manufactured products to both domestic as well as worldwide customers. we supply these valves in various standards, designations, specifications, custom dimensions, and shapes and sizes. Moreover, also we provide these valves in variety of finishes and machining allowances for multiple applications.
Being an ISO certified company we are able to provide our customers the best quality product at a reasonable price. We are still engaged in providing and improving the quality of our products, therefore, we make use of advanced technology and modern machinery. The products are known best for their excellent features and properties like high tensile strength, corrosion and oxidation resistance, durability, workability and long service life.
Manufacturing process
On the other hand, the manufacturing process of Hastelloy C276 Needle & Gauge Valves is manufactured using premium quality of the material. Our team of qualified professionals checks the quality of raw materials before starting the production. The material is properly tested and inspected by the quality professionals so that no defected material is sent for manufacturing these valves. After the inspection process, the material is sent for manufacturing where the experience of professionals and use of latest technology and machinery helps in manufacturing good quality of the product.
Testing and packaging
Testing and packaging are the two most important processes of manufacturing that helps manufacturers in checking whether the manufactured product is of good quality or not. Therefore, there are several tests done like flaring test, flattening test, third-party inspection, ultrasonic test, visual inspection, hardness test, pitting resistance test and positive material identification test. For specific applications other destructive and non-destructive tests are performed on the products.
All the tests are done keeping in mind the requirements of patrons and industrial rules as well as regulations. Once the tests are done these Hastelloy C276 Needle & Gauge Valves are made ready for the packaging process where they are packed in top-notch quality of packaging material like wooden cases as it helps avoid damages at the time of transportation.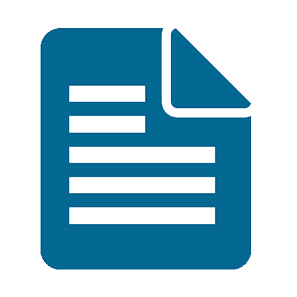 Types
Needle Valve, Gauge Valves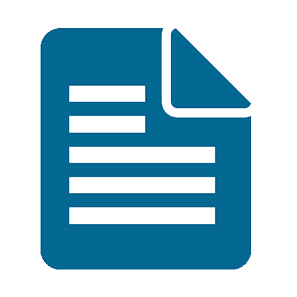 Needal Valves Sizes
1/8" TO 2" (3 mm to 50 mm) Max Pressure:pressure -150#, 300#,600#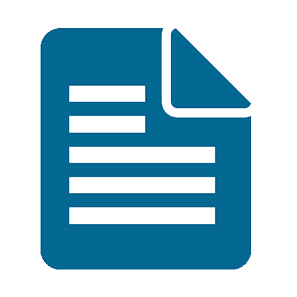 Needle Valves Design :
Forged Body with Inline/Straight or Angle Pattern, Integral Bonnet Design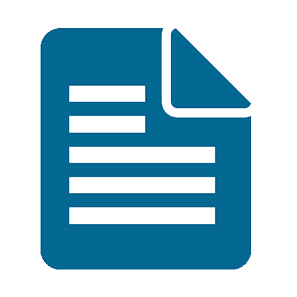 End Connection Gauge Valves :
½" NPT / G ½ / ½" BSPT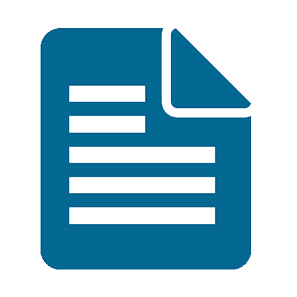 Temperature
-20 to 650°F (-28 to 343°C)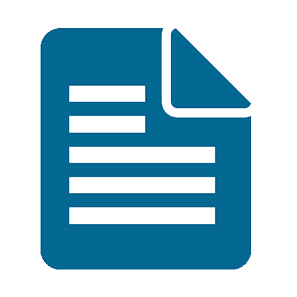 Gauge Valves Maximum working pressure
Up to 6000 psig (413 bar)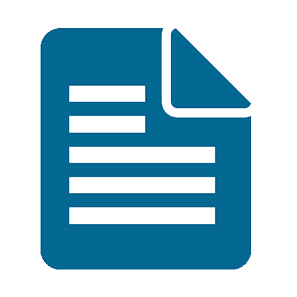 Flow Pattern
Straight/ Angle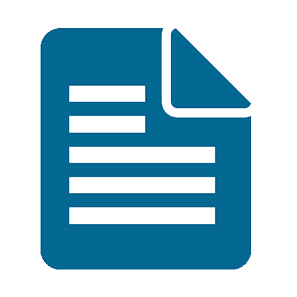 End Connections Needle Valves :
NPT, tube socket weld, pipe socket weld,
| | | | | | | | |
| --- | --- | --- | --- | --- | --- | --- | --- |
| STANDARD | UNS | WNR. | AFNOR | EN | JIS | OR | GOST |
| Hastelloy C276 | N10276 | 2.4819 | - | NiMo16Cr15W | NW 0276 | ЭП760 | ХН65МВУ |
| | | | | | | | | | | |
| --- | --- | --- | --- | --- | --- | --- | --- | --- | --- | --- |
| Grade | C | Mn | Si | S | Co | Ni | Cr | Fe | Mo | P |
| C276 | 0.010 max | 1.00 max | 0.08 max | 0.03 max | 2.50 max | 50.99 min* | 14.50 – 16.50 | 4.00 – 7.00 | 15.00 – 17.00 | 0.04 max |
| | | | | |
| --- | --- | --- | --- | --- |
| Density | Melting Point | Tensile Strength | Yield Strength (0.2%Offset) | Elongation |
| 8.89 g/cm3 | 1370 °C (2500 °F) | Psi – 1,15,000, MPa – 790 | Psi – 52,000, MPa – 355 | 40 % |
Needle Valve –

F x F – HP
Hastelloy N10276 Needle & Gauge Valve are manufactured and controlled to international standards such as ASTM, ASME, BS, MSS, EN, DIN or WERKSTOFF. Our products undergo stringent quality tests before they are dispatched.
The material tests performed on Hastelloy C276 Needle & Gauge Valve are PMI Testing, Ultrasonic Test, Mechanical Testing, Spectro Tests for Chemical Analysis of the grade, Flaring Test, IGC, etc. are some of the tests conducted at our facility. We welcome stage wise inspection from any of your representative or third party inspection agencies.
hastelloy alloy c276 gauge/needle valve traders. hastelloy c276 condensate pots manufacturer supplier c276 hydraulic needle valve, hastelloy c276 needle & gauge valve standards, Hastelloy c276 needle valve distributors, hastelloy c276 block & bleed gauge valves, hastelloy c276 needle shutoff and regulating valves standards, hastelloy c276 gauge & needle valve stockholder, hastelloy c276 gauge valve, Hastelloy c276 3 way needle valve dealers, Hastelloy® alloy c276 gauge bleed needle valves, alloy c276 forged body gauge valve types, hastelloy alloy c276 integral bonnet needle valve price, c276 hastelloy alloy gauge valve, hastelloy c276 gauge vent valves, hastelloy c276 screwed end needle valve stockists, c276 hastelloy alloy high pressure gauge valve size, hastelloy c276 parker needle valve india, hastelloy alloy c276 autoclave needle valve manufacturer in mumbai, hastelloy® C276 bonnet needle valves size, Hastelloy alloy multiport gauge valves grade c276, buy high quality Hastelloy® c276 needle and gauge valve.