Hastelloy Alloy C276 Pipes and Tubes
ASTM B622 Hastelloy Alloy C276 Tube Suppliers, UNS N10276 Pipes and Tubes, Hastelloy Alloy C276 Pipes, Hastelloy C276 Pipes, Grade C276 Hastelloy Seamless Pipes, Hastelloy C276 Tube, DIN 2.4819 Pipes and Tubes, Hastelloy Alloy C276 Tubing, ASTM B626 Hastelloy C276 Welded Tube Manufacturers in Mumbai, India.
Hastelloy C276 Pipes and Tubes are molybdenum, chromium-nickel alloy solid solution strengthened pipes & tubes that are meant to be designed for resisting superior oxidizing and general corrosion. The addition of tungsten posses superior resistance in a huge range of severe atmospheres. The high molybdenum and nickel content creates the nickel steel alloy more resistant especially to crevice and pitting corrosion in reducing environments. The low carbon content decreases the carbide precipitation at the time of welding whereas maintains corrosion resistance in as-welded structures. Furthermore, the nickel alloy resists the formation of grain boundary precipitation in the welded heat affected regions.
These grade of pipe& tubes functions superiorly in aggressive chemical environments. Therefore these are highly resistant to numerous acids such as chlorides, sulfuric acids, acetic acids, and hydrochloric acids. In addition to these exhibits exceptional resistance to strong solutions of oxidizing salts such as cupric as well as ferric chlorides. Moreover, the pipes & tubes tend to work harden therefore these are successfully spun, punched, press formed and deep drawn. These alloy of pipes & tubes are formed with the hot or cold working process. Therefore the hot working of the pipes and tubes are performed at a temperature of 1600-2250 degree F. In addition to these are impact extruded, hot upset and forged. The weldability of these pipes and tubes are gained from the common welding methods.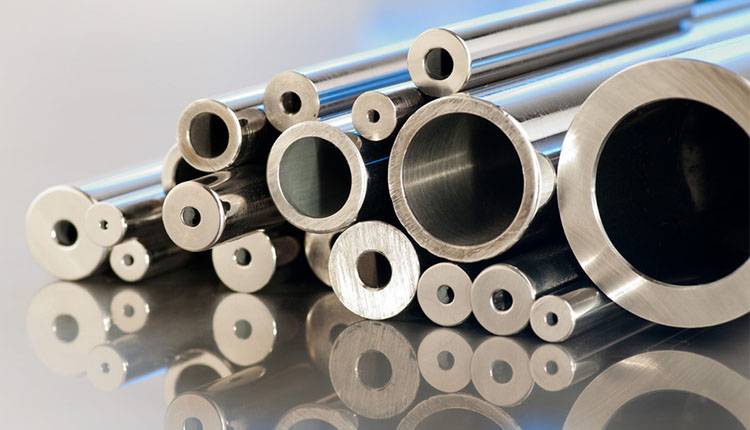 Hastelloy Alloy C276 Pipes, Hastelloy C276 Pipes, DIN 2.4819 Pipes and Tubes, Hastelloy Alloy C276 Tubing, Hastelloy C276 Tube, ASTM B622 Hastelloy Alloy C276 Tube Suppliers, UNS N10276 Pipes and Tubes, Grade C276 Hastelloy Seamless Pipes, Hastelloy Alloy C276 Pipe and Tube Supplier in Mumbai, India.
Alloy C276 Pipes & Tubes, Hastelloy Alloy C276 Square Tubes, Hastelloy Alloy C276 Threaded Pipes and Tubes Stockist, Hastelloy Alloy C276 Round Pipes, Grade C276 Hastelloy Alloy Coiled Tubing.
Company profile
We at Virgin Engineers have accomplished a reputed position by offering a quality range of Hastelloy C276 Pipes and Tubes all over the world. Being an authorized entity we give utmost preference to the quality, hence for furnishing a good quality product we always utilize the best quality of raw material that is well tested and examined by the top authorities of our unit. Furthermore, by implementing high tech machinery and modernized equipment we assure to give the finest and accurate standard product to our esteem patrons.
Employed with qualified experienced professionals and devoted employees we ensure to get a national and international standard product. We proffer our qualitative product in different shapes, size, length, grade, and dimensions according to the demands and needs of the customers.
Testing Details
Coming to the product quality various essential tests and inspections are to be performed to check defect and flaw in the product. The test is like a mechanical test, PMI test, flaring test, IGC test, flattening test, radiography test, macro/micro test. Other tests are like chemical analysis, ultrasonic test, pitting resistance test, hydrostatic test, and third-party inspection.
Test certificates
Test certificates such as 100% radiography test reports, raw material test certificates and third-party inspection reports are given by us to the customers.
Documentation
We proffer various documentations at the time of shipping the products. These documents are like fumigation certificates, raw material traceability records, quality assurance plan, heat treatment charts, NABL approved lab test reports and guarantee letters.
Packing details
At last, the product is ready for the delivery, therefore, these get sophistically packed in wooden corrugated boxes foiled in bubble and plastic wraps.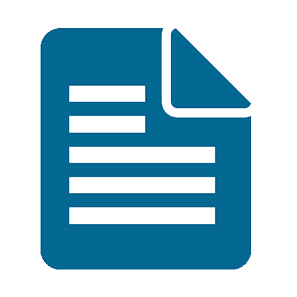 ASTM
ASTM B622, B622, B619, B626, DIN, ASTM, BS and all International Standards.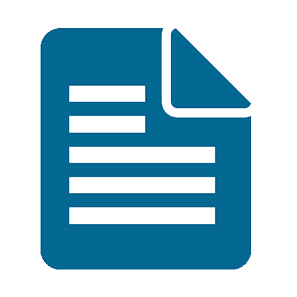 Type
Seamless, ERW, Welded, Fabricated.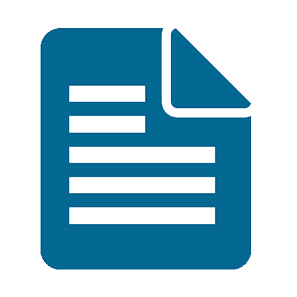 Thickness
0.35mm to 6.35mm OD in thickness ranging from 0.1mm to 1.2mm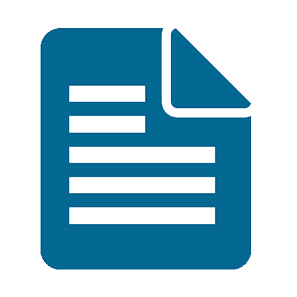 Pipe Size / Tube Size
1/2" to 16"NB / 1/8" to 30"NB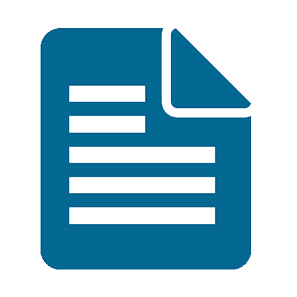 ERW Pipe Size
1/2" to 24"NB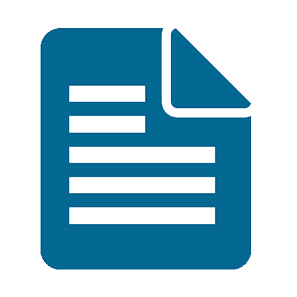 Other
Length - Single Random, Double Random and Cut Lenght.
End - Plain End, Beveled End, Threaded etc.
| | | | | | | |
| --- | --- | --- | --- | --- | --- | --- |
| STANDARD | WERKSTOFF NR. | UNS | JIS | GOST | EN | OR |
| Hastelloy C276 | 2.4819 | N10276 | NW 0276 | ХН65МВУ | NiMo16Cr15W | ЭП760 |
| | | | | | | | | | | |
| --- | --- | --- | --- | --- | --- | --- | --- | --- | --- | --- |
| Grade | C | Mn | Si | S | Co | Ni | Cr | Fe | Mo | P |
| Hastelloy C276 | 0.010 max | 1.00 max | 0.08 max | 0.03 max | 2.50 max | 50.99 min* | 14.50 – 16.50 | 4 – 7 | 15 – 17 | 0.04 max |
| | | | | |
| --- | --- | --- | --- | --- |
| Density | Melting Point | Tensile Strength | Yield Strength (0.2%Offset) | Elongation |
| 8.89 g/cm3 | 1370 °C (2500 °F) | Psi – 1,15,000 , MPa – 790 | Psi – 52,000 , MPa – 355 | 40 % |
Rectangular Pipes & Tubes
Hastelloy N10276 Pipes and Tubes are manufactured and controlled to international standards such as ASTM, ASME, BS, MSS, EN, DIN or WERKSTOFFE. Our products undergo stringent quality tests before they are dispatched.
The material tests performed on Hastelloy C276 Pipe & Tubes are PMI Testing, Ultrasonic Test, Mechanical Testing, Spectro Tests for Chemical Analysis of the grade, Flaring Test, IGC, etc. are some of the tests conducted at our facility. We welcome stage wise inspection from any of your representative or third party inspection agencies.
alloy c276 tubing, schedule 10 hastelloy c276 pipe, hastelloy c276 schedule 40 pipe, c276 hastelloy tubing sizes, erw hastelloy c276 pipe, hastelloy tp c276 sanitary tubing, b622 c276 alloy pipe, c276 hastelloy coil tubing, hastelloy tube manufacturers in mumbai, b622 c276 seamless pipes, c276 seamless hastelloy pipes, hastelloy c276 mechanical tubing, schedule 40 hastelloy c276 pipe, b622 tp c276 precision hastelloy tubing suppliers, astm b622 c276 pipes price in india, jindal hastelloy alloy c276 pipes price list, c276 hastelloy tubing price in mumbai india, hastelloy c276 pipe price, hastelloy c276 tubing suppliers in mumbai india, c276 hastelloy tubing suppliers, c276 hastelloy pipe specifications, prime quality c276 hastelloy seamless pipes, hastelloy c276 pressure pipe, hastelloy alloy c276 pipe schedule chart, b619 c276 welded hastelloy pipes, hastelloy alloy c276 seamless pipe sizes, c276 seamless pipe manufacturer, large diameter steel pipe manufacturers in india, c276 seamless pipes for high pressure, hastelloy c276 coil tube in india, c276 hastelloy pipe price list.