Alloy 20 Instrumentation Ball Valves
Alloy 20 Instrument Ball Valve, UNS N08020 Instrumentation Ball Valves, Carpenter 20 Ball Valves Suppliers, Incoloy 20 One-Piece Instrumentation Ball Valves, Alloy 20CB3 2 - Way Ball Valve, DIN 2.4660 Instrumentation Ball Valve, Alloy 20 3 - way Ball Valves Manufacturers in Mumbai, India.
Virgin engineers are the prestigious organization that is relatively involved in offering the comprehensive ranges of Alloy 20 instrumentation ball valves. We are offering the same product at the national and international quality of standards to esteem buyers. This product is also known by another name that is carpenter 20 valves. we as producers, supplier, stockiest and exporter of the ball valves are offering it at different dimensions, standards, sizes, rating and end connections. This is provided to the buyers with very good value-added services.
Alloy 20 instrument ball valves are designed and fabricated to perfectly suit all the demands of critical applications. We are reliable and trustworthy industry that is customer focused is focusing on easily fulfilling all the demands of every esteem buyers. So the offered ranges of valves are made by using the very good quality of raw materials along with the use of modern tools and equipment. It is also designed by keeping in mindset manufacturing norms and international and national product quality standards.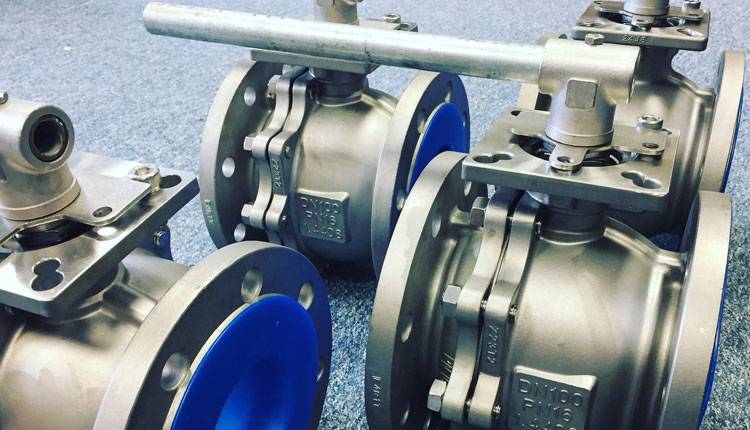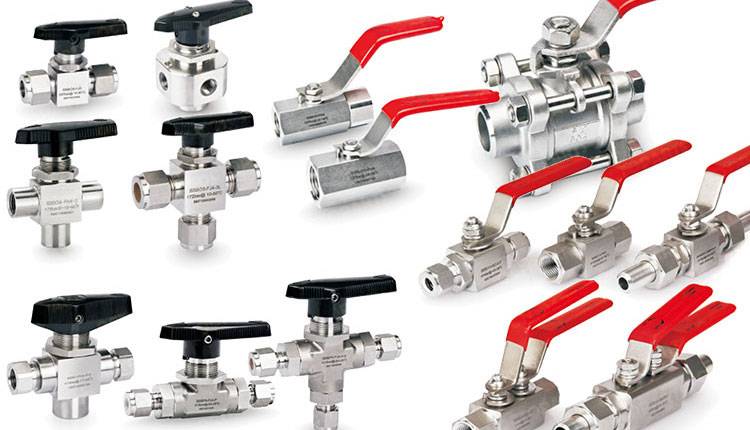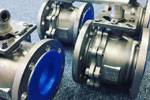 Carpenter 20 Swing Out Ball Valves, Alloy 20CB3 Lined Ball Valves, Alloy 20 High Pressure Instrumentation Ball Valves, Alloy 20 Flanged Ball Valve, Incoloy 20 Trunnion Ball Valve Exporters, Alloy 20CB3 Three-piece Ball Valves Supplier in Mumbai, India.
Incoloy 20 Encapsulated instrumentation Ball Valve, Carpenter 20 Floating Ball Valves, Alloy 20 Rising Stem Ball Valves, Alloy 20 Top Entry Ball Valves, Alloy 20CB3 Single-piece Ball Valve, Alloy 20 Two-piece Ball Valves.
Features of the product-
Because of many good features, the product has become high in demand among the large numbers of industrialists for various applications. It is like high tensile strength, sturdiness, rugged constructions; stress corrosion cracking resistance, anti-corrosive body, dimensional accuracy, etc. alloy 20 is known for its weldability feature.
Alloy information-
Alloy 20 is the chromium, iron, nickel-based austenitic superalloy with the addition of alloying elements like molybdenum and copper. It thus provides resistance to the hostile atmosphere. It is also stabilized with the columbium alloy in order to minimize the carbide precipitation during the time of welding. This alloy appears to fall in between both nickel and stainless category as it is having both. It was developed for assuring maximum resistance to acid attack and shows high resistant to stress corrosion cracking. The alloy is also having very good corrosion resistance to the sulfuric acid, good mechanical properties at elevated and ambient temperature and chloride stress corrosion cracking.
Material testing-
Before the shipping of the Carpenter 20 instrumentation ball valves, testing is essentially conducted in order to check the product quality. The tests done are like hardness test, pitting resistance test, mechanical test, chemical test, intergranular corrosion test, and positive material identification test.
Documents-
The documents offered to the esteem patrons are including fumigation certificate, commercial invoice, NABL approved lab test report, packaging list, guarantee letter, raw material test report, material traceability report, etc. Also, they are offering the test certifications to the buyers like third-party test report, 100% radiography test report, mill test certificate as per EN 10204/3.1B, raw material certificate and buyers report.
Delivering and packaging-
The delivering of the product is assured to be done well on time but actually based upon availability of it in stock. Talking about its packaging, for damage free delivering, the product is packed into wooden cases, carton boxes and also using environmental poly bags. This does not let the product to face damages when it is shipped to farther distances.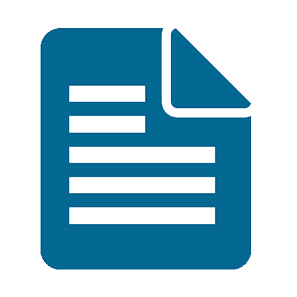 ASTM
ASTM A494 / SA494, ASME B16.10, ASME B16.5, ASME B16.25, ASME B16.34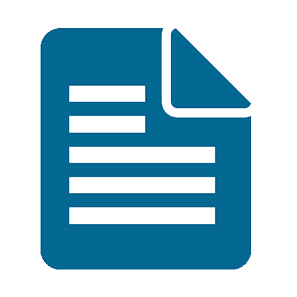 Pressure rating
up to 6000 psi (413 bar).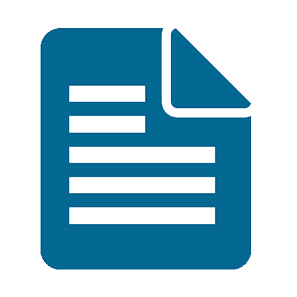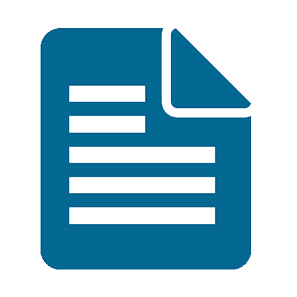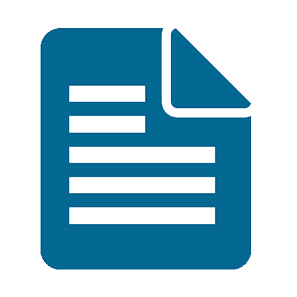 End connections
Screwed (NPT / BSPP / BSPT)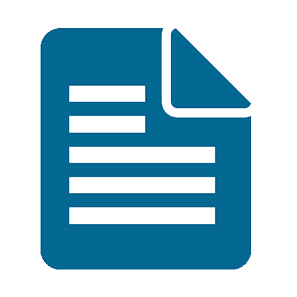 Standard
DIN, ASTM, BS and all International Standards.
| | | | | |
| --- | --- | --- | --- | --- |
| STANDARD | WERKSTOFF NR. | UNS | EN | AFNOR |
| Alloy 20 | 2.4660 | N08020 | NiCr20CuMo | Z2NCUD31-20AZ |
| | | | | | | | | | | |
| --- | --- | --- | --- | --- | --- | --- | --- | --- | --- | --- |
| Grade | C | Mn | Si | S | Cu | Ni | Cr | Fe | Mo | P |
| Alloy 20 | 0.07 max | 2.00 max | 1.00 max | 0.035 max | 3.00 – 4.00 | 32.00 – 38.00 | 19.00 – 21.00 | 29.85 min* | 2.00 – 3.00 | 0.045 max |
| | | | | | |
| --- | --- | --- | --- | --- | --- |
| Element | Density | Melting Point | Tensile Strength | Yield Strength (0.2%Offset) | Elongation |
| Alloy 20 | 8.1 g/cm3 | 1443 °C (2430 °F) | Psi -80,000, MPa -551 | Psi - 35,000, MPa - 241 | 30 % |
Alloy 20 Instrumentation Ball Valves are manufactured and controlled to international standards such as ASTM, ASME, BS, MSS, EN, DIN or WERKSTOFFE. Our products undergo stringent quality tests before they are dispatched.
The material tests performed on Alloy 20CB3 ball valves are burst tests, Ultrasonic Test, Mechanical Testing, Cryogenic testing, low temperature testing, High pressure gas testing, High temperature testing , etc. are some of the tests conducted at our facility. We welcome stage wise inspection from any of your representative or third party inspection agencies.
alloy 20 instrument ball valves traders, alloy 20 female ball valve, incoloy 20 instrumentation ball valve stockholder, alloy 20 ball valve types, buy high quality carpenter 20 instrumentation ball valve, parker instrumentation ball valves alloy 20, carpenter 20 ball valves manufacturers in india, carpenter 20 instrumentation ball valve size, alloy 20 high pressure three way ball valves, alloy 20 instrumentation ball valves stockists, incoloy 20 ball valve parts, incoloy 20 swagelok instrumentation ball valve, incoloy 20 double block and bleed (dbb) ball valves, alloy 20 split-body ball valve, alloy 20 ball valves price, carpenter 20 ball valve distributors, alloy 20 instrumentation ball valve manufacturer in mumbai, alloy 20 high pressure ball valves, alloy 20cb3 full port ball valves, instrumentation ball valves alloy 20cb3, alloy 20 threaded ball valve, alloy 20cb3 instrumentation ball valve application, incoloy 20 hydraulic ball valve, alloy 20 socket weld end ball valve, carpenter 20 actuators ball valve, alloy 20 ball valves dealers, alloy 20 trunnion mounted ball valve.