Inconel 600 High Pressure Pipe Fittings
DIN 2.4816 High Pressure Pipe Fittings, Grade 600 Inconel High Pressure Pipe Fittings, Alloy 600 Industrial High Pressure Pipe Fittings, UNS N06600 High Pressure Pipe Fittings Suppliers, Inconel® Alloy 600 High Pressure Pipe Fittings Manufacturers in Mumbai, India.
Inconel 600 High Pressure Pipe Fittings are known from another common name as Alloy 600 high pressure pipe fittings that basically formed with chromium-nickel alloy. This grade of pipe fittings performs well in high temperature and corrosion resistance situations. These pipe fitting possess superior oxidation resistance at elevated temperatures. Furthermore, this shows good resistance in chloride and carburizing containing environments. The nickel content enables to retain considerable resistance under decreasing circumstances, even more; it offers superior resistance to alkaline solutions and chloride ion stress corrosion cracking. The chromium content features great resistance to various oxidizing environments and sulfur compounds. Therefore these alloys of fitting demonstrate sufficient resistance to organic acids such as stearic, formic and acetic acids. These offer superior resistance to high purity water and greatly resist ammonia such as carburizing as well as nitrogen gases.
These alloys of pipe fitting withstand in services temperatures from cryogenic to soaring temperatures in the range of 1093 degree C. Moreover these possesses desirable tensile strength, toughness and ductility in tough under a broad range of temperatures. In addition to these features superior mechanical properties and durability. At soaring temperature situation the annealing and solution annealing of these fittings show superior resistance to high strength and scaling. With the typical fabrication process, these alloys of the fitting are both cold and hot formed. However the hot workings of these fittings are executed at 1600-2250 degree F. On the other hand, the welding is done via shielded arc welding, MIG and TIG methods.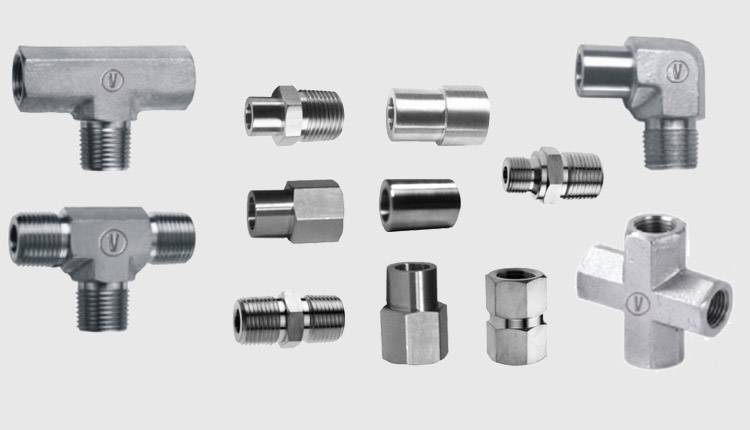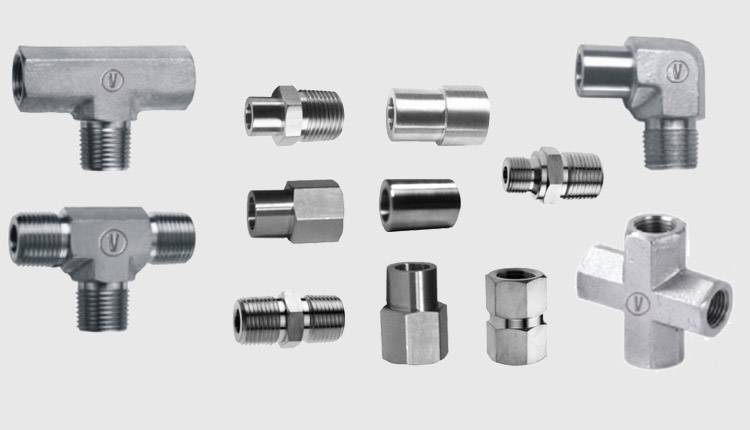 Inconel 600 Hex Reducing Nipple, Inconel Alloy 600 Hex Long Nipple Exporters, Gr.600 Inconel® Reducing Adapter, JIS NCF 600 Reducing Bushing, 600 Inconel Alloy Hex Coupling Supplier in Mumbai, India.
Alloy 600 Male and Female Elbow, Inconel 600 Elbow Reducing Street, Inconel Alloy 600 Allen SAE Plug, 600 Inconel Gauge Adapter, 600 Inconel® Alloy Union Cross, Inconel 600 Female Connector, Inconel NCF 600 Union Elbow.
Company profile
Virgin Engineers is an approved and experience holding endeavor that is engaged in facilitating a universal standard product and services to their valuable clients. Owning with the high-end machinery and latest equipment, we adhere to design an excellent quality product. Coming to its fabrication process, we utilize the top-notch quality of raw material that we acquired from the highly praised vendors of the market. Being a quality worthy entity we have accomplished great measures in sustaining the quality of the product. Therefore our manufacturing working is been done as per the norms and standards set by the industries.
We put every effort and hard work to meet the customer's expectation, therefore with the help of qualified professionals and committed employees we deliver them a national and international standard product. In addition, we offer them our product in diverse shape, length, thickness, dimensions, specification, and size. Our products are highly praised and admired by the industrialist and clients due to its superior features and attribute it has.
Testing of product
To obtain a beat quality and 100% error free product these are passed from several testing and examination process that is performed under the guidance of quality auditors. These tests are like an ultrasonic test, hydrostatic test, mechanical test, pitting corrosion test, chemical analysis, flaring test. Other more test are flattening test, chemical analysis, radiography test, tensile strength test, macro/micro test and many more.
Packaging of products
We properly wrapped the products in high-quality packaging material that secures the product from harm and scratches. Thus we pack the products in wooden cases, cartons boxes.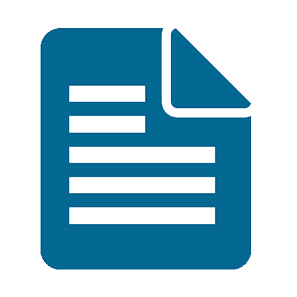 Types
High Pressure Pipe Fittings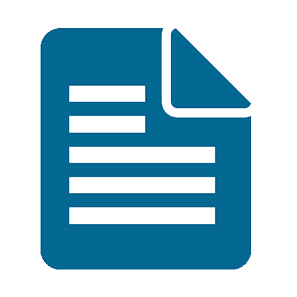 End Connections :
NPT, BSP, & BSPT.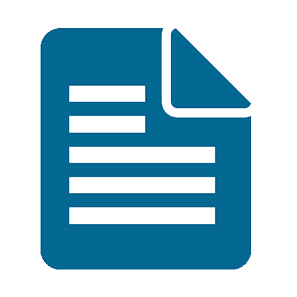 | | | | | | | | |
| --- | --- | --- | --- | --- | --- | --- | --- |
| STANDARD | WERKSTOFF NR. | UNS | JIS | BS | GOST | AFNOR | EN |
| Inconel Alloy 600 | 2.4816 | N06600 | NCF 600 | NA 13 | МНЖМц 28-2,5-1,5 | NC15FE11M | NiCr15Fe |
| | | | | | | | | |
| --- | --- | --- | --- | --- | --- | --- | --- | --- |
| Grade | C | Mn | Si | S | Cu | Fe | Ni | Cr |
| Inconel 600 | 0.15 max | 1.00 max | 0.50 max | 0.015max | 0.50 max | 6.00 – 10.00 | 72.00 min | 14.00 – 17.00 |
| | | | | | |
| --- | --- | --- | --- | --- | --- |
| Element | Density | Melting Point | Tensile Strength | Yield Strength (0.2%Offset) | Elongation |
| Inconel 600 | 8.47 g/cm3 | 1413 °C (2580 °F) | Psi – 95,000 , MPa – 655 | Psi – 45,000 , MPa – 310 | 40 % |
Inconel N06600 High Pressure Pipe Fittings are manufactured and controlled to international standards such as ASTM, ASME, BS, MSS, EN, DIN or WERKSTOFF. Our products undergo stringent quality tests before they are dispatched.
The material tests performed on Inconel Alloy 600 High Pressure Pipe Fittings are PMI Testing, Ultrasonic Test, Mechanical Testing, Spectro Tests for Chemical Analysis of the grade, Flaring Test, IGC, etc. are some of the tests conducted at our facility. We welcome stage wise inspection from any of your representative or third party inspection agencies.
inconel 600 high pressure pipe fittings standards, alloy 600 high pressure pipe fittings, inconel alloy 600 high pressure pipe fittings chemical composition, inconel 600 close nipple, inconel® alloy 600 hex nipple, inconel 600 hex reducing nipple, inconel® hex long nipple grade 600, 600 inconel adapter & reducing adapter size, alloy 600 reducing bushing types, inconel alloy 600 hex coupling, inconel 600 hex reducing coupling size, inconel alloy 600 elbow female, inconel 600 elbow street price, alloy 600 elbow reducing street stockists, 600 inconel® male elbow dealers, inconel 600 45° elbow female manufacturer in mumbai, 600 inconel alloy 45° elbow street india, inconel 600 tee female/street/branch/male distributors, 600® inconel alloy cross female, alloy 600 high pressure pipe fittings stockholder, buy high quality inconel alloy 600 hex female cap, inconel 600 high pressure pipe fittings traders, 600 inconel alloy hex male plug and sae plug, alloy 600 allen plug, 600 inconel alloy sae adapter, inconel® 600 hex pipe plug mechanical priperties, 600 inconel alloy gauge adapter size, alloy 600 male connector specification.