Inconel Alloy 601 Pipes and Tubes
Inconel 601 Tube, Inconel Alloy 601 Tubing, Grade 601 Inconel Seamless Pipes, Inconel Alloy 601 Pipes, DIN 2.4851 Pipes and Tubes, ASTM B163 Inconel Alloy 601 Tube Suppliers, UNS N06601 Pipes and Tubes, Inconel 601 Pipes, ASTM B516 Inconel 601 Welded Tube Manufacturers in Mumbai, India.
Inconel 601 Pipes and Tubes are basically designed with a nickel-chromium alloy that is suitable for those applications that require resistance to heat and corrosion. The addition of aluminium content features excellent resistance to oxidation and corrosion in soaring temperature circumstances. Under the severe thermal cycling circumstances, this alloy of pipes and tubes creates a tight adherent oxide scale that excellently spalling. The alloy of pipes & tubes exhibits good high-temperature strength and resistance to aqueous corrosion. Furthermore, after long service exposure, it retains superior ductility.
These pipes and tubes feature good resistance to heat and having good workability with superior metallurgical stability. Therefore it also offers good resistance to carburization. The pipes & tubes have excellent creep rupture and mechanical strength. In addition to at room temperature these features high tensile properties. These pipe and fittings demonstrate oxidation resistance up to 2200 degree F whereas it posses good toughness and hardness. Similarly, these are designed to withstand high-temperature exposures and severe corrosive circumstances.
These Inconel pipes and tubes are forged at 1038 to 1233 degree C and furthermore, these are both hot and cold worked. The hot working must be done at a temperature of 872 to 1233 degree C while the cold working is done with the utilization of standard tooling. In addition to the hardness of these pipes and tubes are only obtained through the cold working process only. After the hot and cold working process, these are annealed at 2100 degree C and then rapidly cooled at a temperature ranging from 1000 degree to 760 degrees F in order to prevent thermal cracking.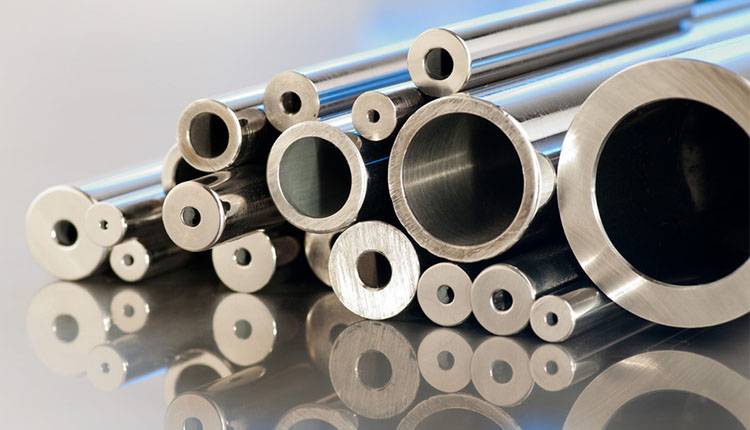 Inconel Alloy 601 Seamless Tube, ASTM B167 Inconel Alloy 601 Seamless Pipes Dealer, Inconel 601 Welded Pipes, Alloy 601 Piping Exporters in India, Inconel Alloy 601 ERW Pipes, Inconel Alloy 601 Pipe and Tube Supplier in Mumbai, India.
Inconel Alloy 601 Round Pipes, Inconel Alloy 601 Square Tubes, Alloy 601 Pipes & Tubes, Grade 601 Inconel Alloy Coiled Tubing, Inconel Alloy 601 Threaded Pipes and Tubes Stockist.
For the machinability of the pipes and tubes, all standard machining operations are performed however the best machinability is obtained in the solution treated circumstances. The pipes and tubes are welded through commercial welding methods.
Company profile
Virgin is one of the finest and leading ventures in the global market that has achieved a great position by supplying, manufacturing and exporting a top-notch quality of Inconel 601 Pipes and Tubes worldwide. We are customer oriented entity that always ready to fulfill each and every desire and need of our esteem customers. However, we fulfill all small and bulk requirements and demands of our customers. We provide our product in all sorts of shapes, size, grade, length, and dimensions according to them. We always take care of the quality of the product, giving importance to the quality we acquire the top-notch quality of raw material for the production process.
Even more, we utilized highly advance technical tools and machinery for designing a perfect and finished product. In addition to we have the highest degree of technical experts and skilled employees that are completely engaged in obtaining a global standard product. Our whole manufacturing process is done as per the set industrial norms and standard.
Quality testing & inspection
To carry out the highest level of quality our products are being tested and examined under the control of our respective quality controllers. These tests are like the ultrasonic test, hardness test, pitting resistance test, radiography test, and chemical analysis.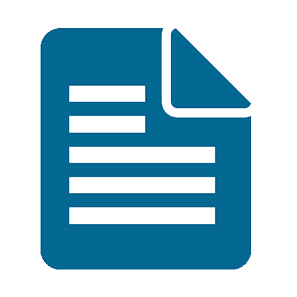 ASTM
ASTM B167, B163, B517, B516, DIN, ASTM, BS and all International Standards.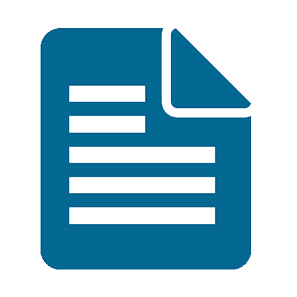 Type
Seamless, ERW, Welded, Fabricated.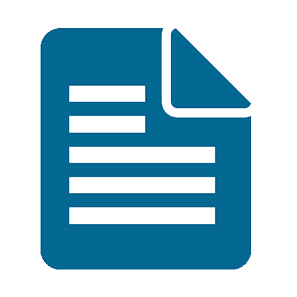 Thickness
0.35mm to 6.35mm OD in thickness ranging from 0.1mm to 1.2mm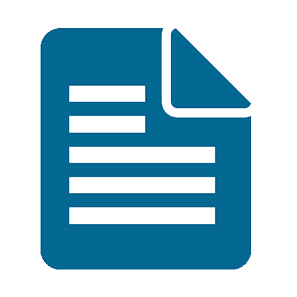 Pipe Size / Tube Size
1/2" to 16"NB / 1/8" to 30"NB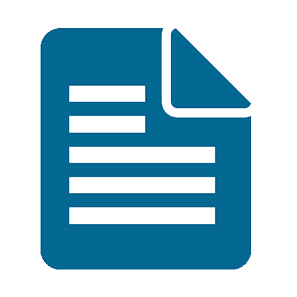 ERW Pipe Size
1/2" to 24"NB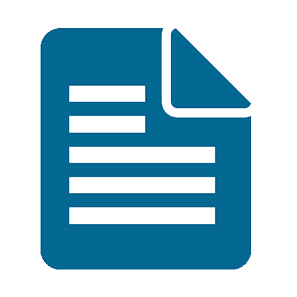 Other
Length - Single Random, Double Random and Cut Lenght.
End - Plain End, Beveled End, Threaded etc.
| | | | | | | | |
| --- | --- | --- | --- | --- | --- | --- | --- |
| STANDARD | WERKSTOFF NR. | UNS | JIS | BS | GOST | AFNOR | EN |
| Inconel 601 | 2.4851 | N06601 | NCF 601 | NA 49 | XH60BT | NC23FeA | NiCr23Fe |
| | | | | | | | | |
| --- | --- | --- | --- | --- | --- | --- | --- | --- |
| Grade | C | Mn | Si | S | Cu | Fe | Ni | Cr |
| Inconel 601 | 0.10 max | 1.00 max | 0.5 max | 0.015 max | 1.0 max | Bal | 58 – 63 | 21 – 25 |
| | | | | |
| --- | --- | --- | --- | --- |
| Density | Melting Point | Tensile Strength | Yield Strength (0.2%Offset) | Elongation |
| 8.1 g/cm3 | 1411 °C (2571 °F) | Psi – 80,000 , MPa – 550 | Psi – 30,000 , MPa – 205 | 30 % |
Rectangular Pipes & Tubes
Inconel N06601 Pipes and Tubes are manufactured and controlled to international standards such as ASTM, ASME, BS, MSS, EN, DIN or WERKSTOFFE. Our products undergo stringent quality tests before they are dispatched.
The material tests performed on Inconel 601 Pipe & Tubes are PMI Testing, Ultrasonic Test, Mechanical Testing, Spectro Tests for Chemical Analysis of the grade, Flaring Test, IGC, etc. are some of the tests conducted at our facility. We welcome stage wise inspection from any of your representative or third party inspection agencies.
inconel 601 schedule 40 pipe, astm b167 601 pipes price in india, schedule 10 inconel 601 pipe, inconel 601 pipe price, erw inconel 601 pipe, 601 seamless pipe manufacturer, 601 inconel tubing sizes, 601 inconel tubing price in mumbai india, inconel alloy 601 seamless pipe sizes, 601 seamless pipes for high pressure, prime quality tp400 inconel seamless pipes, 601 inconel tubing suppliers, schedule 40 inconel 601 pipe, 601 inconel pipe specifications, inconel 601 coil tube in india, large diameter steel pipe manufacturers in india, b167 tp400 seamless pipes, tp400 seamless inconel pipes, inconel 601 mechanical tubing, alloy 601 tubing, 601 inconel coil tubing, inconel tp 601 sanitary tubing, inconel 601 tubing suppliers in mumbai india, b517 601 welded inconel pipes, inconel 601 pressure pipe, b163 tp 601 precision inconel tubing suppliers, jindal inconel alloy 601 pipes price list, inconel tube manufacturers in mumbai, inconel alloy 601 pipe schedule chart, b167 601 alloy pipe, 601 inconel pipe price list.