Nickel Alloy 201 Needle & Gauge Valves
UNS N02201 Needle & Gauge Valve, Ni 201 Screwed End Needle Valve, Nickel 201 Parker Needle Valve, DIN 2.4068 Needle and Gauge Valves, Grade 201 Nickel Alloy Gauge Vent Valves Exporters, Nickel Alloy 201 Hydraulic Needle Valve, Nickel® 201 Multiport Gauge Valves Manufacturer in Mumbai, India.
Virgin engineers are the well-established industry that is globally dealing with the numbers of buyers by offering the wider ranges of Nickel 201 Needle & gauge valves. We are providing it at different specifications that vary in dimensions, standards, end connections, sizes, rating pressure, etc. Also on the special request of the industrialist for a particular application, the product is offered at custom-built specifications. We are also promising the industry to supply the superior quality of valves.
No doubt the combination of the latest technology and modern tools has led in the greater outcomes of the excellent quality of Nickel Alloy 201 Needle & gauge valves. At the manufacturing unit, the valves are developed by using the high quality of raw materials that is complied with the product quality standards. Also, we are considering the production guidelines that definitely result in bringing out the very good quality of valves. Also, we are considering several product quality standards to make it and assure quality standards.
Nickel 201 Screwed End Needle Valve Exporters, Ni Alloy 201 Multiport Gauge Valves, Nickel 201 Gauge Vent Valves, JIS NW 2201 Nickel Parker Needle Valve, Nickel Alloy 201 Hydraulic Needle Valve Supplier in Mumbai, India.
Nickel Alloy 201 Needle Valve, Alloy 201 Needle / Gauge Valves, Ni 201 Autoclave Needle Valve Needle and Gauge Valves, Nickel Alloy 201 Gauge Valve, Nickel Alloy 201 Forged Body Gauge Valve, Nickel 201 Integral Bonnet Needle Valve.
It is the solid solution strengthened and a fully commercially pure wrought material that is having excellent mechanical properties over the temperature ranges and also excellently resistant to several corrosives. Nickel 201 is the notification of 200 for carbon controlling. It thus keeps alloy from getting embrittled by intergranular corrosion at the temperature ranging of 600 Deg F-1400 Deg F. The nickel is called super alloy known for performance in adverse environments. it has great formability too.
Testing-
Before the product is packed and shipped to the buyers, it is well tested for quality assurance only. The ranges of testing conducted on the product are a positive material identification test, intergranular corrosion test, hardness test, pitting resistance test, etc. Thus no poor quality product is delivered to the buyers.
Test certifications-
There are few test certifications offered to the buyers. It is like a mill test certificate (MTC) in accordance with EN 10204/3.1B. Also, they provide more certificates like third parry test report, 100% radiography test report and buyers report.
Documenting of the product-
The product documents are offered to the buyers is just for clearance of doubts regarding the product quality and reliability. The documents like heat treatment chart, quality assurance plan, packaging list, commercial invoice, fumigation certificate, raw material test report, material traceability report, NABL approved lab test report, etc.
Features of the product-
There are numbers of good attributes the product is having due to which it has got greater appreciation in the market. It is including high tensile strength, good dimensional accuracy, mechanical strength, fine surface finishes, corrosion resistance ability, withstand high temperature, etc have made it a popular choice.
Packaging of the product-
At the end when the product is produced completely and is ready to be shipped to the buyers, it is packed carefully. The reason for effective packaging is that it assures safer and harmless delivering of the product. Therefore the packaging is recommended in wooden cases, carton boxes and also done as per the demands of the respective buyers.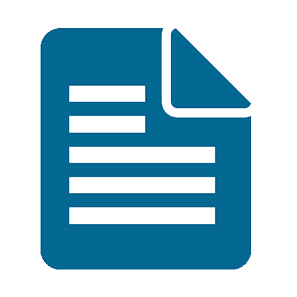 Types
Needle Valve, Gauge Valves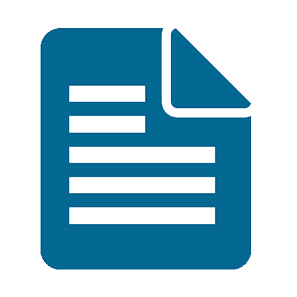 Needal Valves Sizes
1/8" TO 2" (3 mm to 50 mm) Max Pressure:pressure -150#, 300#,600#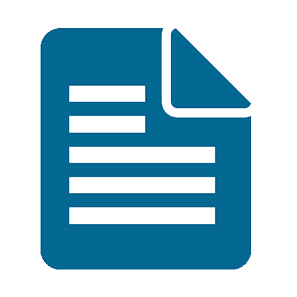 Needle Valves Design :
Forged Body with Inline/Straight or Angle Pattern, Integral Bonnet Design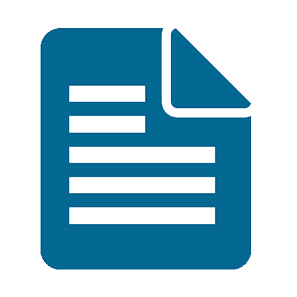 End Connection Gauge Valves :
½" NPT / G ½ / ½" BSPT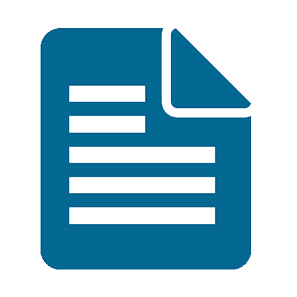 Temperature
-20 to 650°F (-28 to 343°C)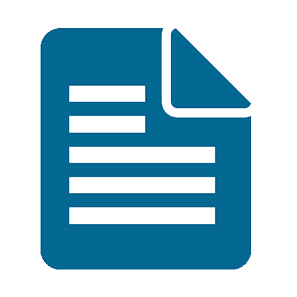 Gauge Valves Maximum working pressure
Up to 6000 psig (413 bar)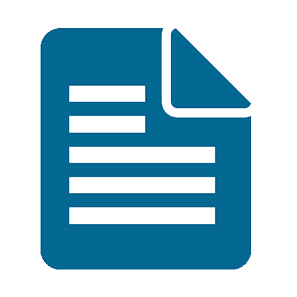 Flow Pattern
Straight/ Angle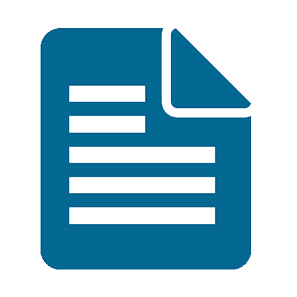 End Connections Needle Valves :
NPT, tube socket weld, pipe socket weld,
| | | | | | | | |
| --- | --- | --- | --- | --- | --- | --- | --- |
| STANDARD | WNR. | UNS | JIS | BS | GOST | AFNOR | EN |
| Nickel Alloy 201 | 2.4068 | N02201 | NW 2201 | NA 12 | НП-2 | - | LC-Ni 99 |
| | | | | | | | |
| --- | --- | --- | --- | --- | --- | --- | --- |
| Grade | C | Mn | Si | S | Cu | Fe | Ni |
| Nickel Alloy 201 | 0.02 max | 0.35 max | 0.35 max | 0.01 max | 0.25 max | 0.40 max | 99.0 min |
| | | | | |
| --- | --- | --- | --- | --- |
| Density | Melting Point | Tensile Strength | Yield Strength (0.2%Offset) | Elongation |
| 8.9 g/cm3 | 1446 °C (2635 °F) | Psi – 67000, MPa – 462 | Psi – 21500, MPa – 148 | 45 % |
Needle Valve –

F x F – HP
Nickel N02201 Needle & Gauge Valve are manufactured and controlled to international standards such as ASTM, ASME, BS, MSS, EN, DIN or WERKSTOFF. Our products undergo stringent quality tests before they are dispatched.
The material tests performed on Nickel 201 Needle & Gauge Valve are PMI Testing, Ultrasonic Test, Mechanical Testing, Spectro Tests for Chemical Analysis of the grade, Flaring Test, IGC, etc. are some of the tests conducted at our facility. We welcome stage wise inspection from any of your representative or third party inspection agencies.
nickel alloy 201 needle valve distributors, nickel 201 gauge & needle valve stockholder, nickel 201 block & bleed gauge valves, nickel alloy 201 needle & gauge valve standards, nickel alloy 201 3 way needle valve dealers, nickel 201 screwed end needle valve stockists, buy high quality nickel alloy 201 needle and gauge valve, nickel alloy 201 autoclave needle valve manufacturer in mumbai, nickel alloy multiport gauge valves grade 201, alloy 201 forged body gauge valve types, 201 nickel alloy high pressure gauge valve size, nickel alloy 201 gauge/needle valve traders. nickel alloy 201 condensate pots manufacturer supplier 201 hydraulic needle valve, nickel 201 integral bonnet needle valve price, nickel® 201 bonnet needle valves size, alloy 201 nickel gauge valve, nickel 201 parker needle valve india, nickel 201 gauge valve, nickel® 201 gauge bleed needle valves, nickel 201 needle shutoff and regulating valves standards, nickel alloy 201 gauge vent valves.